Team SoloMid is one of the biggest professional esports outfits on the scene, with teams in some of the most highly contested leagues and competitions. Better known as TSM, the organisation is one of the longest-running esports clubs in the business, but according to a new report the founder and boss is a "volatile" presence who has fostered a toxic workplace.
The Washington Post has described workplace abuse and poor behaviour in a report that cites over a dozen current and former employees of companies that include TSM. These businesses are founded and operated by former professional esports player Andy Dinh.
Founded in 2009, TSM fields players in esports competitions including League of Legends, Apex Legends, Valorant, Fortnite, Hearthstone, and many more. Andy "Reginald" Dinh is a former professional LoL player who is the founder and CEO of TSM as well as a gaming stats and coaching business called Blitz, both of which have been described as challenging places to work, according to the Washington Post.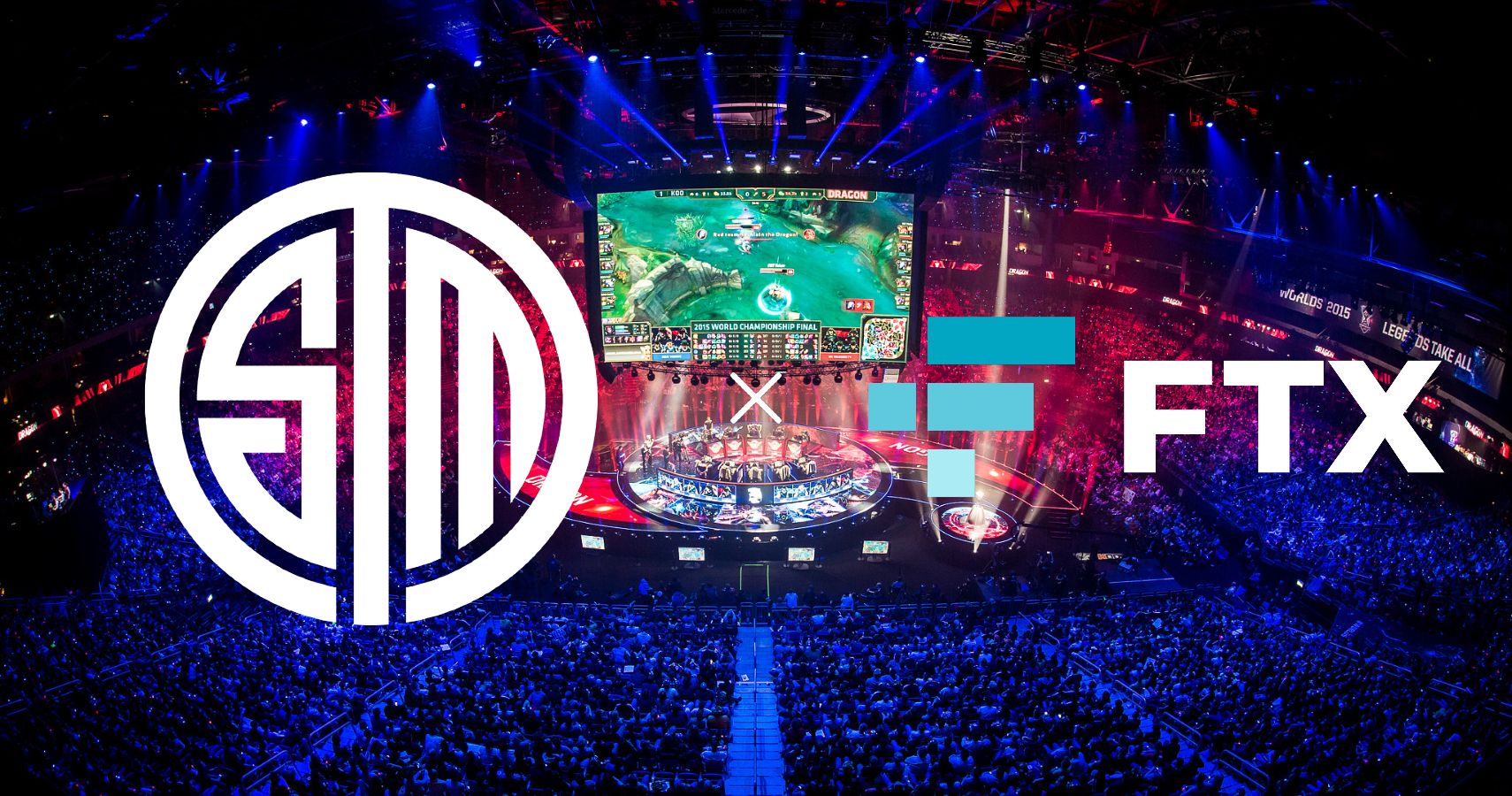 "Nobody wanted to be in a one-on-one meeting with Andy because you had no witnesses", Anthony Barnes, a former senior program manager at Blitz, told The Post. "I mean that literally. Who knew if Andy was going to scream or yell at you, degrade you, be friendly, or just be confused or inquisitive? You weren't sure what Andy you were going to get. But the more people on the call, the more likely Andy wasn't going to be a complete volcano".
At TSM, it's also been claimed that Dinh had fired an executive simply because the new hire, who was going to be head of human resources, had asked a question that Dinh didn't like. Meanwhile, allegations of workplace abuse at TSM have swirled around Dinh for some years. These include staff being publicly shamed while historical videos of Dinh showing him yelling at his esports players have added to these claims.
TSM is one of the larger organisations in the industry, active in multiple esports, and which has partnered with popular streamers. It is perhaps the most valuable esports outfit in operation, and has seen dollar valuations in the hundreds of millions.
Responding to allegations that TSM and Blitz had also misclassed employees as contractors, a statement was sent to The Post in which TSM and Blitz spokesperson Gillian Sheldon said: "We won't be commenting on confidential personnel issues, especially complaints made by anonymous individuals who feel they were misclassified in their employment status".
The claims made don't stop there. One former TSM employee cited by The Washington Post, who goes unnamed, said that a "culture of fear" had been created by the 30-year-old CEO. The full report can be found here.
Source: Read Full Article