Behaviour Interactive announced today that Resident Evil, the most iconic name in video game survival horror, is finally coming to Dead by Daylight. A short teaser trailer was shown during Capcom's Resident Evil Showcase livestream, and Game Director Mathieu Cote spoke briefly about the great news.
"This is such an awesome new addition to our universe!" Cote states, "If you had told us, five years ago when we launched, that one day we would be adding characters from the legendary Resident Evil world into our game, none of us would have believed you."
As with all teaser trailers for Dead by Daylight, there was only a little bit of information revealed to give us a clue of who the newest Killer and Survivor would be. We want to believe that the Survivor that has been hooked is indeed a new character from the Resident Evil universe, and since it is a man, we could guess that it is either Leon Kennedy, Ethan Winters, or Chris Redfield. Then again, it could simply be a Survivor already in the game, as the clothes do sort of give off a Felix vibe.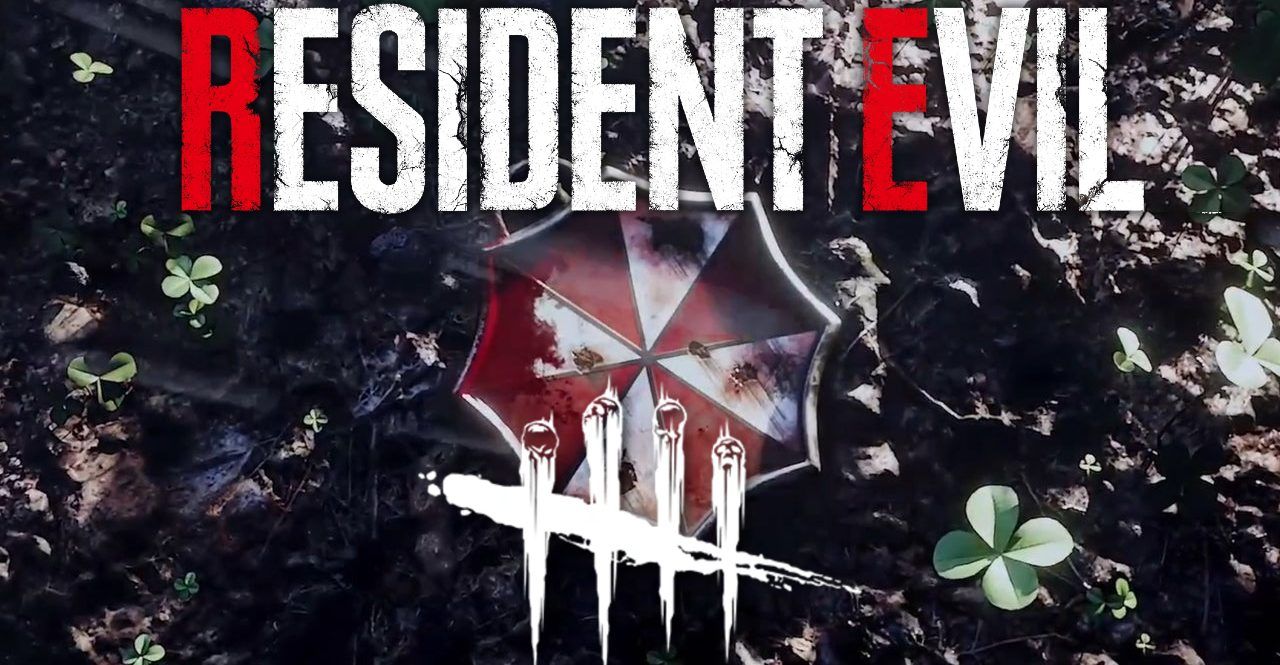 If that is the case, we might be seeing a female character from the Resident Evil universe instead, in which case Claire Redfield and Ada Wong would be top contenders. In any case, we should expect to see a Legendary cosmetic added to the shop once the new chapter launches. Like when the Silent Hill chapter was added to the game, players were given the option to purchase a Legendary Skin cosmetic, allowing them to play as Lisa Garland.
Related: PlayStation Players Get Early Access To The Resident Evil Village Demo
As for the Killer, there are so many possible options, since Resident Evil has created so many iconic characters. If the plan were to go back to the game's roots, we should expect to see a Tyrant, Mr. X, or Nemesis sort of Killer, though Resident Evil VII had its own iconic villains as well. We might instead see the Countess Alcina Dimitrescu join the fog in a promotional crossover event for the next Resident Evil game, though her height would be rather funny to see on certain maps, with her head and hat clearly visible above the stalks of corn.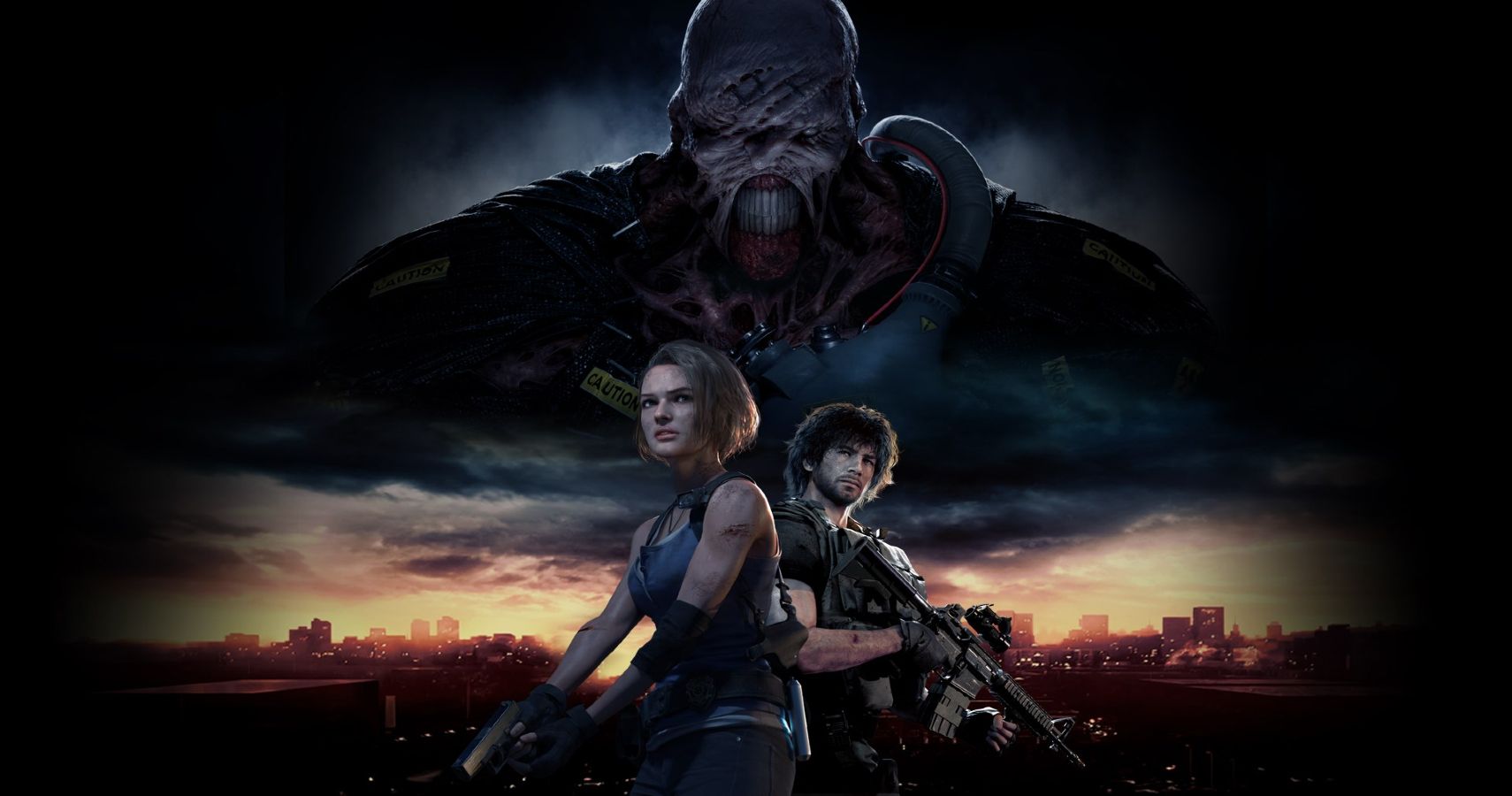 For now, it really is anyone's guess as to who will be joining Dead by Daylight, but we have only a short while to wait as all will be revealed on May 25 during the fifth Anniversary stream for the game.
Next: Dead By Daylight Announces Upcoming Nerfs To Freddy Krueger And Huntress, While Buffing The Demogorgon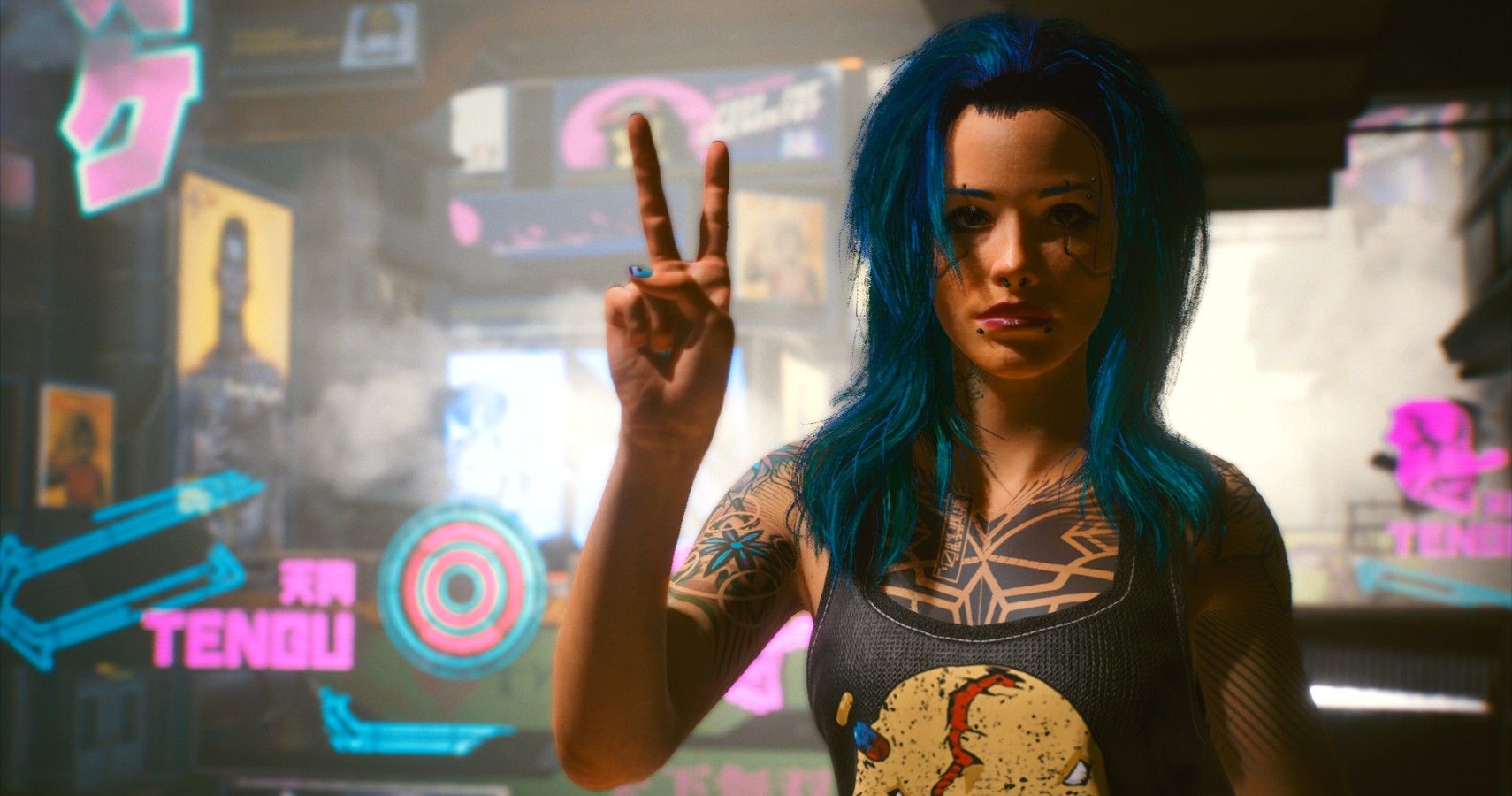 Game News
Resident Evil
Dead By Daylight
The Fantastic, Science-Fiction, and Horror are Patricio's go-to genres for literature, film, and gaming. Dead by Daylight is his daily bread and butter as he writes for TheGamer. He teaches Spanish at McGill by day and writes next to his Staffy x Boxer rescue from the SPCA by night.
Patricio graduated from the University of Alberta in 2006, 2012, and will have one more degree in hand by 2020. Innovation in game development, the economics of making games profitable, and the downward, decadent spiral of former great gaming companies fuels his soul to write daily. Will Blizzard Entertainment do something controversial often enough to keep this reference relevant? Patrick certainly believes they will.
Source: Read Full Article