Anyone who's played Retro Bowl by now has probably noticed that the game doesn't hold your hand — at all. The first team you're put in charge of is likely a dumpster fire, and your first opponent is presumably going to go on and win the championship. However, part of the fun is forging your franchise into a winning team and learning the ropes as you go through the season. And thanks to a recent update, coaches now have more control over their team — Retro Bowl finally allows you to change the names of your players.
While the addition was mentioned in the patch notes, it's never explained in-game how to do this. Fortunately, it's easy to do and doesn't cost any Coaching Credits. From the main menu, navigate to the Roster and select the player you'd like to rename. Then, click on the 'Pencil' icon at the top right of the screen.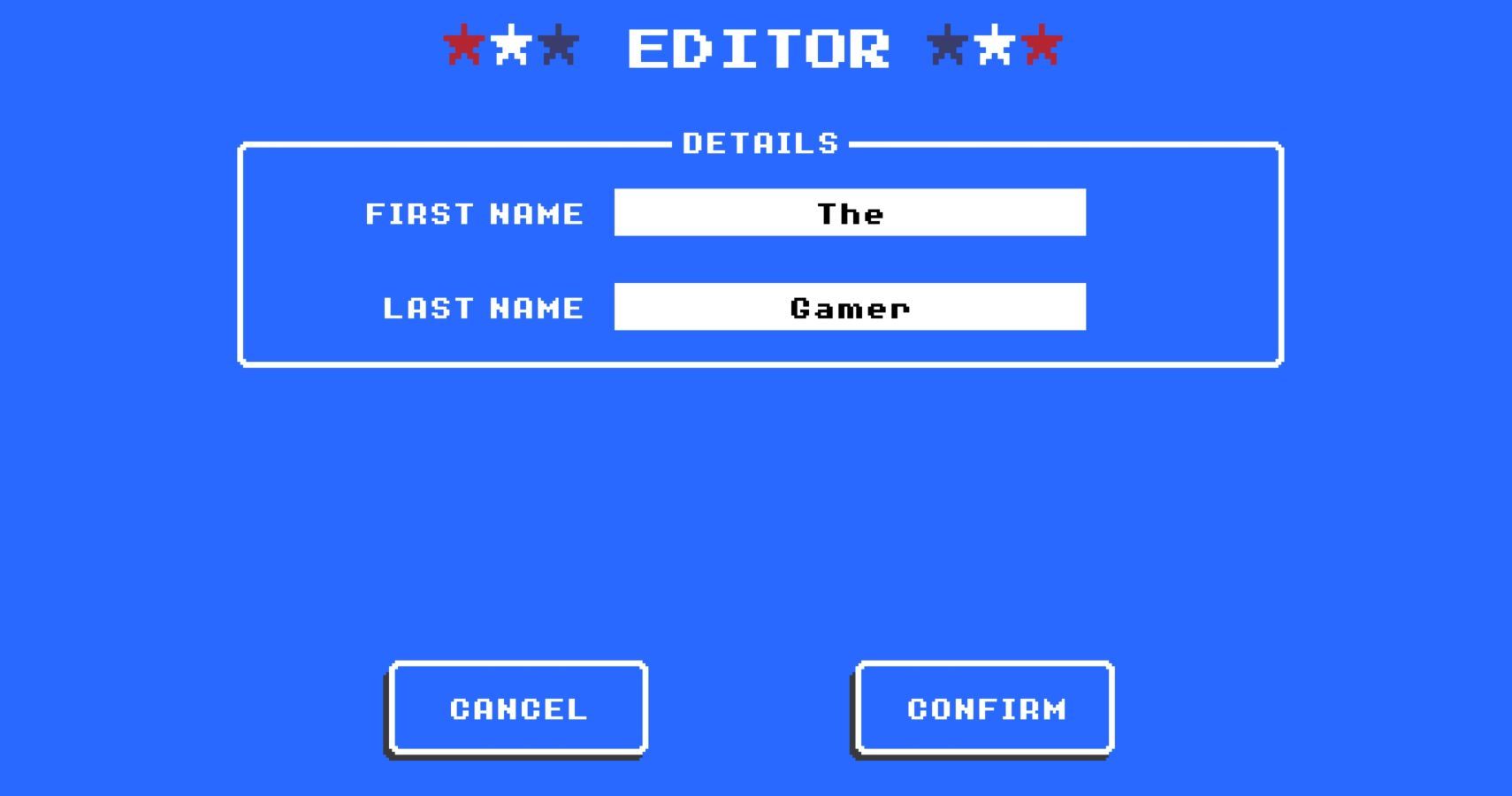 This should pull up two fields — First Name and Last Name — that you can modify. When you're happy with the changes, just click Confirm. The only big limitation is that names can't exceed eight characters, meaning you won't be replicating the famous McCringleberry from Key & Peele.
Since joke names are mostly off the table, gamers are using this new feature to recreate their favorite teams. Of course, even then there are bound to be a few issues — thanks to Ben Roethlisberger — but for the most part it's a fun addition to an already entertaining game.
Retro Bowl is one of the better sports games to hit the App Store in a long time. Striking a balance between 'retro game nostalgia' and 'modern controls and convenience', it's quickly found a dedicated fanbase and is rapidly climbing the App Store charts.
The developer continues to release updates that improve the overall experience while also cleaning up any lingering bugs. Many players are already wondering what will be added next — some want the Defensive side of the ball to become playable, with others are just hoping for faster receivers.
Retro Bowl is now available on iOS and Android devices.
Source: Read Full Article