Rocket League's incoming patch will address an issue with a new arena that resulted in one player having a seizure.
Rocket League went free to play last year and welcomed a whole new group of players by doing so. It started fresh from season one and is currently midway through season two. A number of new arenas have been added to the game during the first two seasons, the latest of which is Neon Fields. Not something you would expect to be a topic of controversy, but it was.
That's because the brightly colored new arena resulted in one Rocket League player suffering a seizure. The player in question took to Reddit after the incident, creating an account with the username r/psyonixistrynakillme to get their point accross. That was deemed necessary after they claimed Psyonix had not really addressed the issue after being made aware of it.
The player explains they are epileptic and the strobe lights on display in Neon Fields caused them to suffer a seizure. Psyonix has now acknowledged the issue and revealed how it plans on dealing with it via a statement on its website. "We've become aware that the effects and lighting in Neon Fields can negatively impact the game experience for some players," the statement reads.
"We're adding a new settings option called 'Effect Intensity' that adjusts the intensity and motion of visuals for this Arena." After the patch goes live, the settings for Neon Fields will be able to be changed from default to low. When on low, the pulsing effects and flashing lights will be disabled, and the moving FX/lights/background visuals and the intensity of background lights will be reduced.
The new settings options for Neon Fields will go live when the next Rocket League patch drops on February 1, 2021. The issue comes just a month after a player suffered a seizure due to a particular moment in Cyberpunk 2077 thanks to flashing lights. CD Projekt Red reacted by including a warning in-game and later altered the moment in question.
NEXT: Pokemon Go Player Becomes The First In The World To Hit Level 50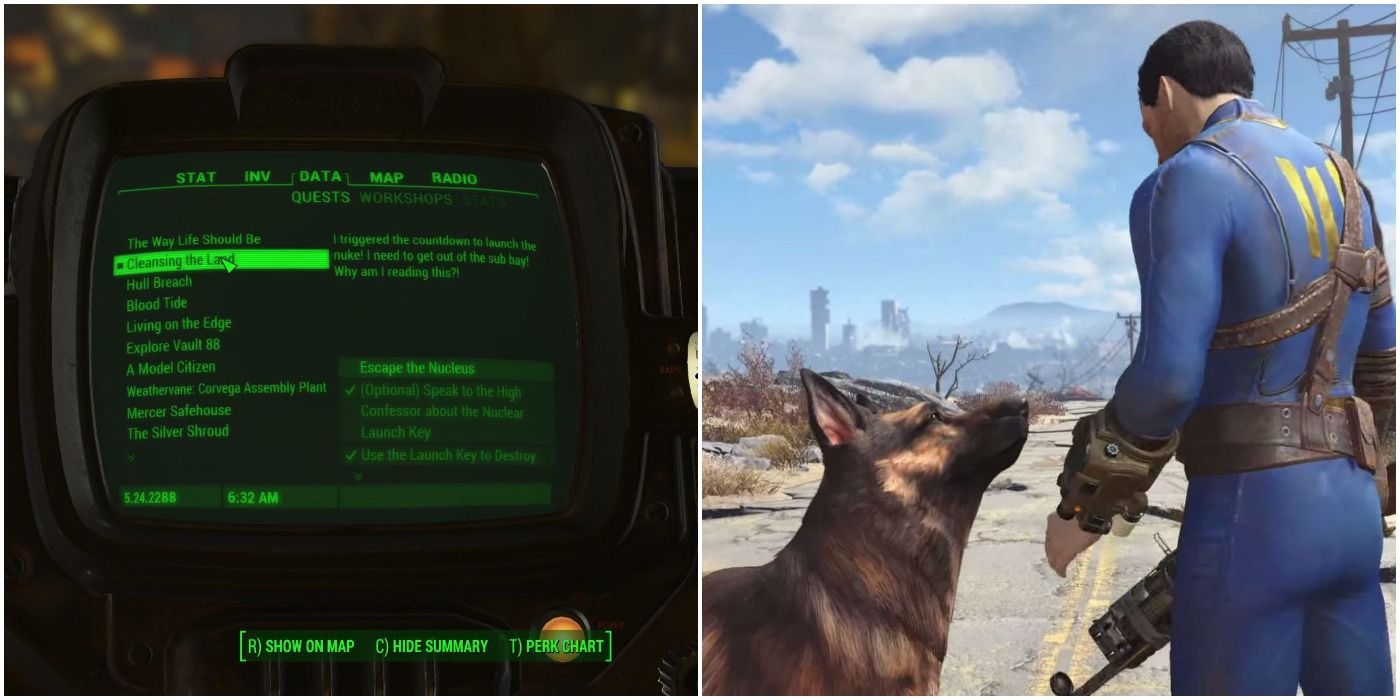 Game News
Rocket League
Psyonix
Josh has been gaming for as long as he can remember. That love began with a mild childhood addiction to the Sega Genesis, or Mega Drive since he lives in the UK. Back then, Sonic 2 quickly became his favorite game and as you might have guessed from his picture, the franchise has remained close to his heart ever since. Nowadays, he splits his time between his PS4 and his Switch and spends far too much time playing Fortnite. If you're a fan of gaming, wrestling, and soccer, give him a follow on Twitter @BristolBeadz.
Source: Read Full Article