Season 3 of Rocket League will be roaring in on April 7, bringing with it a fully refurbished DHF Stadium. Along with the redesigned stadium, players can also look forward to a new Rocket Pass, Challenges, as well as collaborations with Formula 1 and Nascar.
The new and improved DHF Stadium has been revamped to make it look like a typical championship Sunday race day. The stadium will also be added to the Casual and Competitive playlists, and will be available for Private Matches and Freeplay at the start of the new season.
The new Rocket Pass is all about speed; you can unlock the new Tyranno with a Dominus hitbox and over 70 different tiers of items. We'll know all the details about the pass by some time next week.
"To properly celebrate the art of auto racing, we had to bring in two legends that practically perfected speed: NASCAR and Formula 1," reads the season 3 announcement. "Both of these titans of the track are racing into Rocket League throughout Season 3 with their own bundles." More details will be revealed about the Nascar collaboration in early May, with more information about Formula 1 coming mid May.
The season 3 update will land on April 6 at 4 p.m. PDT (11 a.m. UTC), and will go live on April 7. New Competitive Tournament Rewards will be introduced once the season goes live, and the new Competitive Season will also begin. You'll additionally receive your Competitive Rewards for season 2 shortly after season 3 goes live.
Psyonix announced Rocket League Sideswipe for iOS and Android devices last week. The standalone Rocket League experience is expected to launch later this year. A Regional Limited Alpha test was launched for Australia and New Zealand on the day of the announcement. The game will allow up to four players to compete in the usual Rocket League havoc via both 1v1 and 2v2 matches.
"Rocket League Sideswipe will feature mobile controls that are easy to pick up whether you're a master of Rocket League or a new player still learning your way around the field," announced the developer.
NEXT: I Feel Bad For Today's Broke Gamer Kids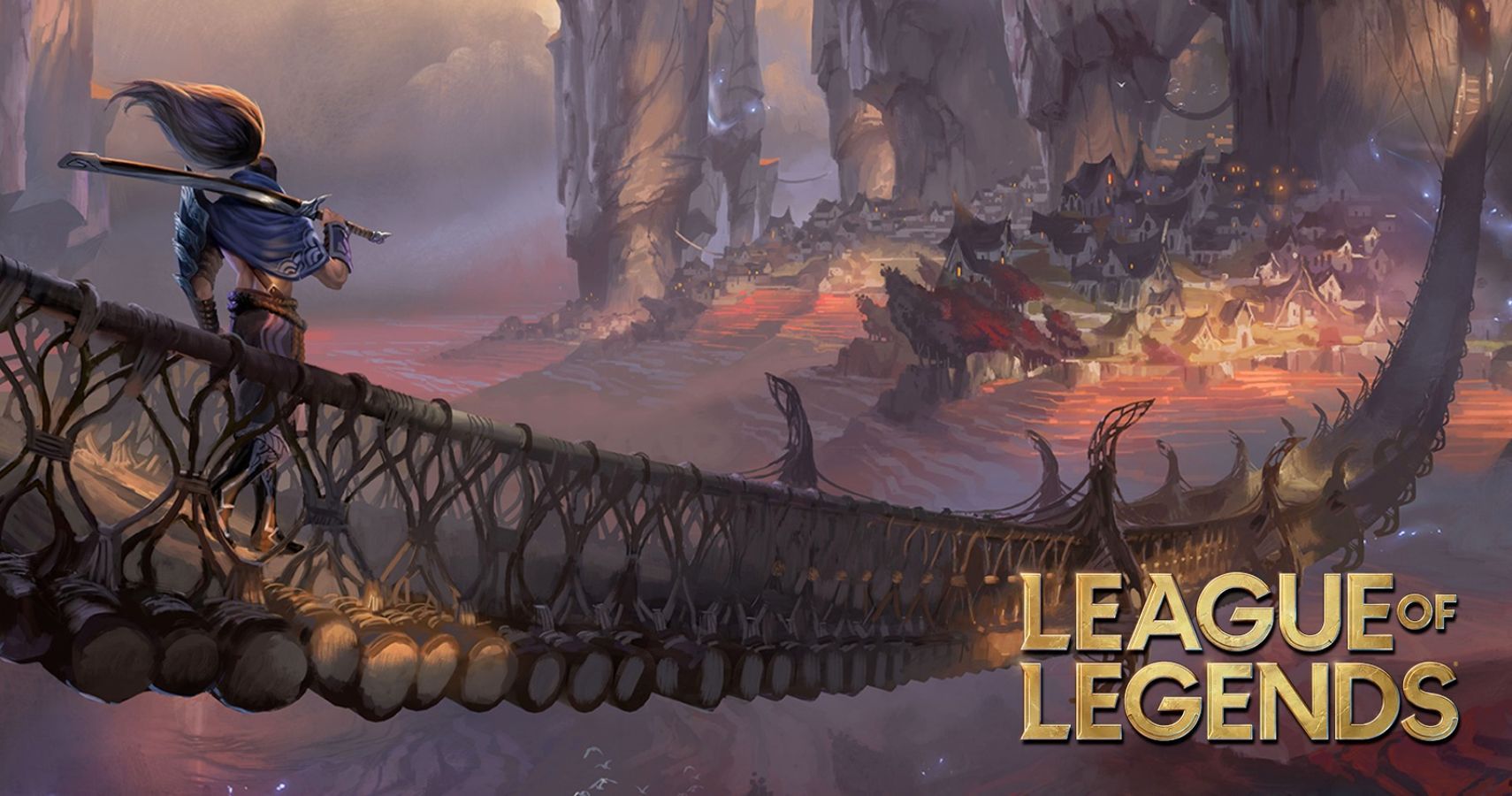 Source: Read Full Article