Some of you might have caught Rockstar Energy Drink's 30-second Super Bowl ad a little while back. That ad featured a brief cameo from 100 Thieves Founder and CEO Matthew "Nadeshot" Haag, where he was just sort of sitting there doing his best impression of a pro-gamer (and considering he used to be a Call of Duty World Champion, he did a pretty good job of staring at the camera).
Turns out this was just the first stage of a larger partnership between 100 Thieves and Rockstar, which will continue throughout all of 2021. Their press release has a lot of words about Nadeshot being a visionary leader for a "premium lifestyle brand" and how paring up aligns Rockstar with the "cultural zeitgeist," but we're going to skip all that because it doesn't make a whole lot of sense.
What does make sense is that Nadeshot and 100 Thieves will become the "primary faces" of Rockstar Energy in 2021. At least, when they need to advertise to gamers. They'll also integrate Rockstar products in the 1000 Thieves Cash App Compound (yes, the $50 million gamer compound that hasn't been getting a whole lot of use over this pandemic), and help fund "The Heist" docuseries about 100 Thieves and also the HYPE Goes Pro web series.
Rockstar will also provide merch for giveaways, which is nice of them.
"Partnering with 100 Thieves allows Rockstar Energy to engage and fuel new communities and energy drinkers in the gaming and lifestyle space, alongside our core fanbase and action and motorsports stronghold," said Fabiola Torres, chief marketer of Pepsi's energy drink division. "100 Thieves is the epitome of a successful hustle to the top, and we're inspired to share their story and, in turn, inspire 'everyday hustlers.'"
Stay tuned for Nadeshot to appear in future Rockstar Energy social media content (probably ads), along with YouTuber Neekolul and 2HYPE's Kris London.
Next: FIFA Professional's 535-Game Winning Streak Has Ended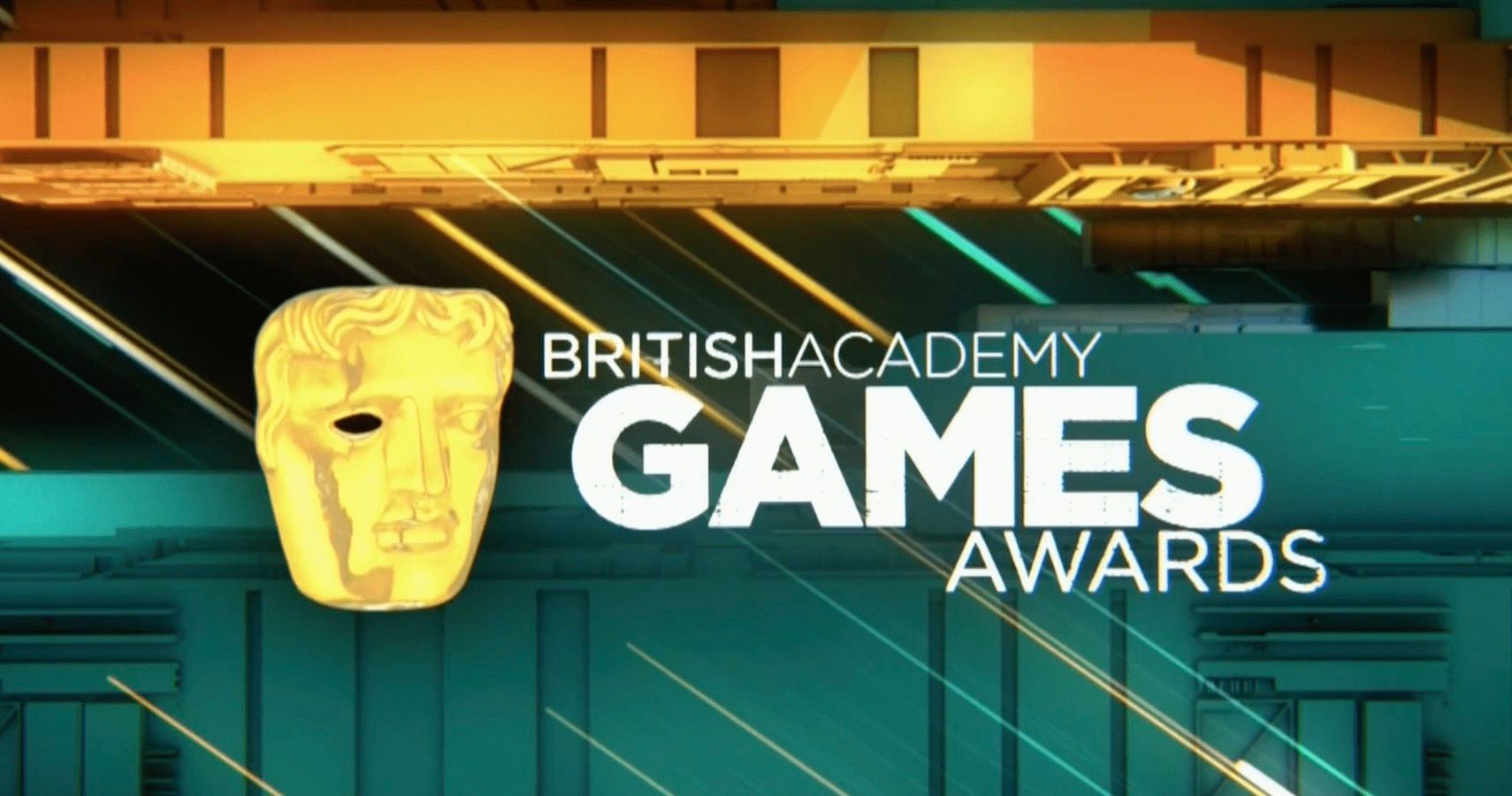 Game News
Streamer News
100 Thieves
Actually a collective of 6 hamsters piloting a human-shaped robot, Sean hails from Toronto, Canada. Passionate about gaming from a young age, those hamsters would probably have taken over the world by now if they didn't vastly prefer playing and writing about video games instead.
The hamsters are so far into their long-con that they've managed to acquire a bachelor's degree from the University of Waterloo and used that to convince the fine editors at TheGamer that they can write "gud werds," when in reality they just have a very sophisticated spellchecker program installed in the robot's central processing unit.
Source: Read Full Article