Popular children's series Shaun the Sheep is crossing over with Atari's mobile take on its classic simulation series, RollerCoaster Tycoon Touch. A content update that was added today includes branded rides, character statues, and other attractions, so you can make your very own Shaun The Sheep park.
There are 15 new Shaun the Sheep inspired rides available in the game right now. Your visitors can now take a ride on the Tower of Sheep, Lu-La's Helter Skelter, and Farmhouse Coaster. After they've had enough thrills, they can settle down for lunch at the Shaun the Sheep Pizzeria.
If you want to create a Shaun The Sheep section of the park, you can complement the rides with statues of Farmer, Bitzer, Timmy, and the titular character himself. You can unlock all these goodies by completing in-game challenges or buying them through the in-game store.
RollerCoaster Tycoon Touch, after many years since its success on PC, has rekindled the series as it's had 30 million downloads across the App Store and Google Play. Most reviews on the Google Play Store are positive but some have found issues with the game. Players have been losing their progress and some aren't getting the rewards they earned in the game. It's free-to-play so it's worth a shot if you want to play RollerCoaster Tycoon again. We'll probably give it a try as it's one of our favorite tycoon series of all time.
Aardman Animations, the legendary animation studio behind Shaun The Sheep, Wallace and Gromit, and Arthur Christmas, has stepped into the gaming landscape recent. The studio developed the BAFTA-nominated 11-11: Memories Retold, and there is more on the way.
The Bristol-based company has made a deal with Bandai Namco to create a new IP. Apparently, it's going to be an experience that blurs the line between watching and playing. Perhaps, we'll see a game like Life is Strange or TellTale's The Walking Dead, in which the player makes dramatic decisions to alter the narrative. It will be interesting to see what this talented group of storytellers has in store for us.
As the film audience sadly shows less and less interest in clay-mated projects like The Pirates! Band of Misfits and Early Man with weak sales, this partnership with RollerCoaster Tycoon might be part of Aardman's strategy to remain relevant.
Next: If You Think Gary Oak Is Pokemon's Best Rival, You Haven't Been Paying Attention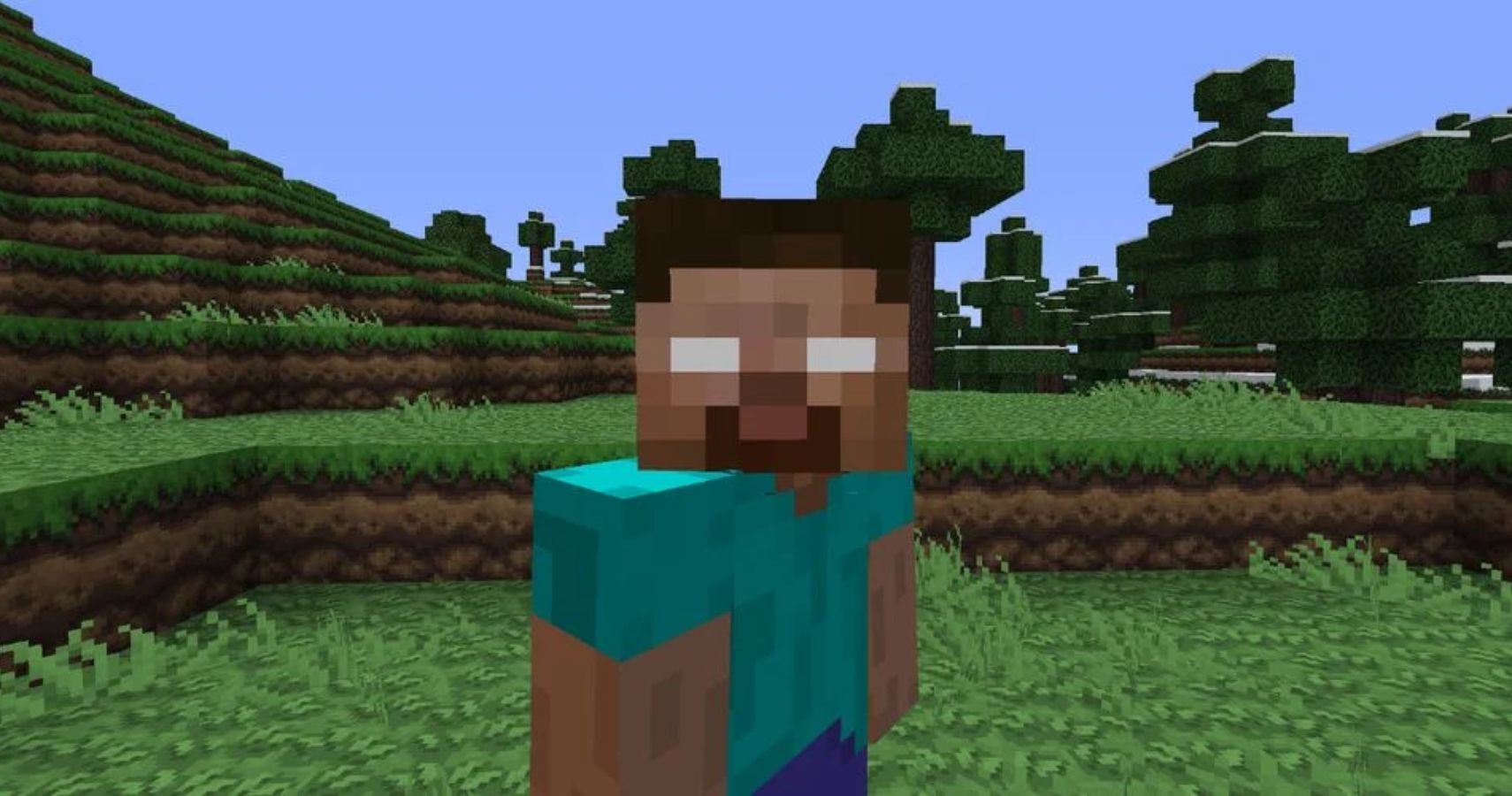 Game News
RollerCoaster Tycoon
The British "Canadian" Chris Penwell has been a video game journalist since 2013 and now has a Bachelor's degree in Communications from MacEwan University. He loves to play JRPGs and games with a narrative. His dream is to go to E3 and PAX one day and experience the mania of each event!
Source: Read Full Article