The team behind the first-person survival simulator Rust released a new trailer for the game's console version and announced the closed beta for the project. Rust has been extremely popular on PC for years, and console players have waited patiently for its launch on other platforms.
A short Rust trailer featured scenery shots with a character in a protective trying to survive. Facepunch Studios' game demands nothing from its players but survival, so it's easy to dive into but harder to advance. In Rust, players will have to overcome not only natural struggles such as hunger, thirst, and cold – but watch out for the threat of other survivalists. It is also possible to make alliances with other players online.
After receiving a mature rating, Rust Console Edition made news again, but no word about its official release date was announced. According to publisher Double Eleven, a limited number of keys to Rust Console Edition Beta have already been sent to the first players, and the rest will be able to try their hand at the game later. The beta itself runs until March 29.
Originally released in Early Access back in 2013, the game quickly became a behemoth of the genre, attracting millions of players all over the world. In 2018, the game officially left Early Access, continuing to build its fanbase on PC. Rust currently holds an impressive 86% positive rating on Steam, with its all-time peak of 244,294 concurrent players.
In January, Rust became the most popular game on Twitch, setting a new record for the title on the platform. The project has shown a tremendous rise in popularity, increasing in views by 1226% to 189 million hours during the month. At its peak, Rust reached over a million concurrent viewers on Twitch, and that's without anyone playing on consoles just yet.
The exact release date for Rust on Xbox One and PlayStation 4 is still unknown. The game is expected to be available on new platforms like the PS5 and Xbox Series X|S through backwards compatibility.
Next: The Forest: Beginner Tips For Survival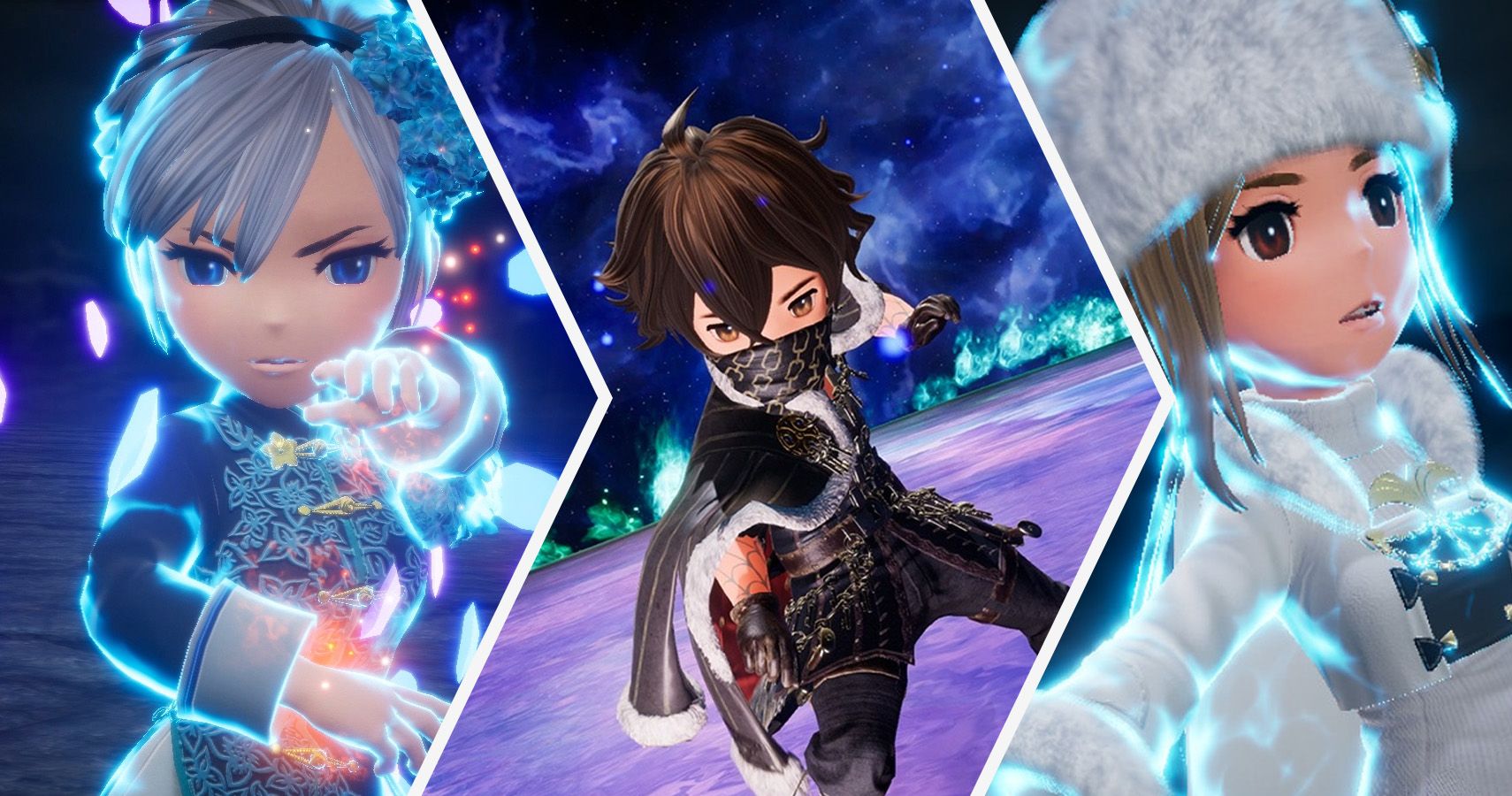 Source: Read Full Article