Secretlab, the company behind the Cyberpunk 2077 gaming chair, have announced a new collaboration with multi-award winning toy designer, illustrator, and graffiti artist Quiccs Maiquez. The Secretlab QUICCS Edition chair will be a limited series with 200 units available worldwide. This one-of-a-kind collector's item is a must for fans of Quiccs and his urban vinyl style of designer toys.
This collaboration is the first of its kind to bring together the passions of gaming and designer toys, utilizing the respective design and expertise of both Secretlab and Quiccs. The chair draws upon the unique collaboration between hip hop, graffiti, and Japanese robots that has defined Quiccs' toys. And speaking of Quiccs' toys, each customer who purchases a chair will be able to redeem an exclusive 12-inch Secretlab MEGATEQ vinyl figure. This is a limited edition variant of Quiccs' signature TEQ63 toy designed specifically for this collaboration.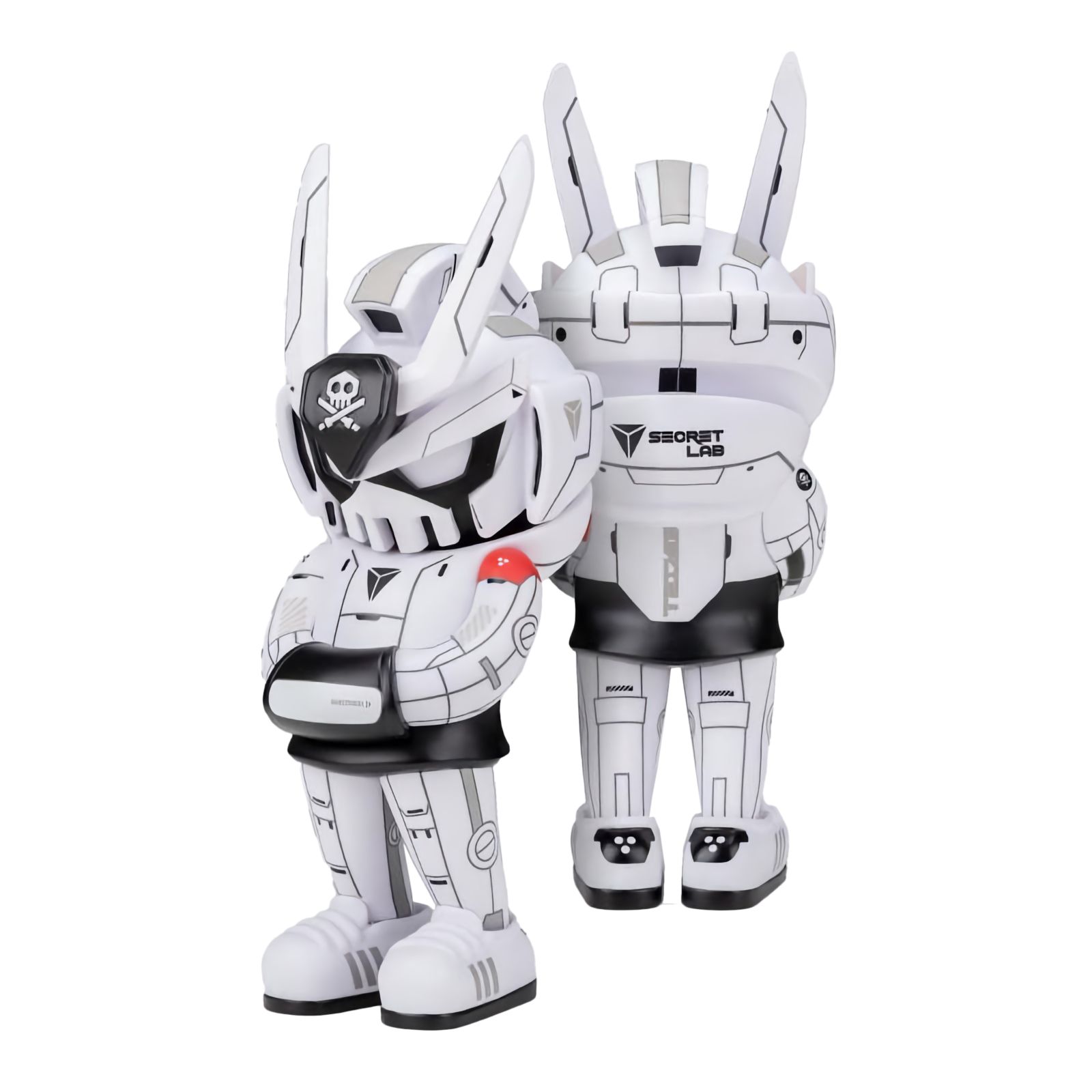 The chair is upholstered with PRIME 2.0 PU leather complete with segmented panels that are made to mimic the look of an armored exoskeleton or mechanical warrior. A vibrant pop of red on the side wings mirror a similar aesthetic on the MEGATEQ, adding a dash of color to the otherwise monochromatic design. It is also outfitted with all of the features of Secretlab's 2020 series and is equipped with a specially designed Quiccs label on the rear.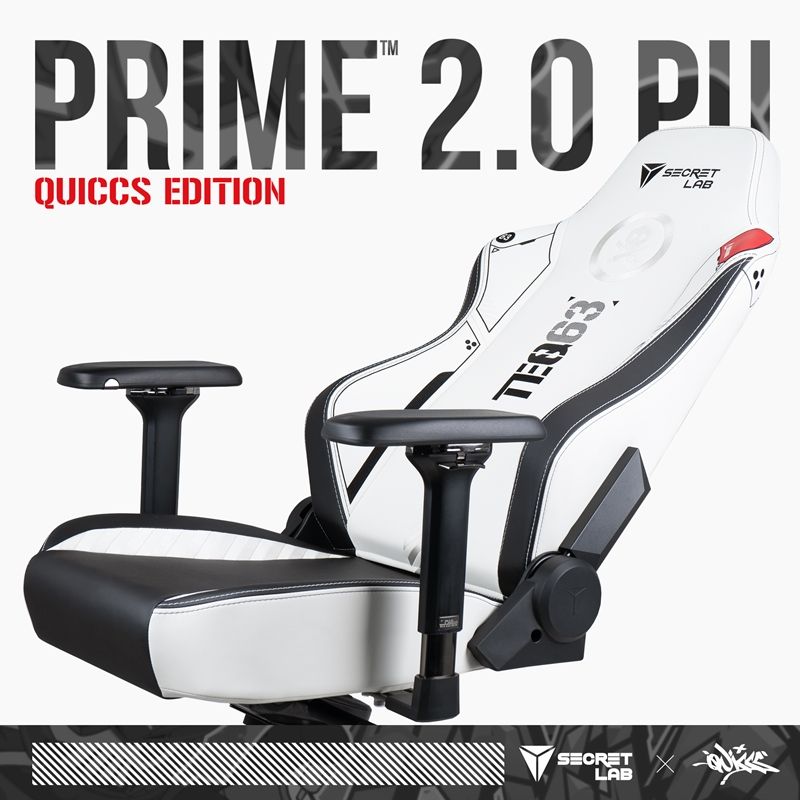 Of the collaboration, Ian Ang, the co-founder and CEO of Secretlab, had this to say: "Quiccs is a giant among artists and toy designers internationally. It's easy to see why fans love his toys. We're craftsmen and lovers of good design at Secretlab, and we constantly seek out the best artists and designers to work with to challenge the status quo. With his talent and drive, Quiccs was a natural choice for yet another groundbreaking collaboration and we're really excited to partner with him on this special project for both our fans."
Meanwhile, Quiccs shared his equally enthusiastic joy for the upcoming collaboration, saying: "I'm always looking out for new adventures and I wouldn't work with a brand unless I knew my fans would be excited about the final product. Secretlab is dedicated to perfection in their craft, and that's something that really resonates with me. They are the world leader in gaming seats for a good reason and I am thrilled to be able to work with them and combine our passions."
Quiccs is probably best known for his flagship TEQ63 figure, part of his "The Bulletpunk Network" series. He is the first artist to be voted by fans as the Artist of the Year twice in a row at the Designer Toy Awards for 2018 and 2019. In 2019, he also took home the Toy of the Year award at the DTAs, a testament to his popularity within the toy designing community. Meanwhile, Secretlab have made a name for themselves in the gaming chair industry. The Singapore-based company has held partnerships with several esport events as well as collaborations with popular franchises like Batman, Game of Thrones, and Cyberpunk 2077.
For more information on this unique and amazing collaboration and to register your interest in nabbing one for yourself, check out Secretlab's website.
Source: Read Full Article