Showtime's Dexter revival is now one step closer thanks to the arrival of the rebooted show's very first teaser.
It seems that nothing is off the table when it comes to reboots and remasters. One of the next projects getting that treatment is Dexter, the serial killer-centric series that originally came to an end in 2013. Showtime is reviving the show and its ten-part series is slated to arrive before the end of 2021. The project appears to be on schedule as it now has its very first teaser.
The teaser, which you can check out below, doesn't give away much. However, it does feature a voiceover from Dexter actor Michael C. Hall, confirming he will be a part of the show. In fairness, it wouldn't be much of a Dexter revival without him. Fans of the original eight seasons are already skeptical about what this reboot of the series is going to look like, and whether it should even be happening at all.
The final two seasons of the show have been the target of a lot of criticism, especially the way in which the show eventually came to an end. To escape the world that had discovered Dexter's dirty and disturbing secret, the serial killer faked his own death and fled to a remote part of the US to live out the rest of his life as a lumberjack. Hence the axe embedded in a stump in the teaser above.
Details regarding how exactly the reboot will pan out have  been few and far between. The above teaser is pretty much all fans have been given to go on so far. Viewers of the original show will know Dexter's need to kill was exactly that. It wasn't something he was able to control. The voiceover says he will return to nature, and Dexter's nature is to find and murder people.
As touched upon above, remaster and reboot culture is big business right now. Pretty much anything that can be revived already has been or it soon will be. Paramount is in the process of bringing back the Rugrats, complete with the original cast. In the video game world, Mass Effect fans are so close to the trilogy's Legendary Edition they can almost taste it. The remastered collection comes to various platforms this May.
NEXT: Man Arrested For Allegedly Attempting To Assassinate MiHoYo Founders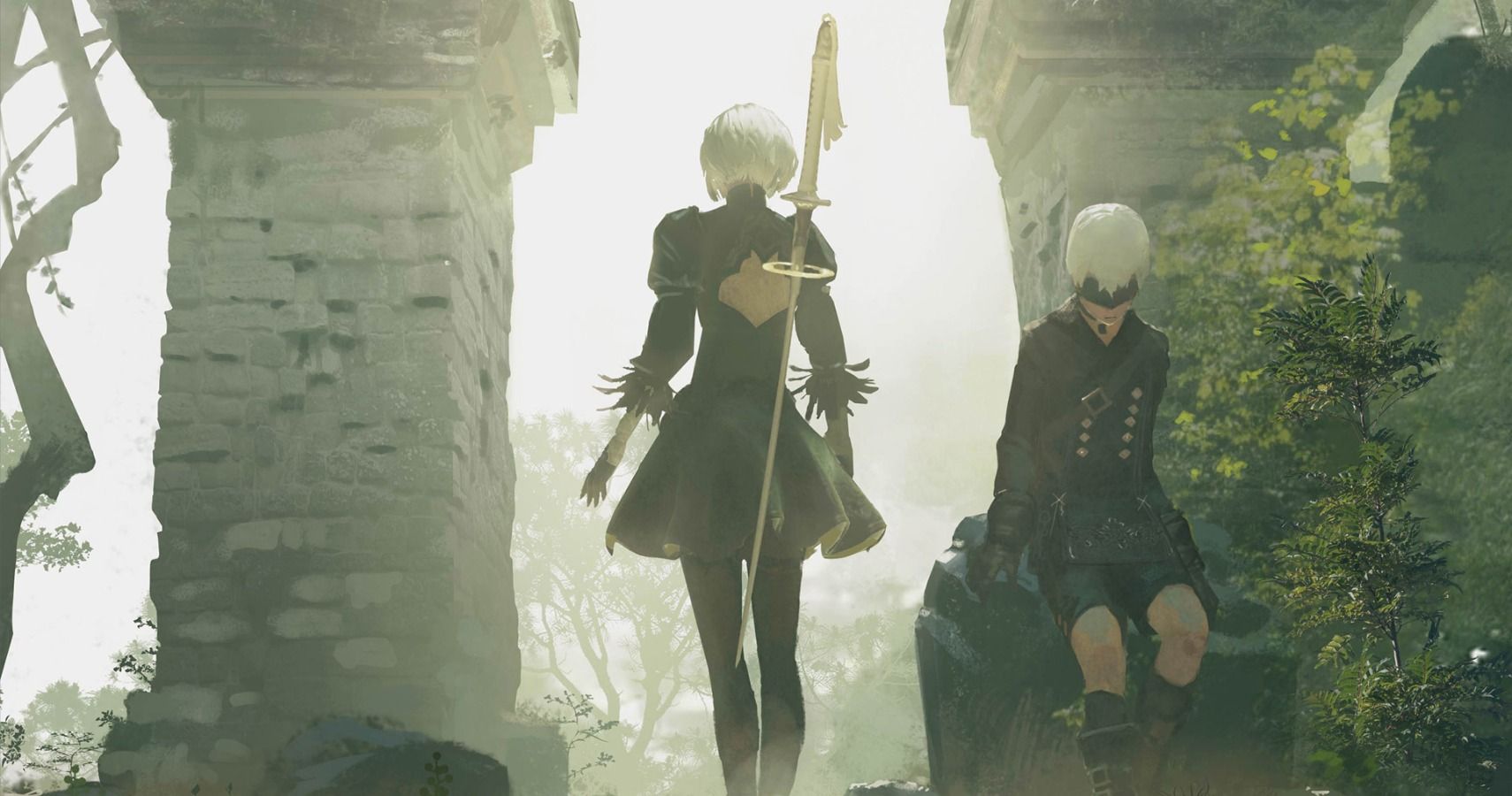 Josh has been gaming for as long as he can remember. That love began with a mild childhood addiction to the Sega Genesis, or Mega Drive since he lives in the UK. Back then, Sonic 2 quickly became his favorite game and as you might have guessed from his picture, the franchise has remained close to his heart ever since. Nowadays, he splits his time between his PS4 and his Switch and spends far too much time playing Fortnite. If you're a fan of gaming, wrestling, and soccer, give him a follow on Twitter @BristolBeadz.
Source: Read Full Article