EA and Maxis have recently announced that the next expansion pack for The Sims 4 is called Snowy Escape and the artwork sees Sims hitting the slopes in a series of images showing sledding, snowboarding, and climbing. Now the official trailer has just been unveiled and a release date of November 13 for PC, Mac, Xbox One, and PlayStation 4 has been confirmed.
The tenth expansion for the popular life simulation game includes the brand new world of Mt. Komorebi, a Japanese-inspired destination that's said to include natural hot springs and bamboo forests, as well as a variety of new activities for Sims to enjoy. The pack also looks set to introduce some exciting firsts for the game.
"The Sims team is constantly exploring new ways Simmers can play with life, and The Sims 4 Snowy Escape will offer them the freedom to choose their own adventures in the new world of Mt. Komorebi," said Graham Nardone, producer of The Sims 4 Snowy Escape. "Whether Sims want to hit the slopes and go on daring excursions on the mountain, prefer to unwind with scenic hikes and indulge in a day of relaxation, or even build their new dream home, this expansion pack provides something for everyone to enjoy."
Mt. Komorebi will include scenic hikes and places to engage in mindful meditation, as well as an Onsen Bathhouse to unwind in afterward. For those who prefer their snowy activities to be more adrenaline-fueled, the snowy slopes offer skiing, snowboarding, sledding, and rock climbing.
The world is the first to offer both residential homes and vacation rental lots in one place, meaning players now have a choice on how long they spend in the area's three neighborhoods.
For those who love to make the world their own, there are over 130 new Create A Sim options as well as a huge selection of build and buy items. The clothing is said to incorporate winter activity wear as well as both modern everyday and traditional Japanese-inspired items. In terms of furniture and decor, players can expect shoji doors, windows and screens, tatami mats, Japanese maple trees, and even Koi for decorative fountains. They'll also be able to enjoy new foods and drinks around a kotatsu table.
There is also a significant new gameplay feature coming with the pack called the Lifestyles and Sentiments feature. This is said to be a selection of 16 Lifestyles that will appear in response to a Sim's actions and habits and are linked to lived experiences. Two Sims may react differently to a shared experience based on their individual Lifestyles. It will change their behaviors more significantly than any of their traits, affecting both relationships and social interactions.
The Sims 4: Snowy Escape Expansion will be released for PC and Mac via Origin or Steam and on Xbox One and PlayStation 4 on November 13.
NEXT: Allowing Players To Build Lots For New Sims 4 Worlds Needs To Be A Thing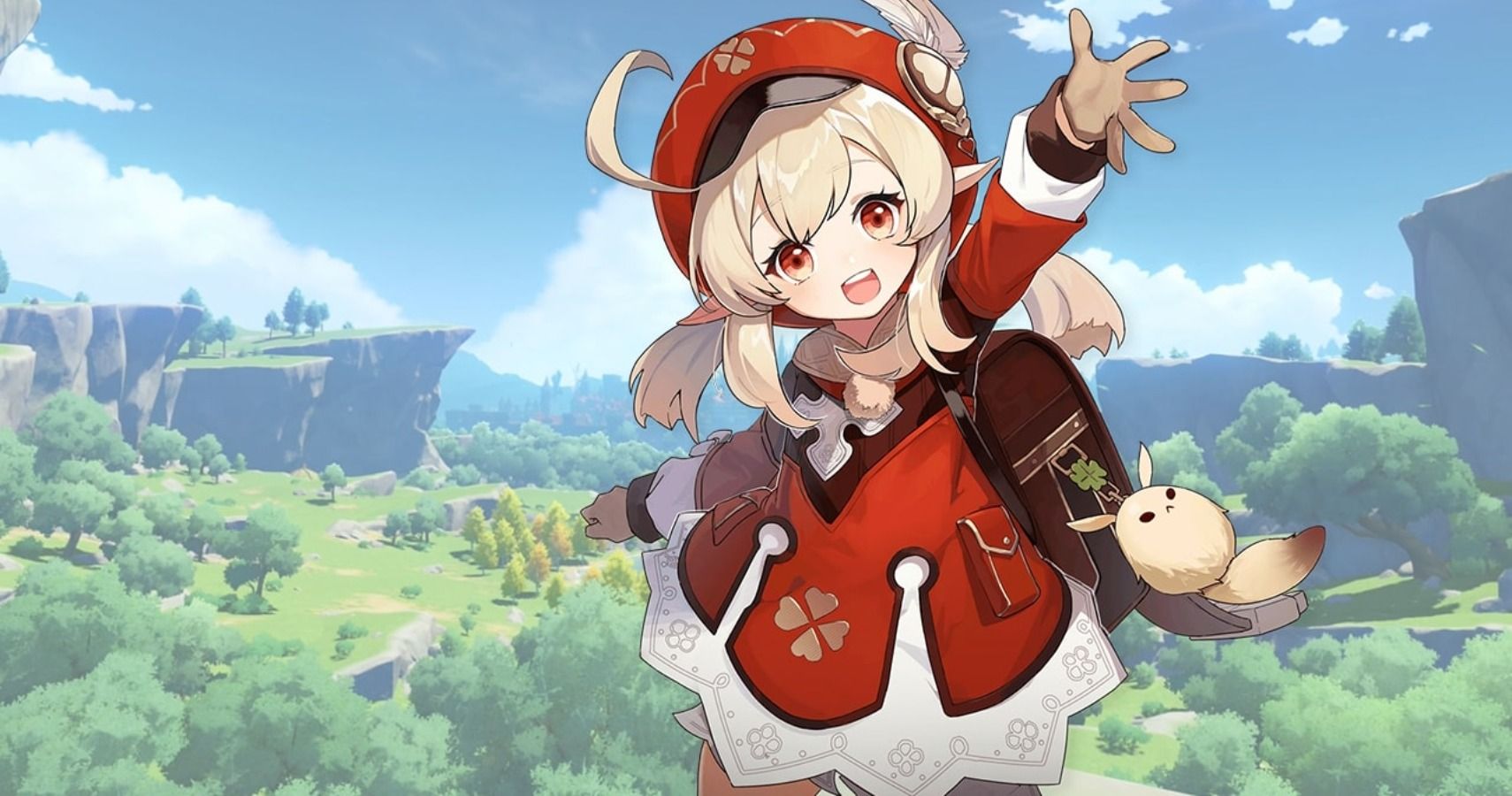 Game News
PC
Xbox One
the sims 4
ps4
Helen began playing games at an early age with her first computer being a hand-me-down Sinclair ZX Spectrum. It didn't put her off… She is all grown up now but is still a gamer at heart, especially when it comes to The Sims and other strategy and simulation games.
She juggles the daily demands of life with a family and somehow still finds the time to indulge her two passions in life, writing and gaming; sometimes both at the same time.
Source: Read Full Article