Award-winning mobile game Sky: Children of the Light is expanding its horizons and coming to Nintendo Switch this summer.
Thatgamecompany's Sky: Children of the Light was released on mobile almost two years ago and proved to be an instant hit. So much so that its devs have now announced the title is finally coming to a new platform. It revealed on Twitter and via a longer statement that Sky will launch on the platform this June, and it will be free to start.
Sky first launched on iOS in 2019 and was named one of Apple's best games of that year. No mean feat considering the number of titles that are released on mobile every single year. Thegamecompany built on its successful iOS launch by bringing the game to Android the following year and it received Google's Game of the Year in 2020.
Another year and another platform awaits. If you're not familiar with Sky, it's aesthetic is very in keeping with some of Nintendo's most popular titles. Players use a cape that allows them to fly through the sky, as the name implies, and travel between different realms. Like many mobile games, Sky uses a seasons system, kicking off 2021 with its Season of Dreams. While not confirmed, it seems likely a new season will start this June when Sky lands on Switch.
Mobile gaming is bigger business than ever right now. Not only did more people turn to the platform in 2020 than ever before, but iPhone users spent an average of more than $75 each on games throughout last year. Getting your game on Switch wherever possible is also a big want for all devs right now, though. It recently surpassed the Game Boy Advance's lifetime sales and could well overtake the Wii by the time its done.
This summer is shaping up to be a pretty exciting time for Switch owners. Not only will they get to experience Sky on the platform for the first time, but Fall Guys will also be joining it at some point. Not to mention what various devs have planned for Zelda and Sonic's anniversaries. A Sonic Colors remaster appears to have been leaked earlier this month.
NEXT: Eerie Webcam Looks Like A Realistic Human Eye, And Actually Blinks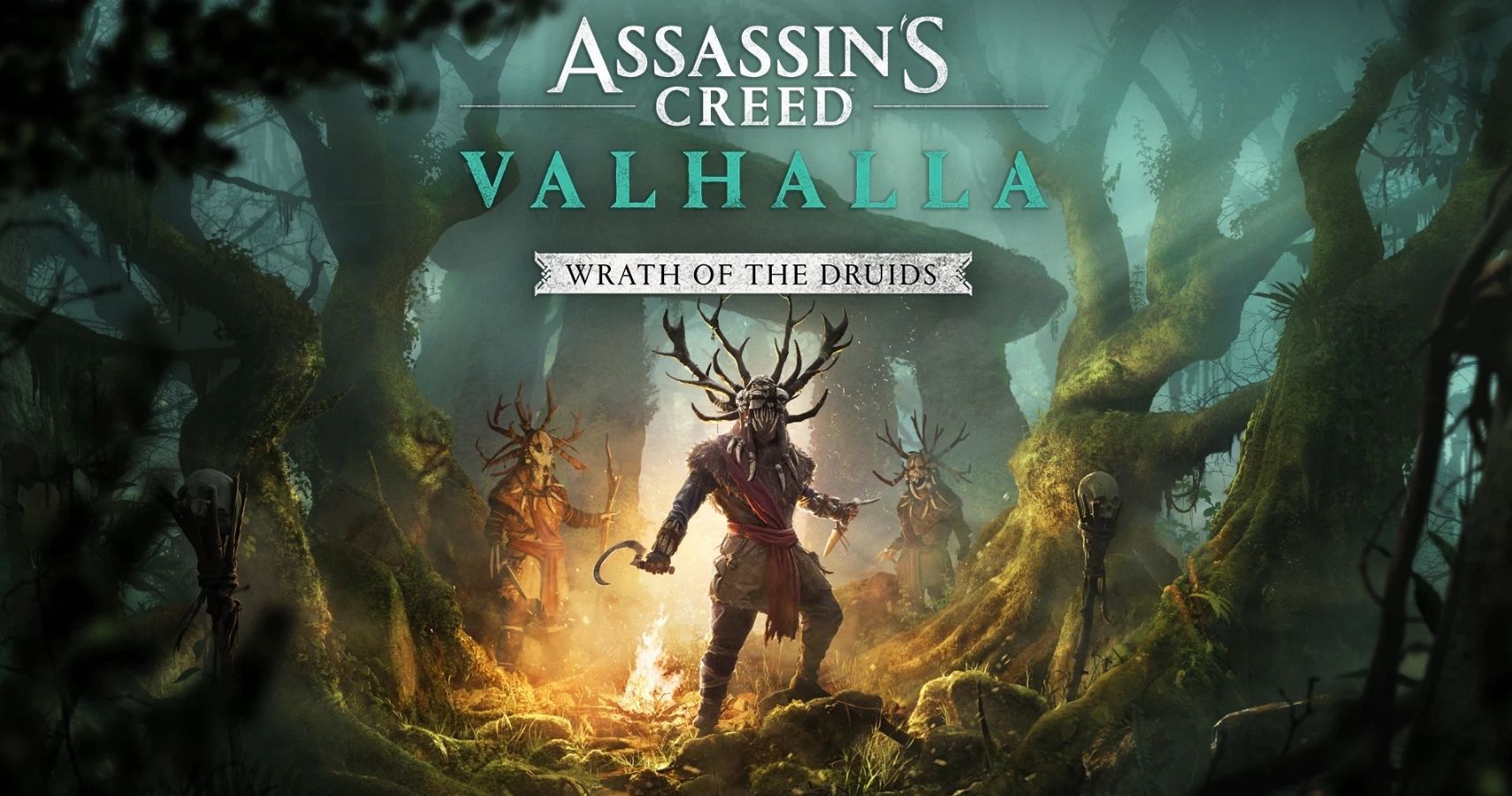 Game News
Nintendo Switch
Google
Apple
Android
iOS
iPhone
Josh has been gaming for as long as he can remember. That love began with a mild childhood addiction to the Sega Genesis, or Mega Drive since he lives in the UK. Back then, Sonic 2 quickly became his favorite game and as you might have guessed from his picture, the franchise has remained close to his heart ever since. Nowadays, he splits his time between his PS4 and his Switch and spends far too much time playing Fortnite. If you're a fan of gaming, wrestling, and soccer, give him a follow on Twitter @BristolBeadz.
Source: Read Full Article