SnowRunner will be hauling its way to Steam and the Microsoft Store on May 18 after its momentary Epic Games Store exclusivity.
In this simulation-style title, you are challenging the most extreme elements in the most powerful trucks around. You'll have to go through deep mud, torrential waters, harsh snow, and precarious frozen lakes as you complete contracts and missions.
Around two million drivers have taken up the challenge as they upgrade their fleets with all sorts of upgrades and accessories like an exhaust snorkel and chain tires to grip through the snow. As an added bonus, you can play SnowRunner either by yourself or with up to three friends in co-op. There are several unlockable mods to upgrade your experience and there's also official DLC to expand the base game if you're so inclined. Since its release, there have been four seasons of content for SnowRunner and seven bonuses to purchase, including the Sabertooth Livery, Navistar 5000-MV Tractor, and Western Star 49X.
The base game has 40 different vehicles to unlock as you explore the harsh regions of Alaska and Russia. According to Focus Home Interactive, the publisher of the game, you can "complete dozens of challenging missions across a vast interconnected world."
Developer Saber Interactive is a successful studio based in Fort Lauderdale, Florida with branches all over the world. World War Z (a sequel might be in the works), NBA Playgrounds, and WWE 2K Battlegrounds are some of its most recent titles. It also assisted CD Projekt Red on its excellent The Witcher 3 port for Nintendo Switch and Microsoft with the Halo series on PC. It's so well regarded in the industry that THQ Nordic decided to purchase the company for $525 million.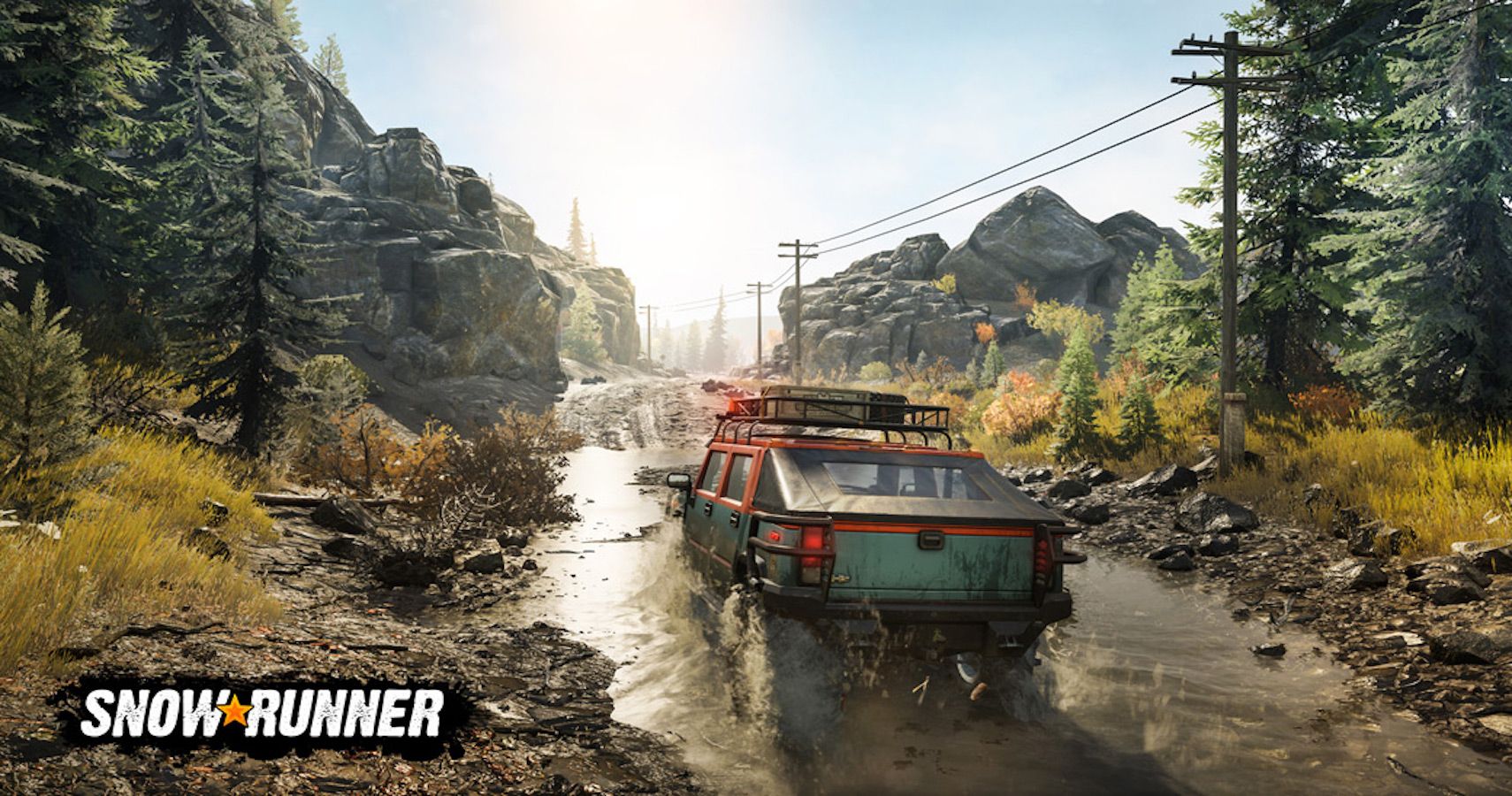 In addition to Steam and the Microsoft Store, you'll be able to find the game on the Nintendo Switch which releases day-and-date with both versions on May 18. You can currently play SnowRunner on the Epic Games Store, PS4, and Xbox One. It currently holds a decent 82 MetaCritic score for its PC version, so it might be worth the look on Steam and the Microsoft Store.
Next: A Casual Reminder That If You Like The Downhill Levels Of Tony Hawk's, You Are Wrong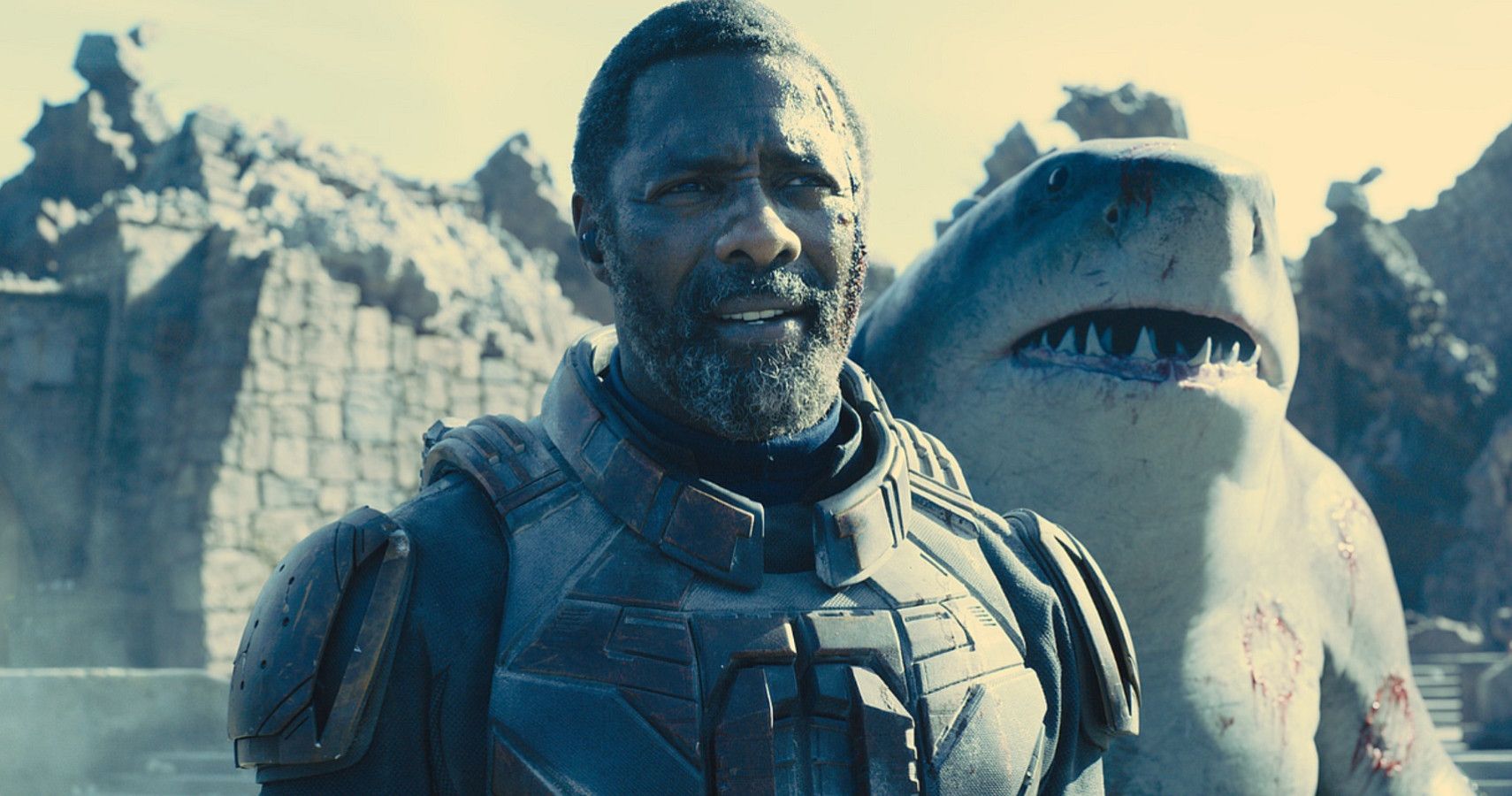 Game News
PC
Steam
SnowRunner
The British "Canadian" Chris Penwell has been a video game journalist since 2013 and now has a Bachelor's degree in Communications from MacEwan University. He loves to play JRPGs and games with a narrative. You can check out his podcasts Active Quest every Tuesday and Go Beyond: A My Hero Academia Podcast on Wednesdays.
Source: Read Full Article