When Sony and Microsoft began offering game boosts for some of its beloved titles, modders wanted free reign to do the same. Adding to an established run of ROM hacking, one software engineer has increased the frame rate of a classic arcade title for SNES.
Vitor Vilela – also known as VitorSuperMarioWorld on YouTube – recently gave the well-known arcade title Race Drivin' a frame rate boost of its own from 4 to 30 FPS. The game's 1992 SNES port was a disappointing release for fans who were used to tearing up the roads in the arcade version, therefore, Vilela served the game some justice.
The frame rate increase was achieved by using the aptly named Super Accelerator 1 (SA1) enhancement chip. The chip provided a lot more RAM and faster clock speeds having previously been used to enhance a handful of SNES titles during the nineties – including Super Mario RPG: Legend of the Seven Stars. Vilela wasn't the first to take matters into their own hands, as an unofficial patch for Bloodborne was released last year to increase the game to 60 FPS, in order to unlock new technicalities within gameplay.
Vilela's resume also consists of improvements to Super R-Type and Contra 3, by tackling the speed issues that plagued the games' ports. These earlier projects were undertaken whilst the junior engineer studied computer engineering, and their next project is going to be retro shooter Star Fox. Vilela shared a few stills from the game on their Twitter, accompanied by a question mark to gain some response from followers.
The engineer's current project Race Drivin' was a popular driving game released into arcades in 1990. It was the sequel to 1989's Hard Drivin' with both being developed and published by Atari. In addition to its SNES port, Race Drivin' also released on the Game Boy, Amiga, and Sega Genesis, but none could match the thrilling ride that it offered from inside the arcade.
Ironically, another modder managed to run Uncharted: Drake's Fortune on a RPCS3 PlayStation 3 emulator above 30 FPS – exceeding the console's capabilities. It is expected that more games of this generation will be supported by the emulator in the future, and the Xbox Series X is also being used to emulate PlayStation 2 games – what a time to be alive.
Next: The Switch Really Deserves To Get Some Proper Arcade Racing Titles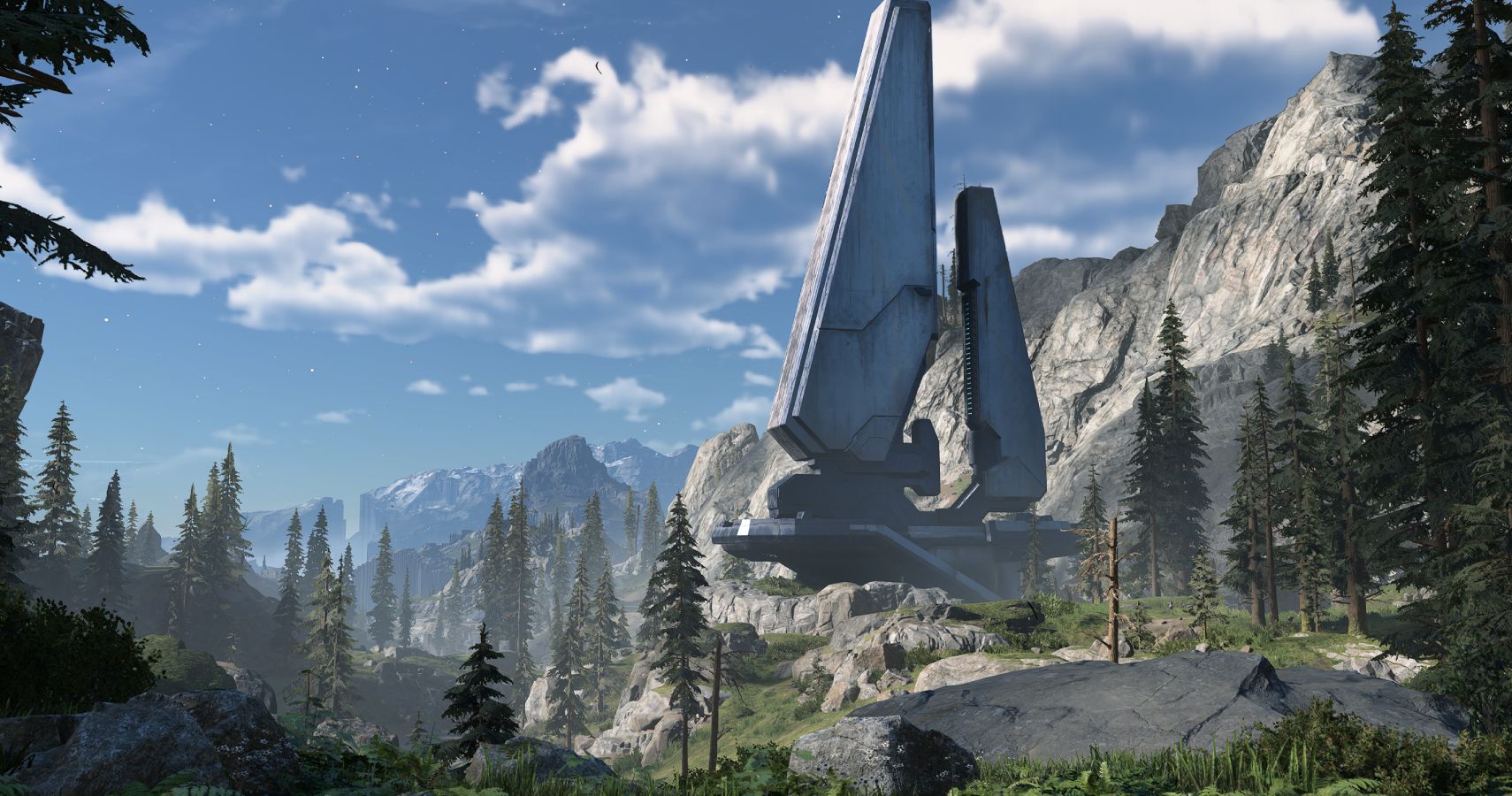 Game News
Atari
snes
Super Nintendo
Jo recently got served a nostalgia trip playing Sony's Spider-Man, as it brought back the exhilarating feeling of web-slinging from the PS2 days. While the giddiness of gaming still remains, Jo has put the adult brain to good use by spending the last few years dissecting the games industry and marveling at its insides.
Source: Read Full Article