The UK's PS5 launch day was somewhat chaotic. Not just for those of you trying to buy a console on the day, but also for some who pre-ordered one months ago.
As of yesterday, the PS5 has officially been released worldwide. The launch of a new console rarely goes smoothly, but the PS5's release might have taken that to the next level. That's thanks to a combination of so many things. Little-to-no warning regarding when pre-orders would go live, retailers not knowing exactly how many consoles they would have on release day, and, of course, the pandemic thrown in there for good measure.
Even though pre-orders for the PS5 were filled almost immediately in the UK, earlier this week some major retailers reported that they would have a limited amount of consoles available to buy on release day. Online only as Sony previously announced that it would not be physically selling PS5s in stores on release day.
The sites selling PS5s in the UK yesterday were inundated with thousands of people. Some even had virtual queues 200,000 people long just to enter the site. Those who managed to land a pre-order back in September will have been sat at home, feet up, laughing as they scrolled through social media and waited for their console to arrive. However, for some of them, that mood will have changed once their parcels showed up.
There have been multiple reports on social media claiming that their PS5 packages from Amazon didn't contain PS5s at all. Bex April May shared her unboxing on Twitter, only to reveal an air fryer inside as opposed to the next-gen console she ordered. Others have reported receiving a coffee machine in its place, and one unhappy customer even claims to have been sent cat food as a substitute.
Others have reported that their console hasn't shown up at all. In some instances, the tracker has revealed the delivery driver to be nearby, only for them to disappear and the status of the package update to "delivered". All of the above has led many of those who did not receive their console, or got a random replacement item instead, to believe that it has in fact been stolen. Since Amazon has no PS5s left until further notice, they might well be waiting a while for a replacement.
NEXT: Nobody's Sure If The Japanese Assassin's Creed Valhalla Release Has Had Its Blood Censored Or If It's Glitched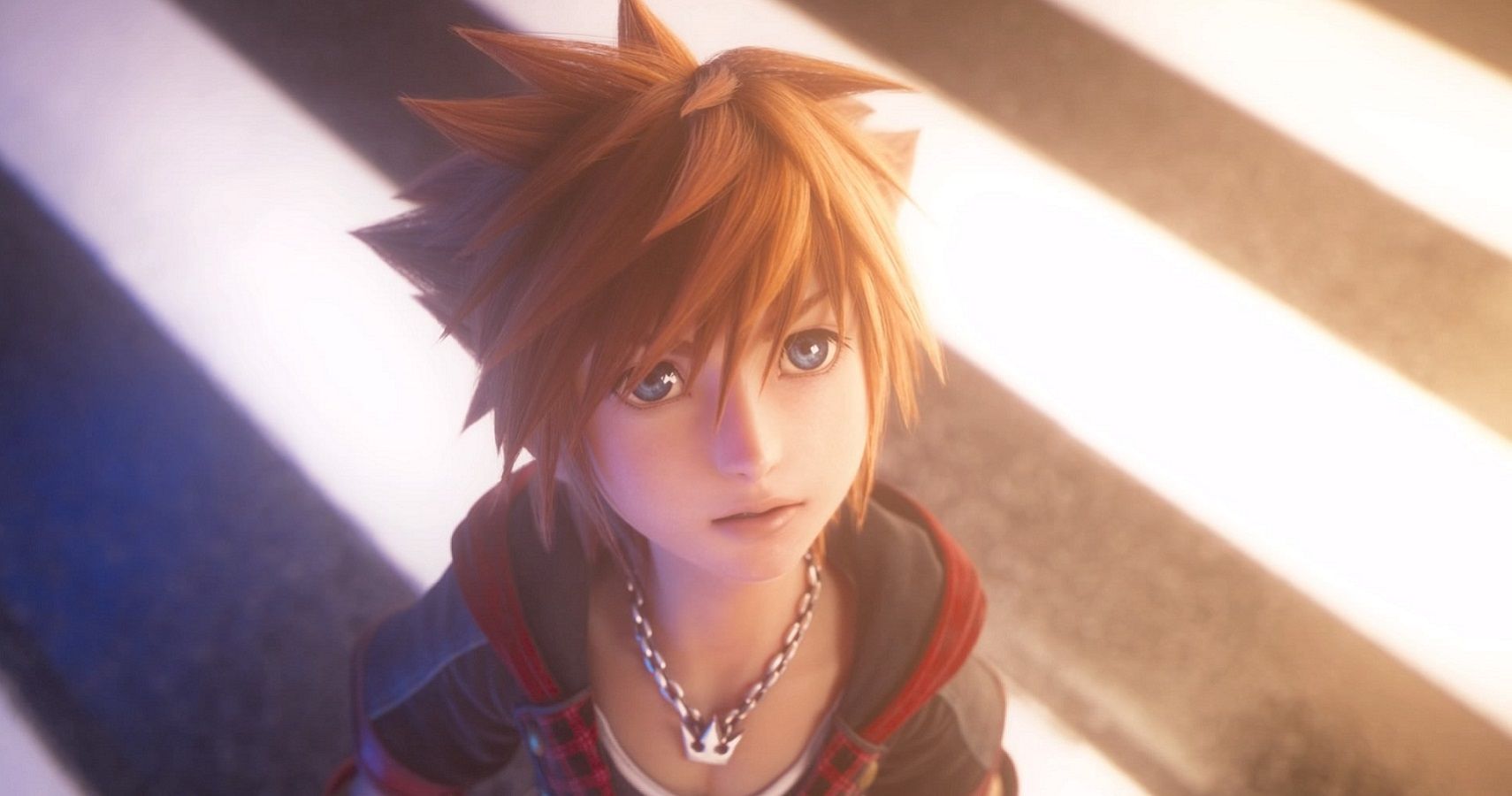 Game News
PlayStation
Ps5
Amazon
Josh has been gaming for as long as he can remember. That love began with a mild childhood addiction to the Sega Genesis, or Mega Drive since he lives in the UK. Back then, Sonic 2 quickly became his favorite game and as you might have guessed from his picture, the franchise has remained close to his heart ever since. Nowadays, he splits his time between his PS4 and his Switch and spends far too much time playing Fortnite. If you're a fan of gaming, wrestling, and soccer, give him a follow on Twitter @BristolBeadz.
Source: Read Full Article