Fallout 76 lets you do a lot of things, but running your own vault is not one of them. At least it wasn't until just this weekend. Bethesda is testing a new mechanic called Shelters that will eventually let all players build instanced underground spaces. For now, however, Shelters are being limited to the Public Test Server. And after that… microtransactions will be in the mix.
Bethesda posted on its blog that Shelters are now available in the PTS, and that it wants players to mess around with them as much as possible from October 1-4. Players will still be able to build and play with Shelters after that, but this weekend is when Bethesda hopes to collect the most data. The plan is to them make Shelters live in the actual game near the end of the year.
Shelters are an extension of the C.A.M.P function. To make one, you build the entrance and place it somewhere in your C.A.M.P. That creates the instanced space based on one of three layouts – Vault Utility Room, Vault Lobby, and Vault Atrium. From there you can decorate just as you would at C.A.M.P., although the build budget will be separate.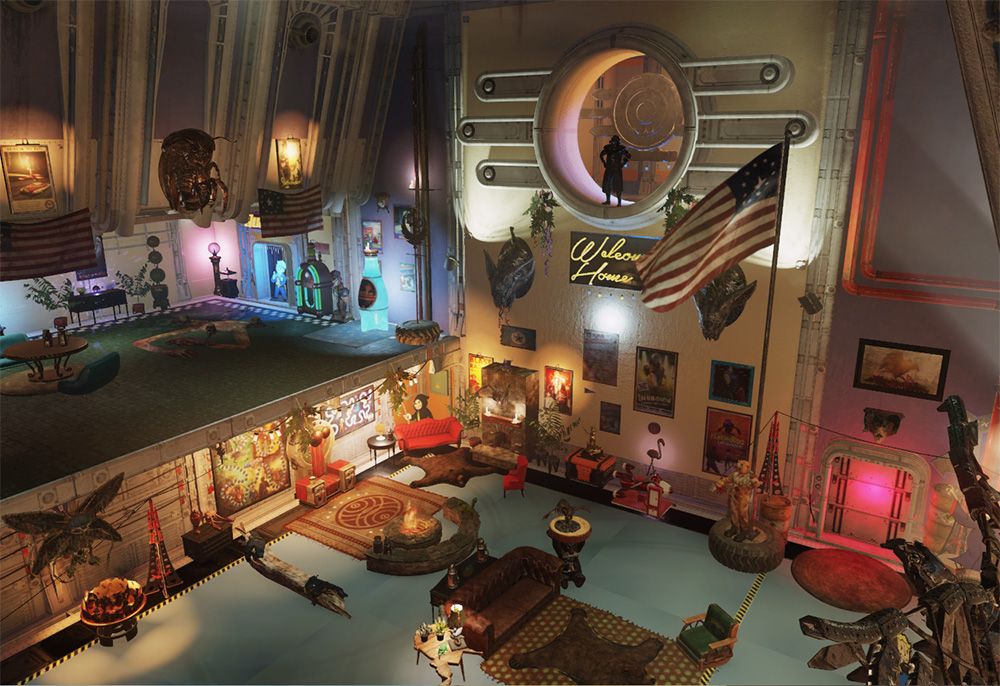 Those PC players using Shelters through the PTS will have unlimited access – they'll get all three layouts and the material requirements will be waived. When Shelters eventually hit Fallout 76 proper, however, players may need to put down some cash to fully enjoy them.
The Vault Utility Room layout will be made available to all players after completing a short quest. The Vault Atrium, apparently the largest design, will only be sold for Atoms, Fallout 76's premium currency. It is possible to earn Atoms through a few quests, but purchase is the faster and more abundant way to accrue them. The Vault Lobby, meanwhile, is being saved for subscribers of the paid Fallout 1st program. After they get dibs for some time, everyone will be able to purchase it with Atoms.
Fallout 76, while not beloved at first, has shaped up to be a much better game. Some would even say that it's totally worth it these days. While it's not fun to see a great update like personal Shelters held largely behind microtransactions, PC players can skip that by jumping in the PTS. Or you can just make do with the one free Vault layout.
Source: Read Full Article