A new State of Play is upon us, as PlayStation has 10 announcements across the PS4 and PS5 in store. The show will last roughly 30 minutes.
It all will be streamed live on YouTube and Twitch on Thursday, February 25 at 2pm PST. The PlayStation Blog has confirmed that there will not be any hardware or business-focused updates during this State of Play, so we won't be hearing any new details on the VR headset for the PS5 that was just announced. "We're focusing on great games set to come out in the months ahead," said Sid Shuman, the Senior Director of Sony Interactive Entertainment Content Communications.
The news post teases new game announcements, and updates on third-party and indie titles we saw in June's PS5 showcase. There will also be some deep dives on upcoming games.
One game that will likely show is Kena: Bridge of Spirits, a delayed platformer with Pixar-like graphics. It has been slated for a Spring release, and during a Sony CES montage, the console manufacturer claimed it was releasing next month before quickly taking down that information. Maybe someone let slip the planned release window early.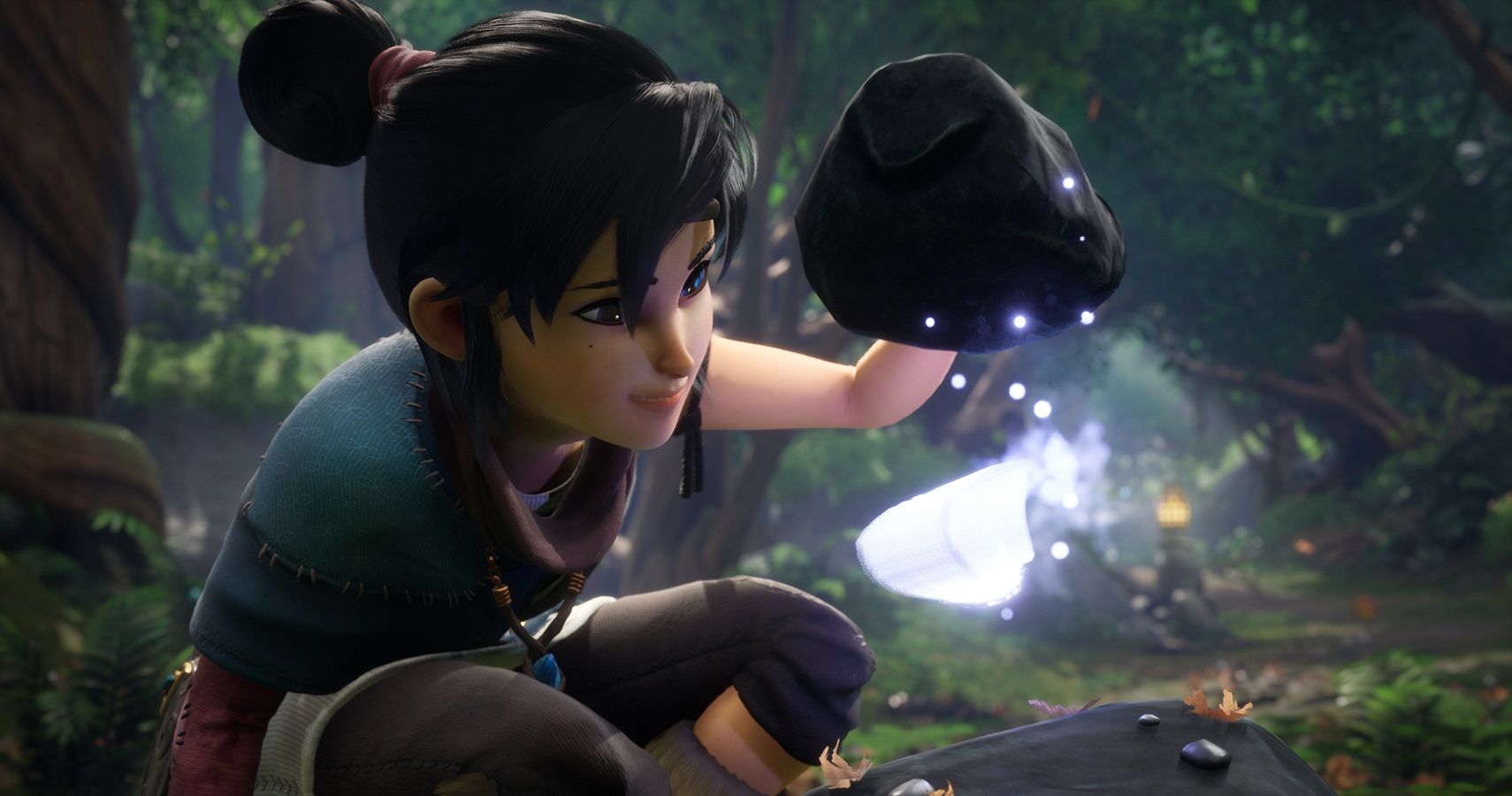 If we look in a negative slant, there could be a formal announcement of the God of War sequel not hitting its original 2021 date. Well-known video game journalist Jason Schreier may have given a slight hint to this on Twitter. He said in a reply tweet, "I've got a nice shiny bridge to sell anyone who thinks God of War is coming out this year."
We can also receive news on the PlayStation exclusives from Bethesda, Deathloop, and Ghostwire Tokyo, which are both slated for a 2021 release. Deathloop is currently scheduled to drop on store shelves on May 21, 2021, while Ghostwire Tokyo was hinted towards an October 2021 release, thanks to that CES montage trailer.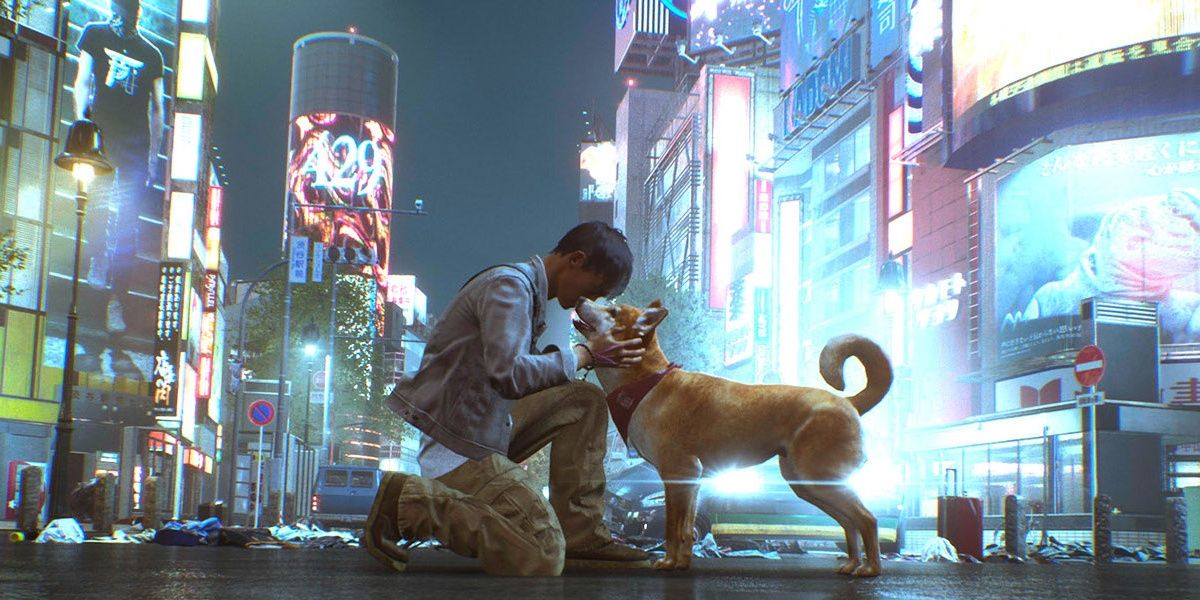 Furthermore, we could also be given a deep dive on sci-fi shooter Returnal from Housemarque. Perhaps, we'll be able to play an early demo from the game as it was originally scheduled to release next month before a slight delay to April 30, 2021.
We're excited to hear what's coming from PlayStation and its third-party partners for this year as, so far, the lineup seems pretty shallow. We recently found out that PlayStation spent $329 million over the past year on third party PlayStation Studios exclusives. Maybe we'll see the fruits of that labor during this State of Play.
Next: Skyrim Actually Has Countless Shortcomings: The Rest Of Its Qualities Are Just Enough To Make Up For Them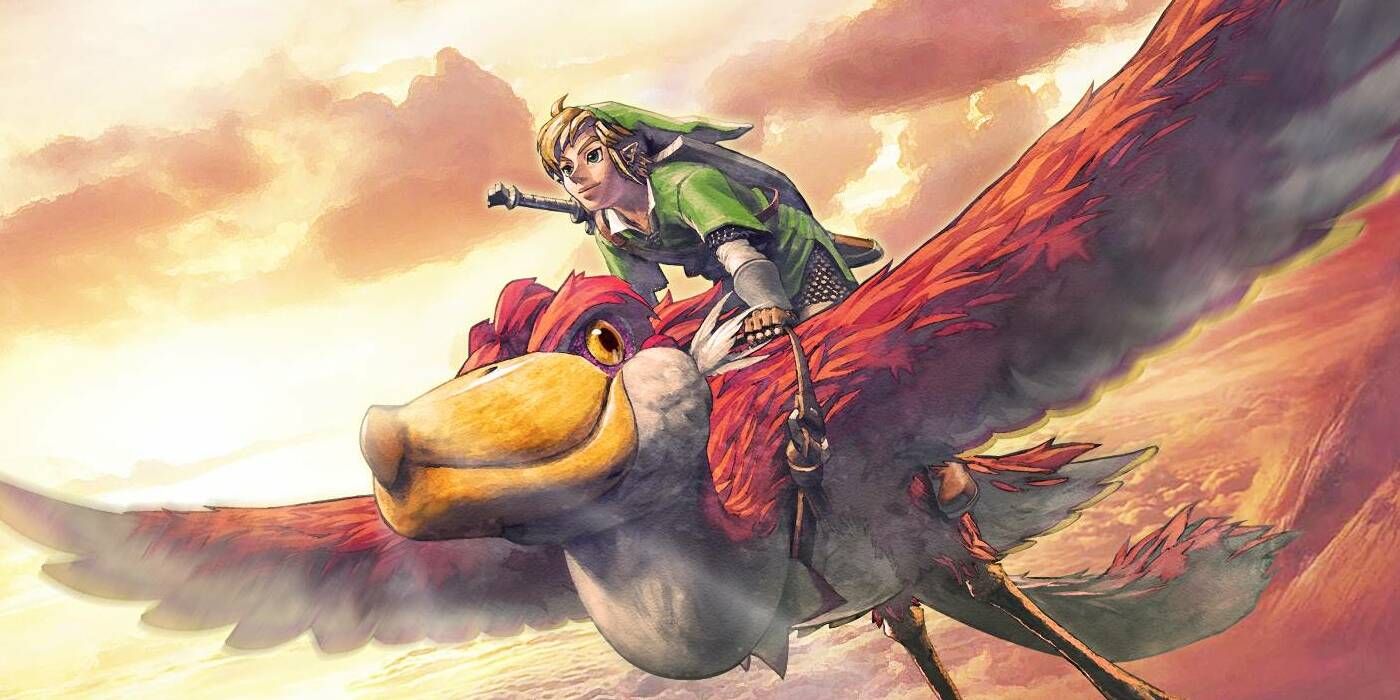 The British "Canadian" Chris Penwell has been a video game journalist since 2013 and now has a Bachelor's degree in Communications from MacEwan University. He loves to play JRPGs and games with a narrative. His dream is to go to E3 and PAX one day and experience the mania of each event!
Source: Read Full Article