Ghost of Tsushima became a huge success for Sucker Punch Productions, quickly establishing itself as the fastest-selling original IP debut for PS4. However, while Sony is undoubtedly satisfied with the outcome, the company recently revealed the final product looked radically different than it expected.
PlayStation's Jim Ryan discussed lessons learned from past PlayStation generations and how they're being applied to the PS5 in a new interview with journalist Stephen Totilo. According to the PlayStation boss, "nurturing creative talent is not as simple as throwing money at it. You also must give them the freedom to be creative, to take risks and come up with new ideas."
Jim Ryan said the clearest example of this is the samurai open-world Ghost of Tsushima, which turned out not to be what Sony expected from the studio. He did not delve further into the subject, just saying Sony is "not overly rigid or corporate with our talent" and that the company wants the developers to "use the hardware as the creative palette."
Ghost of Tsushima in many ways is similar to Infamous: Second Son, the previous game from Sucker Punch. That game is also a third-person cinematic action title with an open-world environment, so it's hard to tell exactly what Ryan means. In terms of risks, samurai action is a pretty safe bet, especially given Ghost of Tsushima's world formula is well-proven on the market.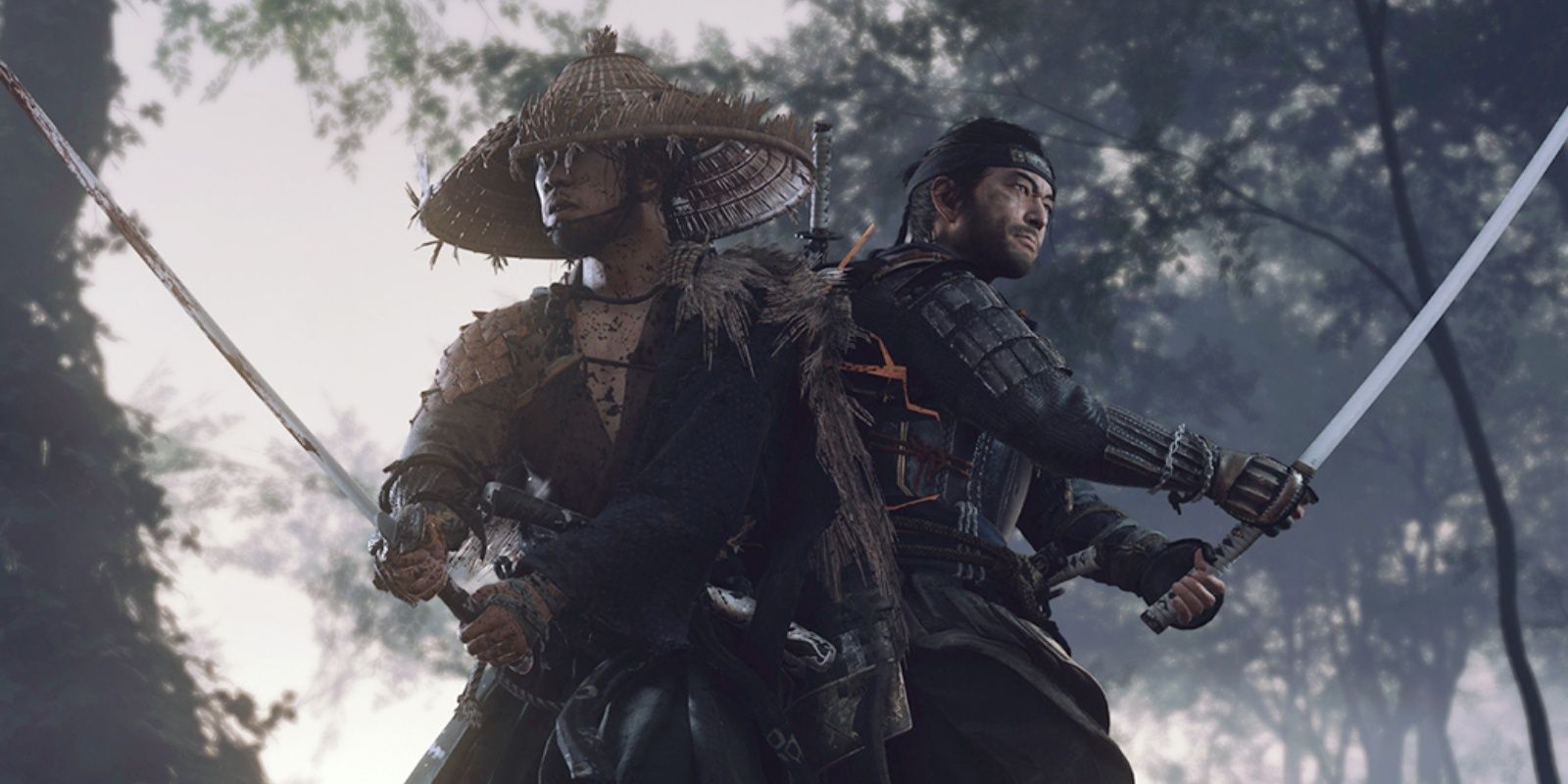 Ryan continues saying it's "easy to lose sight of the simple things," like "a focus on putting the gamer first," a statement Sony swore to stick with. He specifically highlighted the number of PS5's exclusives at launch, like Returnal, Spider-Man: Miles Morales, and Ratchet & Clank: Rift Apart. If these titles are "examples of what [the developers] can achieve in the first six months of PS5, imagine what we will see in year two or three."
Just recently Jim Ryan has claimed the PS5 will have more exclusive titles than any other console before it, including PS4.
While it is unknown if Ghost of Tsushima will get a sequel at some point in the future (which is highly likely), there is already a self-titled movie in the works from John Wick's director Chad Stahleski. In addition, voice actor Daisuke Tsuji, who played Jin Sakai in the game, has already expressed his desire to reprise the role in the live-action adaptation.
Source: Read Full Article