The Epic versus Apple lawsuit has revealed Sony charges publishers to be able to include crossplay in its titles, but that information was supposed to be confidential.
The Epic versus Apple lawsuit is only into its second day and the proceedings have already been wilder than most would have imagined. Avid Fortnite fans showing up prevented the suit from starting in a timely manner, and an internal Epic presentation which was a part of the company's court documents has revealed plans for The Rock and LeBron James to come to Fortnite.
However, the most controversial part of the suit so far has been the reveal that Sony requires payment from publishers for PlayStation to be included in crossplay. Epic CEO Tim Sweeny revealed as much and also disclosed Sony's cross-platform policy, requirements, and process document. However, it appears Sony did not want those practices to be revealed.
Senior editor of The Verge Tom Warren has shared another document online that states Sony provided Epic with the document on a confidential basis. The document states that information within the document could be used to its detriment by competitors if publicly disclosed, and is therefore "entitled to trade secret protection." Needless to say, Sony bosses are probably pretty angry right about now.
It's still not clear what exactly has happened here. The court releasing documents of this nature by accident, especially in a case with as high a profile as this one, seems unlikely. It's possible the above document was filed shortly after the information was released, as it is no longer officially available. However, its wording suggests it is one that has been in place between Epic and Sony before this week's trial had even begun.
It's no secret that the hold-up on crossplay was PlayStation's doing. However, the insinuation was that PlayStation didn't want to take the leap out of fear for not being able to ensure its players were safe since they would potentially be playing with people on other platforms. PlayStation finally caved on the crossplay front in 2019, and it seems it took compensation for doing so to tempt it over the line. The referenced document regarding cross-platform policies that Sony didn't want people to see is dated August 2019.
NEXT: Activision Confirms Toys For Bob Studio Will Continue To Support Crash 4 Alongside Warzone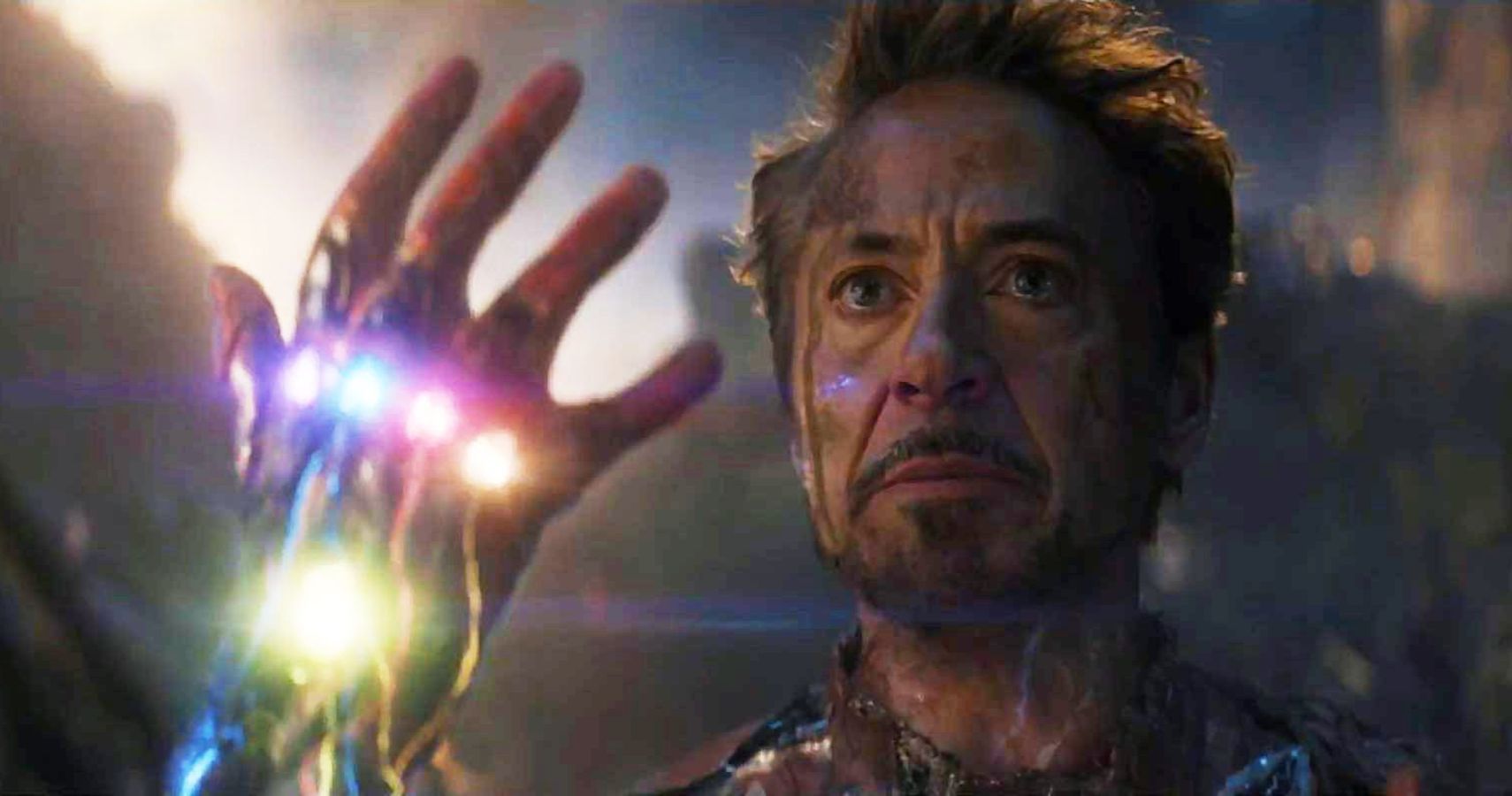 Game News
PlayStation
Sony
Epic
Apple
Josh has been gaming for as long as he can remember. That love began with a mild childhood addiction to the Sega Genesis, or Mega Drive since he lives in the UK. Back then, Sonic 2 quickly became his favorite game and as you might have guessed from his picture, the franchise has remained close to his heart ever since. Nowadays, he splits his time between his PS4 and his Switch and spends far too much time playing Fortnite. If you're a fan of gaming, wrestling, and soccer, give him a follow on Twitter @BristolBeadz.
Source: Read Full Article