According to Sony's Quarterly Securities Report, the Japanese multinational corporation has spent an astounding $329 million from April 1, 2020, to December 31, 2020, on publishing agreements and partnerships for PlayStation.
In a statement, Sony said, "Certain subsidiaries in the Game & Network Services ("G&NS") segment have entered into long-term contracts for the development, distribution and publishing of game software. These contracts cover various periods mainly within seven years. As of December 31, 2020, these subsidiaries were committed to make payments of 34,360 million yen under such contracts."
The amount, which will be paid out over seven years, is expected to cover current PS5 exclusive games in development as well as future titles from third-party developers. However, it does not include games from Sony-owned studios, like Insomniac and Naughty Dog, as well as third-party exclusives such as Final Fantasy 16, Project Athia, and Deathloop.
Sony's spending is good news for PS5 players since it signals that there are many more exclusives and new games in the pipeline. The company, which spends more than $100 million on its bestselling first-party projects, seems to be expending more than three times that amount on smaller scale AAA projects. Current third-party exclusives include Destruction AllStars, Sackboy: A Big Adventure, and Demon's Souls, as well as the forthcoming Returnal.
Despite the investment in the future, Sony also stated, "The COVID-19 pandemic is adversely affecting the production, development, sale and distribution of the products and services in each of Sony's business segments, and this negative impact is expected to continue in the future."
Sony was undoubtedly referring to the production of PS5s, part of the ninth generation of video game consoles. Production has been delayed since US chipmaker Advanced Micro Devices (AMD), which supplies the company with chips such as the GPU and central processing unit, has acknowledged a global shortage of chips due to the increased demand for PCs and other electronics during the COVID-19 pandemic.
Two weeks after launch of the PS5 in November, Sony reported that it was the largest launch in PlayStation history, surpassing PS4's 2.1 million units in its first two weeks in 2013.
READ NEXT: Upcoming 2021 PS5 Exclusives To Look Forward To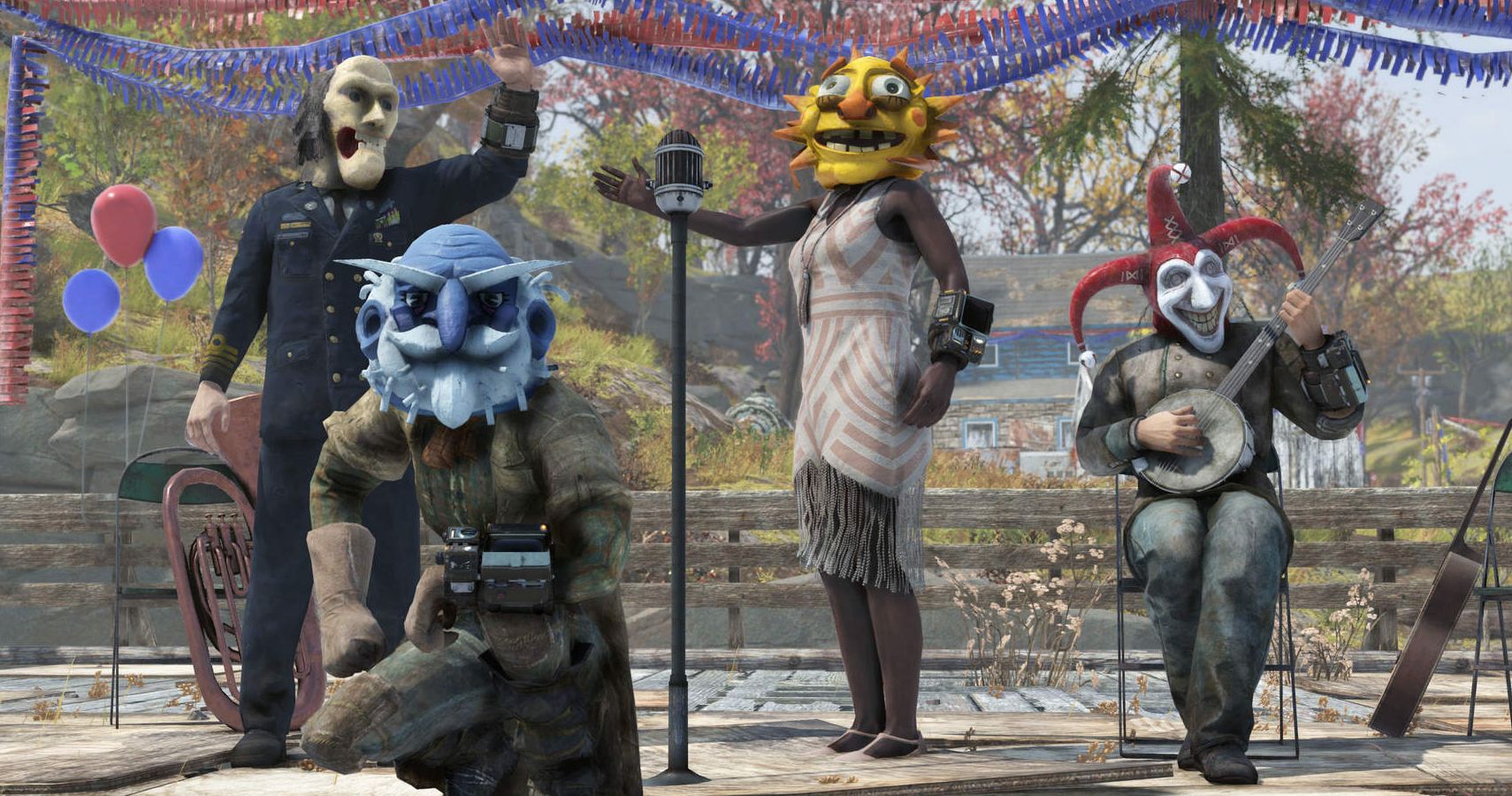 Mark Lugris is a Contributing Writer at TheGamer. After graduating from the University of Connecticut, he's worked as a lifestyle and technology writer and editor for the past twenty years in Boston, Madrid and Zurich. Now, he's chosen the less stressful life of freelance writing at home with his dog, where he can focus on his pop culture passions like film, television, games and sports.
Source: Read Full Article