Sony and Honda established a joint venture called Sony Honda Mobility in September. The company doesn't yet have a brand name but they have talked about how the venture could compete with rival players in the electric vehicle market. One idea is building a car around the entertainment offerings Sony has become known for.
Speaking to the Financial Times, the heads of Sony Honda Mobility say they are planning to build an electric car around music, movies, and the PlayStation 5. "Sony has content, services and entertainment technologies that move people. We are adapting these assets to mobility, and this is our strength against Tesla," president Izumi Kawanishi told the FT.
It's a way for Sony Honda to differentiate from Tesla, and Kawanishi, who previously headed up Sony's AI robotics division, also said that incoporating the PS5 platform into their cars was "technologically possible".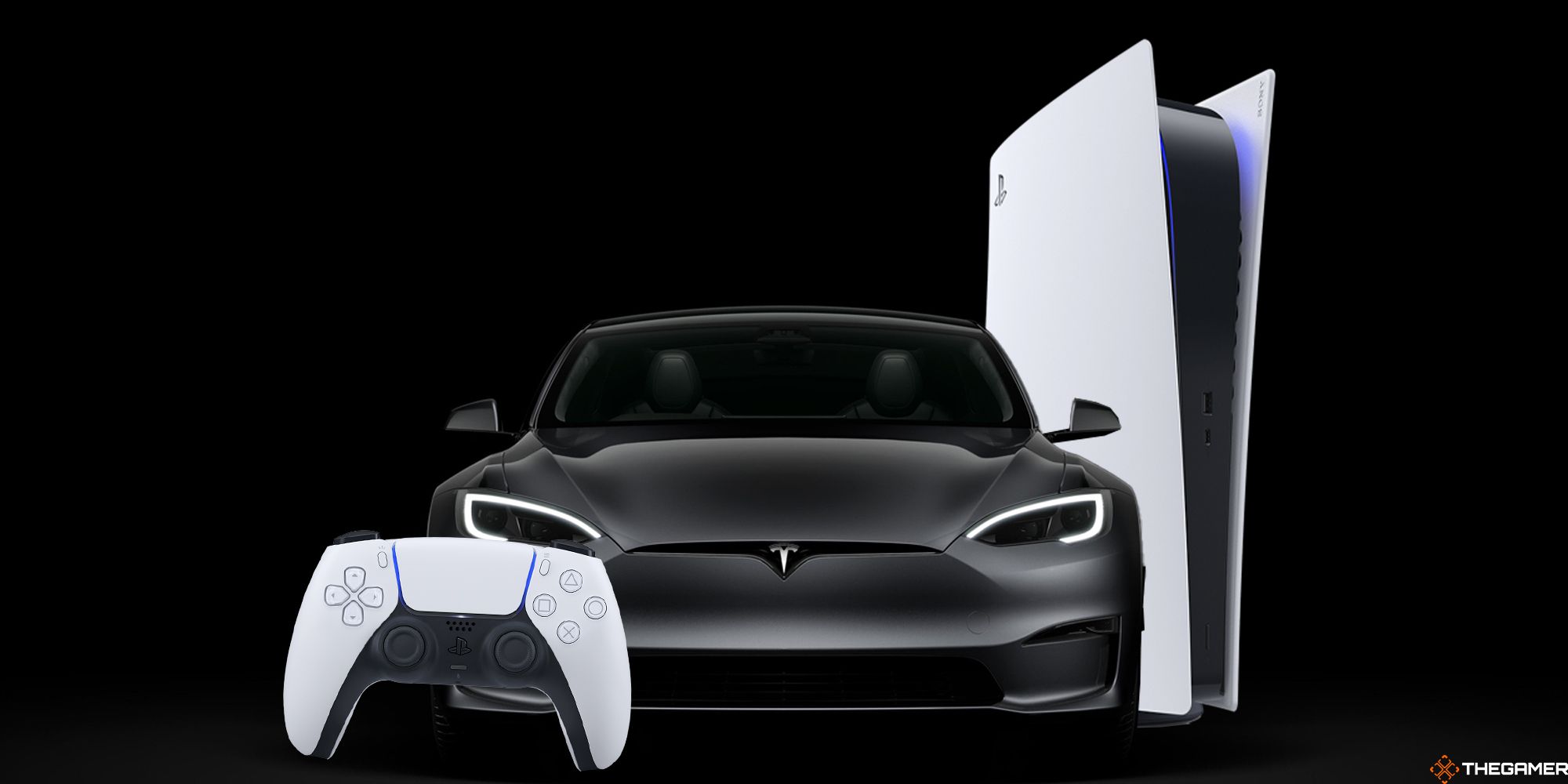 Chair of the joint venture Yasuhide Mizuno, who previously headed up Honda cars, said the company is building its production processes around putting content first, and would introduce its first car model into the market in North America by 2025.
With Tesla's rapid ascendance to becoming one of the world's most valuable car companies, overtaking the likes of Japanese giants such as Toyota, the EV market has transformed into a race with tech companies like Apple and Google also developing EVs alongside traditional car producers.
However, with Sony-Honda wanting to put content first it means that another hotly tipped feature requires development. "To enjoy the space in your car, you have to make it a space where you don't need to drive. The solution for this is autuonomous driving," Kawanishi told the FT, with the Sony engineer having experience with robot dog Aibo and the PS3.
But this will take time to evolve, the engineer added. The FT interviewed an analyst who believes that the joint venture is a way for Sony to market its capabilities. By showing off what it can do and building a smaller but premium brand, Sony could then sell its services and content offerings to larger EV players, the analyst suggested.
In the meantime, playing a PS5 in your car isn't so easy so set your calendars for 2025 when we might see Sony's EV with PlayStation content built in.
Source: Read Full Article