Months ahead of the planned shutdown for each console's digital storefront, Sony seems to have taken down the old web store that allowed PS3, PSP, and PlayStation Vita customers to purchase digital games and DLC. The site was taken down over the weekend, according to ResetEra (via Eurogamer) and now directs to store pages for the PS4 and PS5.
Sony launched a brand new online storefront last October feature revamped menus, but it only listed PS4 and PS5 titles. However, you could still access the old PS3 store by entering a region-specific URL into your browser. That URL stopped working last weekend, removing access to both digital downloads and any previously saved download wishlists.
This news comes as rumors surface that Sony is planning to permanently close PlayStation 3, PSP, and PlayStation Vita console stores by the end of summer. PSP and PS3 digital stores will close as of July 2 while PS Vita will soldier on until August 27, according to sources speaking to TheGamer. After that, Sony customers will no longer be able to purchase games or DLC digitally for their legacy consoles.
Sony has yet to acknowledge the store shut down or recent rumors, but with the closure of the PS3/PSP/Vita web store, it seems all but confirmed.
PS4 owners might also be concerned about the fate of their beloved system, but don't worry: just because the PS5 is here doesn't mean Sony has any plans to pull support for their best-selling home console system. PlayStation head Jim Ryan promised PS4 owners that Sony will continue to support it for the foreseeable future, although there are other concerns for PS4 owners at present.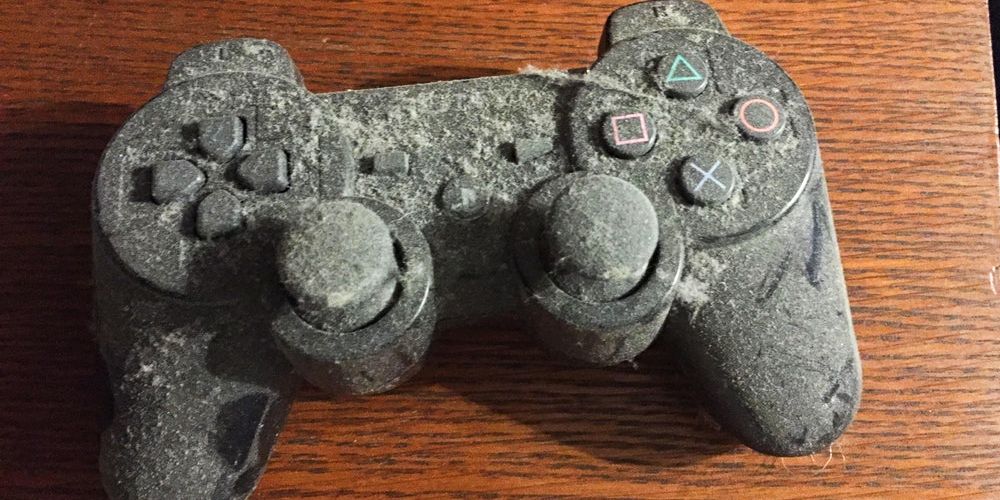 The PS4 currently uses an internal battery clock that synchronizes with a Sony server to ensure accurate dates and times for all Trophies earned. If that battery ever dies or fails to synchronize with Sony's servers, it'll stop the PS4 from functioning, turning it into a giant paperweight.
Sony still has time to come up with a solution to that particular problem as we don't expect the PS4 servers to go down anytime soon, but the clock is ticking.
Next: Why Don't We Have Any Good Stephen King Games?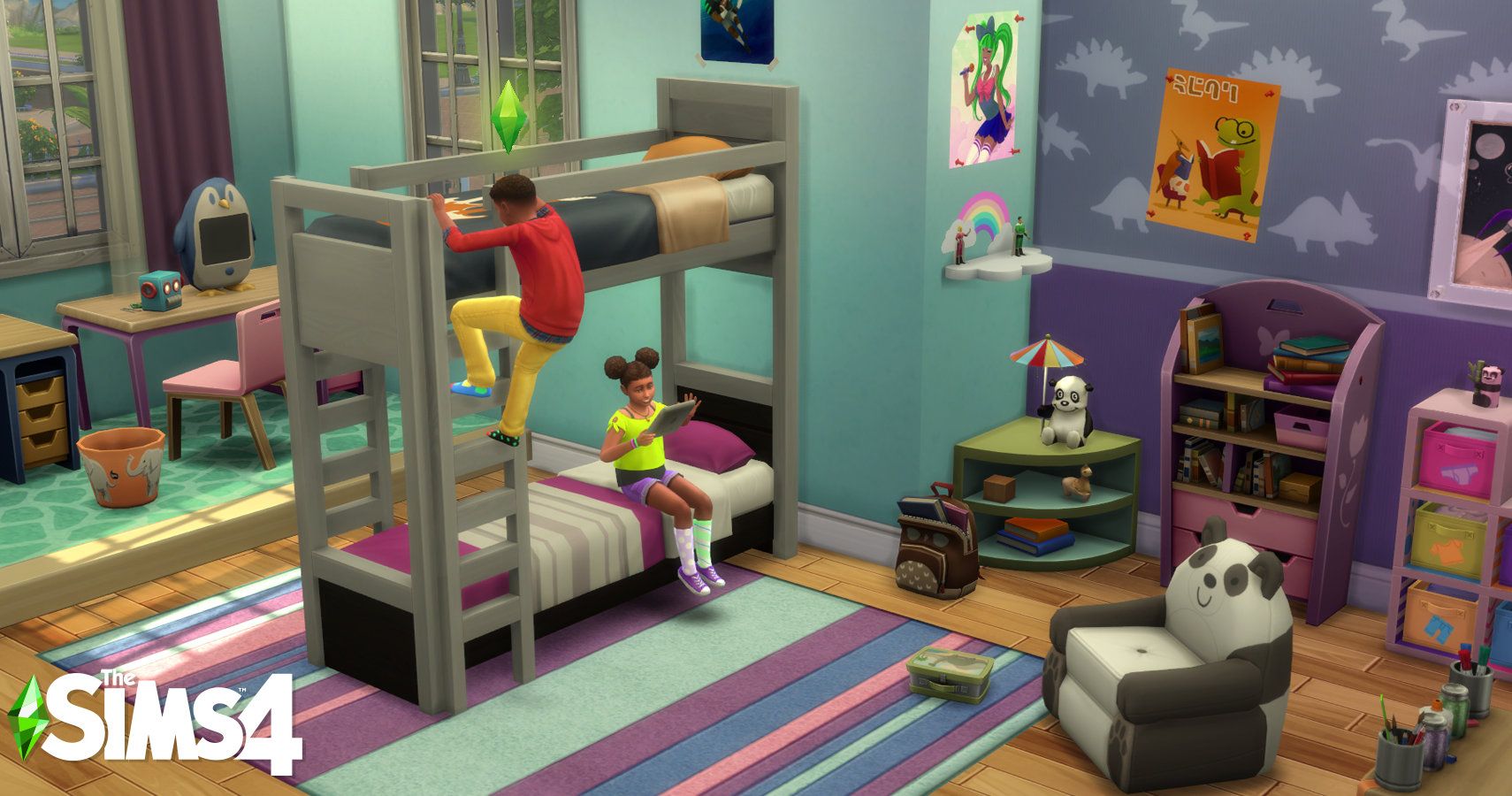 Game News
Sony
PSP
PS Vita
PS3
Actually a collective of 6 hamsters piloting a human-shaped robot, Sean hails from Toronto, Canada. Passionate about gaming from a young age, those hamsters would probably have taken over the world by now if they didn't vastly prefer playing and writing about video games instead.
The hamsters are so far into their long-con that they've managed to acquire a bachelor's degree from the University of Waterloo and used that to convince the fine editors at TheGamer that they can write "gud werds," when in reality they just have a very sophisticated spellchecker program installed in the robot's central processing unit.
Source: Read Full Article