It's hard to not associate the word 'grime' with that disgusting splodge you usually find in your kitchen, or perhaps a certain zombie-thwarting sheriff. However, Clover Bite and Akupara Games' action-adventure RPG Grime is anything but splodge. It's beautifully designed, intriguing, and features mutating weapons that suck enemies into a black hole.
While its premise is a little hard to grasp, Grime's environments are undeniably stunning, flaunting picturesque visuals while spawning Oddworld-inspired enemies. Grime has recently received a new gameplay overview trailer, which gave us a more in-depth look at the "Soulslike Metroidvania." Despite its litany of comparisons, Grime's mechanics break the mold and offer a mesmerizing world to soak in.
Related: Best Metroidvania Games For Newbies
Bobbing in a sea of current metroidvania-styled games – such as Fist and the recently announced Teslagrad 2 – Grime stands as a sturdy alternative showcased by director Yarden Weissbrot in the gameplay trailer. In this unique side-scrolling adventure, you will play as a "humanoid Black-hole," whose design is simultaneously creepy and comforting. The trailer featured the game's current alpha build which carried the polish of a finished game. A breakdown of Grime's combat techniques and strategies were described at length, which featured weapons like the Jaw Axe and the protagonist's 'absorb' finisher.
Grime's benefits from battle are gained after the protagonist consumes enemy's remains through its black hole face (cue for a Soundgarden parody), which rewards the character with new abilities. The game's visuals focus on anatomical horror – reminiscent of the band Tool's music videos – that could cause moments of queasiness for players with a sensitive stomach. Grime's surreal world could also be compared to the Quantum Realm from Marvel's Ant-Man, for its organic environmental designs that hones in on the alternate reality concept.
It has been pointed out that nearly every Soulslike game is consistently dark in tone, however, Grime emits an ethereal quality in its design that brightens gameplay, despite its anatomical horror references. The gameplay trailer portrayed Grime's creatures as innocent beings, all jostling to find their place in a fast-growing world, which is a compelling idea to explore.
Grime's release date is yet to be confirmed, however it is due to launch on Steam some time in 2021.
Next: 10 Best Games Of The Metroidvania Revival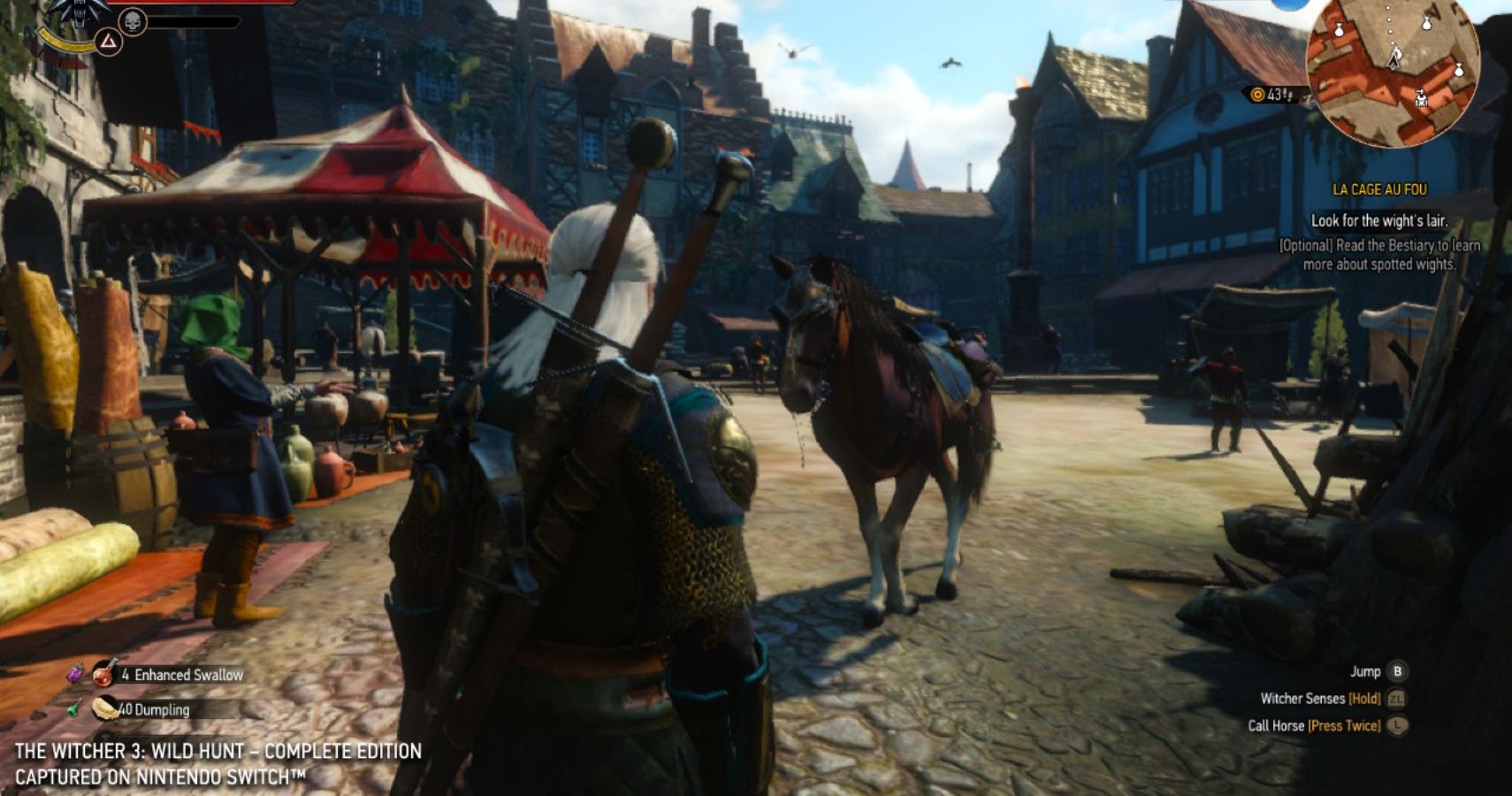 Jo recently got served a nostalgia trip playing Sony's Spider-Man, as it brought back the exhilarating feeling of web-slinging from the PS2 days. While the giddiness of gaming still remains, Jo has put the adult brain to good use by spending the last few years dissecting the games industry and marveling at its insides.
Source: Read Full Article