While the top Mortal Kombat 11 players in the world face off at Final Kombat 2020, fans watching the livestream were treated to the first gameplay trailer for Spawn, who looks to be exactly as brutal as many expected from the comics of our youth. As the final addition to the game's roster in the Kombat Pack I, expectations have been high, and Spawn does not look to disappoint.
Voiced by Keith David, veteran voice actor from shows like Rick and Morty, Adventure Time, and much more, Spawn looks to clean house in all the levels of Hell, but first he needs to show everyone in the tournament how it's done. Like previous gameplay reveals for Joker and The Terminator, Spawn's video shows that NetherRealm Studios has kept the core of the character in mind, utilizing chains, guns, and demonic cape to bring the pain to his opponents.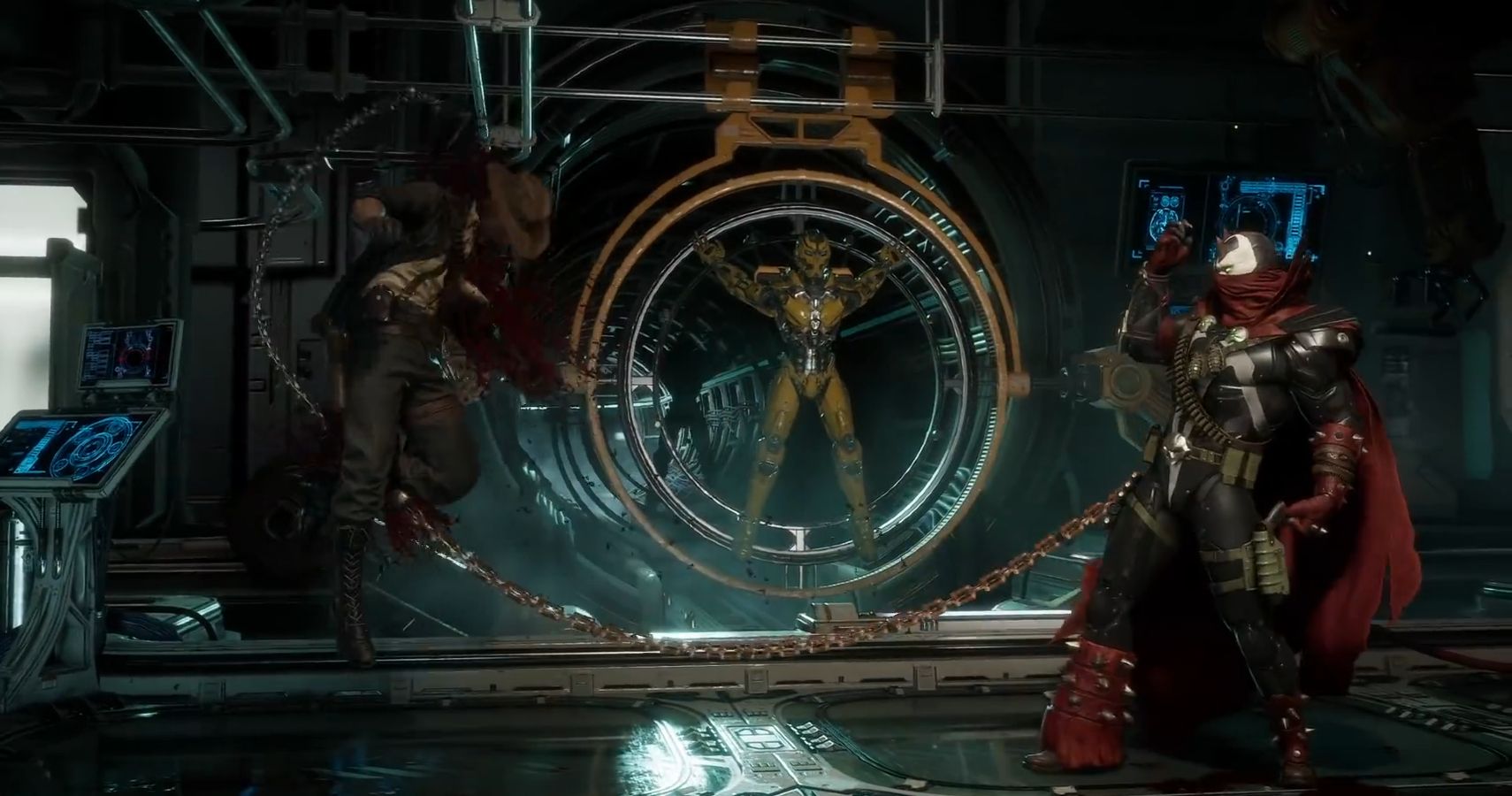 Meanwhile, Spawn's cape looks to offer a few different functions. It provides a host of weapons, which seem to be guns primarily. It also looks like players will be able to leap into the air and glide for a moment, which will be useful for allowing projectiles to harmlessly pass through below.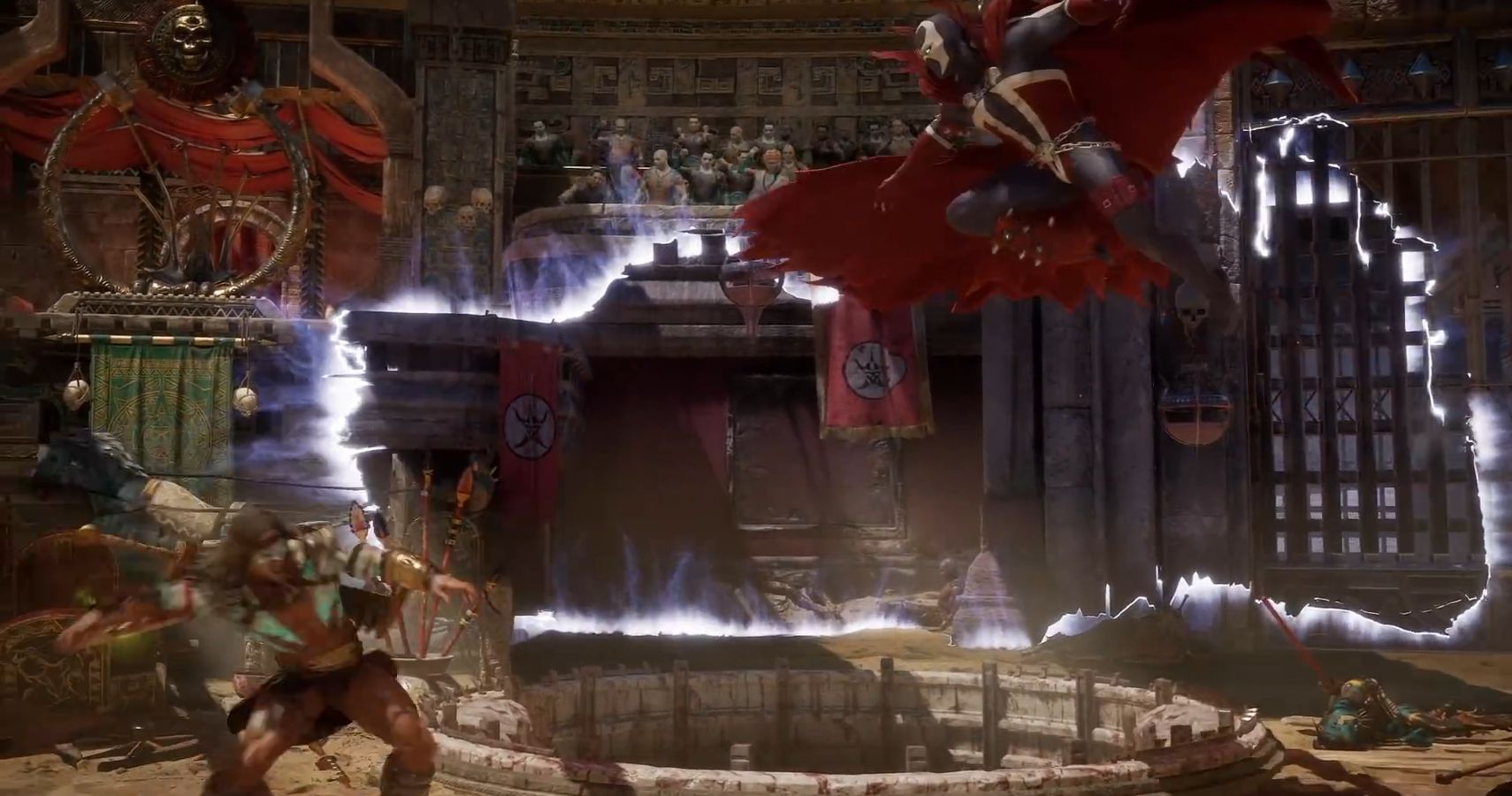 Similar to the source material, Spawn looks to have a massive assortment of weapons to choose from, including swords, clubs, and so many guns. The gameplay trailer shows off what looks to be a useful anti-air move as Spawn sprays the air with a burst of bullets.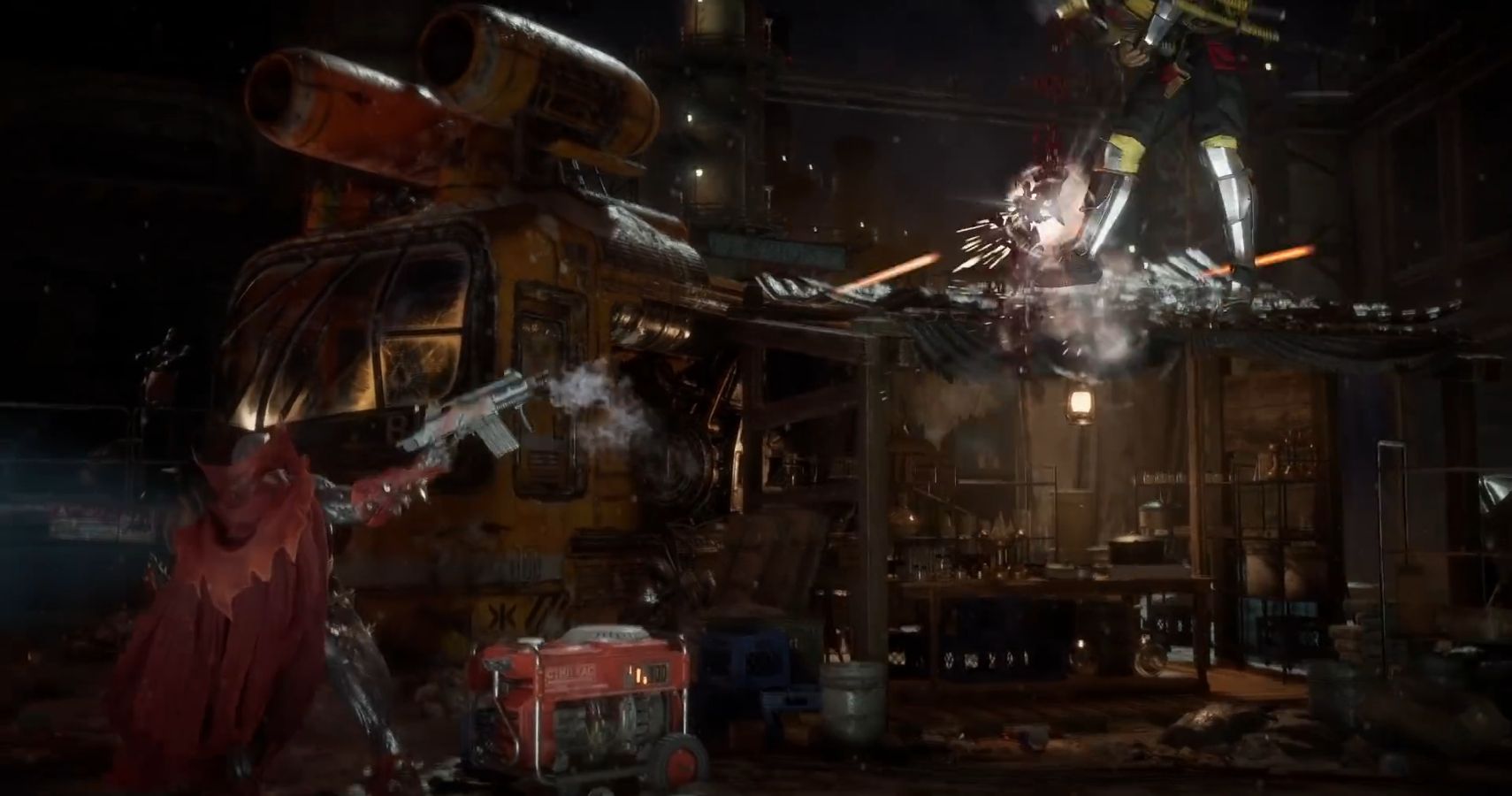 The theme of guns is kicked into overdrive however once we see Spawn execute his Fatal Blow, with an almost comedic number of weapons appearing to blast an opponent from the depths of his demonic cape.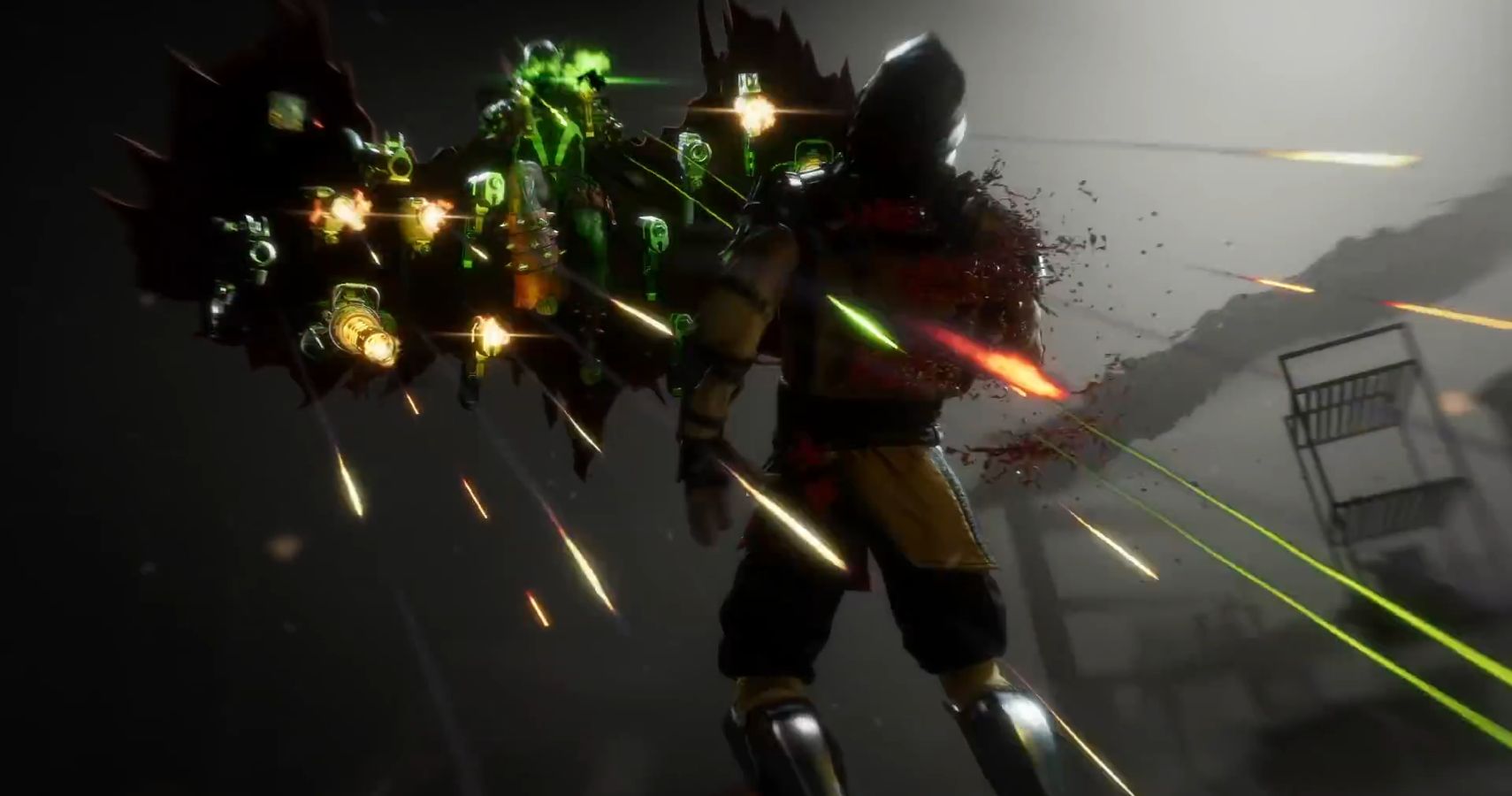 Finally, the first revealed fatality sees Scorpion skinned alive by both chains and cape. It may be brutal, but also right on brand for Spawn.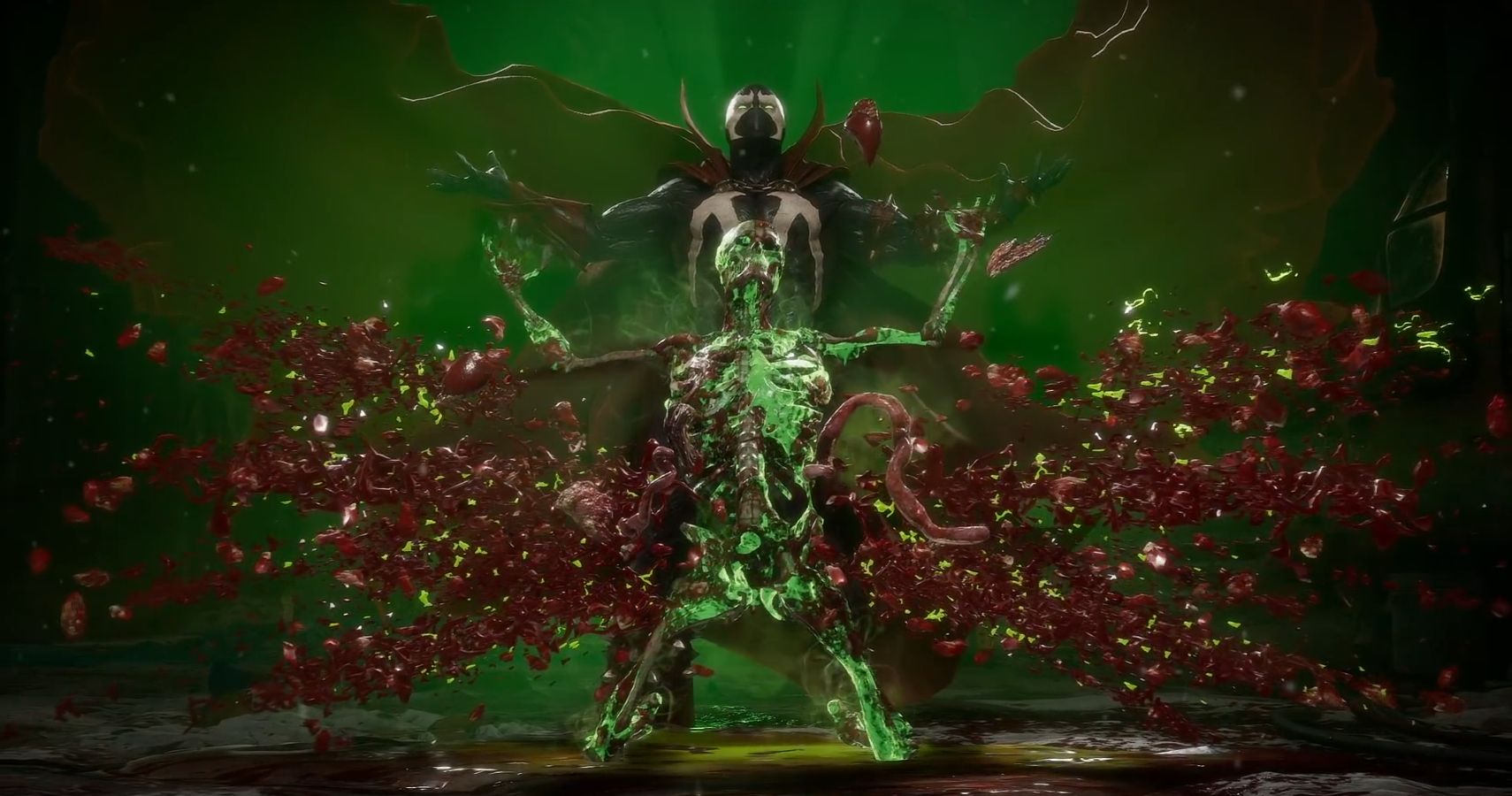 As the final DLC character to be released for Kombat Pack I on March 17th in Early Access (March 24th for those who plan to purchase the character individually), all eyes are now on NetherRealm Studios for the future of Mortal Kombat 11. The game has performed well in terms of sales and has a vibrant competitive community, and the expectation is that Kombat Pack II will be announced soon.
For now, we only have a week and a half until Spawn makes his appearance in Mortal Kombat 11, and we cannot wait to see how he shakes up the meta.
Source: Read Full Article