Some people send their friends and loved ones chocolates, but in Japan, people send chocolates to their favorite companies. It's weird, but according to Kotaku, it's a real thing. Only this year, companies are asking their fans and customers to NOT send them chocolates for Valentine's Day, and it's all thanks to the coronavirus.
Japan has been under a state of emergency since the middle of January (which is why we didn't get to see the new Evangelion movie), and as such, everyone who can is working from home. This means there's not a lot of people in the office these days, which means there's nobody at Square Enix's Tokyo HQ to distribute all the chocolate they'd normally receive.
The Japan Times reports that Square Enix has updated their official website to ask fans to break with tradition and not send any chocolates this year. This way there won't be a whole heap of chocolate boxes addressed to Cloud Strife that'll go stale before anyone can actually eat them. And yes, apparently people address these chocolates to fictional characters, although sometimes they're sent to real-life developers.
In other news, Final Fantasy 7 Remake Part 2 did not get a big reveal at the Final Fantasy concert last weekend. Game co-director Motomu Toriyama had previously announced that there'd be exclusive news for Final Fantasy 7 Remake fans at last weekend's concert, but the concert came and went without anything truly noteworthy.
In fact, it all might have been a big joke. During the intermission, the "breaking news" segment actually just talked about concert merchandise instead of the upcoming game.
Ah well, it was probably way too soon for anything big to get announced anyway. Marvel's Avengers, on the other hand, is likely getting close to a next-gen update announcement, so there's that at least.
Next: Pokemon's Levi's Line Is Available Now, And There's A Lot To Like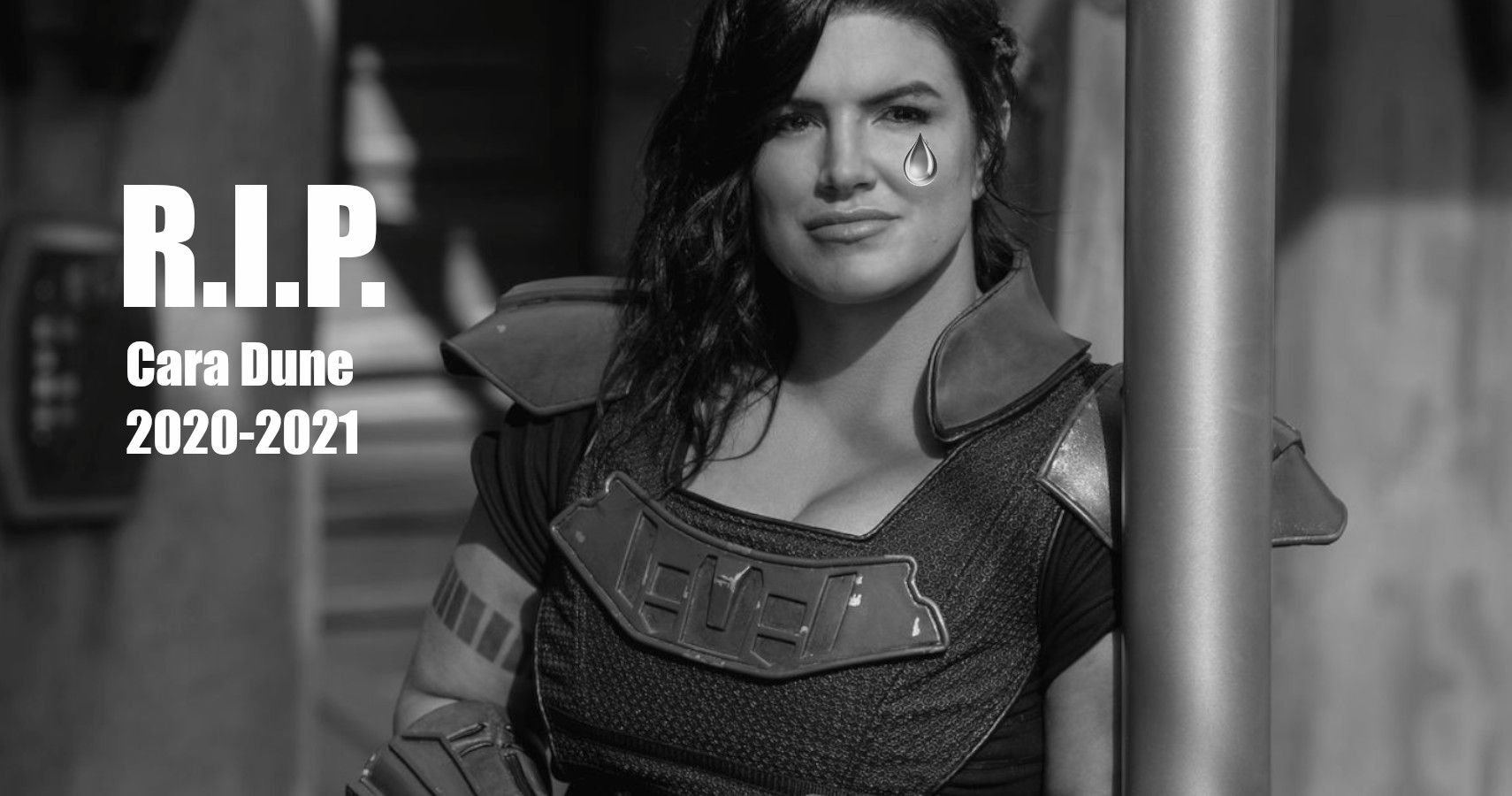 Actually a collective of 6 hamsters piloting a human-shaped robot, Sean hails from Toronto, Canada. Passionate about gaming from a young age, those hamsters would probably have taken over the world by now if they didn't vastly prefer playing and writing about video games instead.
The hamsters are so far into their long-con that they've managed to acquire a bachelor's degree from the University of Waterloo and used that to convince the fine editors at TheGamer that they can write "gud werds," when in reality they just have a very sophisticated spellchecker program installed in the robot's central processing unit.
Source: Read Full Article