It's likely that Dragon Quest: The Adventure of Dai – Infinity Strash is leaving Japan, as Square Enix has trademarked the Infinity Strash name in Australia.
The Dragon Quest series is best-known as a video game franchise with an almost cultlike following in Japan. The visuals of the Dragon Quest series are unmistakable, as the character and monster designs are made by Akira Toriyama of Dragon Ball fame. Dragon Quest: The Adventure of Dai was a fantasy manga that ran in Weekly Shonen Jump from '89 to '96. Despite the Dragon Ball connection, the Dai manga wasn't created by Akira Toriyama. The series as a whole never left Japan, until Dai recently appeared as one of the fighters in Jump Force.
Related: 5 Dragon Quest Games That Prove It's The Best JRPG (& 5 Others That Can Take It)
Jump Force was the first step in a revival of the Dai franchise, which has included a new series of the anime that started in 2020, and the announcement of three Dragon Quest: The Adventure of Dai video games. It seems that at least one of these games is coming west, as Square Enix has trademarked the Infinity Strash name in Australia. The trademark can be found on the WIPO website. A trailer for Dragon Quest – The Adventure of Dai – Infinity Strash can be seen on the Gamespot Trailers YouTube channel.
Infinity Strash is an action RPG with a 2021 release window in Japan. It's unclear which platforms Infinity Strash will be available on, but the low quality of its visuals means that it could appear on just about any of the current systems. The Nintendo Switch seems like a strong contender, as does the PS4 and PS5 through its backward compatibility. Square Enix's growing relationship with Microsoft means that Ininity Strash might also appear on Game Pass, alongside titles like Dragon Quest XI.
As of the time of writing, the Dragon Quest – The Adventure of Dai anime is available online, but only with English subtitles and not a dub. If Infinity Strash is being released in English-speaking territories, then it's possible that the Dai anime and the other video games will also be localized in the future as well.
Next: Dragon Quest Creator Hints At 2021 Announcements For 35th Anniversary
Source: World Intellectual Property Organization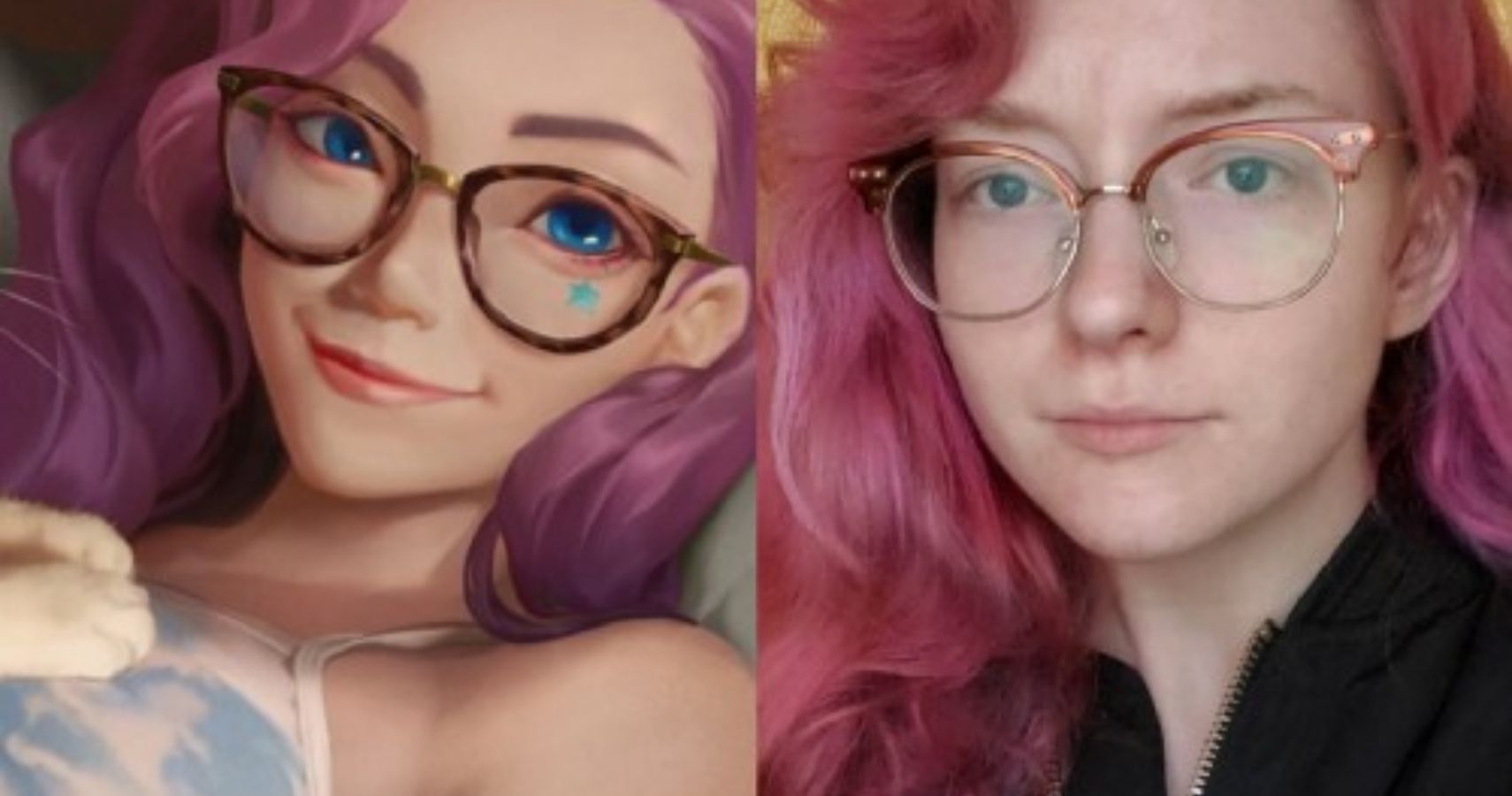 Scott has been writing for The Gamer since it launched in 2017 and also regularly contributes to Screen Rant. He has previously written gaming articles for websites like Cracked, Dorkly, Topless Robot, and TopTenz. He has been gaming since the days of the ZX Spectrum, when it used to take 40 minutes to load a game from a tape cassette player to a black and white TV set.
Scott thinks Chrono Trigger is the best video game of all time, followed closely by Final Fantasy Tactics and Baldur's Gate 2. He pretends that sorcerer is his favorite Dungeons & Dragons class in public but he secretly loves bards.
Source: Read Full Article