Sony said its March State of Play would focus on Japanese developers and the showcase certainly did not disappoint on that front, with JRPGs galore, and Japanese giant Square Enix taking centre stage as it announced new titles.
One of these was The DioField Chronicle, a tactical RPG that looks somewhat like Fire Emblem: Three Houses. The real-time tactical battler finds players in a medieval world where several families are warring with each other. Now, as spotted by Nintendo Life, the forthcoming strategy RPG has received a rating from the ESRB, which also reveals some further details about the game.
The "deeply strategic RPG" will feature a story of political intrigue and was created by a team of longtime strategy developers. Scheduled to launch later this year, The Diofield Chronice has been rated by the ESRB, receiving a 'T' for Teen rating since it includes blood, mild suggestive themes and violence. The full description reveals more about what we could see once it releases.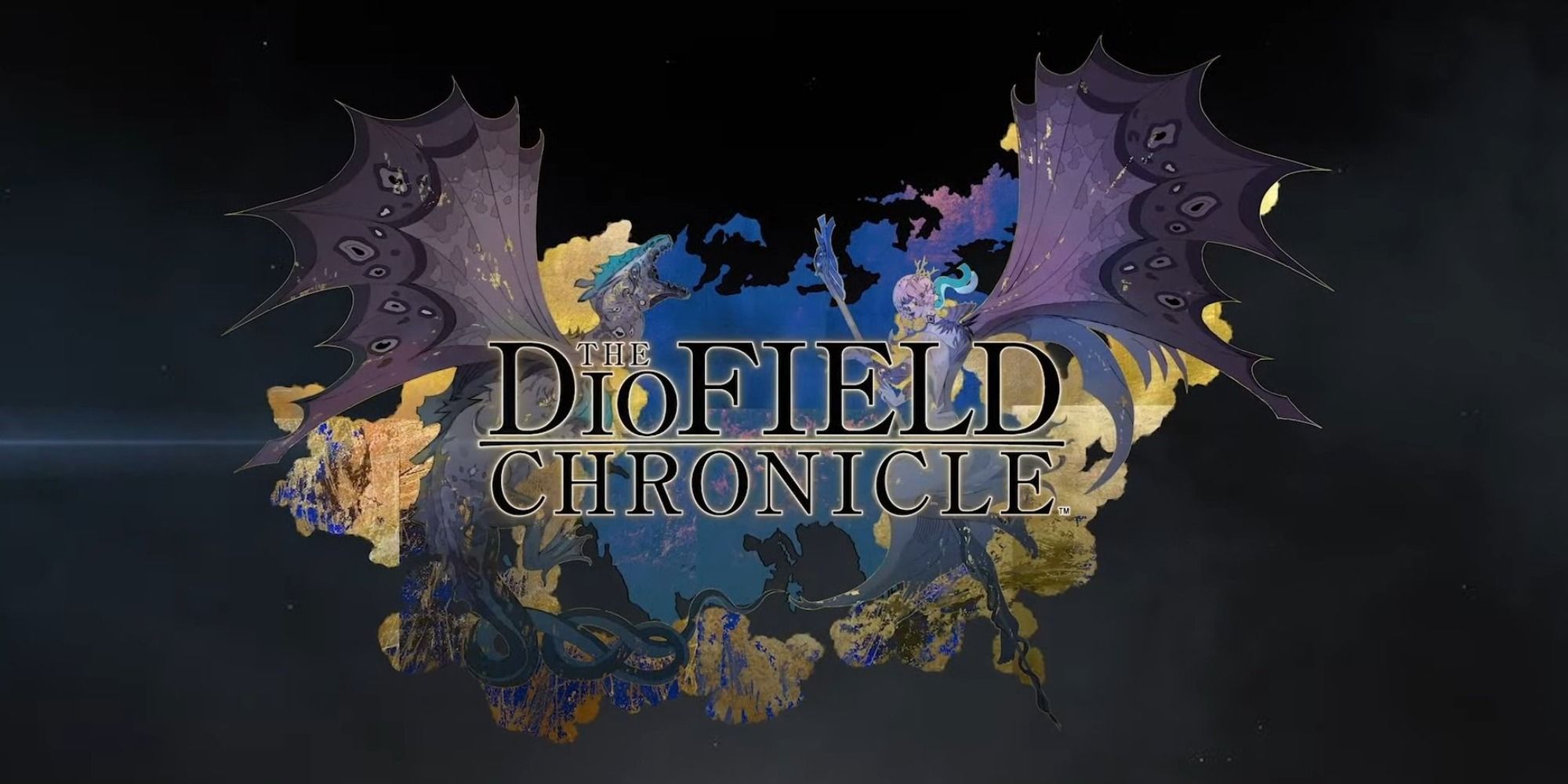 "This is a role-playing game in which players control mercenaries battling rival factions in a fantastical world," the rating reads. "From a top-down perspective, players engage in tactical battles against human soldiers and fantastical creatures (e.g., giant wolves, dragons, the undead)."
Fantastical creatures in a Square Enix-published game is par for the course, but at least we are getting confirmation that gameplay will be featuring these mythical beasts. The rating also elaborates on some aspects of the tactical battling.
"Players select attack moves from a menu as their party members move around the battlefield; characters use guns, swords, and magic spells/energy blasts to defeat enemies. Cutscenes depict further instances of violence and blood: characters impaled by swords; soldiers battling with swords/lances, amid splatters of blood; still images of characters lying in pools of blood. In one storyline, a villain kidnaps village women, forcing them to work in a brothel".
So now we know that one plotline will feature a dastardly antagonist who'll be doing some bad things to some poor women, which sounds almost Game of Thrones. Certainly The DioField Chronicle sounds like it won't be for small children then and the T rating could be suitable for the themes and story beats in the game.
But we will know more as the game gears up for release. The DioField Chronicle will launch on PS4 and PS5, Xbox Series X/S and Xbox One, Nintendo Switch, and Steam later this year.
Source: Read Full Article