Fans of the Stalker franchise from Ukrainian developer GSC Game World are eagerly awaiting the sequel Stalker 2, which was officially re-announced in 2018, with the first in-engine footage of the game being shown only a few months ago. However, there is one extra reason for fans of the series to be excited, as Stalker: Shadow of Chernobyl will soon get an unofficial remake. The project uses Unreal Engine as well as Stalker 2, and the team has recently shown off some new visuals for players to check.
Developer Ivan Sorce, with a small team of enthusiasts, has been working on the unofficial Stalker: Shadow of Chernobyl Remake since the last year. Started as a simple experiment with Unreal capabilities, the project soon became a complete re-imagining of the first game, bringing the whole game world on a new graphics engine. The creator of the project posted several recent in-game screenshots on his Artstation page, showing some progress his team has already achieved. Ivan Sorce uses Cordon level for the demonstration, something all Stalker players are familiar with, as it is the starting point for all newcomers. Check out the TLDR feature to see more pictures!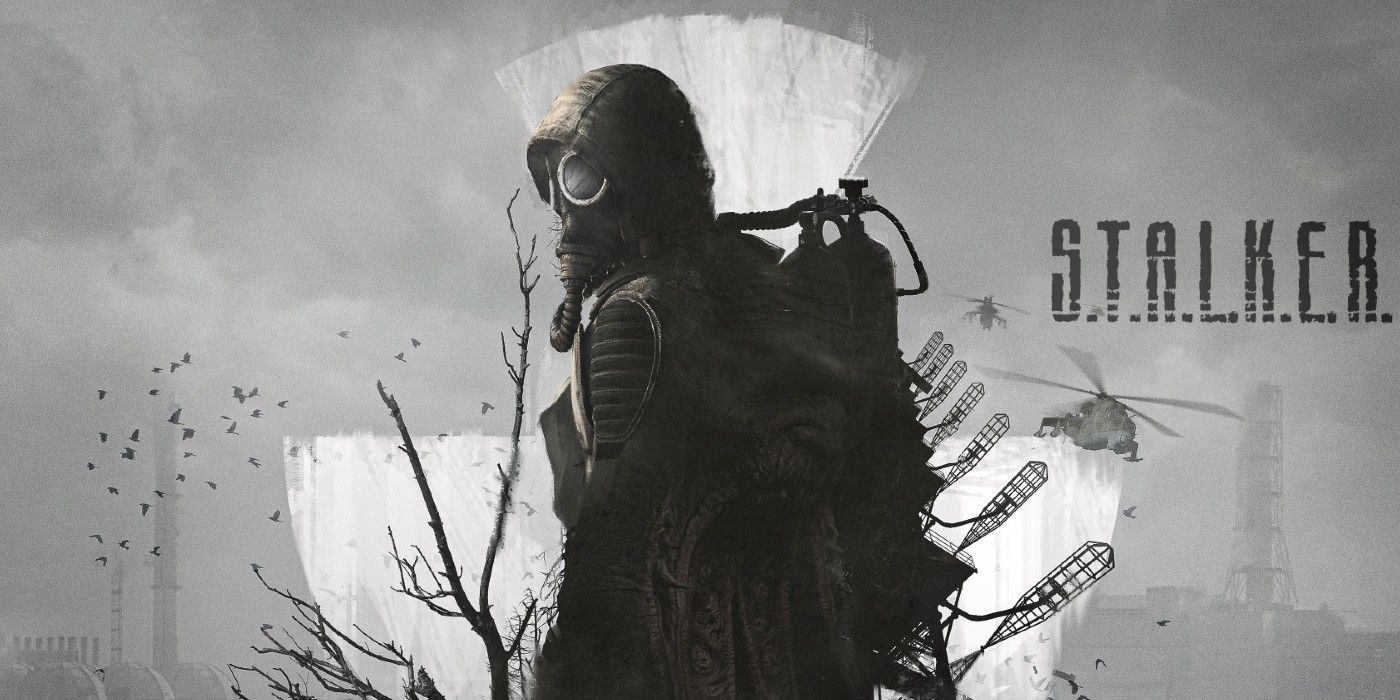 New Stalker Remake shots certainly give off the right vibe, showing some recognizable scenery and sights of the Chernobyl Zone neighborhood. Using Unreal Engine as a new foundation, the developer team manages to give a fresh look for Cordon level, carefully recreating the rookie village, military checkpoint, and even basement of trader Sidorovich, who is one of the most memorable game characters. Ivan Sorce and his team already showed many shots and videos for the upcoming project, but almost all materials are dedicated strictly to Cordon. This probably means there is a huge amount of work to be completed before the project will be released for the players.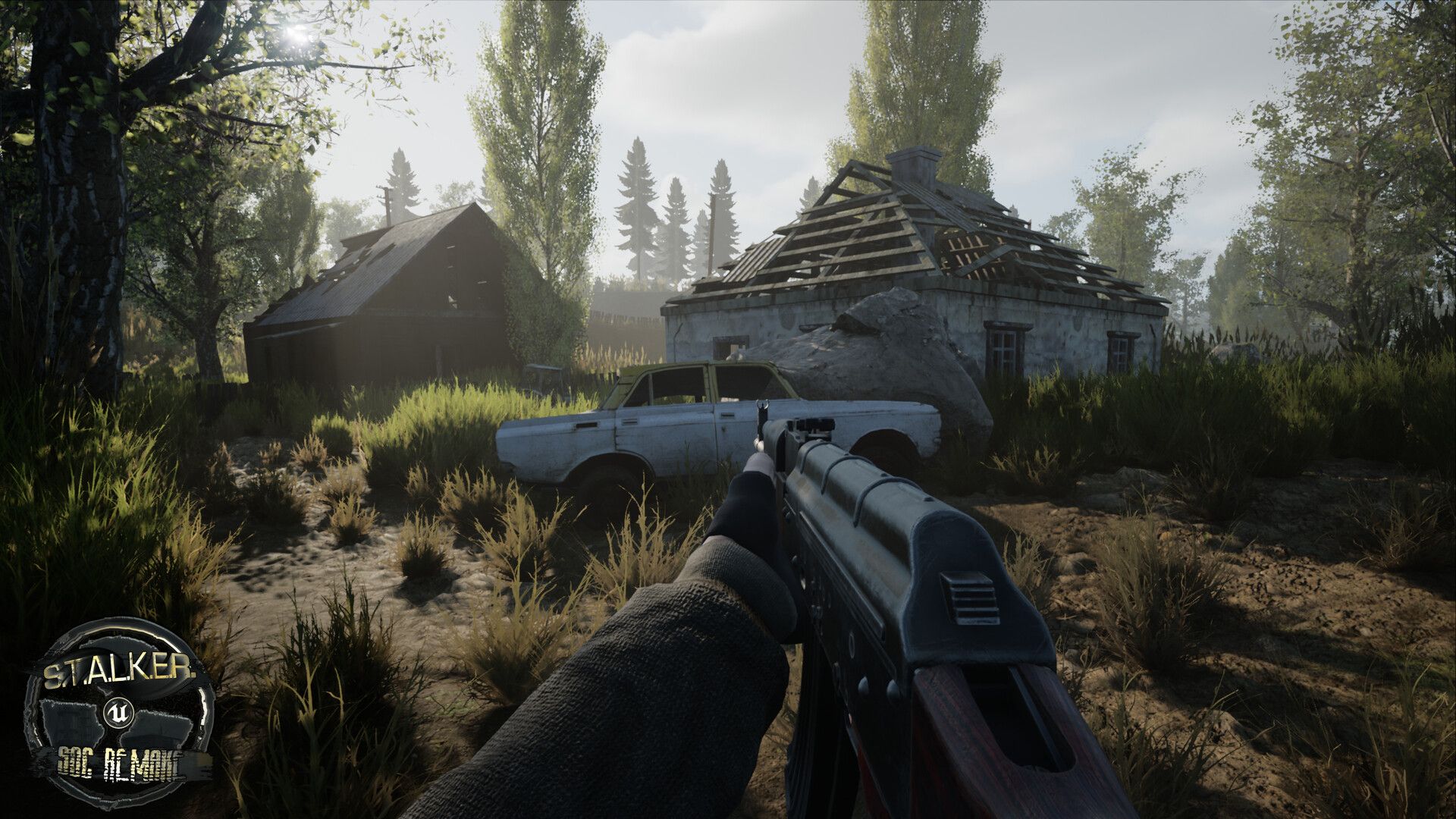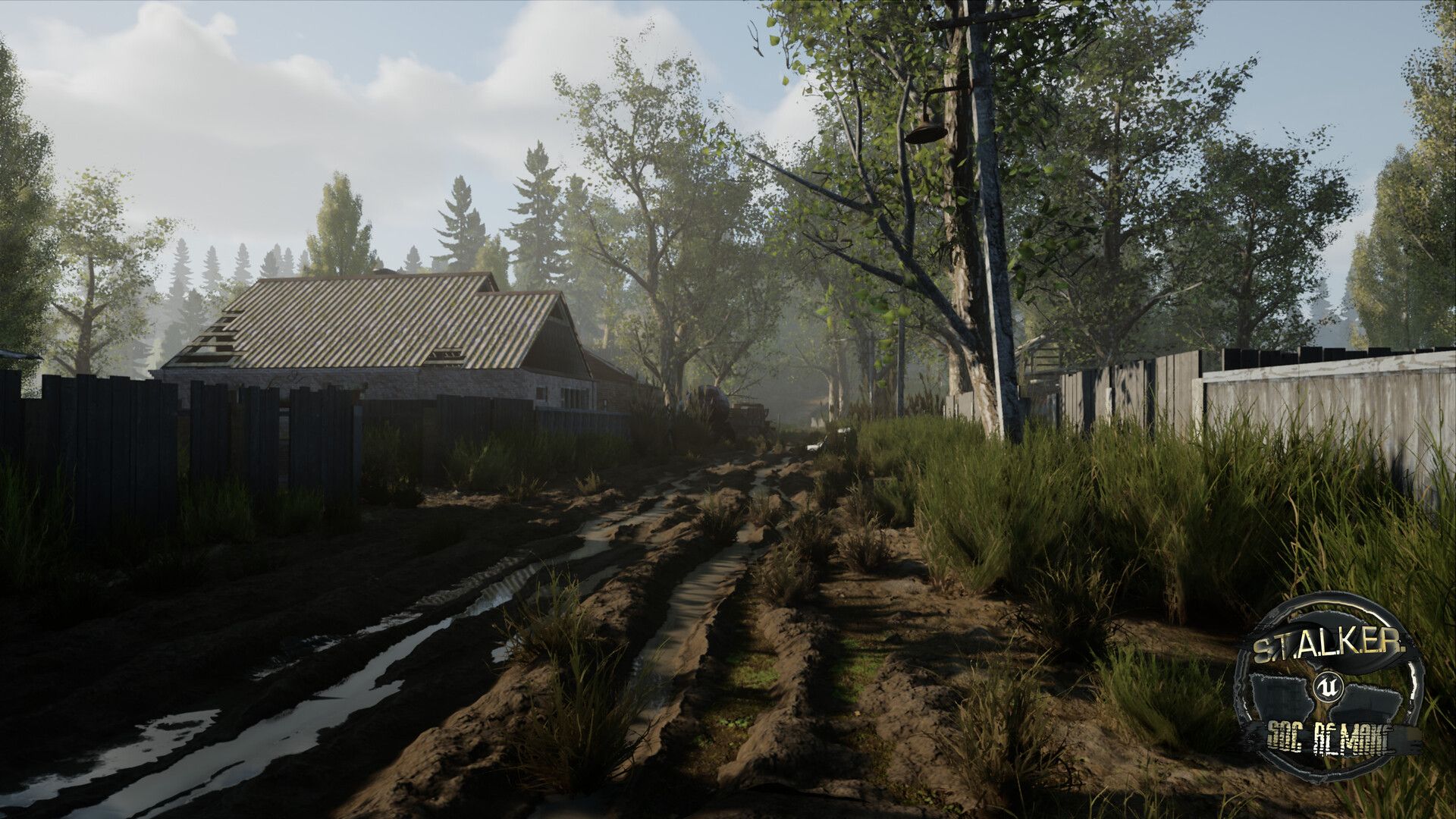 GSC Game World representatives back in November dropped comments about such fan remakes of previous games of the series in the official Discord channel. The studio confirmed that it has no plans for such projects and considers them unnecessary. Also, the developers think that using something besides the original X-Ray engine will not make the games look much better and visually impressive, but only will take away their special mood and atmosphere. Still, the studio does not mind unofficial fan remakes of Stalker: Shadow of Chernobyl, Stalker: Clear Sky or Stalker: Call of Pripyat, and will not hamper their release in any way. According to GSC developers, such projects can be useful, as they certainly attract some new audiences and draw attention to official products, such as the upcoming Stalker 2.
There is currently no ETA of this unofficial Stalker: SoC Remake. The developers have announced the game is planned for PC release sometime later and will be completely free. The whole Stalker series has never come to consoles previously. Also, the new Stalker 2 from GSC Game World is planned for PC as well as Xbox Series X|S, and will be available on Xbox Game Pass the day it launches. Stalker 2 will feature both ray tracing and 4K support on PC and Xbox Series X, according to PR Specialist Zakhar Bocharov. Stalker 2 is expected in 2021, but still may be moved for further release.
Source: Read Full Article