The season 2 finale for The Mandalorian gave viewers a one-two punch in terms of fan service surprises. Well, the whole show is filled with fan service, but these two definitely take the cake.
Warning: Spoilers for The Mandalorian Season 2 Episode 8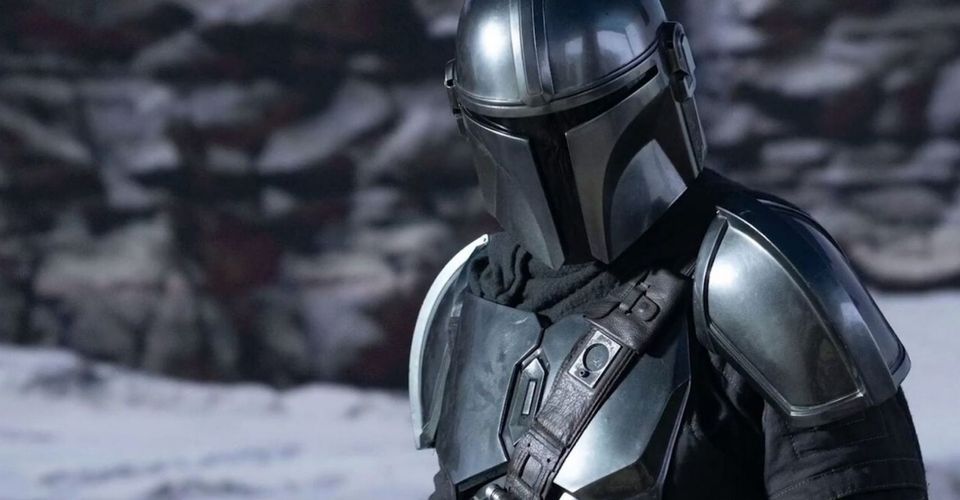 The first surprise was the appearance of none other than Mr. Star Wars himself, Luke Skywalker. Mando and his friends were trapped on the bridge of Moff Gideon's ship with Death Troopers banging at the doors, when a lone X-Wing made its way into the hangar. Out jumped a hooded Jedi with a green lightsaber held in a black gloved hand. As the Jedi sliced through the Death Troopers, viewers looked on in disbelief, as it could only be one person. Lo and behold, Luke Skywalker (or a young CGI version of him) would be Grogu's master. Oh, and R2-D2 was in tow as well.
The second surprise came post the credits, we saw Boba Fett and Fennec Shand blast their way into Jabba the Hutt's palace on Tatooine. Boba then proceeded to take the throne after killing Bib Fortuna. We then saw the announcement of The Book of Boba Fett, releasing December 2021. That's right, the original Mandalorian is finally getting his own show.
Skip to today, Disney has officially revealed the logo and a few details about The Book of Boba Fett. The show will see Temuera Morrison and Ming-Na Wen reprise their roles from The Mandalorian and Jon Favreau, Dave Filoni and Robert Rodriguez as executive producers. And lastly, it will be set in the timeline of The Mandalorian and come to Disney+ in December 2021.
In an interview with Good Morning America, Jon Favreau confirmed that production will be starting pretty soon in order to hit the premiere date. He also mentioned that season 3 of The Mandalorian will be coming, but production will only begin after The Book of Boba Fett. This means that we won't be seeing season 3 anytime before 2022.
The Book of Boba Fett joins a number of recently announced Star Wars shows and movies, including Star Wars: Rogue Squadron, Rangers of the New Republic, Ahsoka, Obi-Wan Kenobi, and The Bad Batch among others.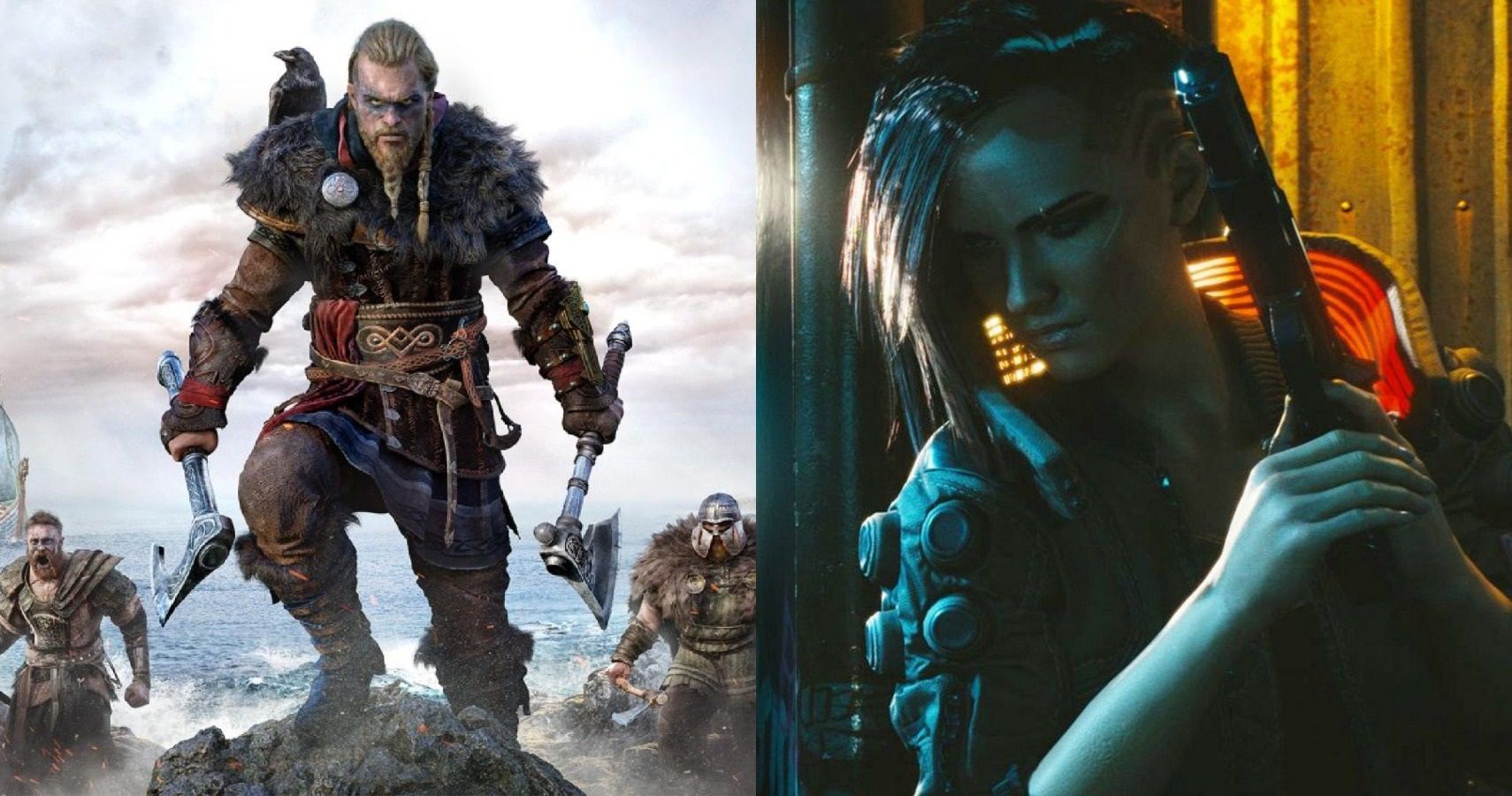 Game News
Star Wars
The Mandalorian
Source: Read Full Article