According to a post on the official Stardew Valley blog on January 22, Eric Barone has submitted the 1.5 update for certification on consoles and expects it to roll out within the month. This update adds a huge amount of new content and fixes several long-term bugs in the game, much to the excitement of its fans.
The 1.5 update was first released on PC on December 21, 2020. It added a considerable amount of new content, including new options to make the community center achievable in the first year, a new farm type, a new area with new NPCs, and a considerable list of new customization options for both your character and your farm. It also introduced a split-screen local co-op mode alongside the existing online co-op option and was shown to some of the community's more prolific modders ahead of time, so that they could update their existing mods and create new ones.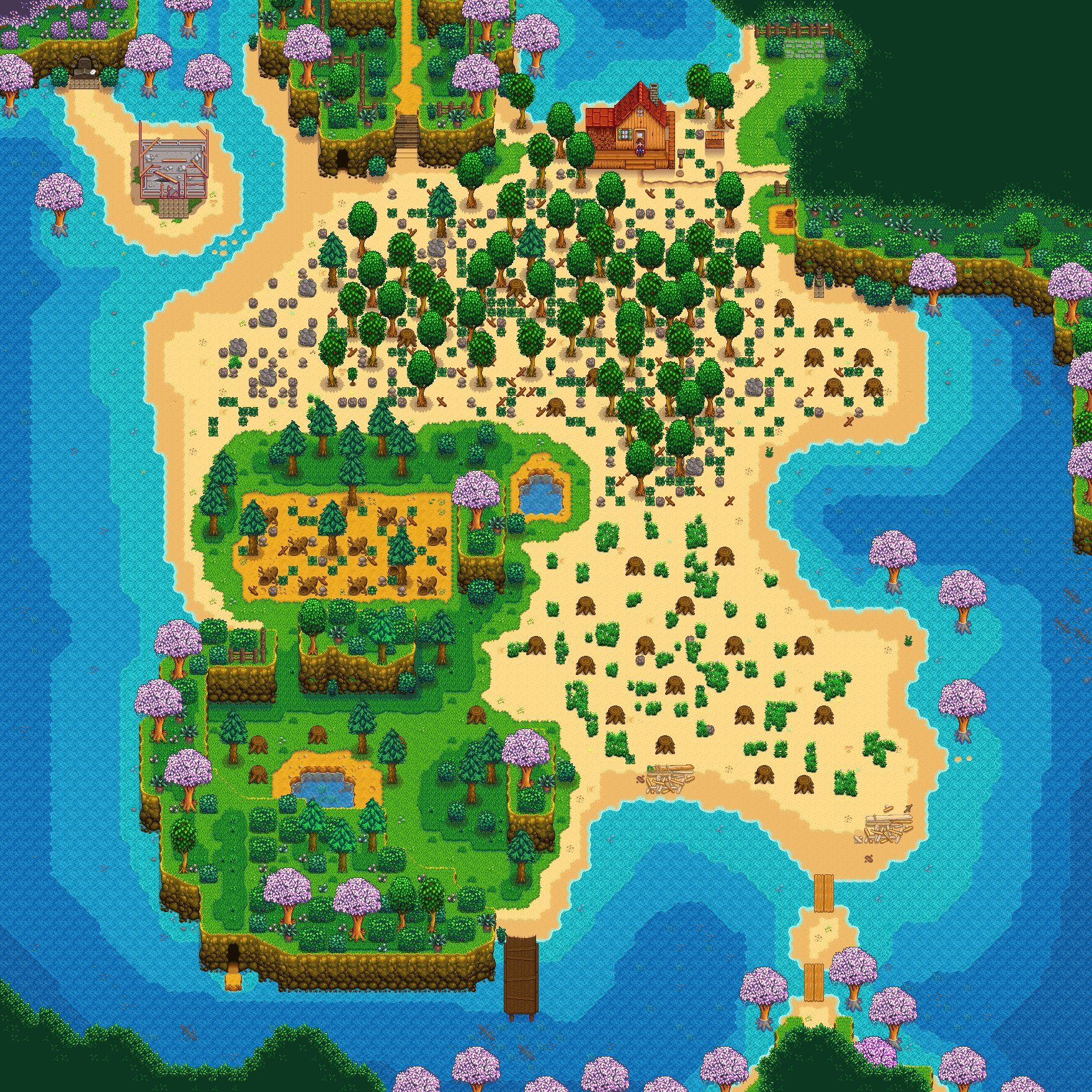 Originally there was no specific timeline for the update's release on consoles. According to Barone, this was because he didn't want to rush through the ports and produce a "sub-optimal" experience for those users. But as more bug fixes were posted for the update, Barone kept his community informed on the progress and, as of this latest blog post, has said that he has submitted the update for review to go live on consoles. He hopes that this will be the last round of bug fixing patches for the update, as it removes some of the longer lingering issues with the game.
Related: Stardew Valley: 10 Changes in the New Update We're the Most Excited For
"This can take a variable amount of time," he says of the submission's approval, "so I can't make any guarantee about when it will be out." Still, he hopes that his estimation that the update will be available before the end of January or possibly in early February, depending on the responsiveness of the review process. There is still no timeline for the update's release on the mobile version of the game, as all of Barone's focus seems to currently be on PC and consoles.
Source: Read Full Article