Stardew Valley is the work of one developer – Eric Barone, who also goes by the handle "ConcernedApe". The game was a labour of love from a man who wanted a modern Harvest Moon-style game on PC, but Stardew Valley has arguably passed its inspiration since, becoming a phenomenon in its own right. In fact, Stardew Valley itself is now a source of inspiration for other developers.
Eric Barone is extremely wealthy now. He doesn't have to keep working on the game he released four years ago. But he just can't help himself. Last night, Barone dropped Stardew Valley update 1.5 on PC. It's the biggest update yet, adding new characters, crops, split-screen, a beach farm, and optional toggles to make the experience feel fresh for seasoned players.
Shortly after the update released, some players reported a bug that caused crashes in certain conditions. Barone, the machine that he is, acknowledged and fixed the bug by dropping a hotfix within the space of 45 minutes.
Absolute mad lad.
Where Barone goes from here is anyone's guess. He doesn't seem to be giving up on the game yet, but he also hasn't ruled out the possibility of Stardew Valley 2.
In case you've been living under a rock, Stardew Valley casts you in the role of your own created character, who has just left behind the bustle of city life to settle on their late grandfather's farm. From here you build up your own enterprise, leave your mark on the quiet town next door. It's a forever game – something I always go back to – and the hours just fall away when you're playing.
If you somehow haven't played this brilliant, relaxing game yet, you can pick up Stardew Valley on Steam right now with 33% off. Or perhaps you're like me and you already own it on multiple other platforms – grab it on Steam to try out the new features and split-screen before they land on consoles, which is happening at a later date. We should all be supporting developers who give back as much as Barone does.
Next: Stardew Valley: The 15 Most Expensive Items You Can Sell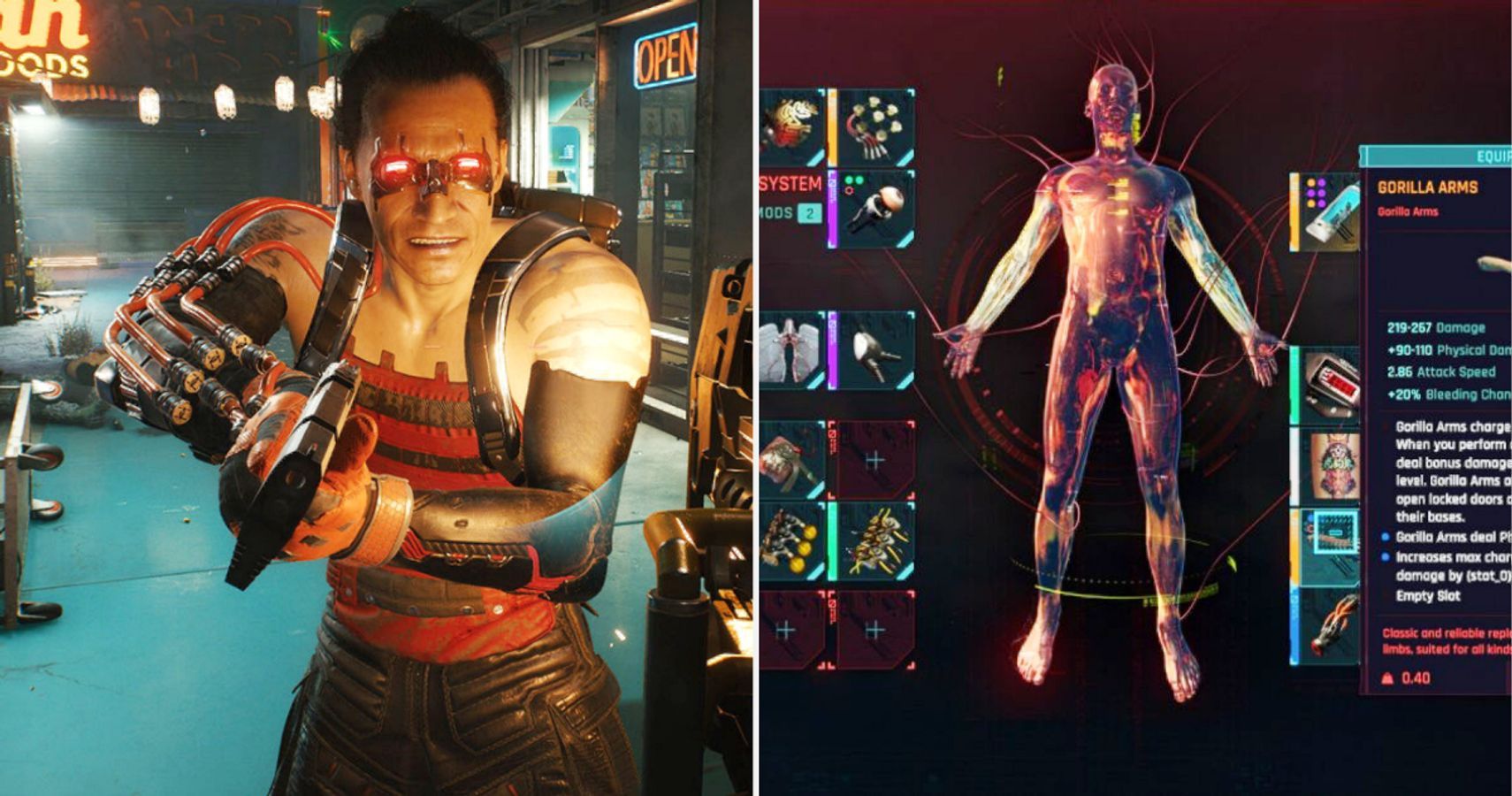 Game News
PC
Stardew Valley
Kirk is the Editor-in-Chief at The Gamer. He likes Arkane games a little too much.
Source: Read Full Article