For anyone who is looking for a new game to play during this time of social distancing, GOG is here to help with 27 free titles for all its users, and readers can click here to claim them all. The games range in genre and their release dates, offering contemporary options and older titles dating back to the 1970s.
While the free games are great for everyone who finds themselves bored during this period of social distancing, it should be noted that GWENT: The Witcher Card Game is not a GOG exclusive. As this is a free-to-play game that can be downloaded anytime, it brings the real total down to 26 games, though it is still a great CCG that is worth checking out.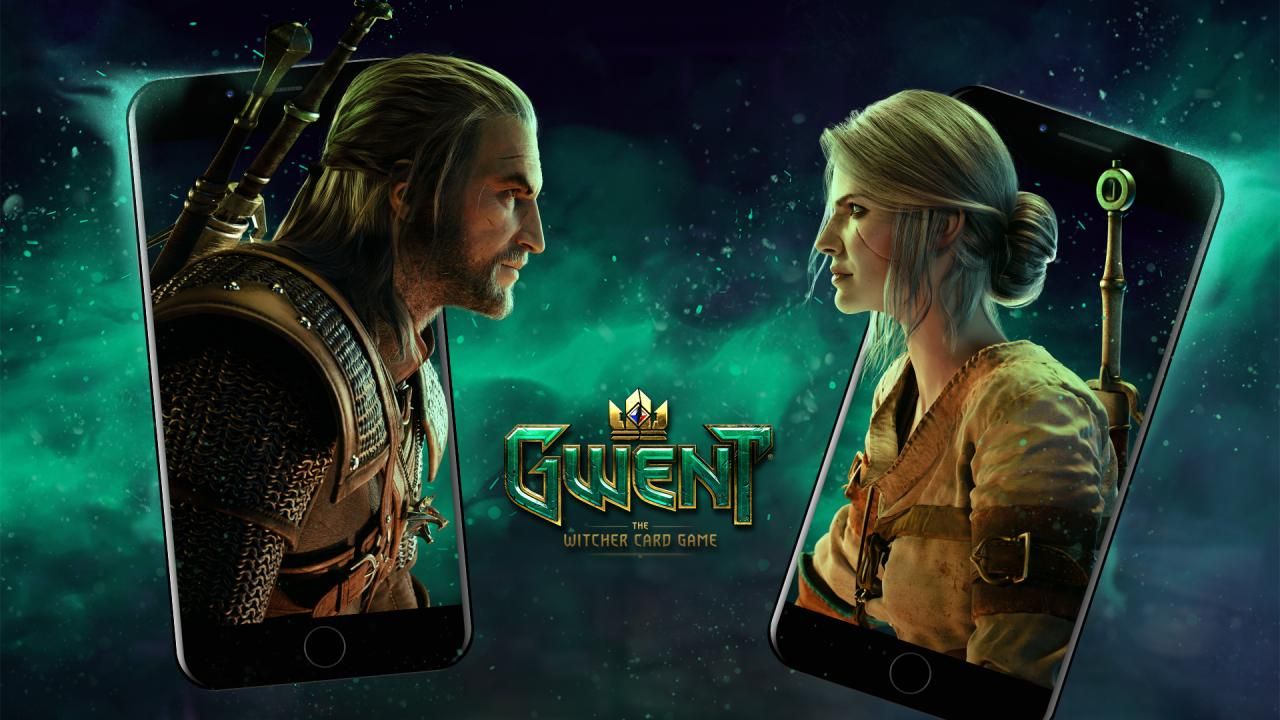 Luckily, there is something for everyone with so many titles to choose from. The complete list of games offered by GOG are:
Akalabeth: World of Doom
Alder's Blood Prologue
Beneath a Steel Sky
Bio Menace
Builders of Egypt: Prologue
CAYNE
Doomdark's Revence
Eschalon: Book 1
Flight of the Amazon Queen
GWENT: The Witcher Card Game
Hello Neightbor Alpha Version
Jill of the Jungle: the Complete Trilogy
Legend of Keepers: Prologue
The Lords of Midnight
Lure of the Temptress
Overload – Playuable Teaser
POSTAL: Classic and Uncut
Sang-Froid: Tales of Werewolves
Shadow Warrior Classic Complete
Stargunner
Sunrider: Mask of Arcadius
Teenagent
Treasure Adventure Game
Tyrian 2000
Ultima 4: Quest of the Avatar
Ultima Worlds of Adventure 2: Martian Dreams
Worlds of Ultima: The Savage Empire
One important point is that although the announcement by GOG sounds as though this is a new offering, long-time users of the website will already have these in their libraries. Every so often GOG would give one of these titles away, and they would be added to a shopping cart purchase for free.
It would be more appropriate to call the announcement a reminder that GOG has these games available for free. For anyone who does not use GOG, now is a great time to jump in. New users will get all the games for free in one go, and since there is a Spring Sale on right now, they might find something new to play as well.
For players who enjoy building cities, Builders of Egypt: Prologue is a fantastic game to check out. Careful management of urban planning will improve economic efficiency as players face difficult choices that affect the political climate of the time. Balancing both aspects is necessary to create a successful society, while failing to do so will result in civil war.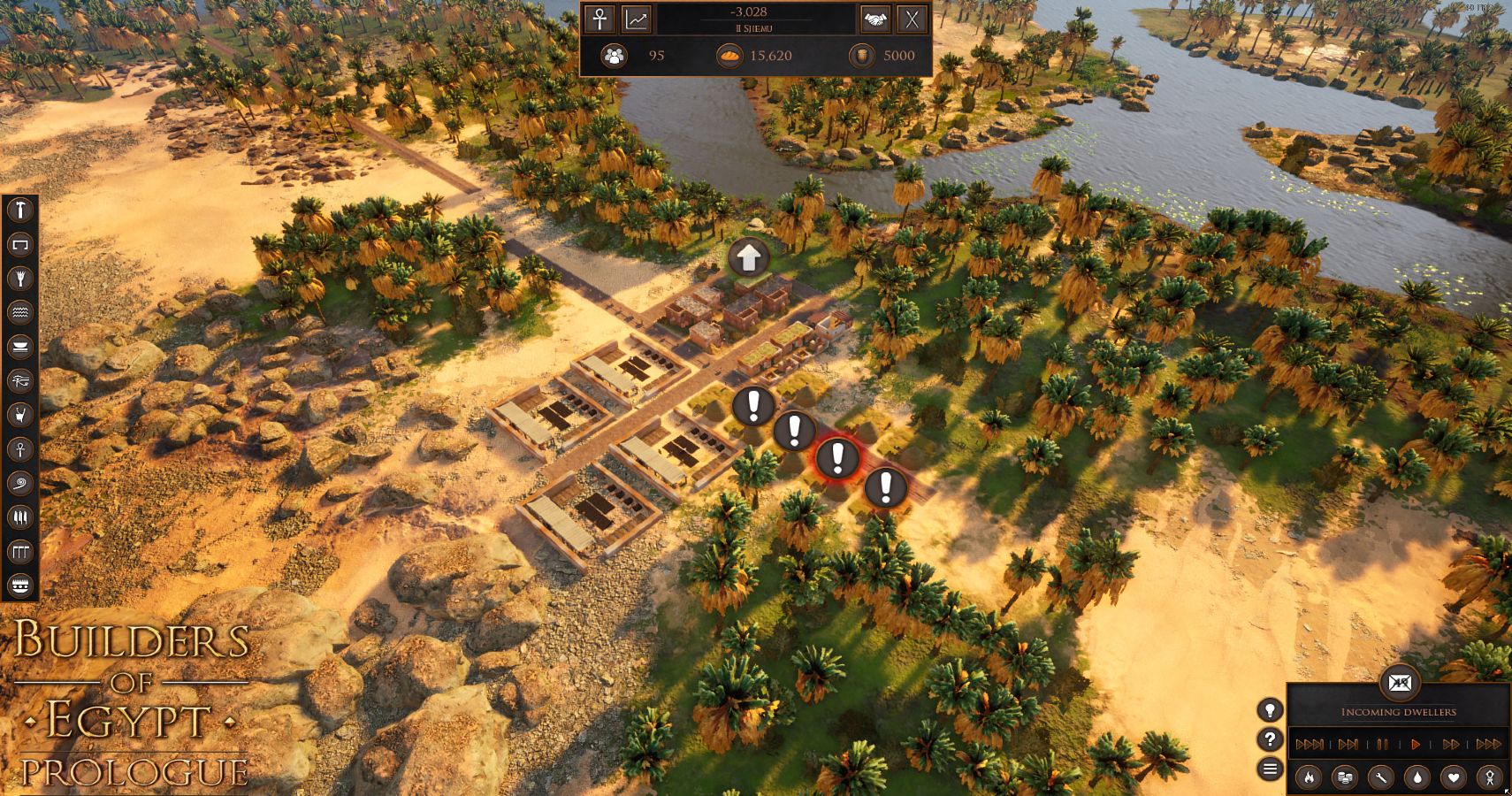 Many of these games are classics in their genre, and there is no doubt that players have been given a lot to play during these times at home. Make the most of it and grab all these freebies asap!
Source: Read Full Article