Steam is continuing to add support for more controller hardware. Those of you who love the quirky and revolutionary style of Nintendo's controllers will be happy to note that the latest version of Steam's beta client now supports Joy-Cons for the Nintendo Switch.
"Added support for Nintendo Joy-Con controllers, both individually as a mini-gamepad and combined into pairs," notes Steam's blog update yesterday. Valve also "improved support" for several Nintendo Online classic controllers that were added last month, which includes the Nintendo 64, NES, SNES, Sega Mega Drive, and Genesis controllers.
Joy-Cons don't have the most functionality of available game controllers, but they're small and light making them perfect for on-the-go gamers that might be using a laptop. They could also one day pair with the Steam Deck, which would make Valve's handheld even more of a Switch competitor. The only downside to the Joy-Con is its ongoing issues with stick drift.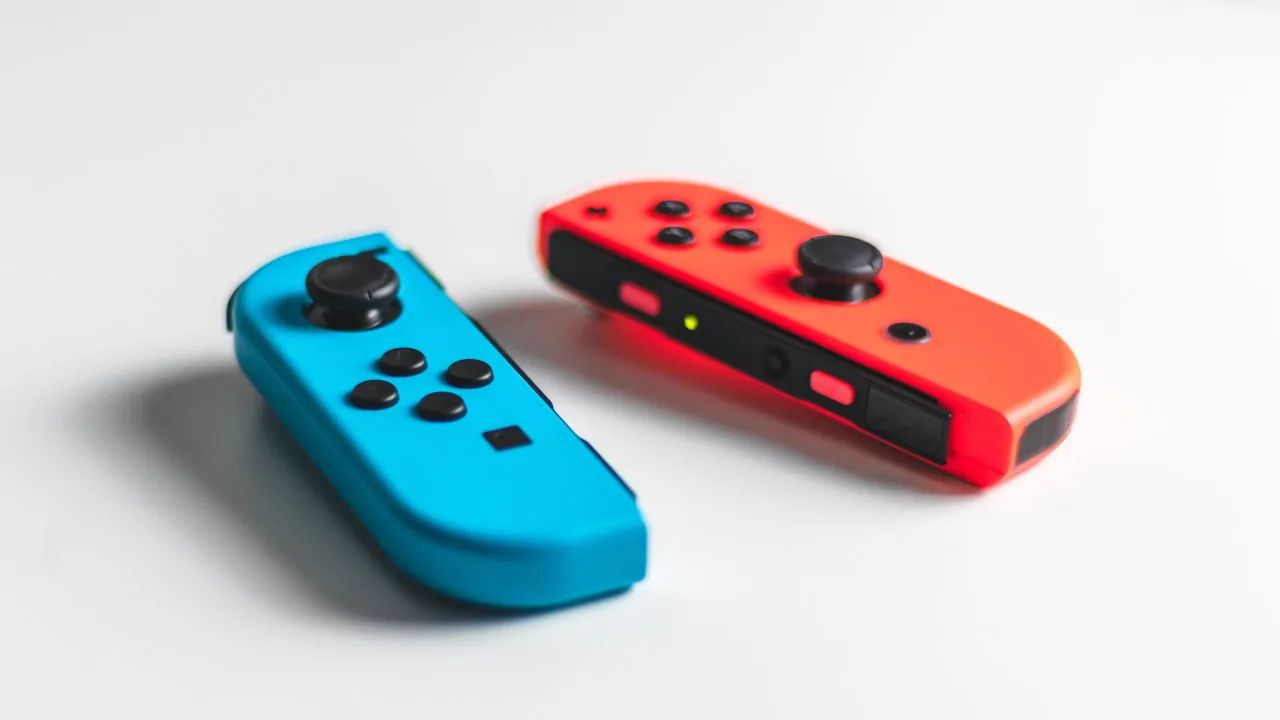 Keep in mind that you'll need to opt into the Steam beta client to get Joy-Con support. For instructions on how to opt in, head over to the Steam Support site here.
In other Steam news, Valve recently bumped up reservations for the Steam Deck. Several reservations have moved up to Q3 2022, while the remaining reservations will all be fulfilled before the end of the year. Valve notes that reservations made now will be scheduled for Q4 2022, but they might be pushed to early next year.
And in a recent pricing controversy, Spider-Man Remastered initially arrived on Steam with a higher price than expected. Storefronts in New Zealand, the UK, Australia, Poland, Norway, Switzerland, and Israel listed Spider-Man Remastered roughly $5 higher than elsewhere. Sony has since corrected its pricing in these countries, with Valve recommending anyone who pre-ordered at the higher price re-pre-order at the lower price before the game arrives on August 12. Instructions on how to do that can be viewed on Valve's post here.
Source: Read Full Article