Steam has revealed that it currently has more than 120 million active users, surpassing the counts of both Xbox and PlayStation.
More people turned to video games in 2020 than ever before for obvious reasons. Some of those people may have been returning to games for the first time in years, not realizing the smorgasbord of options now available to them. Whether that be subscription services, games that are dirt cheap, or even worldwide hits that don't cost anything at all.
The most obvious choice for most in 2020 was to buy a Switch. Nintendo's console outsold its PlayStation and Xbox rivals in many parts of the world. However, buying a whole new console costs a lot of money. Judging by new numbers released by Valve, it would appear that more people than ever have realized PC gaming isn't just for hardcore players with a setup strong enough to power a small city.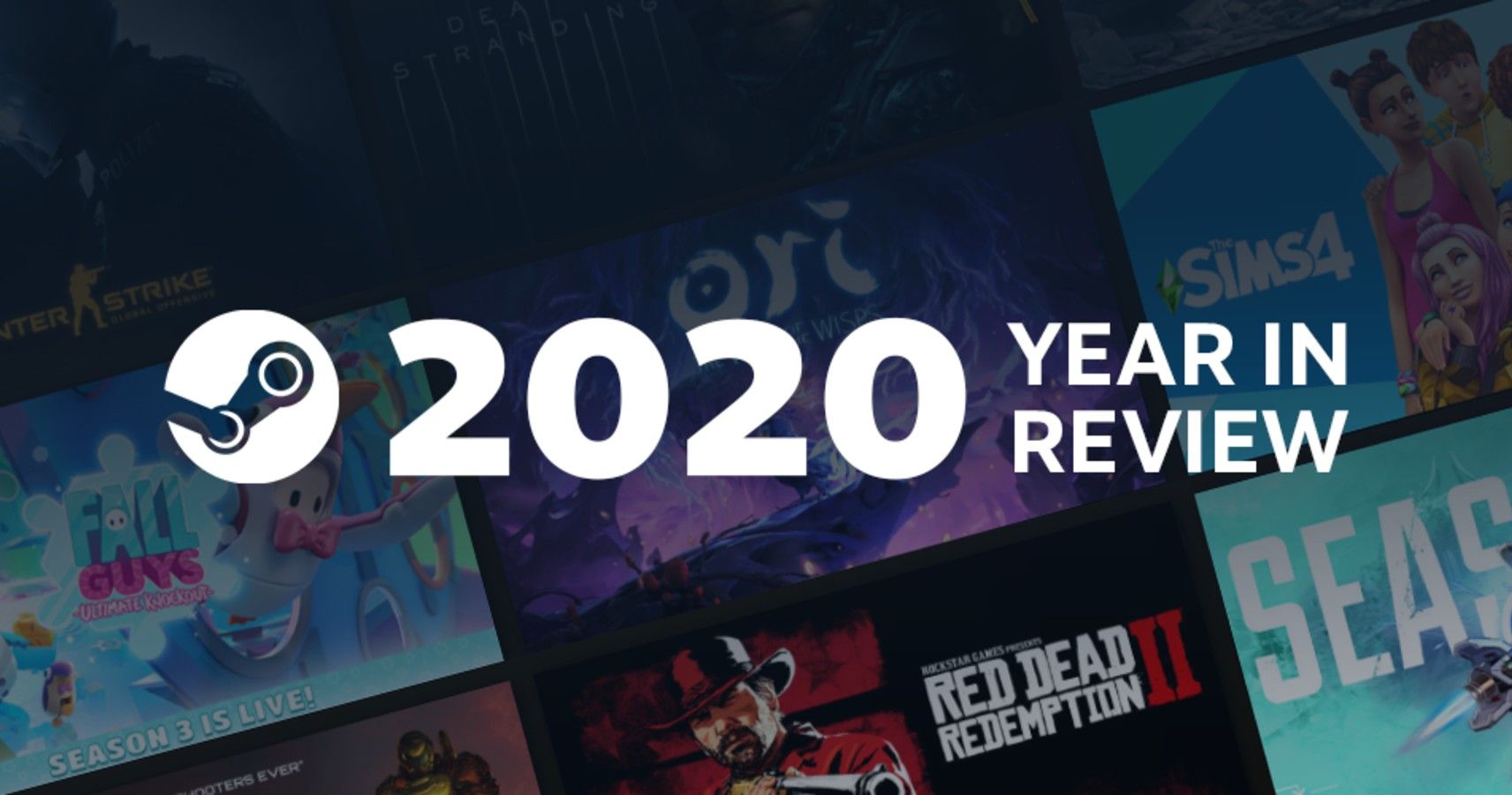 According to Valve, Steam currently has 120.4 million active users. To put that into perspective, at last count Xbox Live reaches somewhere in the region of 100 million people per month, while the PlayStation Network maxes out at 103 million. "Video game playtime surged when people started staying home, dramatically increasing the number of customers buying and playing games," Valve stated alongside the reveal of its impressive numbers.
Chances are most people have a PC or laptop at home that is capable of running Steam and the vast majority of its games. Its active monthly user count wasn't the only thing Valve had to flaunt about Steam's 2020 either. Its active daily user count is at 62.6 million, and at its peak in 2020 concurrent users hit a staggering 24.8 million users. Overall, people played games for a combined 31.3 billion hours on Steam last year.
Like everyone else in gaming who enjoyed a terrific 2020, the key for Valve going forward is keeping Steam's momentum going. It plans to do that by rebooting its mobile app and launching Steam in China. Nintendo has demonstrated how important success in China can be over the last 12 months. The Switch sold more than one million units in China during its first year, surpassing the PS4's lifetime sales in the country.
NEXT: Ubisoft Massive Is Working On A New Star Wars Project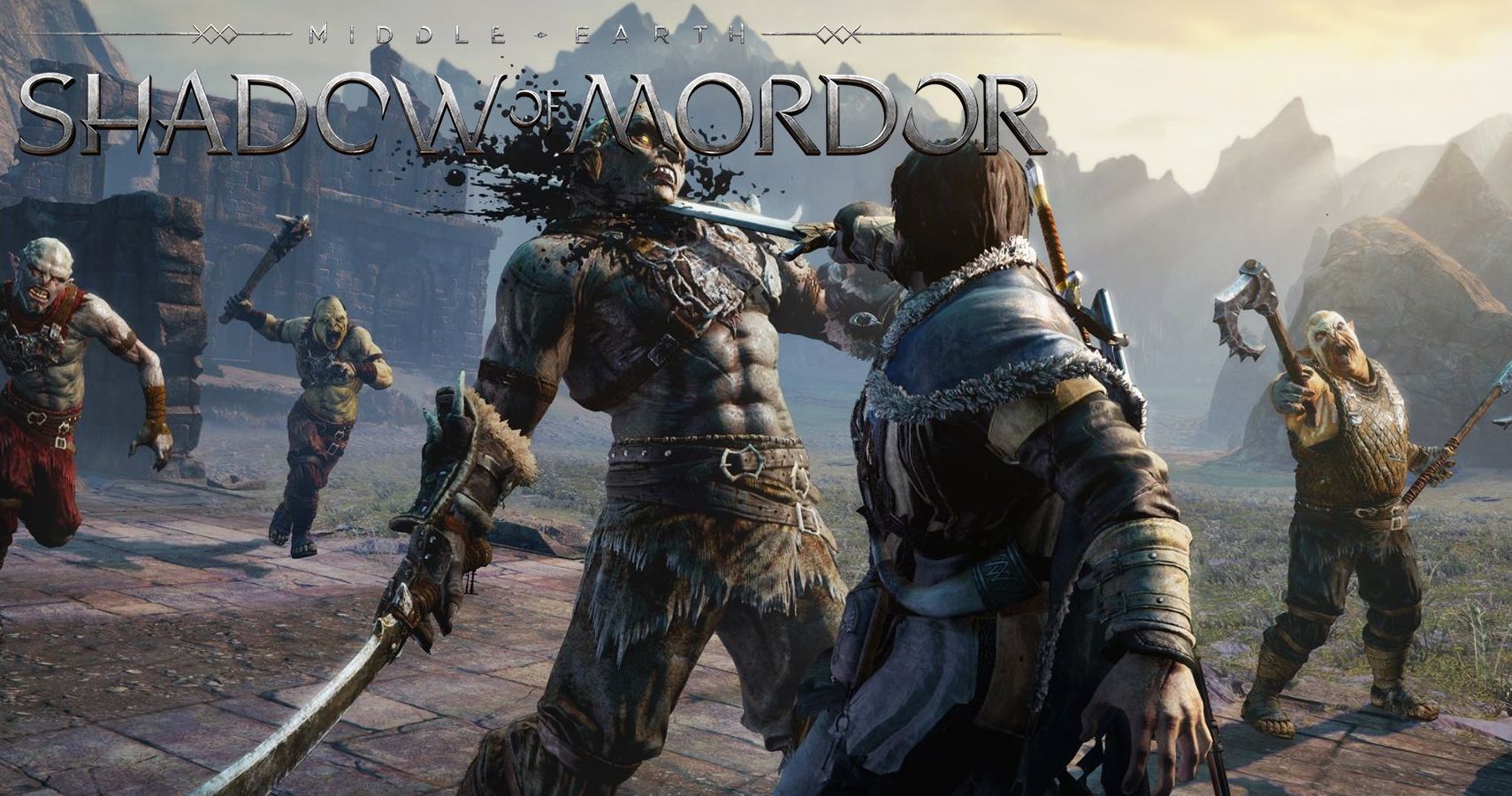 Josh has been gaming for as long as he can remember. That love began with a mild childhood addiction to the Sega Genesis, or Mega Drive since he lives in the UK. Back then, Sonic 2 quickly became his favorite game and as you might have guessed from his picture, the franchise has remained close to his heart ever since. Nowadays, he splits his time between his PS4 and his Switch and spends far too much time playing Fortnite. If you're a fan of gaming, wrestling, and soccer, give him a follow on Twitter @BristolBeadz.
Source: Read Full Article