One of the great things about Story of Seasons: Pioneers of Olive Town is that life on the farm doesn't have to be lonely. You can start your own family by dating one of the eligible bachelors or bachelorettes from Olive Town, before finally deciding to marry them.
And if for some reason wedded bliss isn't all it's cracked up to be, you can always divorce your spouse and pursue another (or even the same character you married before). Here's everything you need to know about getting married, what married life is like, and how to get divorced in Pioneers of Olive Town.
How to Get Married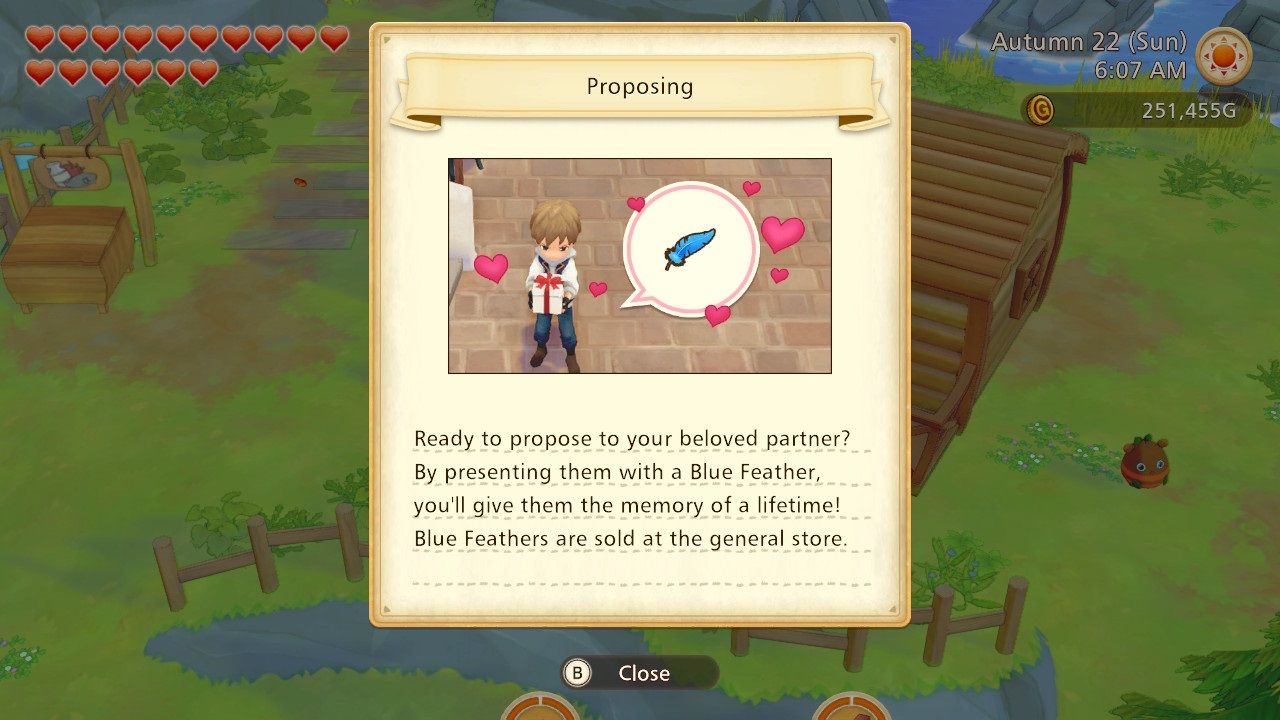 Once you've successfully dated one of the marriage candidates enough to reach a Friendship Level of ten hearts and viewed all nine of their Heart Scenes, you can propose to that character as long as your house is a Log Cabin or better. Proposals can be done by purchasing a Blue Feather from the general store and then presenting it to your partner as a gift.
This will prompt a cutscene with that character where they will accept your proposal and discuss the big day. The next morning, the mayor will visit you to ask you to pick a date for your wedding ceremony. He will give you three choices, with the first option being roughly a week from the day that you proposed.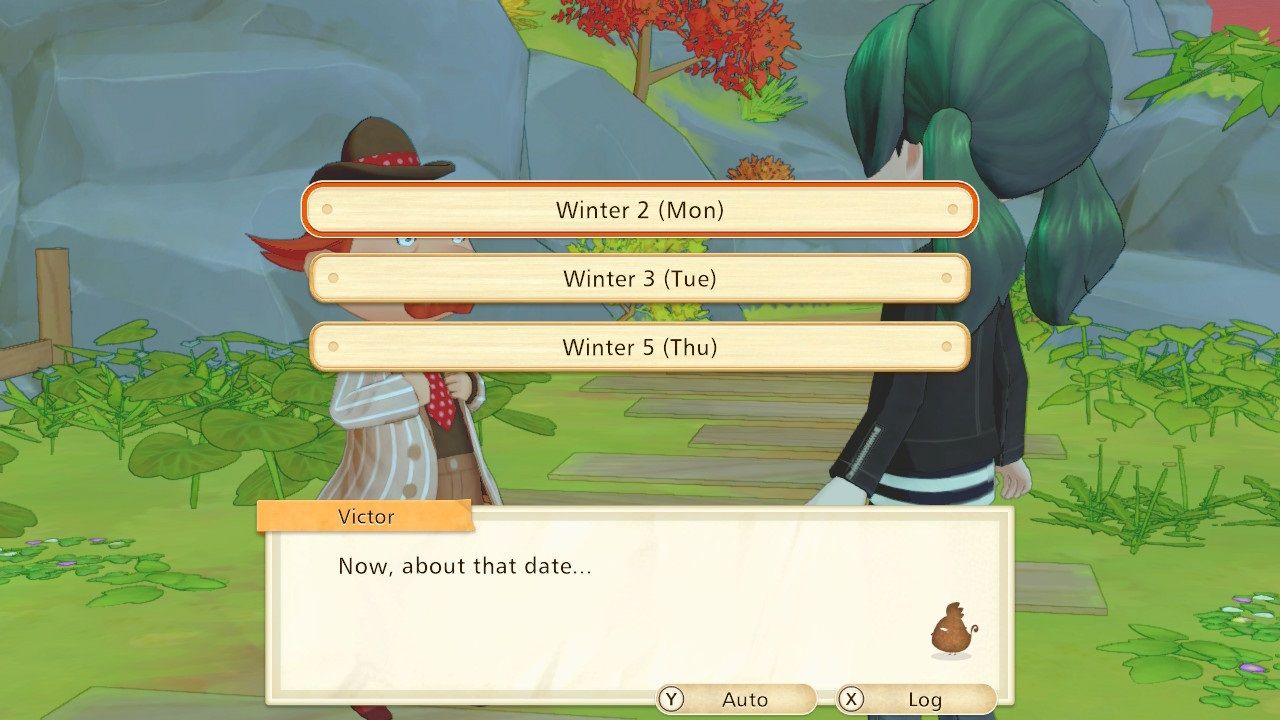 Once you have set the date, you next have to pick out your wedding outfit. The mayor will whisk you away to see Karina who has prepared four different clothing options for you. This clothing choice is only for your character only and you cannot choose the outfit for your soon-to-be spouse, as all marriage candidates have unique wedding outfits.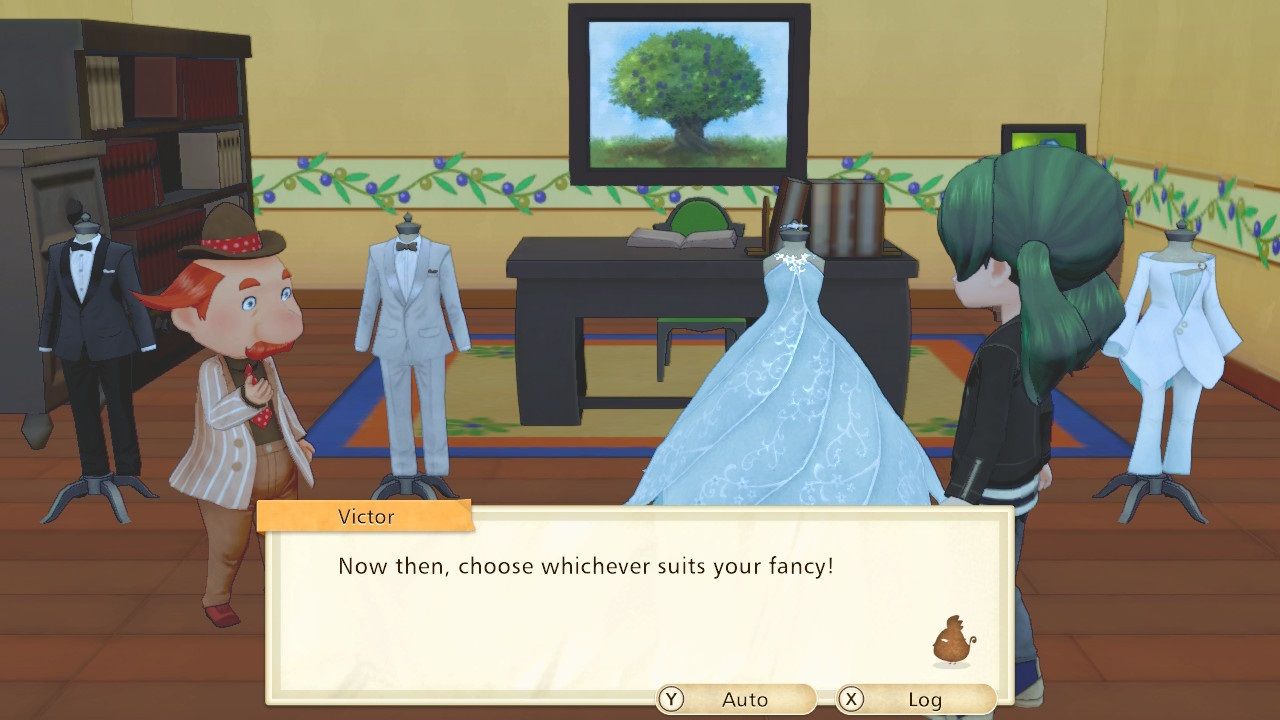 Once your wedding is planned, you'll have a few days to sort anything else out if needed, such as changing your hairstyle if you wish to.
When your wedding day arrives, you will get to view a sweet little cutscene where the town gathers to see you both get married. This event lasts the entire day, so bear in mind that you won't be able to tend to your farm on that specific date, or gift to anyone whose birthday happens to fall on that day.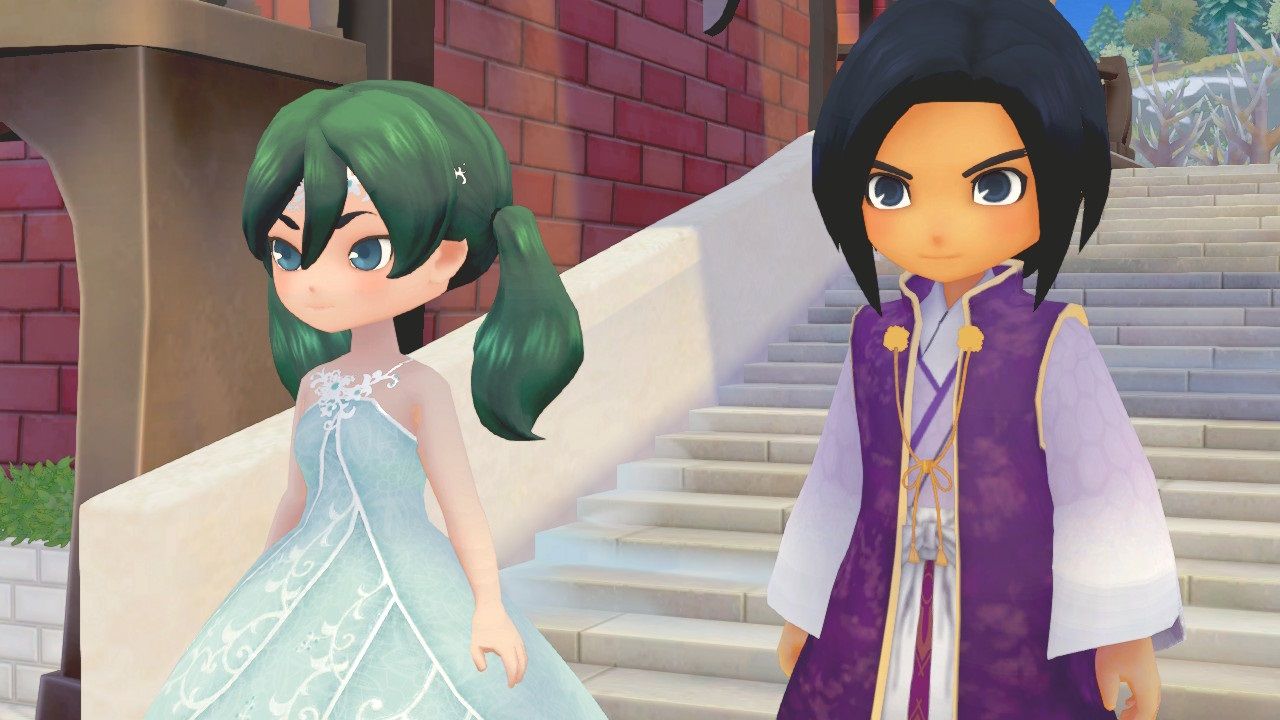 Life After Marriage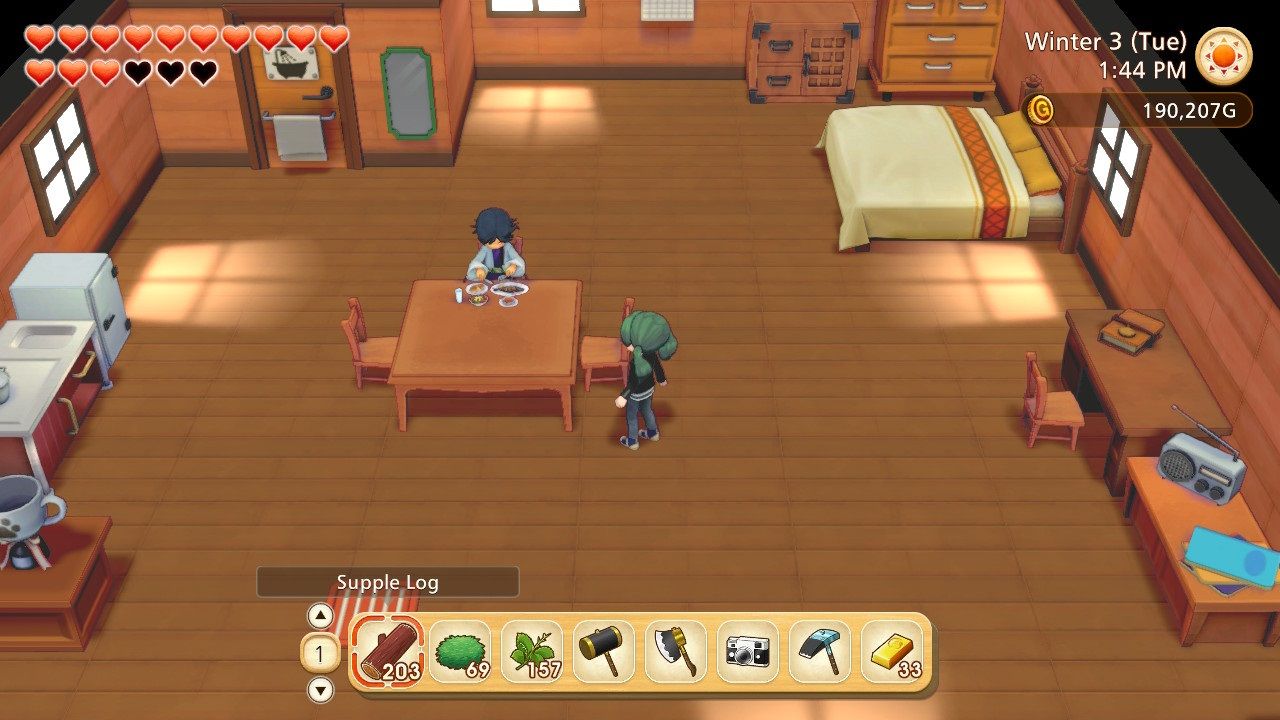 Once married, your partner will come to live with you in your house, eating their meals there and adding new furniture to your home, such as a chest of drawers and a double bed. However, their daily routine will otherwise remain largely unchanged and you will be able to find them in their usual locations in Olive Town during the day. Your Friendship Level with your spouse will also gain an additional five hearts to fill.
After your wedding day, all four wedding outfits will become available in the Beauty Salon. However, they cost a fortune, and the crafting ingredients required to make them are rather rare too.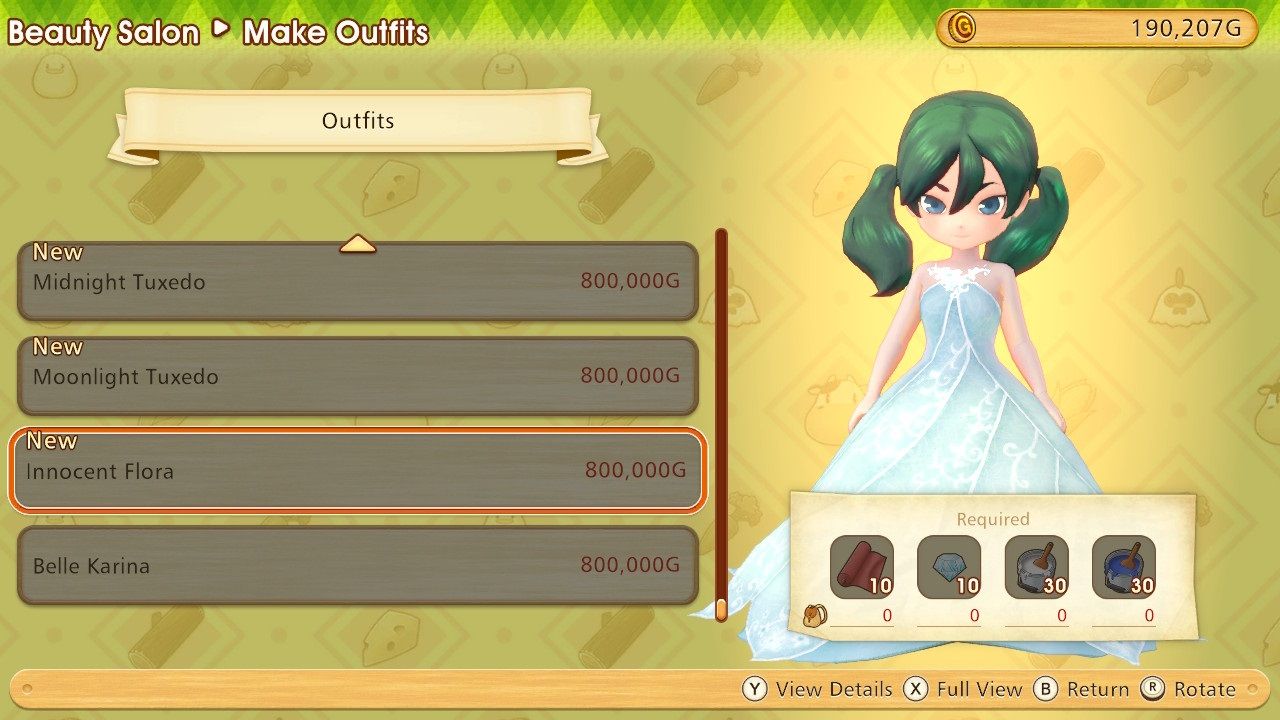 How to Get Divorced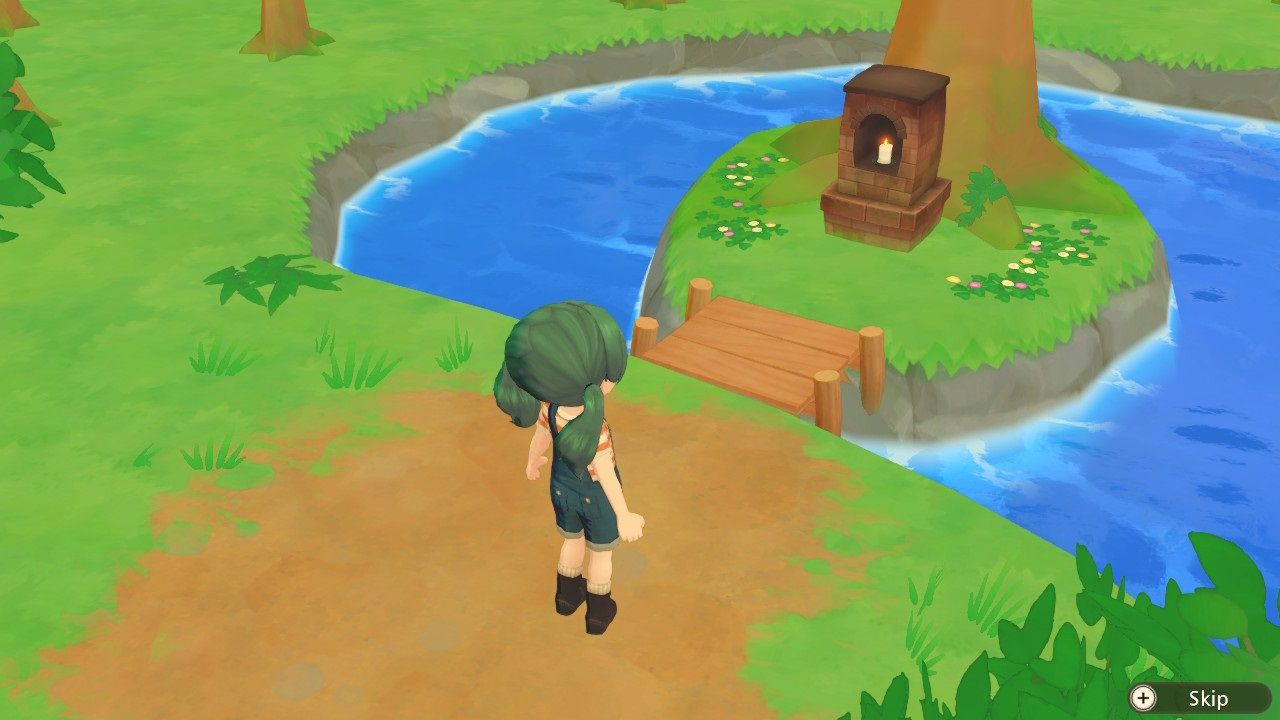 Should you decide to change your mind about married life, you can quickly and easily get a divorce by visiting the Shrine in the northern area of Olive Town.
All you have to do is choose the "Reset Family Status" option to return your relationship to how it was before you confessed during the sixth Heart Scene. You will then be free to pursue a romantic relationship and marriage with any of the marriage candidates, including the one you recently divorced. Be warned — if you had a child with your spouse, resetting your family status will delete them.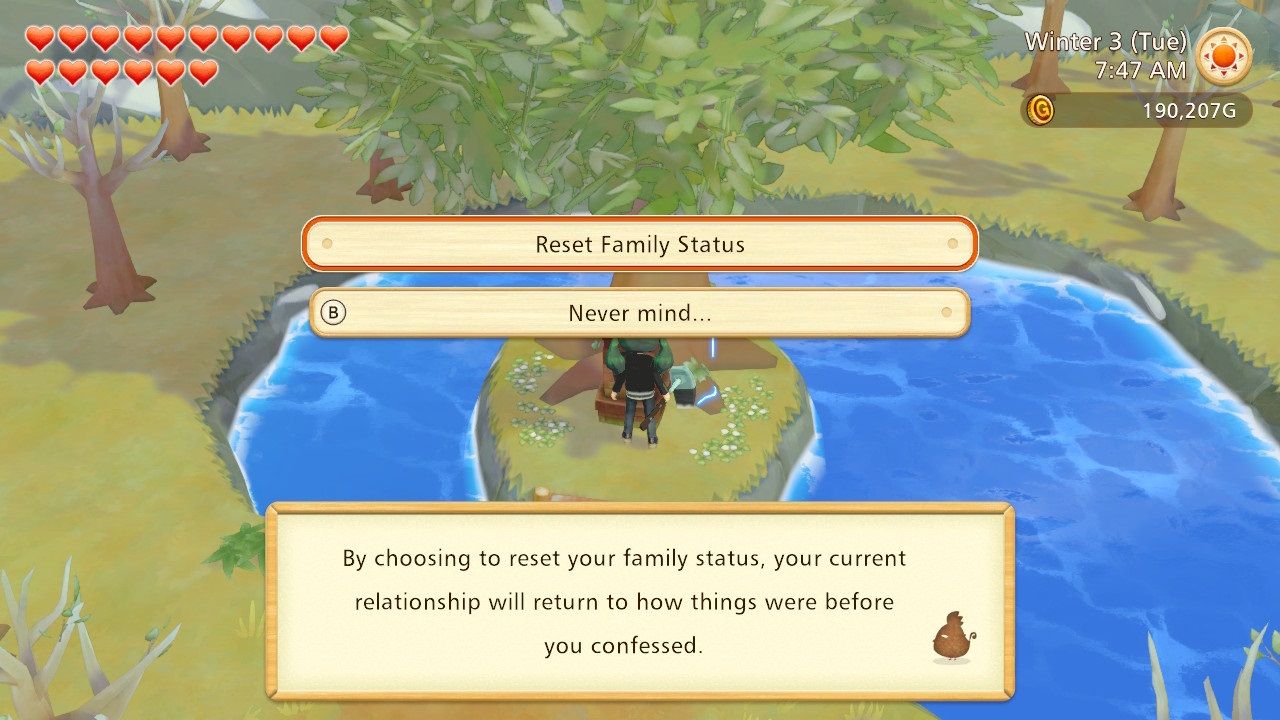 Next: Story of Seasons: Pioneers of Olive Town Complete Guide And Walkthrough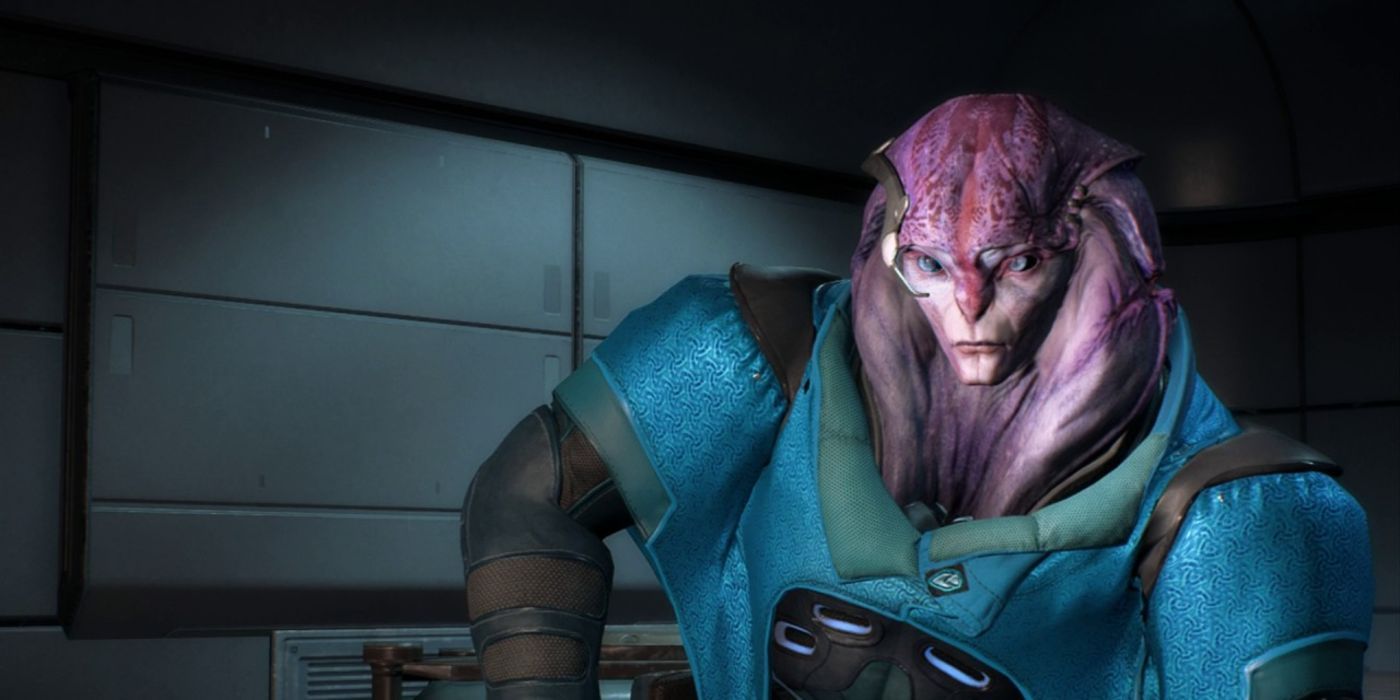 Guides
Story Of Seasons
Pioneers of Olive Town
Meg appreciates gaming on all formats but primarily spends her time achievement hunting to the extreme. Her passion for gaming began as a child when first introduced to the Amstrad.
Source: Read Full Article