As you start your new life in Story of Seasons: Pioneers of Olive Town, you'll be meeting a whole host of new characters, all of which are more than willing to become your friend and help you to settle in on your grandfather's old farm. However, there are two additional secret characters that can be unlocked during your playthrough.
While one of these secret characters will eventually unlock for most players, the other character only unlocks for players who fulfill certain criteria. To ensure you get both of these characters to join Olive Town, here's everything you need to do to unlock them. Regrettably, neither of these characters is romanceable.
Spirit of the Spring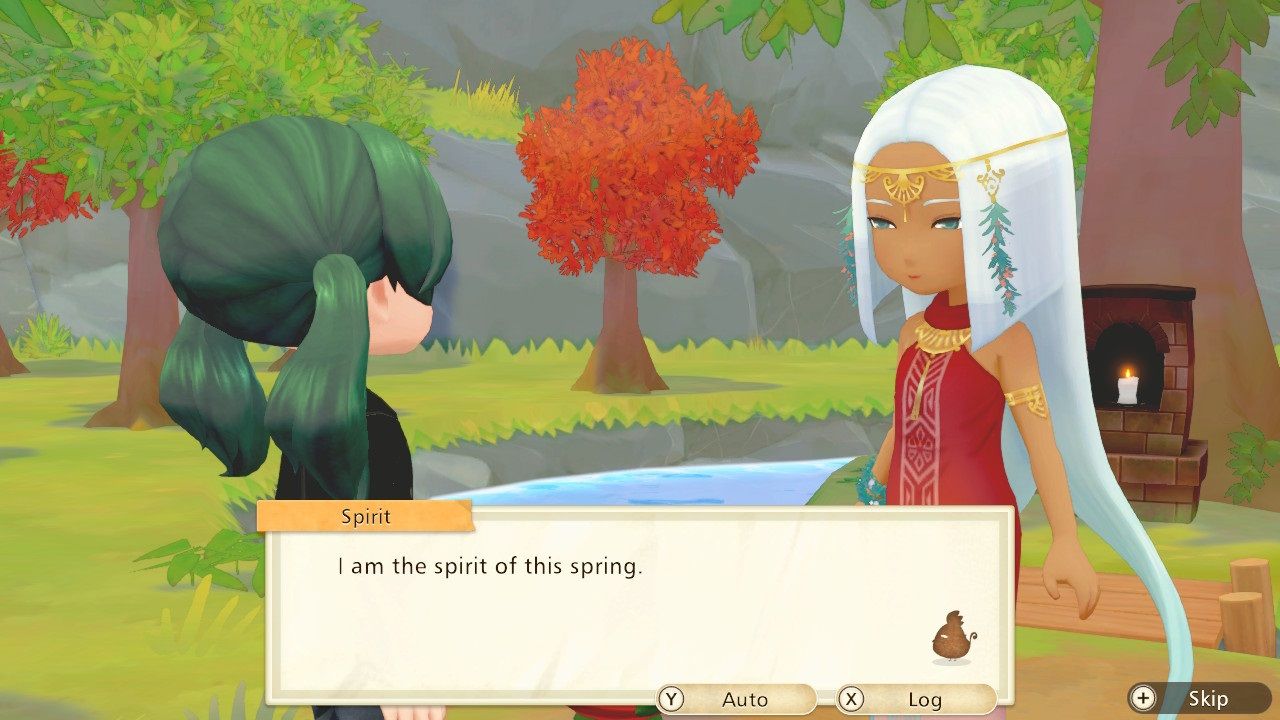 Unlock Requirements: Collect 100 Follower Sprites
Friendship Level: None
The first secret character is the Spirit of the Spring. As you begin to collect more and more Follower Sprites (the little creatures that appear while you perform various tasks on the farm), you will begin to see different cutscenes of a small spirit child.
After you have obtained 85 Follower Sprites, the Spirit Child can be found close to the Shrine in the northern part of Olive Town and you can speak with her. Then, once you reach 100 Follower Sprites, the Spirit will regain her true form and you will be able to make blessings at the shrine as well.
From that point onwards, the Spirit of the Spring can be found near the shrine and can be spoken to, but she has no Friendship Level and so she does not appear in the Resident Information tab. Additionally, more scenes with the Spirit unlock as you collect even more Follower Sprites.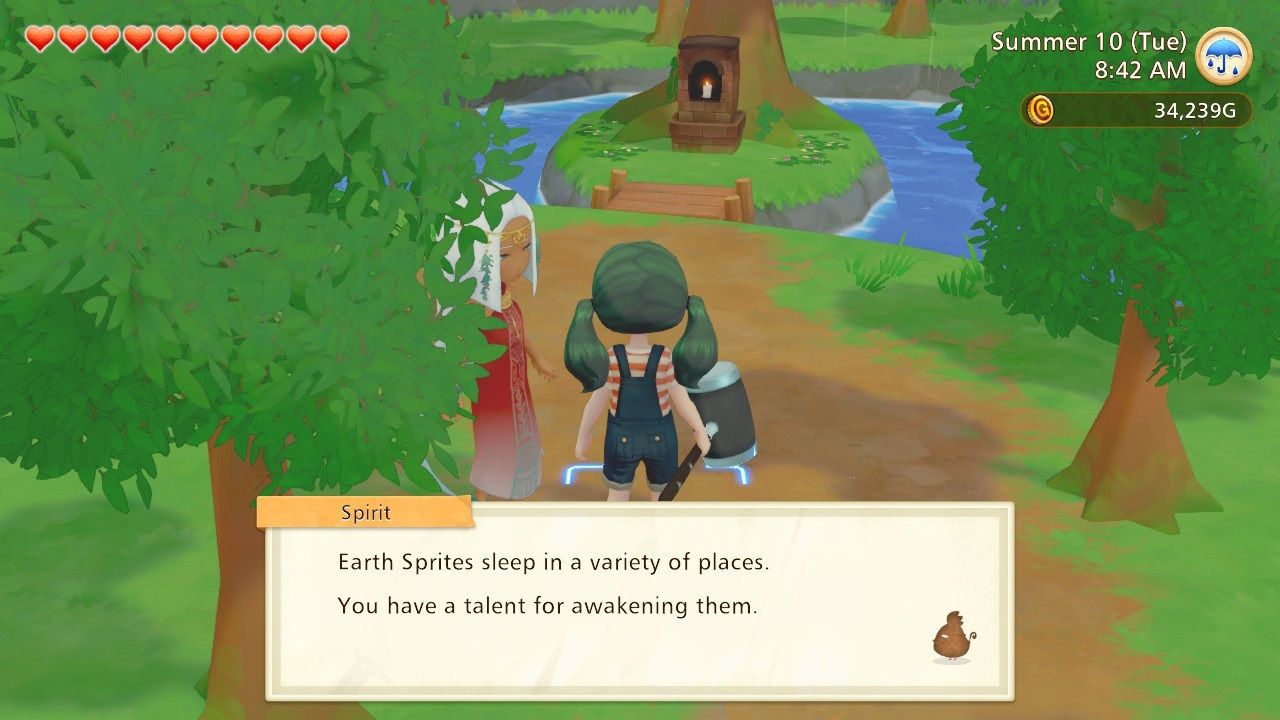 Matsuyuki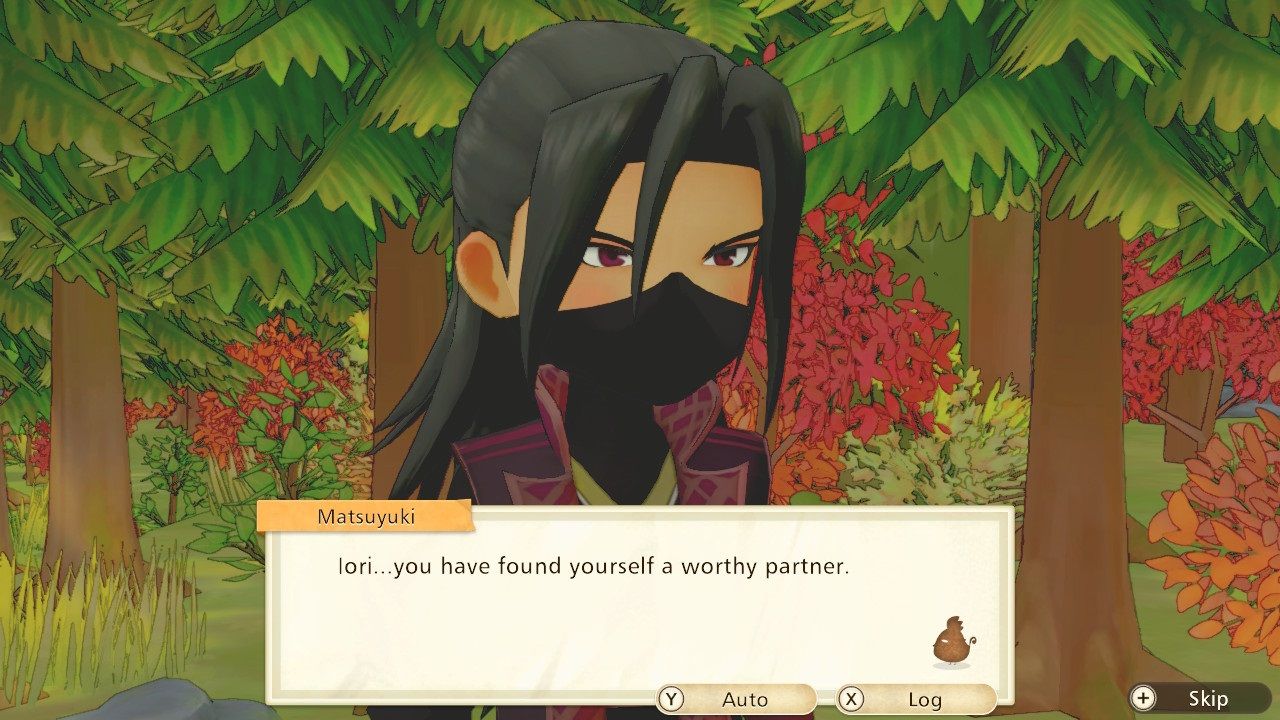 Unlock Requirements: Marry Iori
Friendship Level: Yes
The next secret character is Matsuyuki, an assassin from the east who has been sent to kill Iori. As you progress your Friendship Level with Iori and watch his various Heart Scenes, you will see vague references to Matsuyuki and see different attempts on Iori's life, but Matsuyuki will not reveal himself properly until the ninth Heart Scene, where he reveals he no longer wishes to pursue Iori.
After your marriage ceremony with Iori, Matsuyuki can be found to the right of Iori's house in the northern area of Olive Town. After you speak with him, his information will appear in the Resident Information tab of your menu and you can increase your Friendship Level with him as you would with any of the other townsfolk.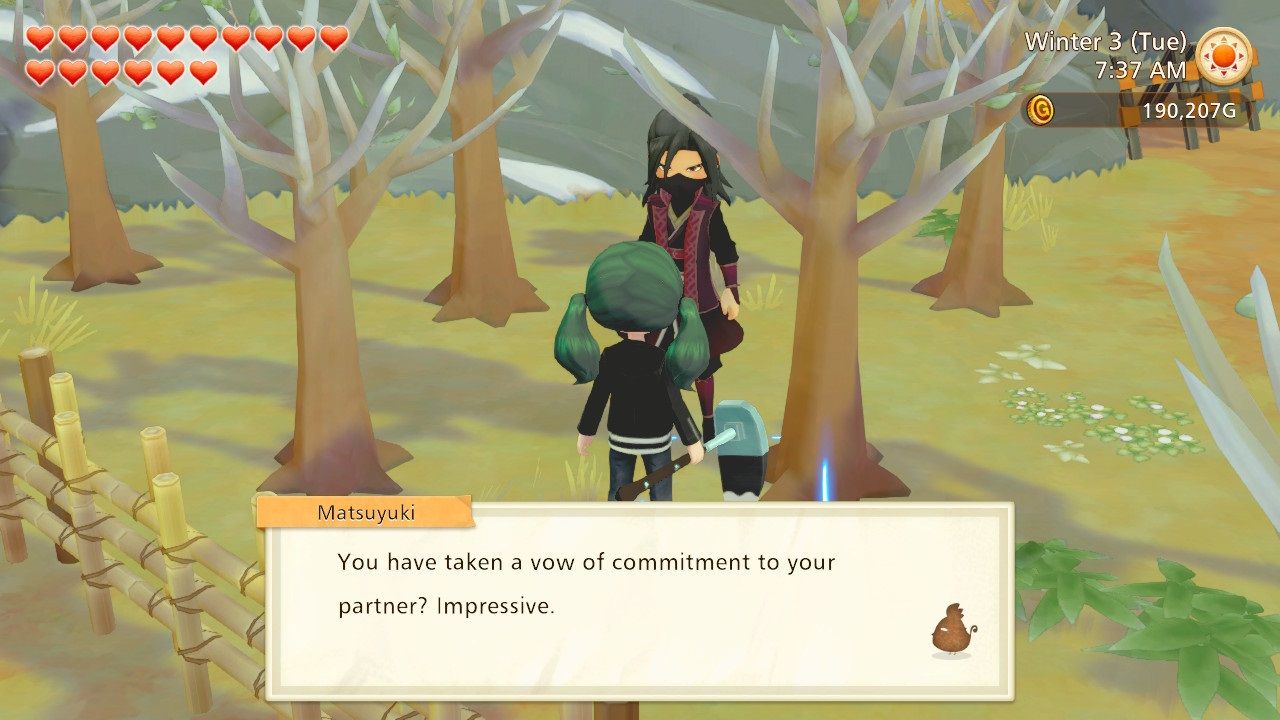 Next: Story of Seasons: Pioneers of Olive Town Complete Guide And Walkthrough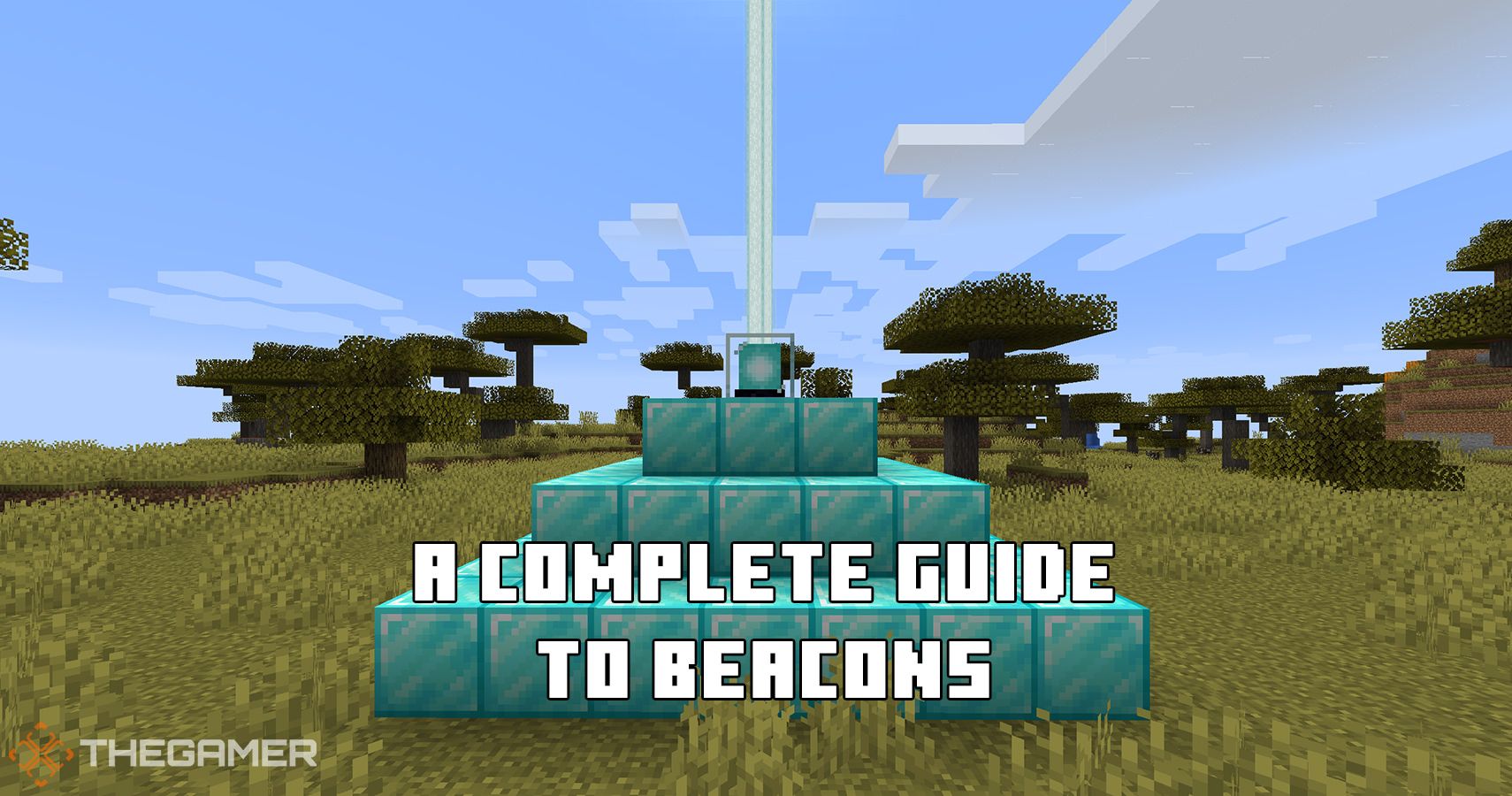 Guides
Story Of Seasons
Pioneers of Olive Town
Meg appreciates gaming on all formats but primarily spends her time achievement hunting to the extreme. Her passion for gaming began as a child when first introduced to the Amstrad.
Source: Read Full Article