One contender for most obscure video game title is surely SturmFront – The Mutant War. Despite this, the game's publisher Red Art Games recently announced that the Übel Edition's release was imminent for consoles. The bullet hell arcade game's Übel Edition arrives digitally on PS4, Xbox One, and Switch today.
SturmFront – The Mutant War is first and foremost a modern take on an arcade classic, full of chaos, color, and one ear-melting soundtrack. The bullet hell is set in 1984 where a plague has wiped out a majority of life on planet Earth, and spawned new creatures called the mutants. In order to combat the mutants' uprising, scientist Dr. Hartmuth Griesgram decides to unleash his prototype of a synthetic human called the SturmFront battle unit – a near indestructible cyborg who is hungry for war. Siegfried von Hammerstein will be the cyborg you control, and the mutants don't stand a snowball's chance in hell of escaping your flamethrower.
The Übel Edition is a remake of Andrade Games' base game, which adds extra content and upgraded gameplay with enhanced graphics and a lot more carnage. This edition will be available for $9.99, and both Red Art and Andrade announced that a PS5 and Xbox Series version would be released at a later date. To commemorate the Übel Edition's release, the Red Art Games Store will be selling a limited physical release of this particular edition for PS4, and only 999 copies have been produced.
SturmFront harnesses all the nostalgia of playing a furious bullet hell in the confines of the arcade, mixed with the adrenaline of slaying giant enemies to a heavy metal soundtrack. The game's composer, Erzen Luboja, was heavily influenced by the thrash and death metal genres, including bands like Asphyx, Bolt Thrower, and Venom. The game also supports the representation of the arcade style in a digital market, where Andrade took the opportunity to deliver something refreshingly retro amidst the current wave of modern titles.
Another bullet hell comes from indie developer Super Mega Team's The Knight Witch, which is still in development. The ethereal setting of The Knight Witch, nestled within a watercolor forest, evokes the feeling of Ori and the Blind Forest – except with faster and more furious combat.
Next: Project Aether: First Contact Review: A Unique Take On The Bullet Hell Formula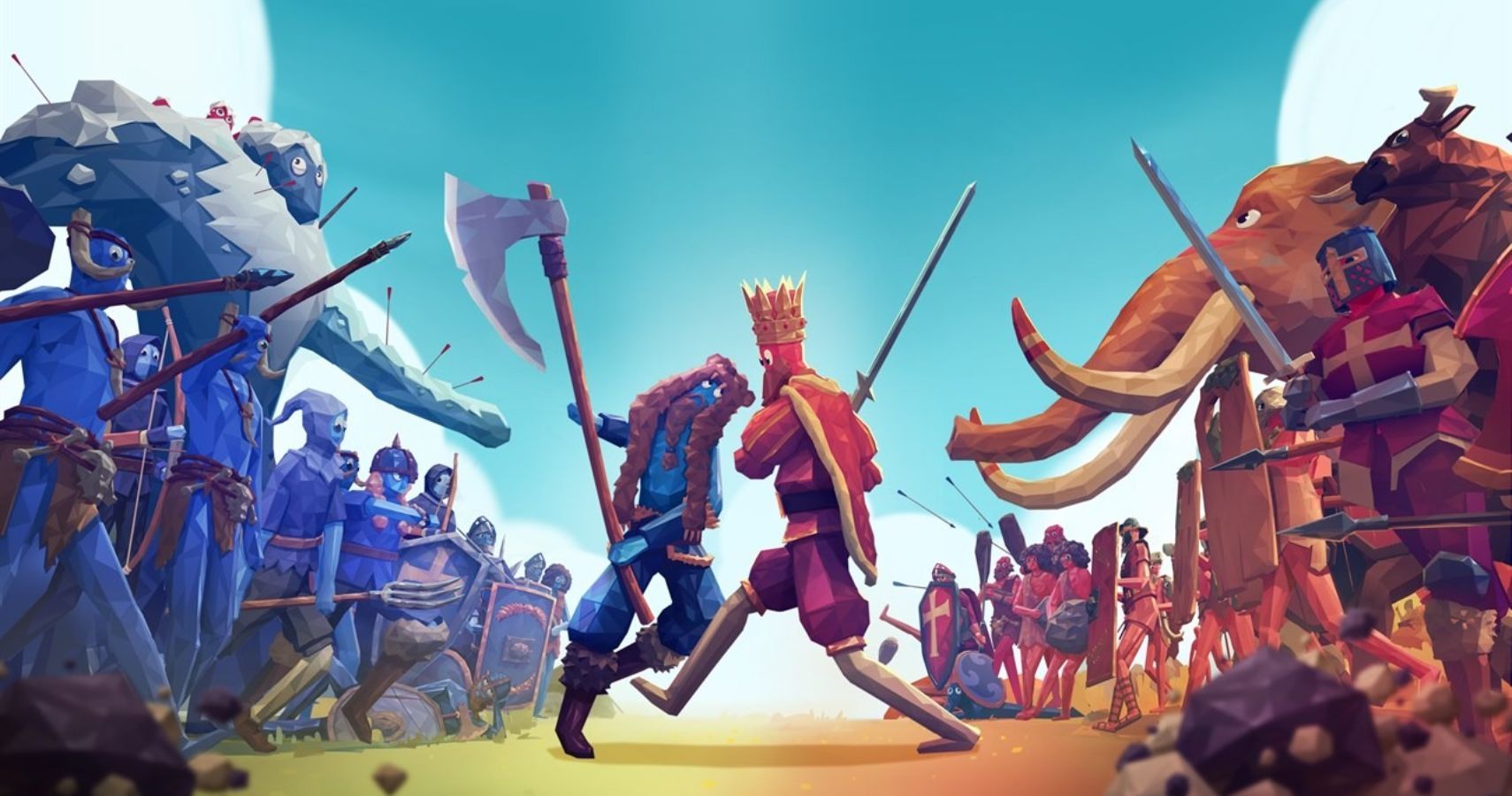 Jo recently got served a nostalgia trip playing Sony's Spider-Man, as it brought back the exhilarating feeling of web-slinging from the PS2 days. While the giddiness of gaming still remains, Jo has put the adult brain to good use by spending the last few years dissecting the games industry and marveling at its insides.
Source: Read Full Article