While we take in some much-needed rays this June, the Summer Game Fest will be presenting more titles to consumers at home or perhaps on the beach.
Not many details have been shared about this year's events, but we do know that Double Fine's Day of the Devs is returning to the show yet again, according to Gematsu.
Applications are now available for developers who would like to share their games during the Day of the Devs. Keighley said, "We're looking for games from small and big studios, with a big focus on celebrating diverse voices." Get them in quick, however, as you only have until April 9 to apply. Also, make sure your project is ready for prime time when the event airs.
Presented by Geoff Keighley, the Summer Game Fest was a replacement to E3 as the pandemic wiped out opportunities for many developers to show off their games. Last year, it gave us our first look at Tony Hawk Pro Skater 1 + 2, Star Wars Squadrons, and Crash Bandicoot 4: It's About Time.
This year's Summer Game Fest, however, will be condensed to less than a month rather than its wide offering last year. According to Keighley, the event's goal in 2021 is to make "a spectacular, concentrated global showcase of the future of video games — where everyone comes to play."
Keighley seems to have a lot planned for this year. Alongside the Summer Game Fest, he'll be presenting the Gamescom Night Live show again, and then in December, The Game Awards is assuredly coming back as it continues to grow year by year. In 2020, it received 83 million live streams, in comparison to the prior year's 45.2 million.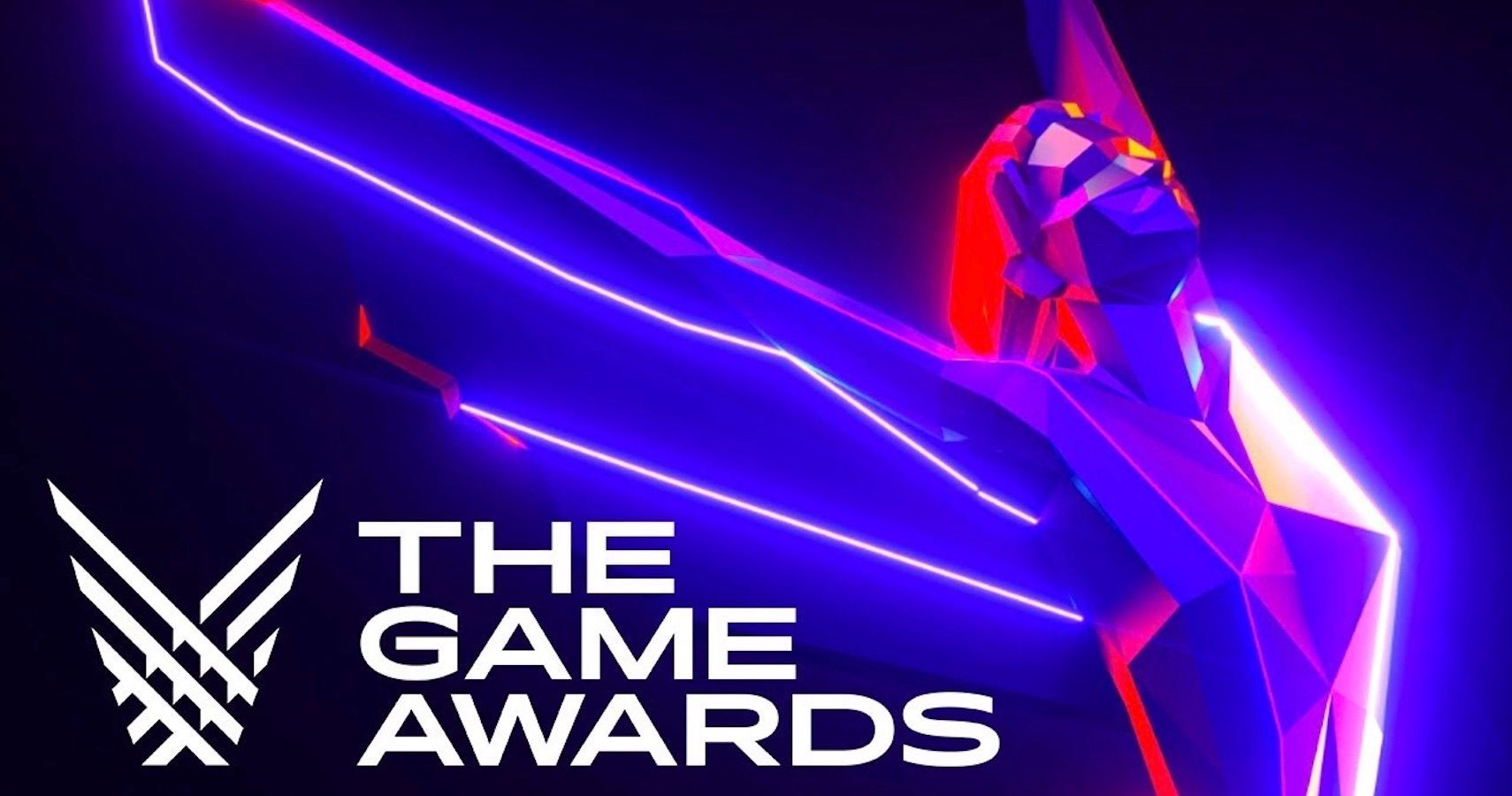 As games keep getting delayed out of 2021 like Gotham Knights and Hogwarts Legacy, the year will seem less stacked in comparison to other standout moments in gaming history. However, events like Summer Game Fest and Gamescom Night Live have the power to showcase smaller, indie titles that can keep our interest as triple-A projects continue development; sometimes they might even make a stronger impact than the blockbuster hits as we saw with Among Us and Fall Guys: Ultimate Knockout.
Next: Raphael Colantonio Talks Xbox Game Pass, Dishonored, And Microsoft's Bethesda Acquisition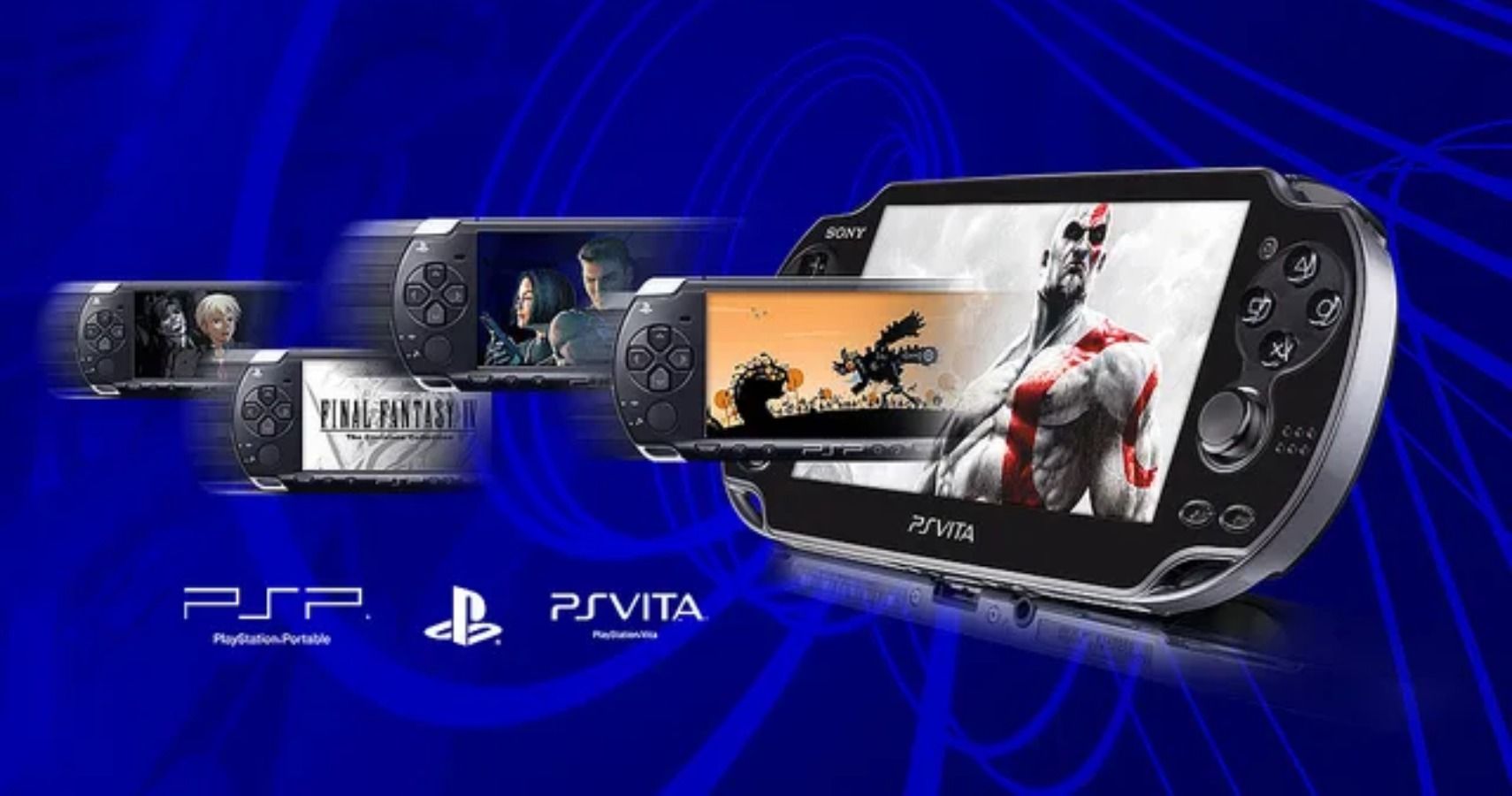 Game News
Summer Game Fest
Tony Hawk's Pro Skater
Star Wars: Squadrons
Crash Bandicoot 4: It's About Time
gotham knights
Hogwarts Legacy
The British "Canadian" Chris Penwell has been a video game journalist since 2013 and now has a Bachelor's degree in Communications from MacEwan University. He loves to play JRPGs and games with a narrative. You can check out his podcasts Active Quest every Tuesday and Go Beyond: A My Hero Academia Podcast on Wednesdays.
Source: Read Full Article