Ziggurat Interactive, the studio that specialize in reimagining, remastering, and re-releasing retro video games, has teamed up with 612Games to bring eight more classic Data East arcade games to PC. Not only are these 80's and 90's classics available now, but they are currently 33% off through Steam, The Humble Store, and GOG.com. It is the perfect chance to dive back into some fantastic arcade classics like Super BurgerTime and Bad Dudes.
Back in the 80s and 90s, Data East was one of the most well-known video game companies. They were responsible for many of the beloved arcade and console games that people grew up on. Now, you have the opportunity to relive those games and the feeling of button-smashing through an 8-bit level. The new batch of releases includes:
Joe & Mac – Caveman Ninja: Help the daring cavemen ninjas Joe & Mac make their way through platform-style levels as they boomerang and club dinosaurs and rival cavemen on their quest to rescue the cavewomen of their tribe.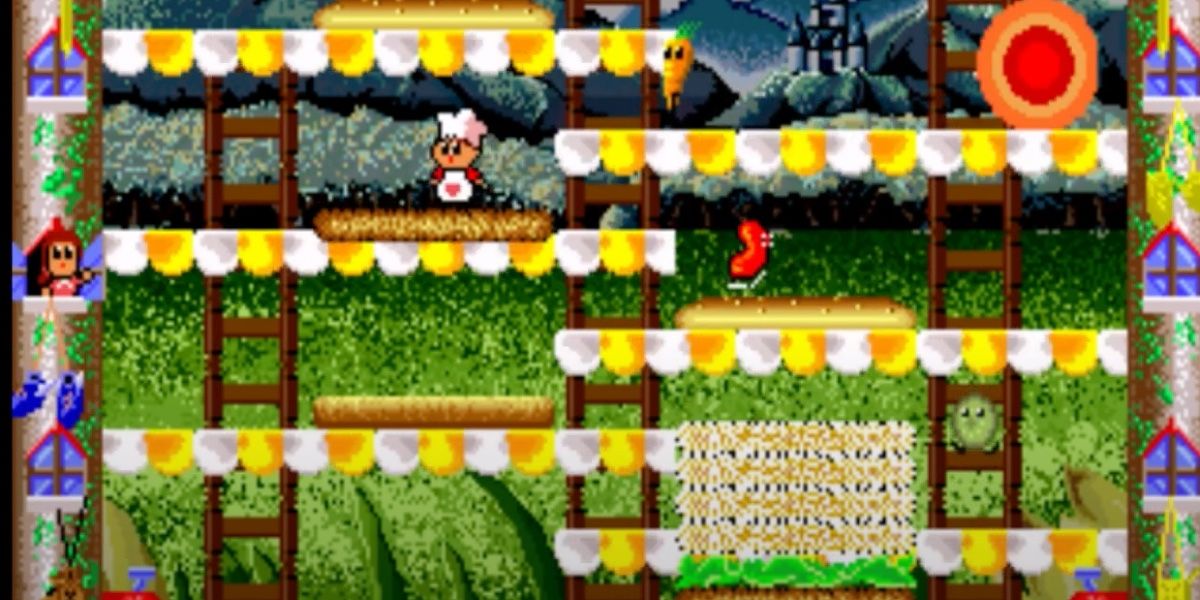 Super BurgerTime: Take over as Peter Pepper Jr., son of the original game's Peter Pepper, as you navigate platforms to stack burger ingredients. But, beware of enemies like Mr. Hot Dog, Mr. Egg, and the dangerous Mr. Pickle as they try to thwart you from delivering delicious delights.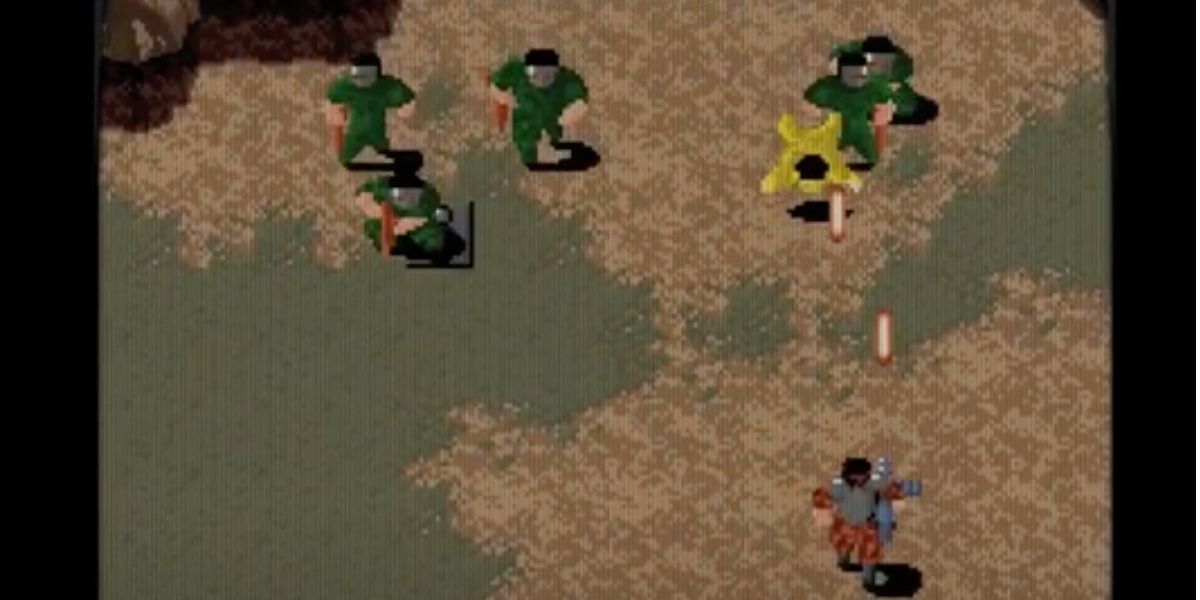 Heavy Barrel: Fight your way through an underground nuclear complex as you search for the six pieces of the super weapon known as Heavy Barrel.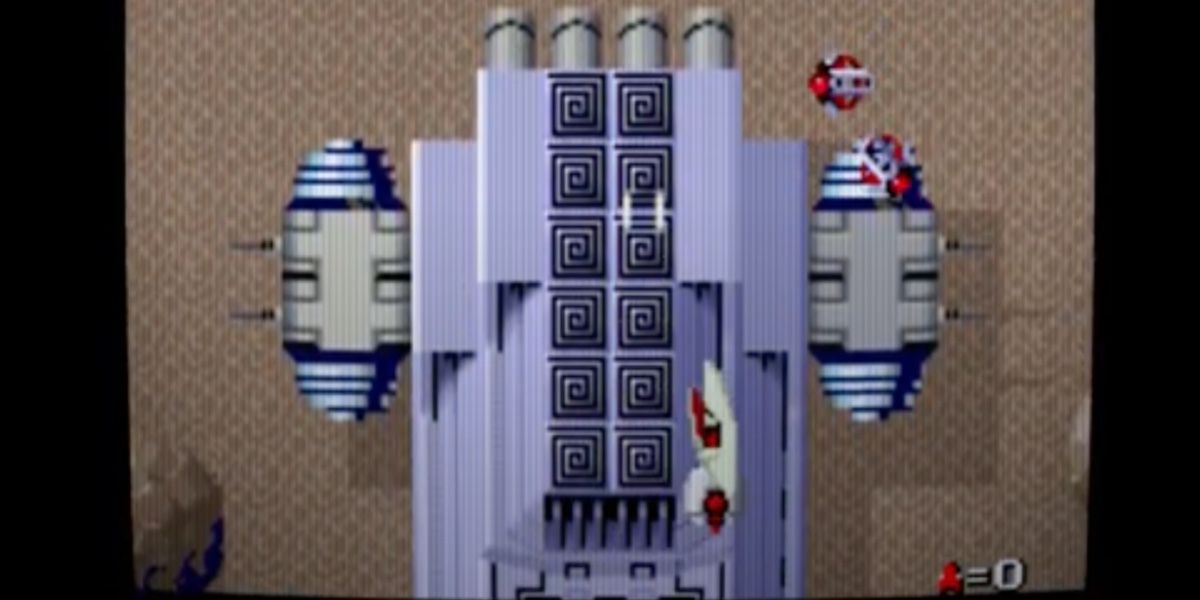 SRD: Super Real Darwin: In this vertical scrolling shooter, you work to stop the evil aliens of Cokyo from destroying your people, the Lakya. As you pilot an advanced combat shooter you can change forms to suit any threat and deal more damage, move more quickly, or soak up enemy attacks like a sponge.
Express Raider: Race against the clock as you put your reflexes and speed to the test to rob the fastest express in the West and secure a payday that will let you retire from your life of crime.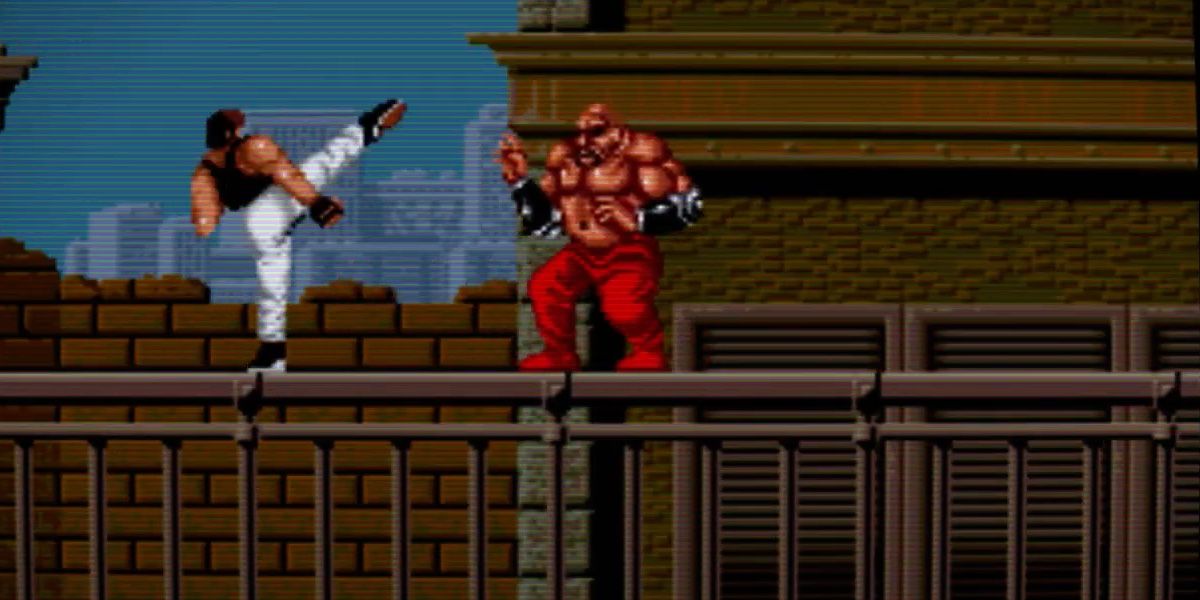 Two Crude: Take control of the most merciless of mercenaries as you try and stop the terrorist organization "Big Valley". Traverse the wastelands of an irradiated New York where you will face off against mutants and gangsters in this action-packed side-scrolling brawler.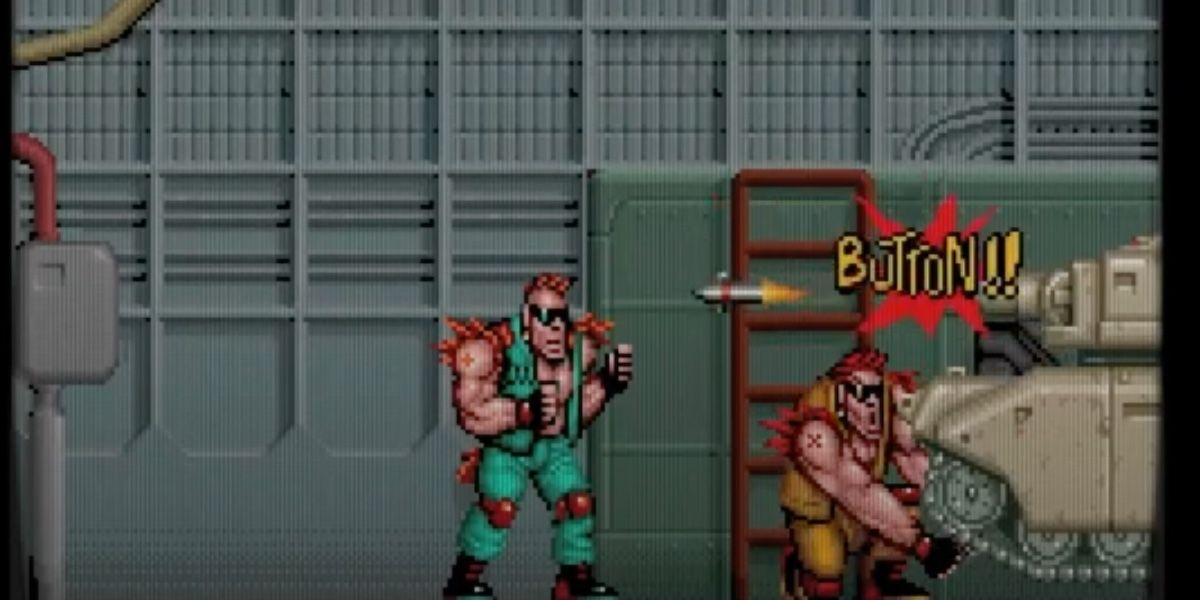 Bad Dudes: Blade and Striker, two street-smart brawlers known as the Bad Dudes, must battle the evil ninjas that have kidnapped the president. Travel and fight through alleys, underground tunnels, and even on top of moving trucks to rescue the president.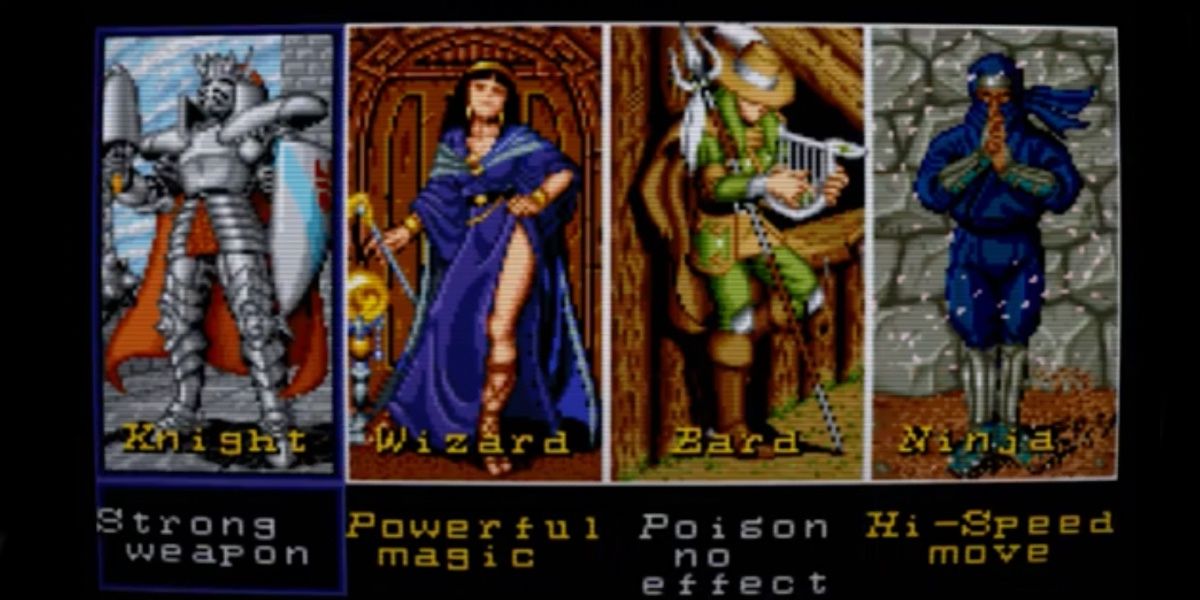 Gate of Doom: Get lost in a magical world as you take control of one of the four heroes of prophecy to battle the demons of darkness that have begun appearing through the Gate of Doom.
Ziggurat Interactive is building a reputation for bringing fun of classic games to a new generation of players. In fact, this isn't the first batch of nostalgia-infused releases from the studio and likely won't be the last. So, if you want to relive those feelings of taking a pocketful of quarters into the arcade to spend hours button-smashing then definitely check out these fun re-releases and keep an eye out for more blasts from the past.
Next: Shovel Knight Teams Up With Arby's In Kids Meals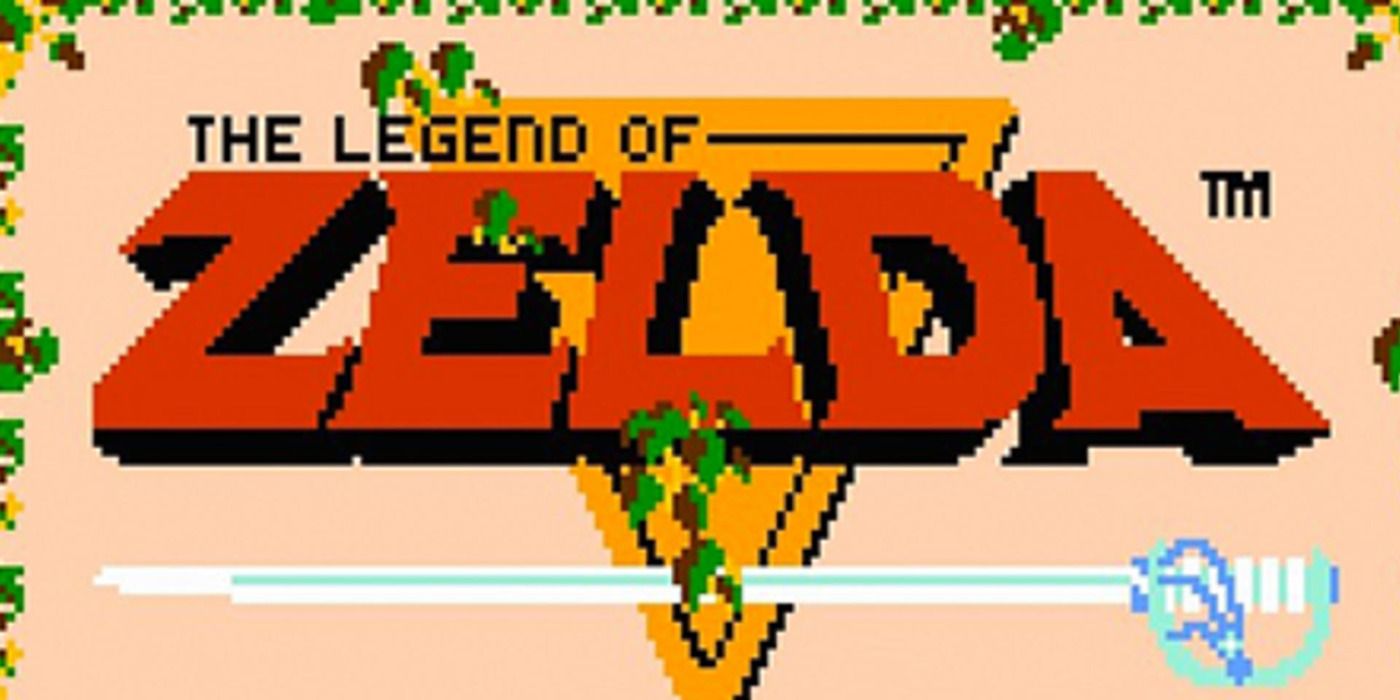 Source: Read Full Article