Super Smash Bros. Ultimate director Masahiro Sakurai has detailed exactly why Rex wasn't included in the roster alongside Pyra and Mythra. It's due to the game's technical restraints.
During a Sakurai presents stream, which gave a breakdown of Pyra and Mythra in the game, the director explained his reasoning for the main protagonist's exclusion. "During development, we considered having Rex fight alongside [them]," he said, "However, getting a simple duo like Ice Climbers to work was already pushing the boundaries of what we could do in the game."
During the video, he showed the chaos of eight sets of Ice Climbers fighting at one time; that's 16 fighters on one screen. This simply wouldn't be possible with Rex & Pyra/Mythra as the models are far more detailed than the Ice Climbers' simple design. Even with the hooded duo, Sakurai said, "We had to make a lot of sacrifices to get them to work."
In fact, this was the reason why the Ice Climbers never made it to the last iteration of Super Smash Bros. on the 3DS and Wii U. The portable system couldn't handle that many models on screen at once.
Despite the main character of Xenoblade Chronicles 2 not making the Smash roster, he is in the game briefly as a taunt. Better than nothing, we suppose! However, we're wondering if Smash can handle this taunt eight times at the same exact instance.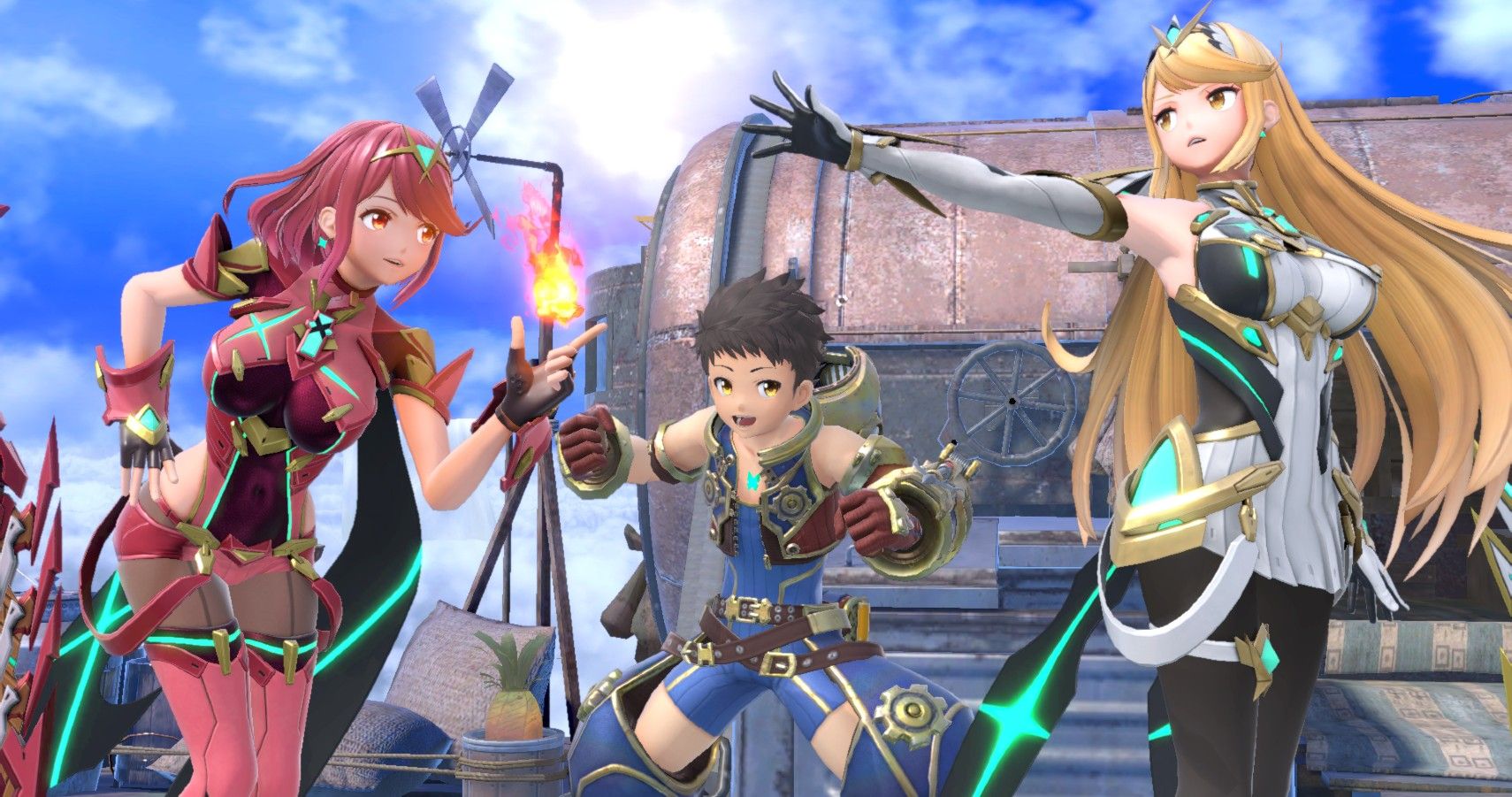 Pyra and Mythra joined the game with Challenger Pack 9. You can purchase them separately or get the whole season pass at $29.99. If you're wondering who exactly Pyra is, we gave a brief summary of the character and why she and Mythra are beloved by the Xenoblade community.
Two more characters remain in Fighters Pass 2, and the anticipation is immense. Sakurai briefly mentioned they have statues for the staff to reference during development like the Xenoblade duo. He said, "I actually hide figures of unreleased fighters in a locked drawer." You have to respect the level of secrecy Sakurai has on this project. We know that the Atelier team would be excited if Ryza ever joined the battle, however unlikely that would be; there is a very detailed figure of her out in the wild.
We already have a bunch of great guides out on most of the DLC characters, including Terry Bogard and Sephiroth. We'll also have one for Pyra & Mythra shortly after their release.
Next: Call Of Duty: Modern Warfare 2 Is Still The Best Multiplayer Shooter Of All Time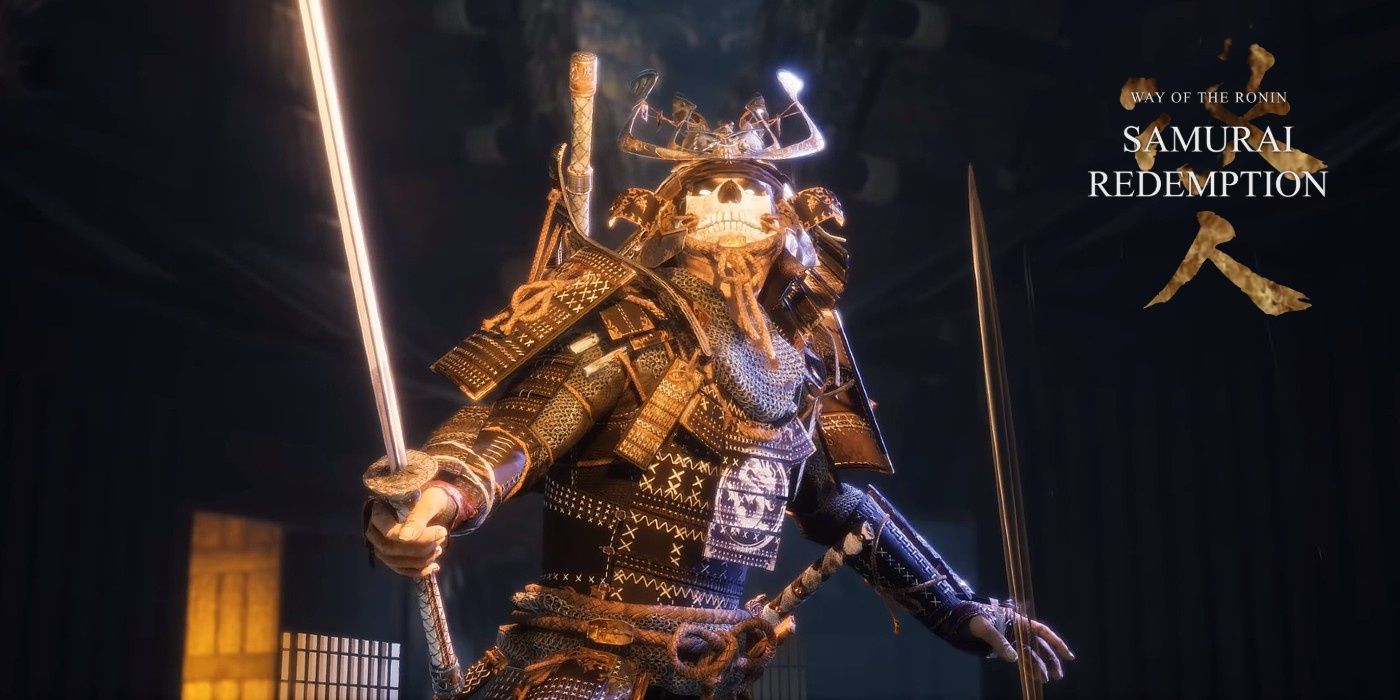 Game News
Super Smash Bros.
Xenoblade Chronicles
The British "Canadian" Chris Penwell has been a video game journalist since 2013 and now has a Bachelor's degree in Communications from MacEwan University. He loves to play JRPGs and games with a narrative. You can check out his podcasts Active Quest every Tuesday and Go Beyond: A My Hero Academia Podcast on Wednesdays.
Source: Read Full Article