Super Smash Bros. Ultimate has introduced three new spirits from Monster Hunter Rise to the Spirit Board for a limited time.
The three spirits include the game's big new monster Magnamalos, the trusty Palico, and the brand new companion Palamute. Players will find the three spirits on the Spirit Board and will be able to claim them after defeating them, whilst also getting more gold for subsequent victories.
The event is a limited time one and will run until April 6, although Nintendo has clarified that if you miss them this time around, they'll be back in the game at some point, and may appear in the spirit shop. For anyone desperate to have the Monster Hunter Rise spirits, you've only got a few days to be guaranteed to get them before they become a much harder thing to find.
Both the Palico and Palamute spirits are one-star difficulty, whilst the Magnamalos spirit is a little bit harder to get at three stars. The Palico spirit takes the form of a Pikachu with a bandana, whilst the Palmaute is predictably represented by Duck Hunt Dog. Magnamalos is represented by a giant Bowser because of course they are.
Some fans might be concerned that Monster Hunter spirits being in Smash Ultimate might mean that the Monster Hunter is an unlikely addition to the game, but thankfully there's no spirit here for the hunter themselves, which means that it's still fair game if you believe in the spirit theory.
Smash Bros. Ultimate has regularly added new spirits to the game based on new releases for the Switch. Just last month it added Sophia from Persona 5 Strikers to the game for players with a Strikers save file, whilst characters from Bravely Default 2 have also shown up as spirits.
If you're more interested in Monster Hunter Rise, you might want to check out these eight hidden areas that players have completely missed. Or, if you're trying to get through some of the game's earlier monsters, check out this guide on the best early armour and weapon choices.
NEXT: Exclusive: Supergiant Would Love To See Zagreus In Super Smash Bros Ultimate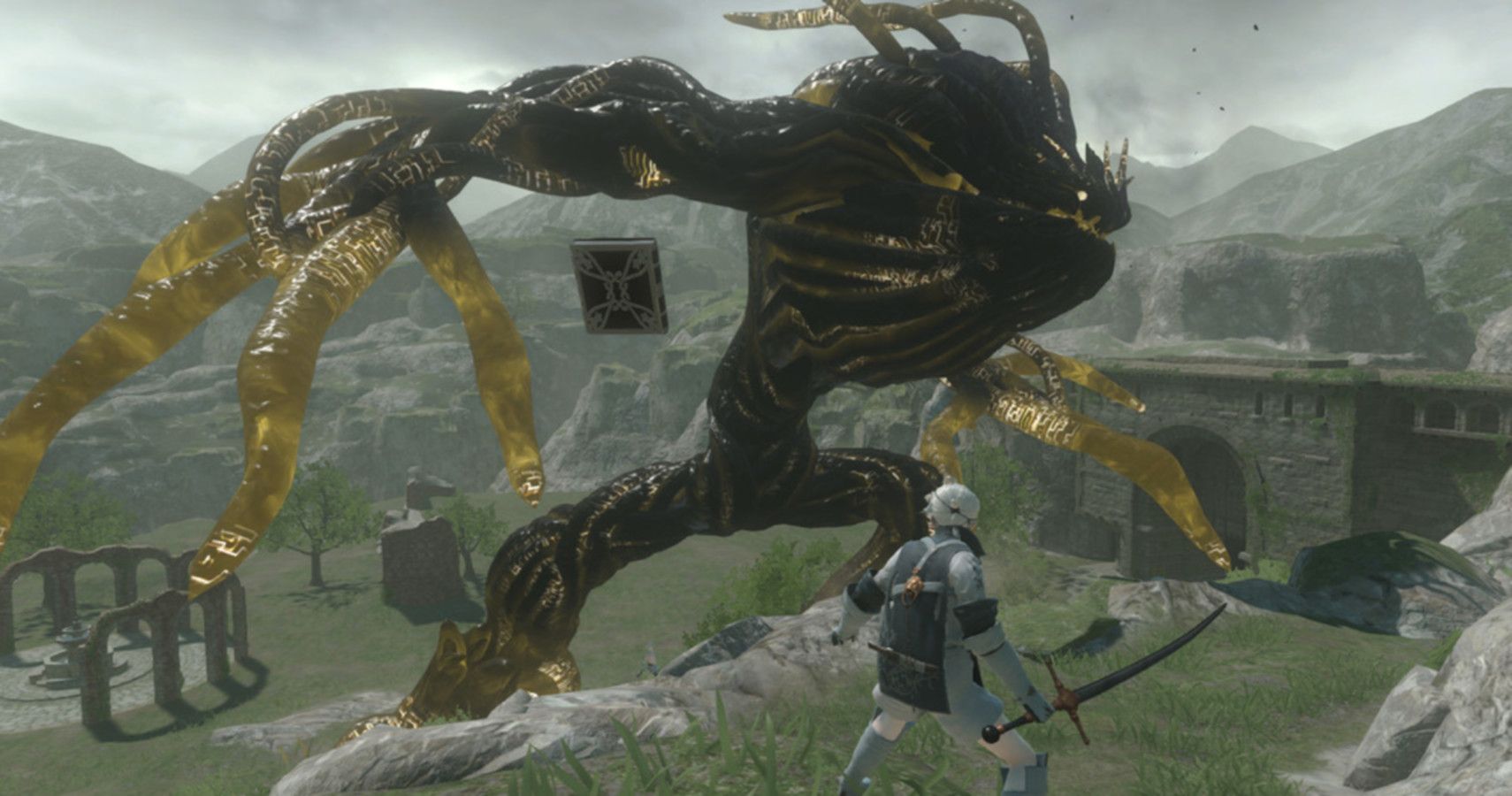 Game News
Nintendo Switch
Super Smash Bros.
Monster Hunter
Monster Hunter Rise
Smash Bros. Ultimate
Source: Read Full Article