Square Enix Montreal is introducing a completely new Hitman story to mobile devices when Hitman Sniper Assassins releases later this year.
This time, however, it won't star Agent 47. It will have new playable assassins to choose from, and if the trailer is anything to go by, it will likely have three-player co-op.
"Project Hitman Sniper Assassins will be an evolutionary leap forward for the genre, and we can't wait for players to share our excitement when they get their hands on it in the coming months," said Dominic Allair, the executive producer at Square Enix Montreal. He's also called the game an "evolutionary leap forward" for the niche genre of mobile sniper titles.
This particular Quebec studio has a history of pumping out well-received mobile games. Hitman Go, Lara Croft Go, and Deus Ex Go knew the scaled back format of the platform and made it work with intuitive controls and clever puzzle design. Hitman Go, in particular, was the winner of Best iOS Game at the Canadian Video Game Awards (the nominees for 2020's Canadian Game of the Year were just announced the other day).
According to the Japanese publisher, Square Enix Montreal's games have been downloaded over 130 million times in 175 countries. Its games seem to be a massive hit with mobile audiences.
No specific release date was given for the game, but as Allair said that we'll be able to get our hands on it in the coming months, it will be soon. More information about Hitman Sniper Assassins is expected to be revealed at a later date.
The Hitman series has never been so successful. Earlier this year, Hitman 3 released with critical praise and almost instantly became profitable for IO Interactive as it became the fastest-selling digital game in franchise history.  We gave it a four out of five in our review as Hitman 3 is endlessly replayable and has impeccable level design.
"2021 will be one of the best years to be a fan of the Hitman franchise," said Fahad Khan, lead game designer at Square Enix Montréal, and we're willing to believe him if the series keeps pumping out critically acclaimed games and downloadable content.
Next: Red Dead Redemption Solves The Problem Of How To End An Open World Game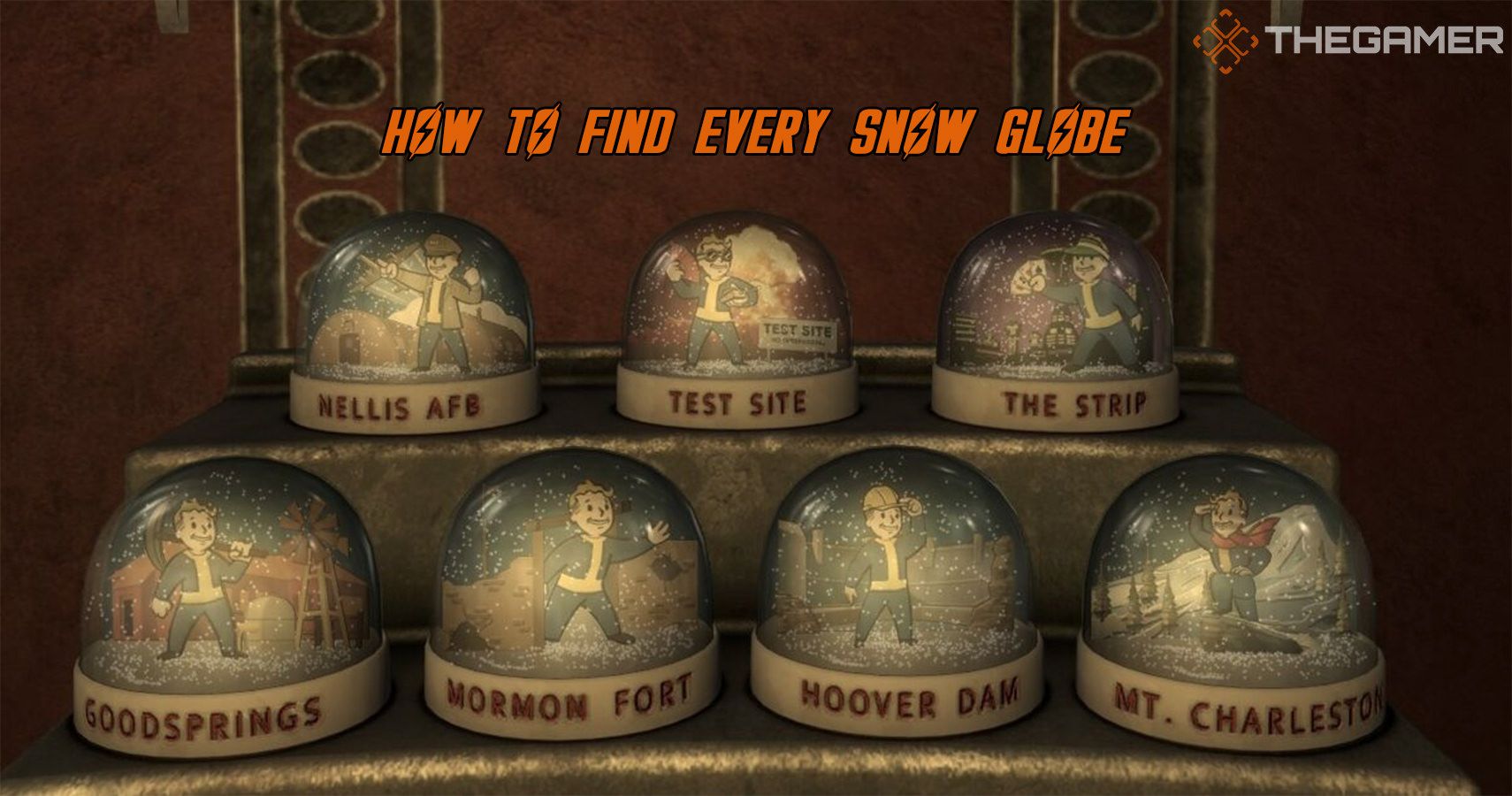 Game News
Hitman
Square Enix
The British "Canadian" Chris Penwell has been a video game journalist since 2013 and now has a Bachelor's degree in Communications from MacEwan University. He loves to play JRPGs and games with a narrative. You can check out his podcasts Active Quest every Tuesday and Go Beyond: A My Hero Academia Podcast on Wednesdays.
Source: Read Full Article