Techland has issued a statement in response to the work environment investigation recently undertaken by TheGamer.
TheGamer recently spoke with multiple employees from Dying Light developer Techland, unearthing a worrying pattern in the process. All ten of the employees interviewed, both former and current Techland staff, painted a picture of a toxic work culture as a result of CEO Pawel Marchewka and his inner circle. Although Marchewka responded to all of editor-in-chief Kirk McKeand's questions at the time, Techland has now issued a statement in response to the report.
"We emphasize that we respect both the opinions of the journalist and the statements of our former employees," the response reads. It goes on to state that most of the issues brought forward by TheGamer's investigation were unknown until Techland's CEO was asked to respond. "The absolute majority of them were presented to us for the first time when we were asked to comment on the planned article." The full statement can be found in the video below.
The response also refers to some of the incidents mentioned in the report taking place "over ten years ago". Likely a reference to the part of the report that highlights what was going on in the company back in 2011. A CGI trailer for Dead Island, which is really what put Techland on the path to becoming as big a developer as it is today. Marchewka has allegedly been trying to recreate that kind of buzz ever since.
A lot of the comments made via the response appear to offer up an acknowledgment, but not really an apology. "We take full responsibility for how the company is perceived by our former and current employees," for example. In other words, we're sorry you feel that way, but that wasn't our intention. "We will not stop in our efforts to make Techland the kind of employer that all talents in the industry dream of."
The statement was seemingly sent to influencers, rather than press.
The original report unearthed a lot of worrying things going on behind the scenes at Techland. A small, impenetrable circle of higher-ups around the CEO who shrug off ideas from anyone beneath them. Pawel's wife Aleksandra Marchewka being Techland's head of HR is also a major issue. Although employees admitted Aleksandra is friendly and approachable, it's not possible for them to be completely honest with her when the person they might wish to complain about is her husband.
NEXT: Hades Takes Game Of The Year In The Gayming Awards 2021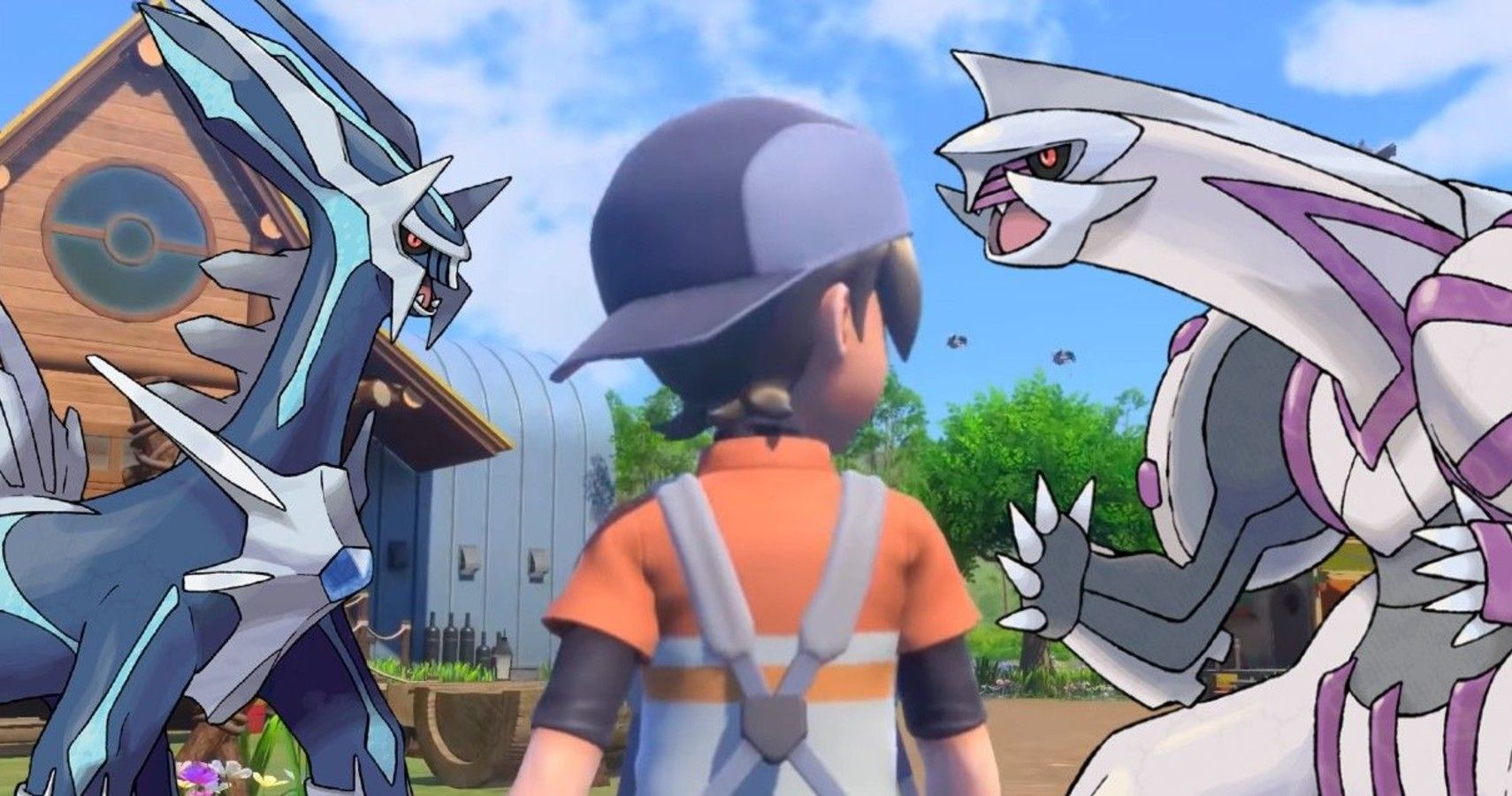 Game News
Dying Light
dying light 2
Techland
Josh has been gaming for as long as he can remember. That love began with a mild childhood addiction to the Sega Genesis, or Mega Drive since he lives in the UK. Back then, Sonic 2 quickly became his favorite game and as you might have guessed from his picture, the franchise has remained close to his heart ever since. Nowadays, he splits his time between his PS4 and his Switch and spends far too much time playing Fortnite. If you're a fan of gaming, wrestling, and soccer, give him a follow on Twitter @BristolBeadz.
Source: Read Full Article