Terraria just became the first ever indie game to pull in over a million positive reviews from players on the popular digital distribution platform Steam. The impressive achievement was made earlier today on October 24, 2022. The game currently has a grand total of 1,029,789 user reviews.
The incredible popularity of Terraria can largely be traced back to the persistent support given to the game by its developer, Re-Logic. The supposedly final update was released in May, 2020. Re-Logic followed up with another update a couple of months later in October before going on to update the game yet again at several different points throughout 2021. The most recent version of the game dates to September 28, 2022. Terraria was first released on May 16, 2011.
"Dig, fight, explore, build: the very world is at your fingertips as you fight for survival, fortune, and glory," the official description reads. "Blending elements of classic action games with the freedom of sandbox-style creativity, Terraria is a unique gaming experience where both the journey and the destination are completely in the player's control. The Terraria adventure is truly as unique as the players themselves!"
Terraria joins only a handful of games to pass a million positive user reviews on Steam, the majority of which having been substantially bigger in terms of budget. These include the likes of Counter-Strike: Global Offensive, PUBG: Battlegrounds, Dota 2, and of course the perennially popular Grand Theft Auto 5.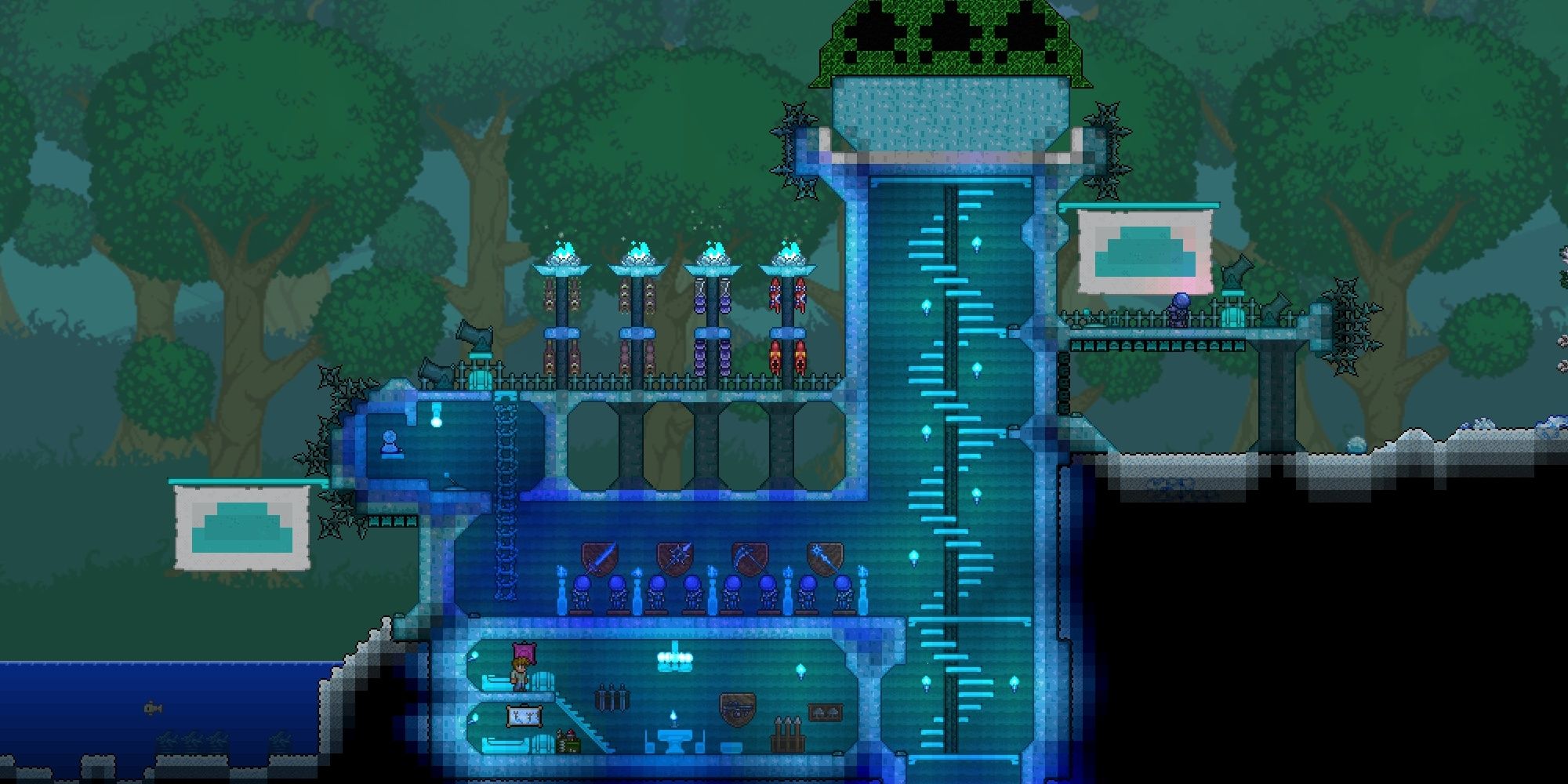 While passing the million mark is impressive in and of itself, even more remarkable is the fact that Terraria currently has a 97 percent overall user rating, making the reception on the part of players "overwhelmingly positive" on the platform. "This game has been out for over 10 years and is still being updated for free," one of the most upvoted user reviews points out. "Oh yeah, each major update is an absolute banger, too. I've never seen developers that listen to their fans more than Re-Logic does."
Source: Read Full Article