The Logan Paul $1 million dollar Pokemon TCG First Edition box break on the night of the 25th anniversary went extremely well. Within the first hour of the pulls, viewers saw not one but two holographic Charizard cards pulled and at least three holographic Chansey's as well. Paul began the stream strolling in wearing a full Charizard costume. Could that have contributed to the luck? Over 200,000 people tuned in live to see what would be pulled and it was not a letdown.
The live stream was definitely more interesting to watch than the Post Malone Pokemon concert. Remember, people spent almost $40,000 at auction to buy just one pack and some even bought at least two packs. One person bought an insane four packs just for the event. The majority of the holographic rare cards pulled were in perfect condition which only adds to their value. No cards were bent either unlike what one recent streamer did.
Ken Goldin from Goldin Auctions, which partnered with Logan Paul originally to auction off the packs, was on hand to examine the rare pulls on the spot. He also offered on-the-spot real-time estimates of the card's value. Goldin currently has a first edition Charizard on auction sitting at close to $400,000.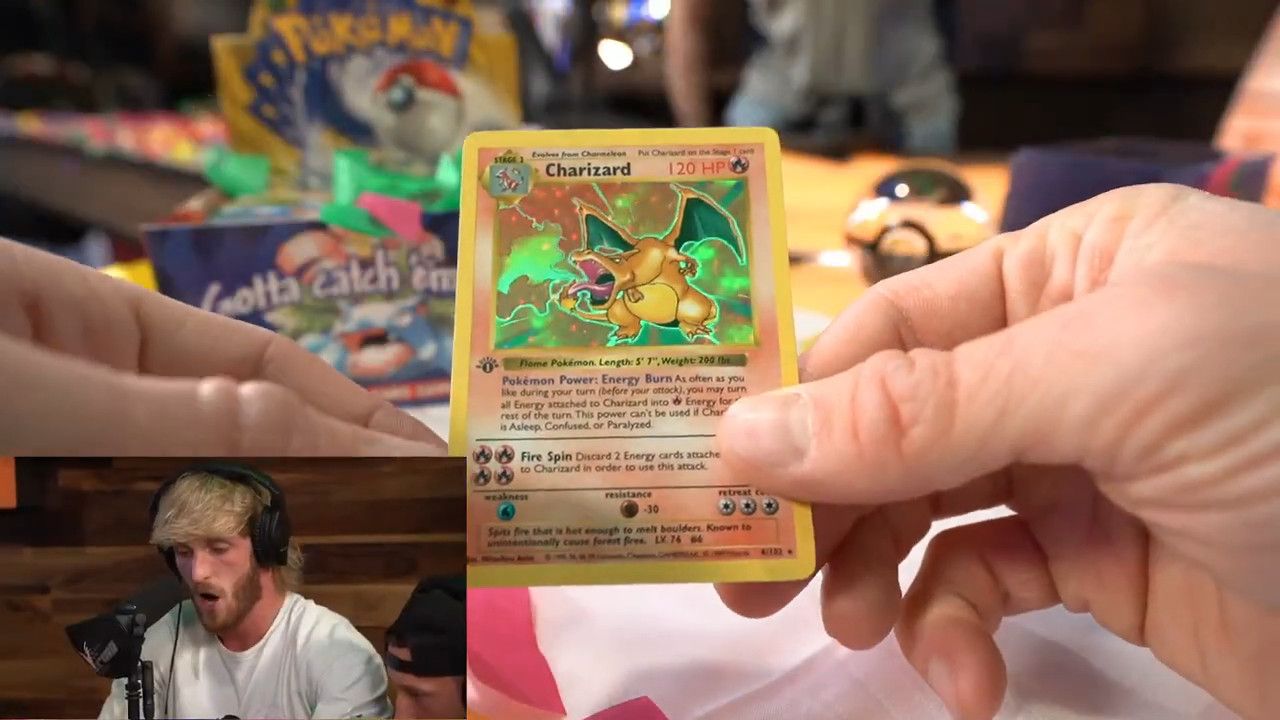 Related: E3 2021's Physical Show Is Reportedly Canceled
He expects it to possibly fetch $500,000 when bids close next Saturday. If that happens, it will mark the first time a single Pokemon TCG card hits the half-a-million mark. Goldin also stated that Charizards pulled during the event, if they get that Gen 10 rating, could get as much as $750,000 at auction.
During the event, Paul picked people's names out of mini Pokeballs at random and shuffled the 36 packs as well to make it fair for everyone. Many of the people used their shout-outs to promote their own YouTube channels, business, and a fair amount of Bitcoin trading companies.
Paul even remarked during the stream that Bitcoin trading and selling are seemingly going hand in hand now with Pokemon cards now. Could that be a new trend? Besides pulling the two most sought-after cards, three Chansey's were pulled along with Alakazam, Venasaur, Raichu, and the last card of the night was Mewtwo.
At the end of the event, Paul asked Ken Goldin if he could partner with the auction site again, but this time to auction off his own private collection. That's right, a Logan Paul Collection auction is going to come in the near future and be hyped up just as much as this event.
Next: Roblox Targets Older Players Before Going Public On March 10
Source: Logan Paul/YouTube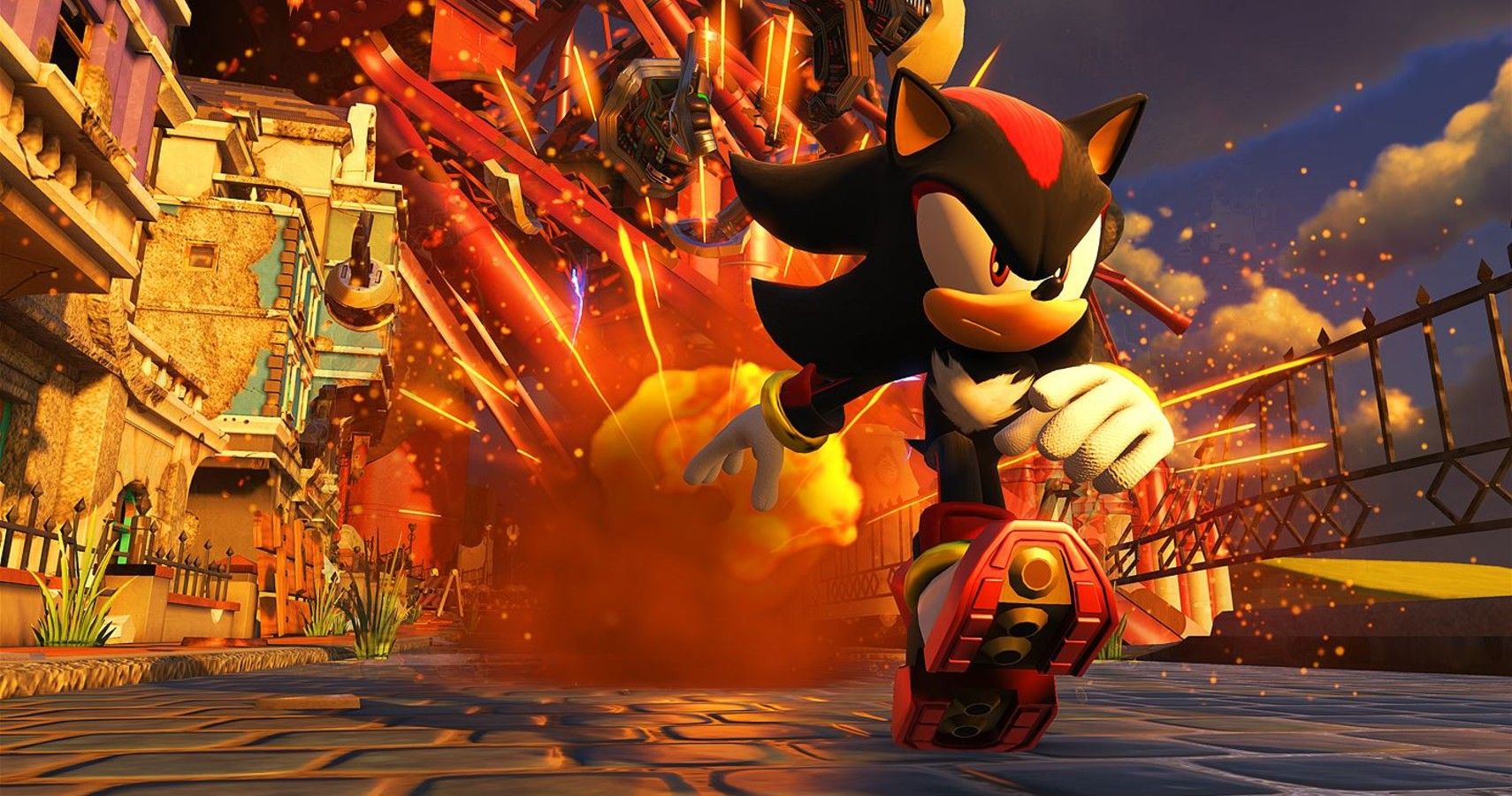 Game News
Pokemon
Logan Paul
Avid Nintendo fan of games such as Zelda, Pokemom and Animal Crossing, from Toronto, Canada. I've been freelance writing the last 5 years or so in the entertainment ,esports and video games genres on various sites. Travel and Cosplay are other passions of mine.
Source: Read Full Article