Castlevania: Symphony of the Night, also known as the game that put the "vania" in the "metroidvania" genre, has been released onto iOS and Android with little fanfare.
The game, originally released on the PS1 all the way back in 1997, completely redefined the Castlevania franchise by adding RPG elements, an expansive map to explore, countless secrets, and a legacy that is difficult to match when it comes to 2D gameplay.
In Symphony of the Night, you play as Dracula's son, Alucard, exploring your father's castle after it mysteriously showed up again following the events of Castlevania: Rondo of Blood. After being stripped of your powers and your equipment by none other than death himself, you must build yourself back up again by hunting down the treasures and items hidden within the nefarious fortress.
Along the way, you'll run into a huge variety of monsters, platforming challenges and unusual bosses as you attempt to uncover the dark forces that led to the castle's reappearance. It's a game that even boasts multiple endings, depending on how much you explore and what secrets you uncover as you traverse the labyrinthine palace.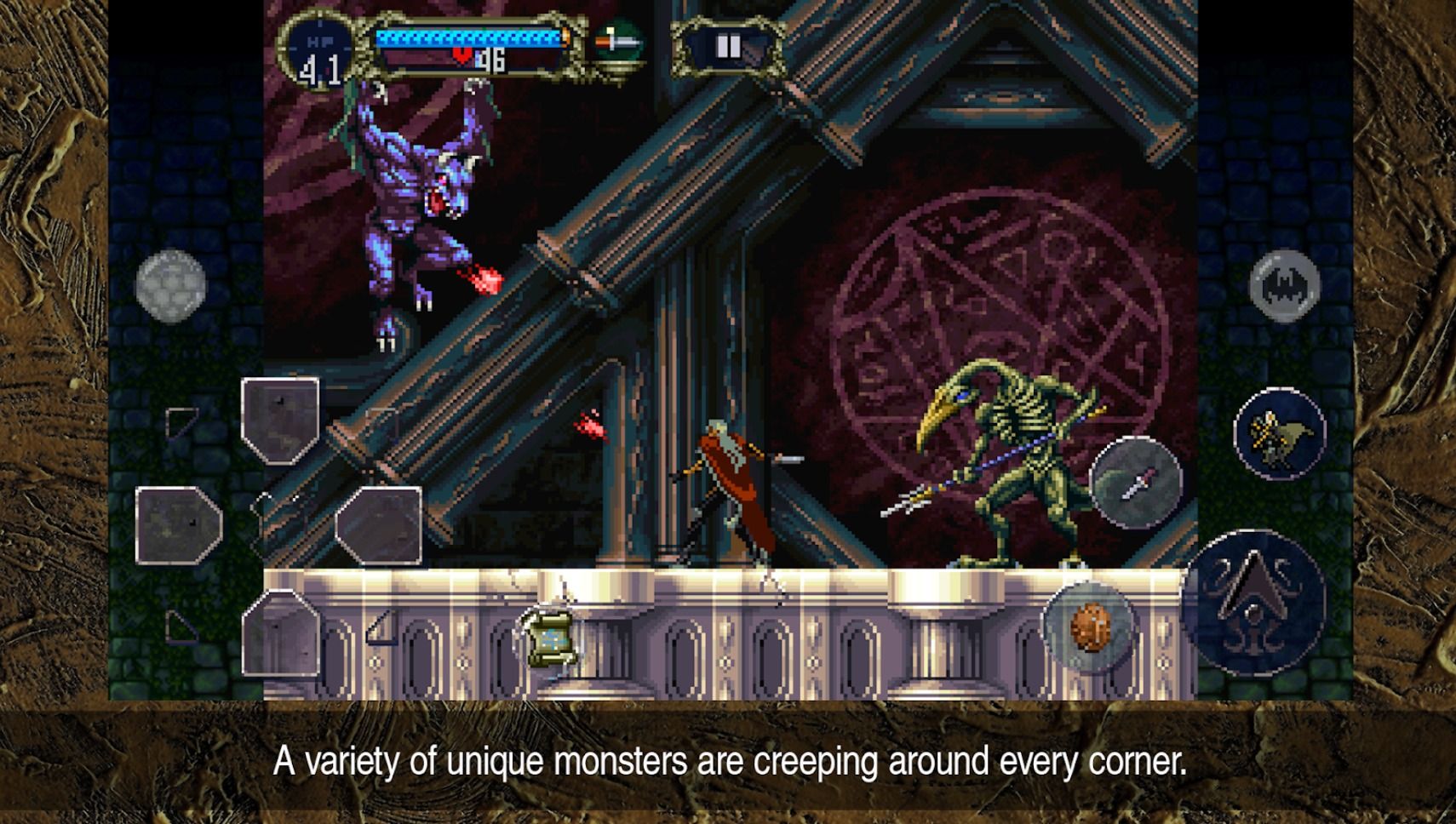 The game is still widely regarded as the best Castlevania game ever made, and it codified a lot of things in the series, including its focus on exploration, the emphasis on finding new items and spells, and the fact that Alucard now looks like a long-haired heartbreaker.
It's such an influential game, in fact, that the lack of fanfare surrounding its release is highly unusual. Sure, a mobile re-release is nowhere near as big of a deal as a remastering on a modern console, but it frankly makes one wonder whether there's something wrong with the new version of the game that Konami is trying to hide behind.
It's hard to say for sure, because the release has had such a low profile that nobody's even bothered to review it on android or iOS as of yet. That said, it can't be much worse than the mobile exclusive game that Konami revealed last year.
Castlevania: Symphony of the Night is now available for $2.99 on iOS and Android.
Source: Read Full Article