Today has been a day for big announcements, with Halo fans finally getting some much needed good news. Halo Infinite's second season has finally been announced as 343 Industries attempts to claw back some of its disgruntled player base. We've also got some news regarding the cinematic release of Sonic the Hedgehog 2 along with some interesting comments about Smash Bros. from the movie's director. More details on these stories and more below.
Halo Infinite Season 2 Begins May 3, Brings New Maps, Modes, And Armor
Halo Infinite fans can rejoice as new content is finally coming to the multiplayer shooter next month. Season 2 has been pushed back a fair bit over the past few months, but fans can finally expect it to start on May 3. The update will bring with it new maps to learn, new modes to conquer, and some new armor to show off to your friends alongside a new Battle Pass that "never expires." Finally, Halo Infinite players have something to look forward to.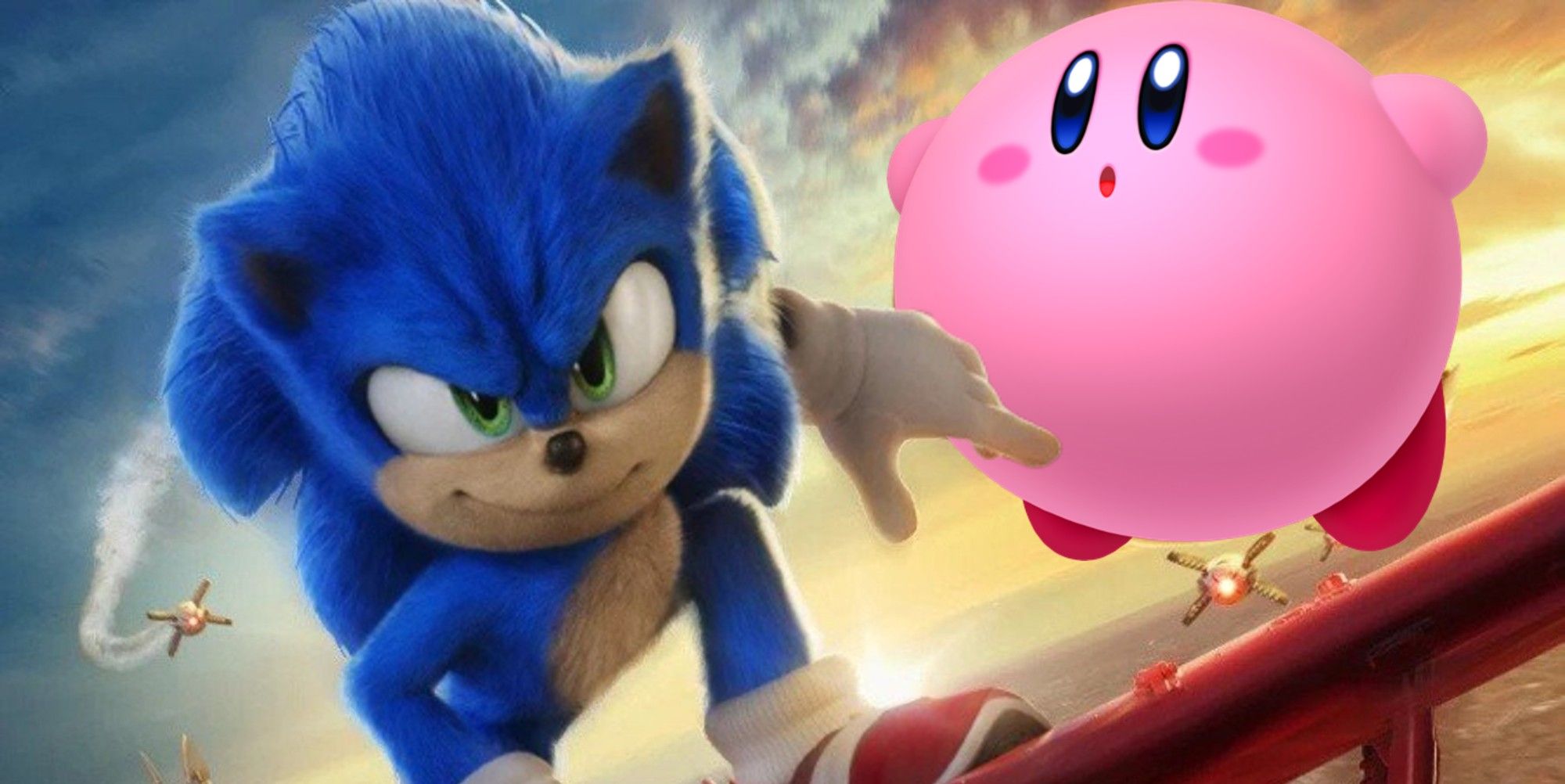 Sonic 2 Director Would Love To Help Make A Smash Bros. Movie
The worldwide release of Sonic the Hedgehog 2 hit cinemas today, and it turns out Sonic is pretty popular. Fans are loving the blue blur's latest outing, but Sonic 2's director Jeff Fowler also recently made headlines for suggesting that he'd love to help make a Smash Bros. movie if it were to happen. That's a big "if" of course, but the director loves the idea and said that "Nothing would make me happier" if he were to be involved.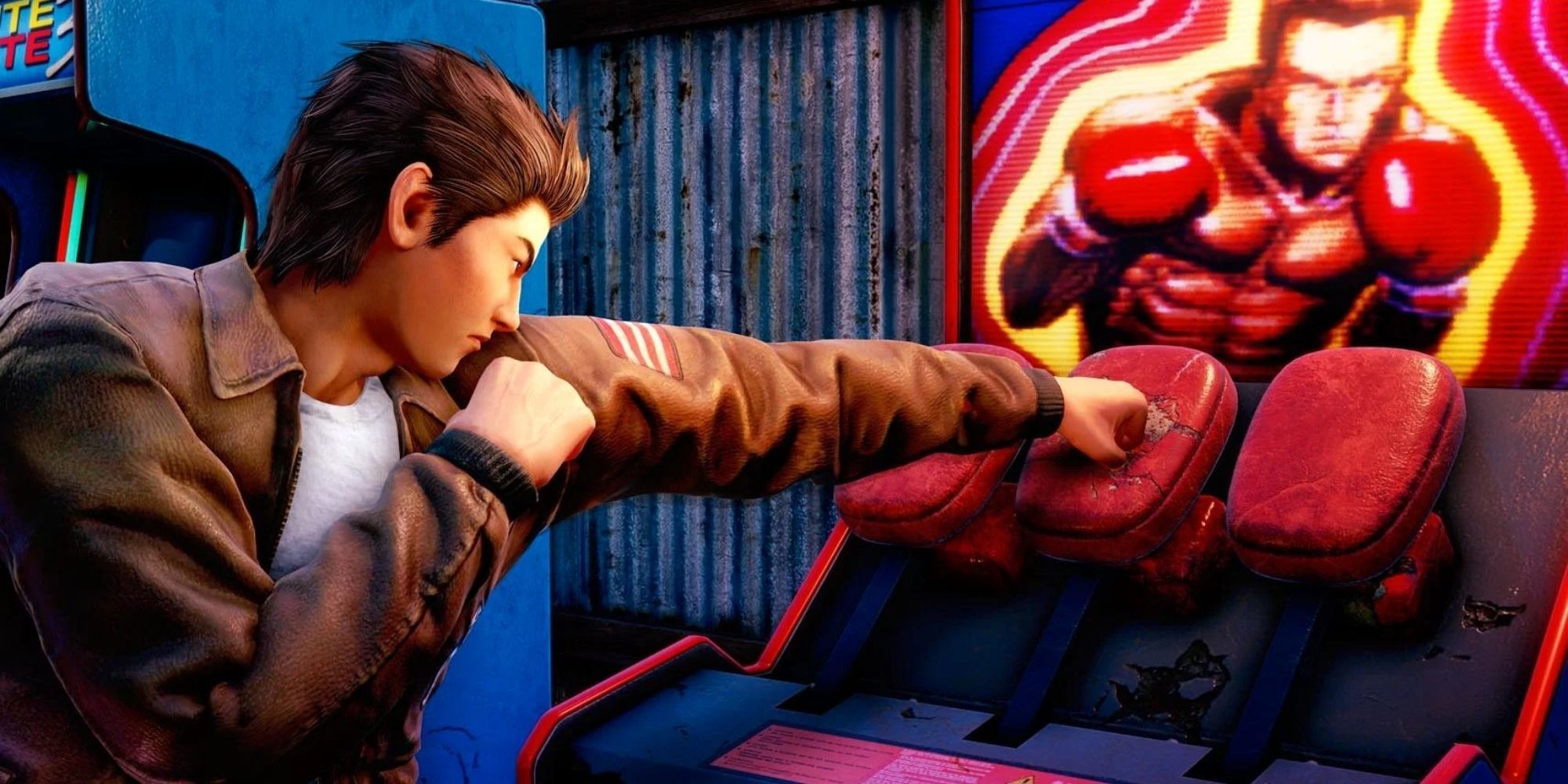 Shenmue 4 Reveal Teased By Publisher 110 Industries
From a current Sega property to an ex-Sega property now, as 110 Industries is seemingly teasing an upcoming reveal for Shenmue 4. The publisher has been liking a bunch of comments on different social media sites of fans begging for a fourth entry in the series, and has even cheekily posted comments acknowledgeing the latest rumors. It doesn't outright confirm that Shenmue 4 is in development, but it would be a pretty cruel trick for 110 Industries to stir up fans in this way if not.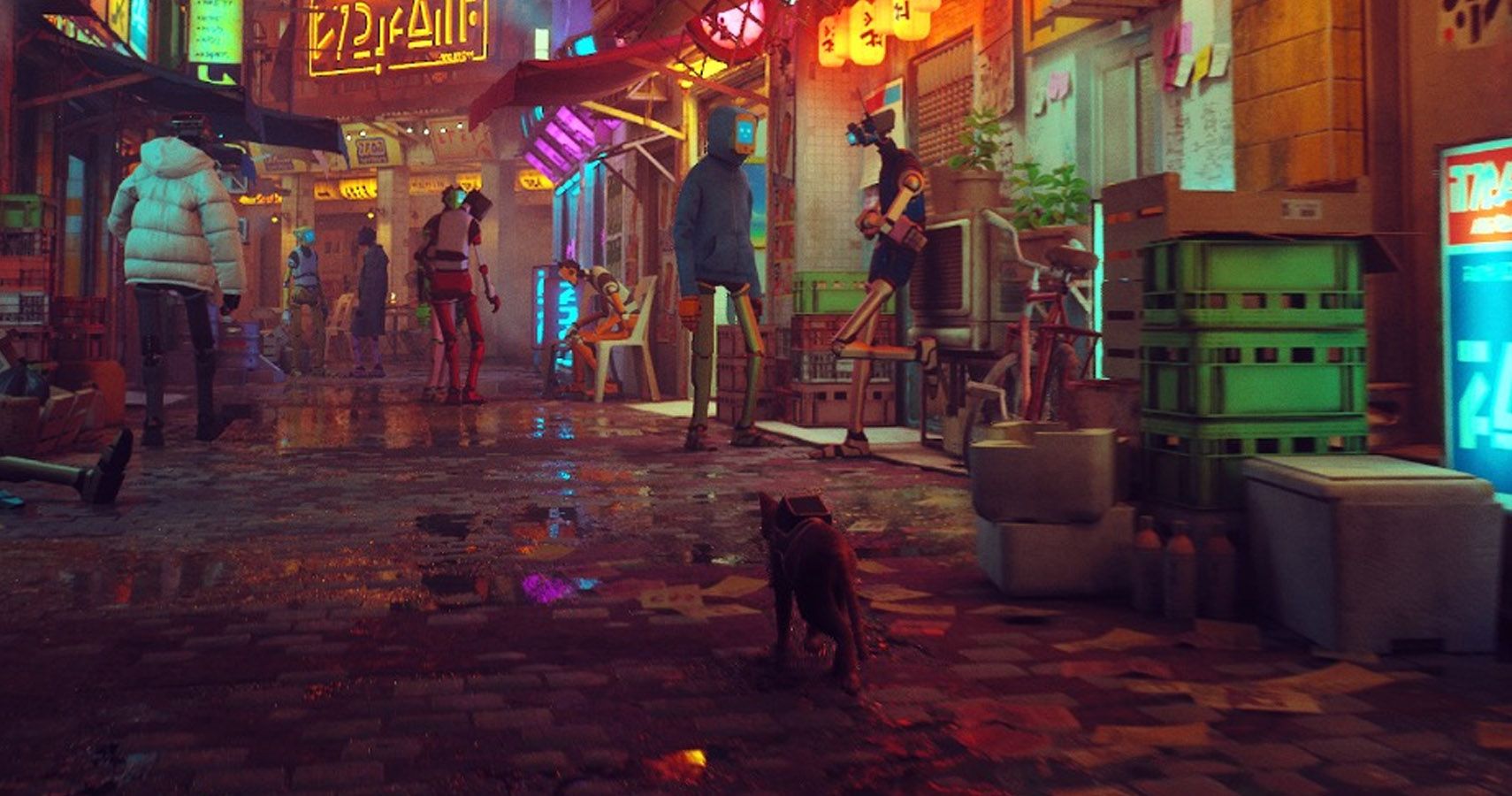 Stray Gets Rated In Korea, Launch Date May Be Forthcoming
Another game that may be getting shown off soon is Annapurna's cat simulator Stray. The game was initially meant to launch at the back end of 2021, but put was delayed to "Early 2022" last year. Now the game has been rated for ages 12 and up in Korea, and since we're coming ever closer to the end of "Early 2022", a possible release date reveal could be on the cards.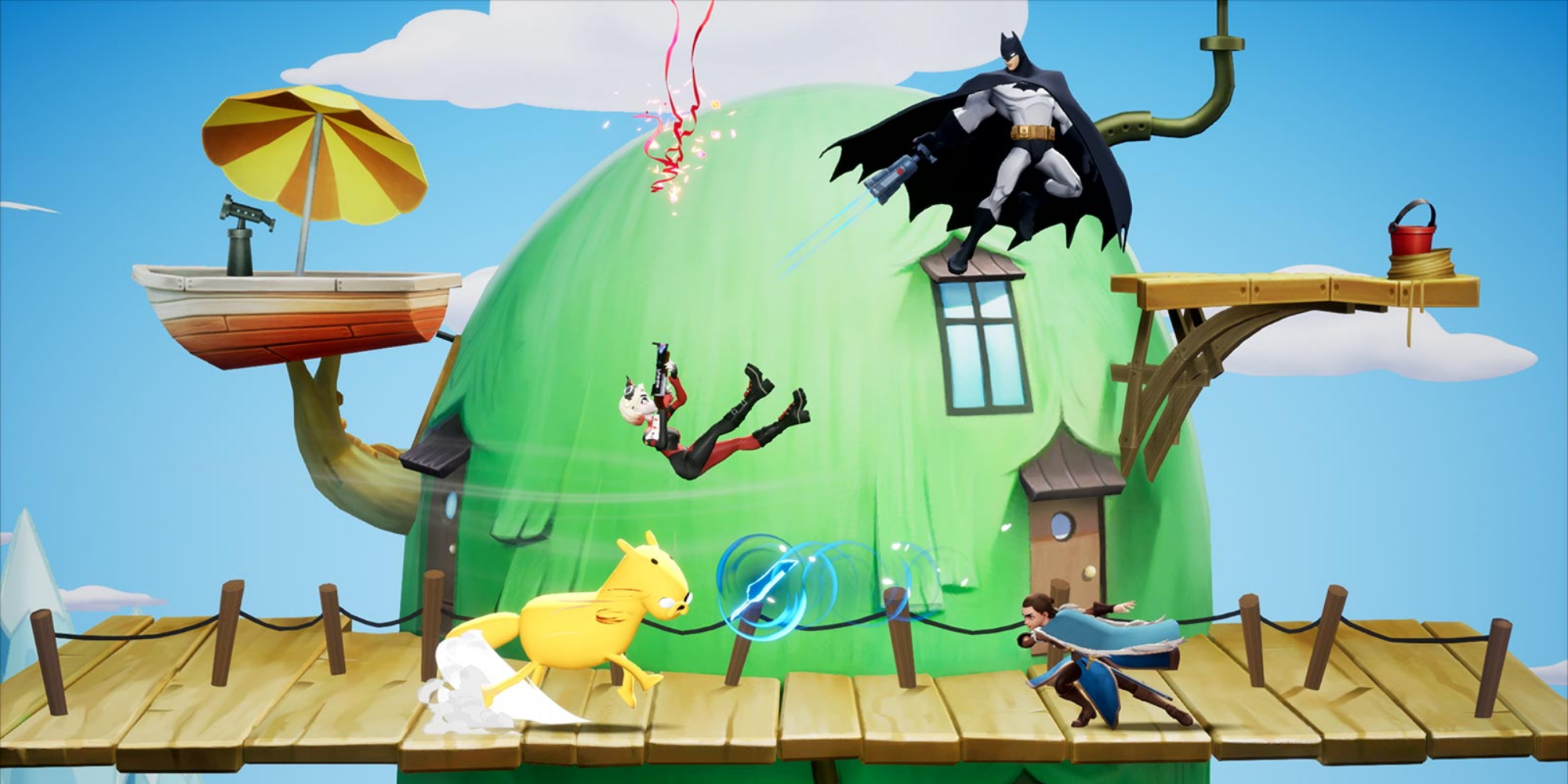 Latest MultiVersus Leak Shows First High-Tier Gameplay
Finally, we have some more information about the world's most leaked game to round things out, as leaked gameplay for Warner Brothers' upcoming fighter MultiVersus has been making the rounds on social media. The five minute gameplay clip shows off a bunch of different characters ranging from Jake the Dog to Wonder Woman, as well as a variety of stages included in the game.
Source: Read Full Article