Happy Wednesday, gamers! You've made it over the weekday hump, so what better way to get through the rest of the week than reading up on news regarding upcoming video games, tv shows, and movies? There was only one title dominating headlines today though, as Nintendo gave us our best look at Splatoon 3 yet.
Not to be outdone by Nintendo, Warner Bros. also gave us another look at Gotham Knights, while HBO revealed two new cast members for its The Last of Us TV show. For more details, simply read on.
Splatoon 3 Will Feature Three-Team "Tricolour" Battles During Splatfests
Splatoon 3 continues to look like a fun ol' time, as Nintendo gave us some new info and features in the Splatoon 3 Direct that took place earlier today. It would be impossible to tell you everything that was shown off in this here single paragraph, but some of the more interesting features that were shown off include "Tricolor" battles that will take place during Splatfests, a "Ghost" system that lets you see your friends as holograms in the lobby, and a card game called Tableturf Battle inspired by the game's Turf War mode.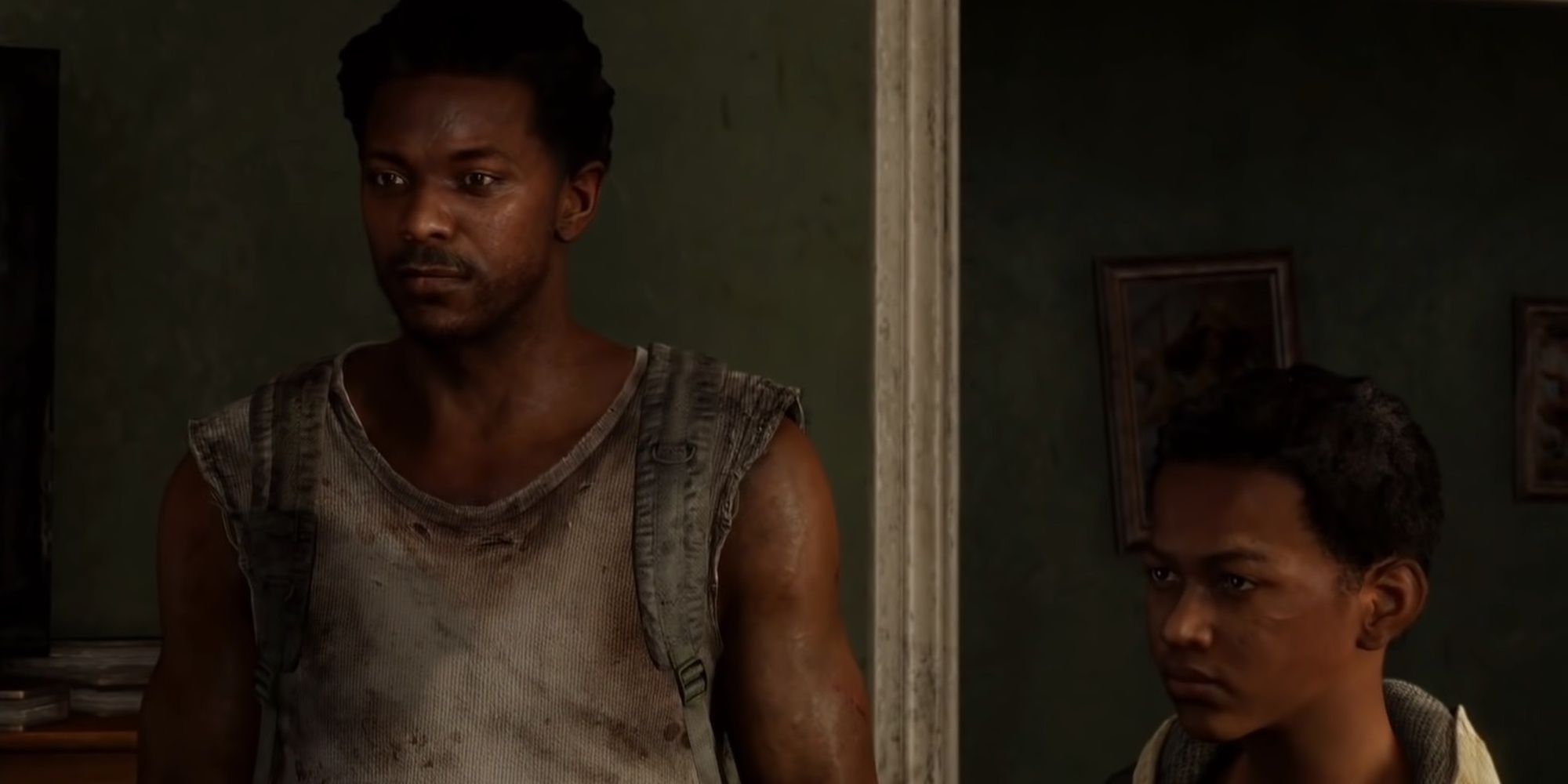 The Last Of Us HBO Series Casts Lamar Johnson And Keivonn Woodard To Play Henry And Sam
Two more actors have been attached to HBO's The Last of Us as Lamar Johnson and Keivonn Woodard have been confirmed to be playing the father-son duo, Henry and Sam. Both actors are fairly new to the scene, especially Woodard who doesn't have any previous credits before this role, but Johnson previously starred in a movie called The Hate U Give which is about police brutality in America. It has also been reported that Sam and Henry may have different backstories to the actual game.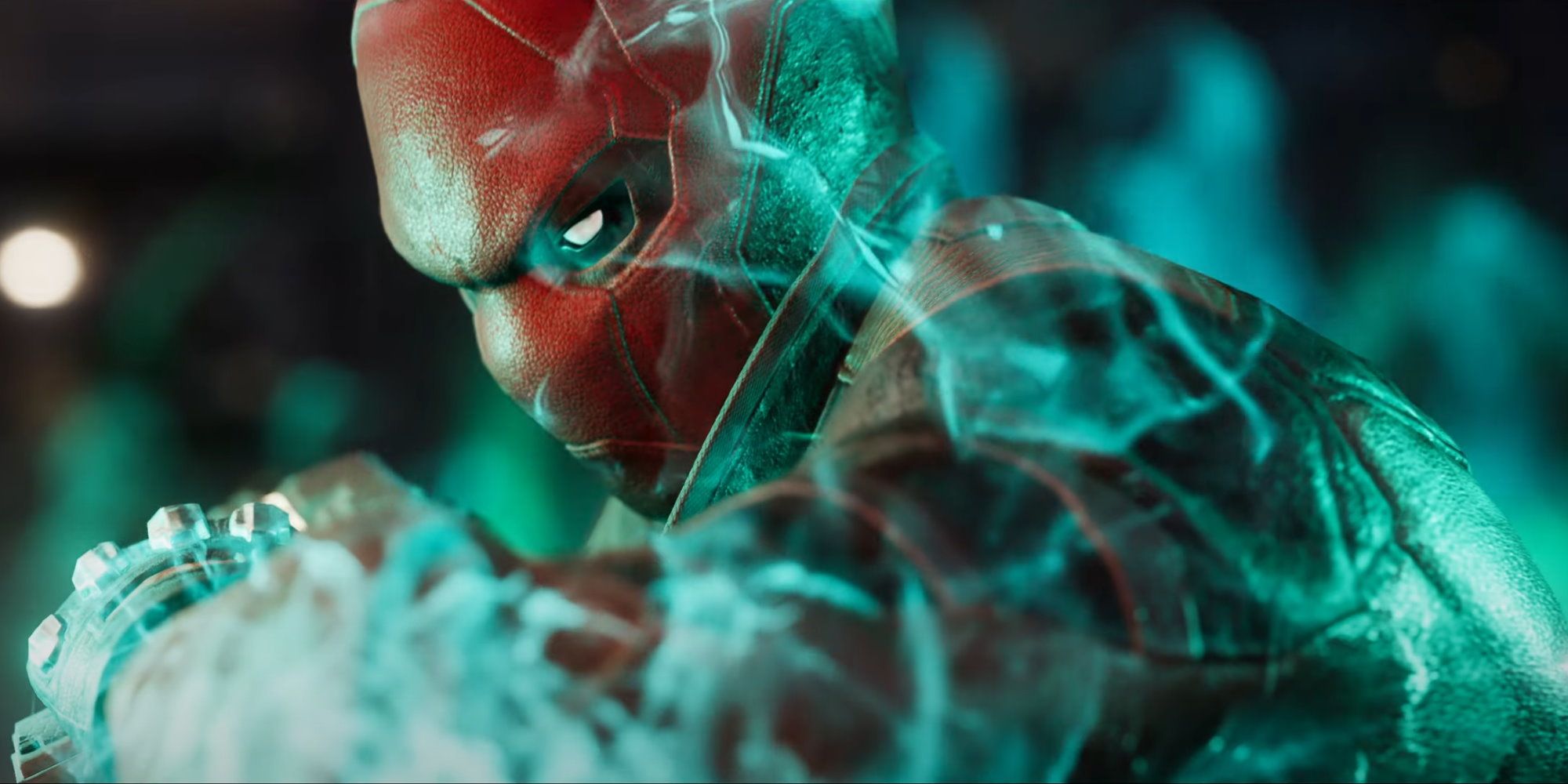 Red Hood Shoots Souls In Latest Gotham Knights Trailer
Warner Bros. treated us with a new trailer for Gotham Knights earlier today, this time focusing on the combat abilities of Red Hood. Ardent Batman fans will know that Red Hood has little love for the criminals of Gotham, and his brutal combat style definitely gives the impression that the anti-hero is pulling no punches. The trailer also showed off Red Hood's new soul abilities, letting him summon explosives and platforms to jump on and ricochet his bullets between baddies.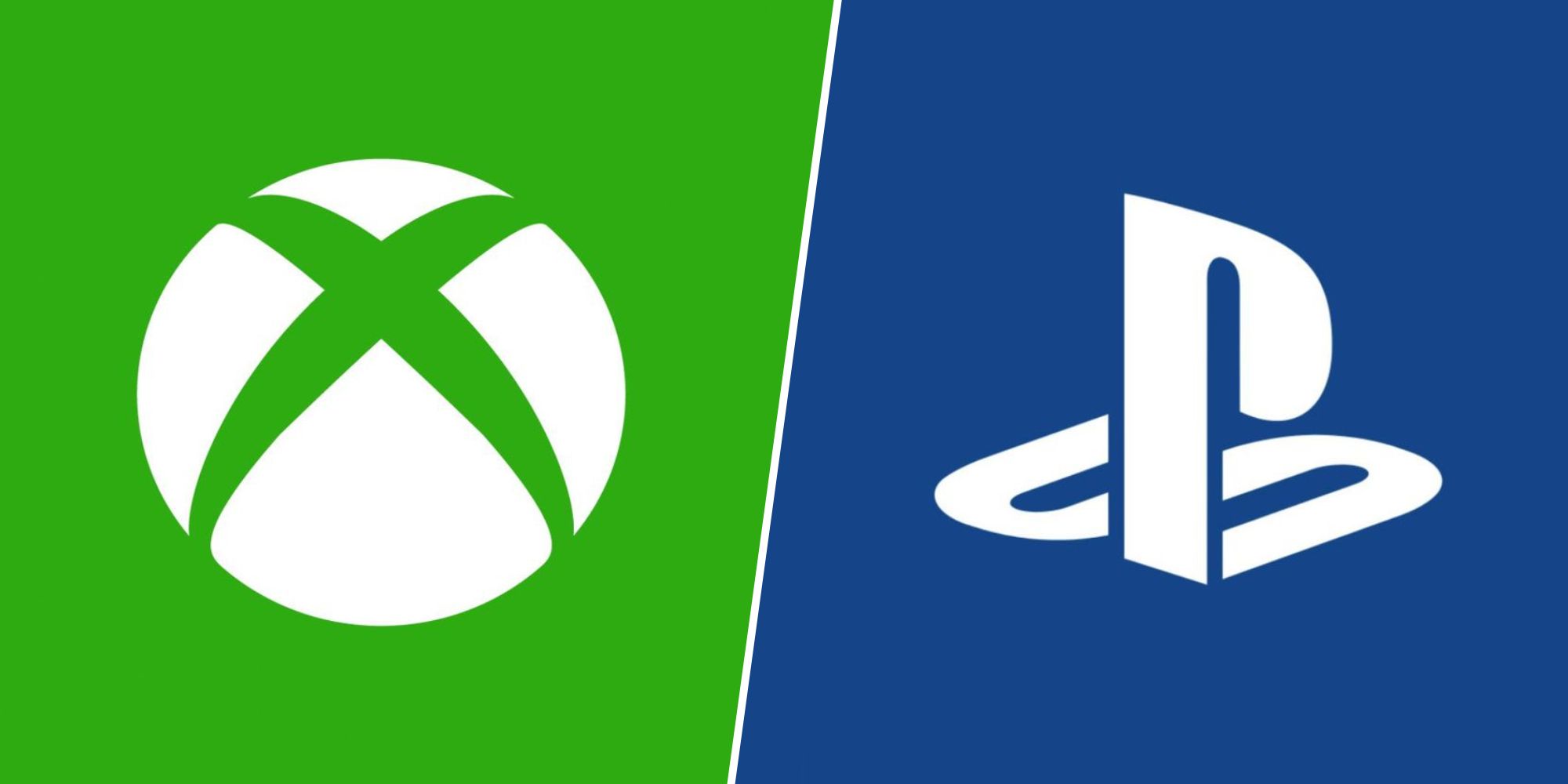 Microsoft Accuses Sony Of Paying Developers To Prevent Games From Coming To Game Pass
Microsoft has accused Sony of paying for "blocking rights" which prevent developers from putting their games on Xbox Game Pass. This claim was included in some documents provided to the Brazilian government, which Microsoft is dealing with to get its acquisition of Activision Blizzard over the line. Microsoft has claimed that the reason Sony is doing this is to "inhibit" the growth of the service, using it to point out the hypocrisy of Sony's concerns about Call of Duty becoming Xbox-owned.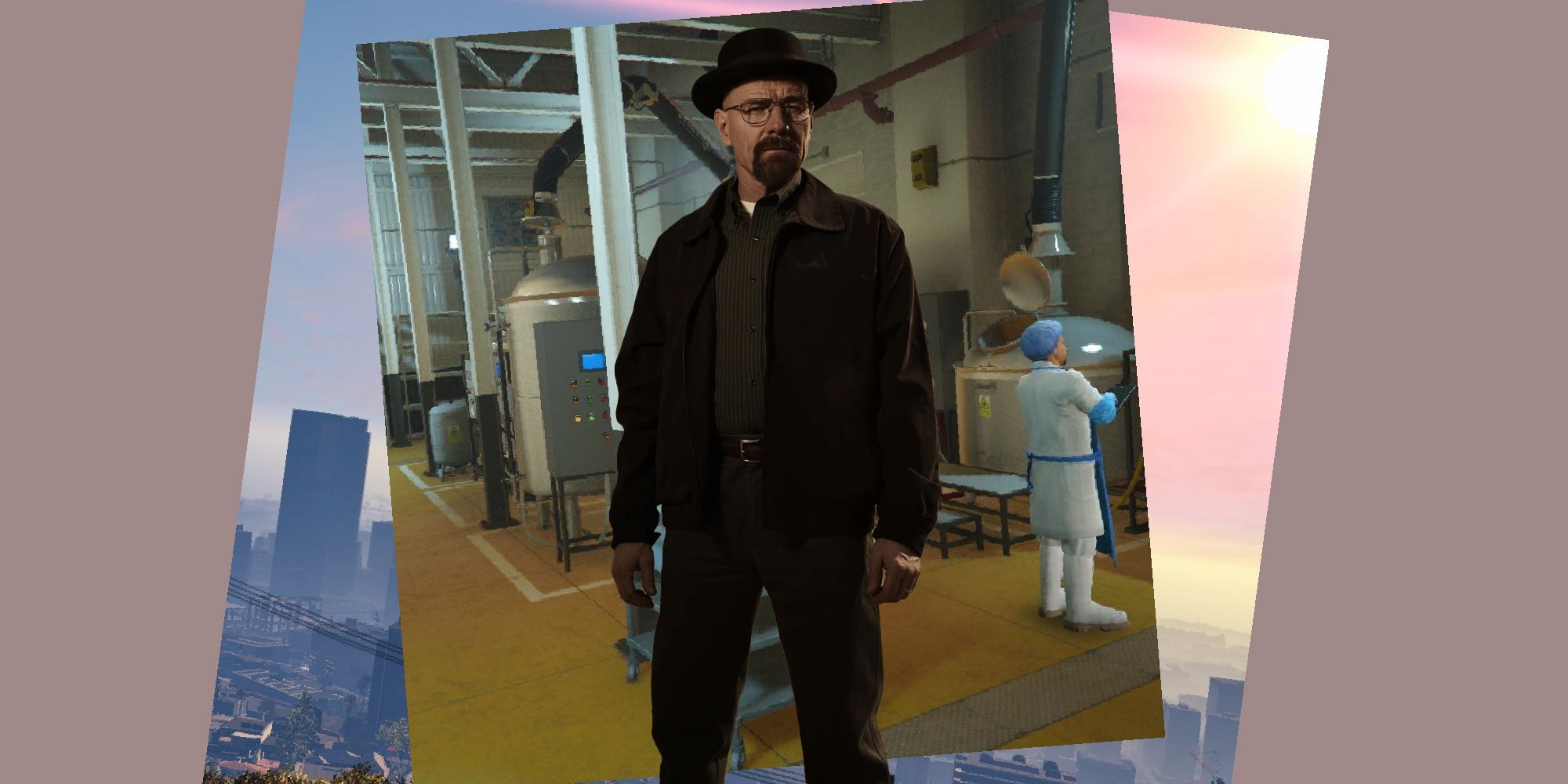 Breaking Bad's Vince Gilligan Once Pitched GTA-Inspired Video Game
We'll leave you with a fun one, as Breaking Bad's Vince Gilligan has revealed that he once pitched a GTA-inspired video game adaptation of the series. According to Gilligan, he approached Apple with the idea, saying "Who owns Grand Theft Auto? Can't you have a module, can there be a Breaking Bad [game]?" It never went any further than that, but it's fun to imagine what could have been should the idea have picked up steam.
Source: Read Full Article