It's been a big day for Pokemon fans as Game Freak has revealed a load of new details about Pokemon Scarlet & Violet, including rideable legendaries, the name of the region, and lots of adorable new creatures.
Apart from that, EA has put to bed rumors that Star Wars Jedi: Survivor will launch in March next year, but there are new rumors that the publisher may be working on a Marvel game starring Iron Man. For more details on these stories and more, simply read on.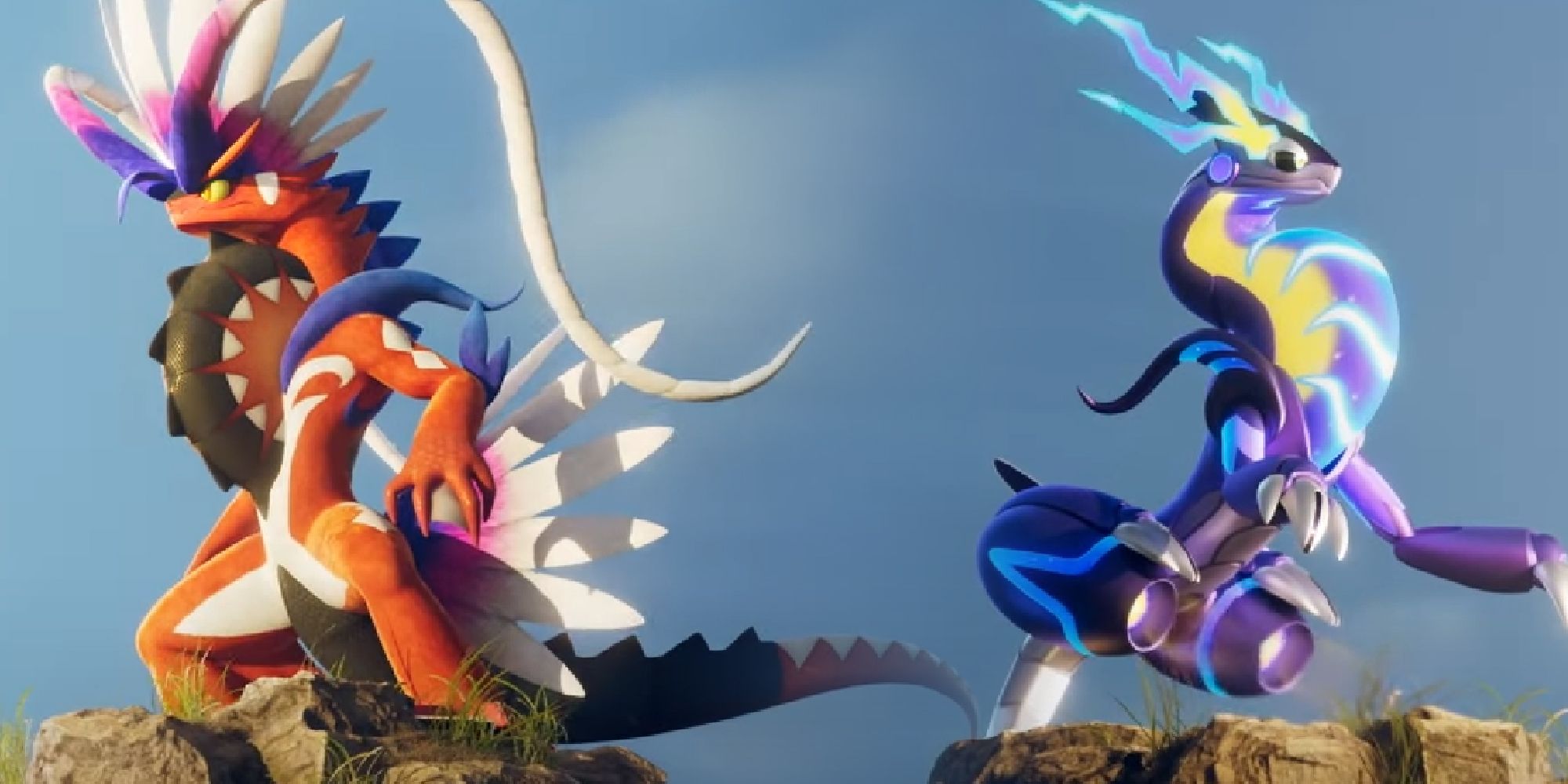 Pokemon Scarlet & Violet Shows First Look At New Paldea Region
Pokemon Presents gave us another good look at Pokemon Scarlet & Violet before it releases this November, detailing the game's region, rideable legendaries, and more. Game Freak also showed off Scarlet & Violet's battle gimmick, as every Pokemon in the game will be able to undergo a Terastal evolution in battle. This ability turns Pokemon into crystals and can buff their attacks or give them new typings. Some Pokemon can even have multiple Terastal evolutions, and players can participate in Raid Battles to catch Pokemon with rare typings.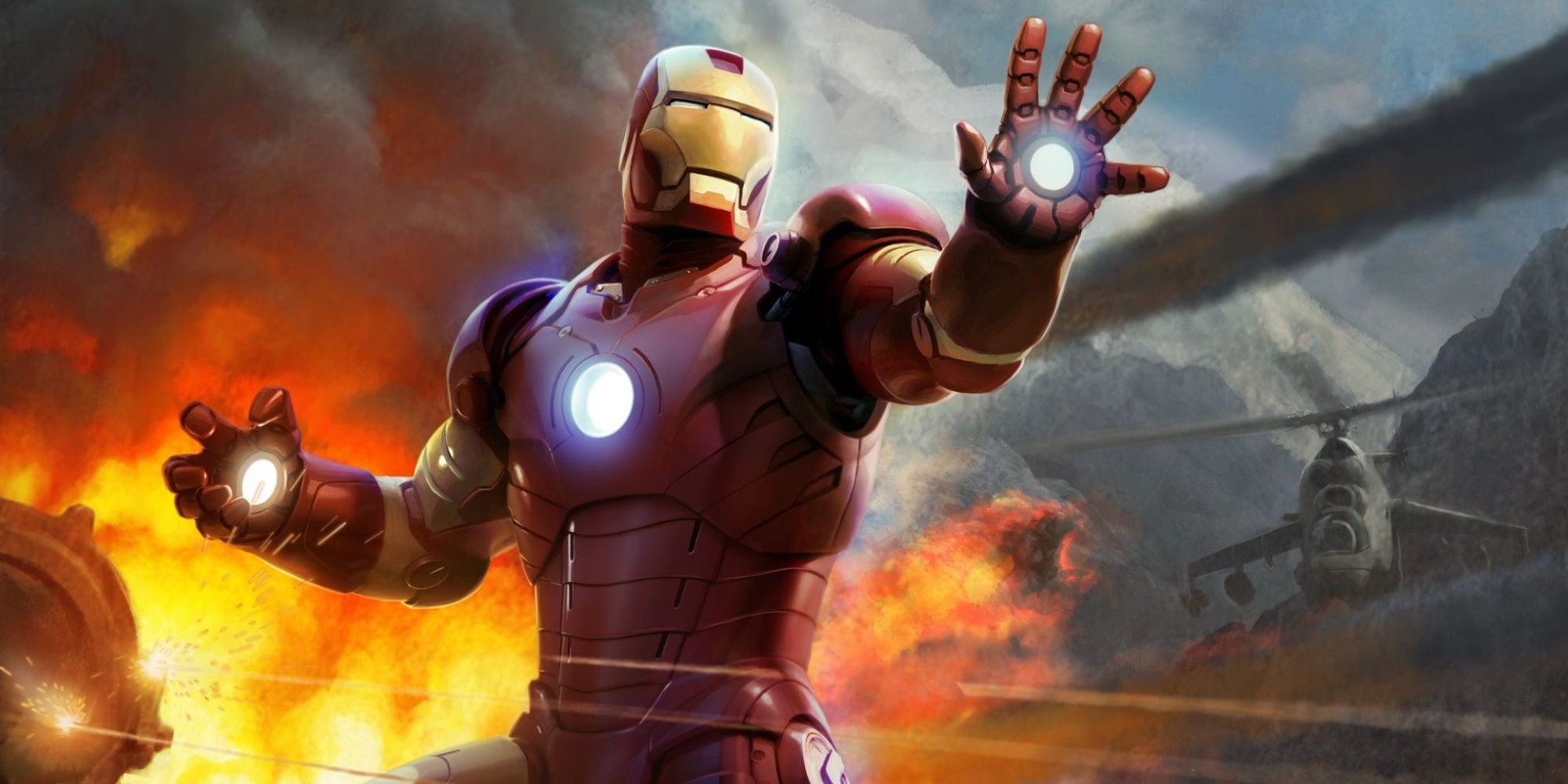 EA Reportedly Working On Another Marvel Game Besides Black Panther
It seems like EA is a pretty big fan of the MCU as industry insider Jeff Grubb has claimed that the publisher is working on a second single-player Marvel title separate from the already rumored Black Panther game. Grubb doesn't reveal which superhero will be the focus of this game, but fellow insider Tom Henderson claims that he's heard rumors about the star potentially being Iron Man. Nothing has been confirmed by EA just yet though, so keep expectations in check.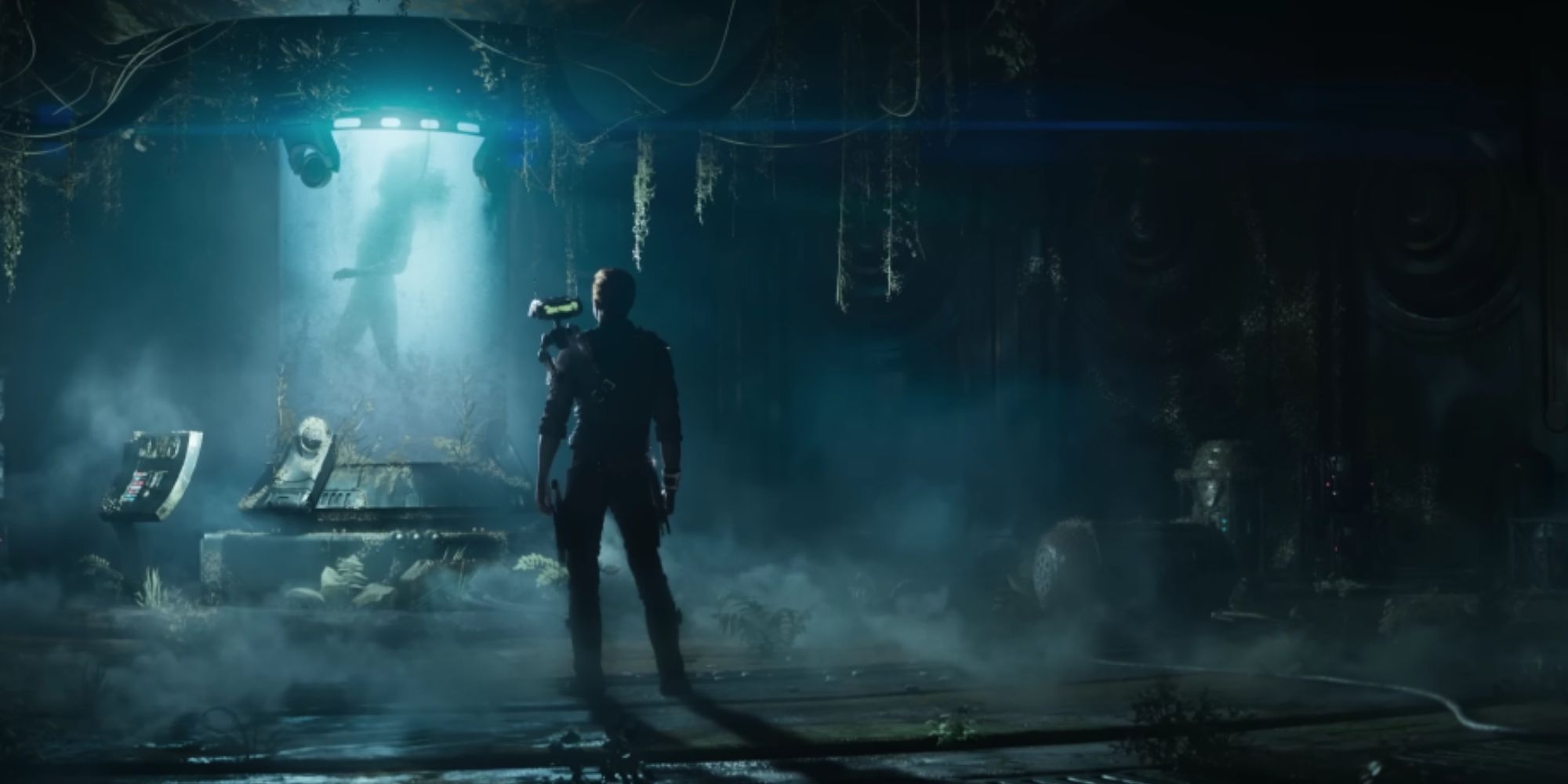 EA CEO Shuts Down Star Wars Jedi: Survivor Release Date Rumours
Something that EA did confirm though is that we may have to wait longer for Star Wars Jedi: Survivor than previously thought. The game was rumored to be launching at some point in March 2023, and a recent listing on the PlayStation database strengthened those rumors. However, EA CEO Andrew Wilson has played them down, telling fans to "not assume anything." It's possible he's just covering for any potential delays, but it probably is better to wait for an official release date from EA than to get excited over an unconfirmed release window.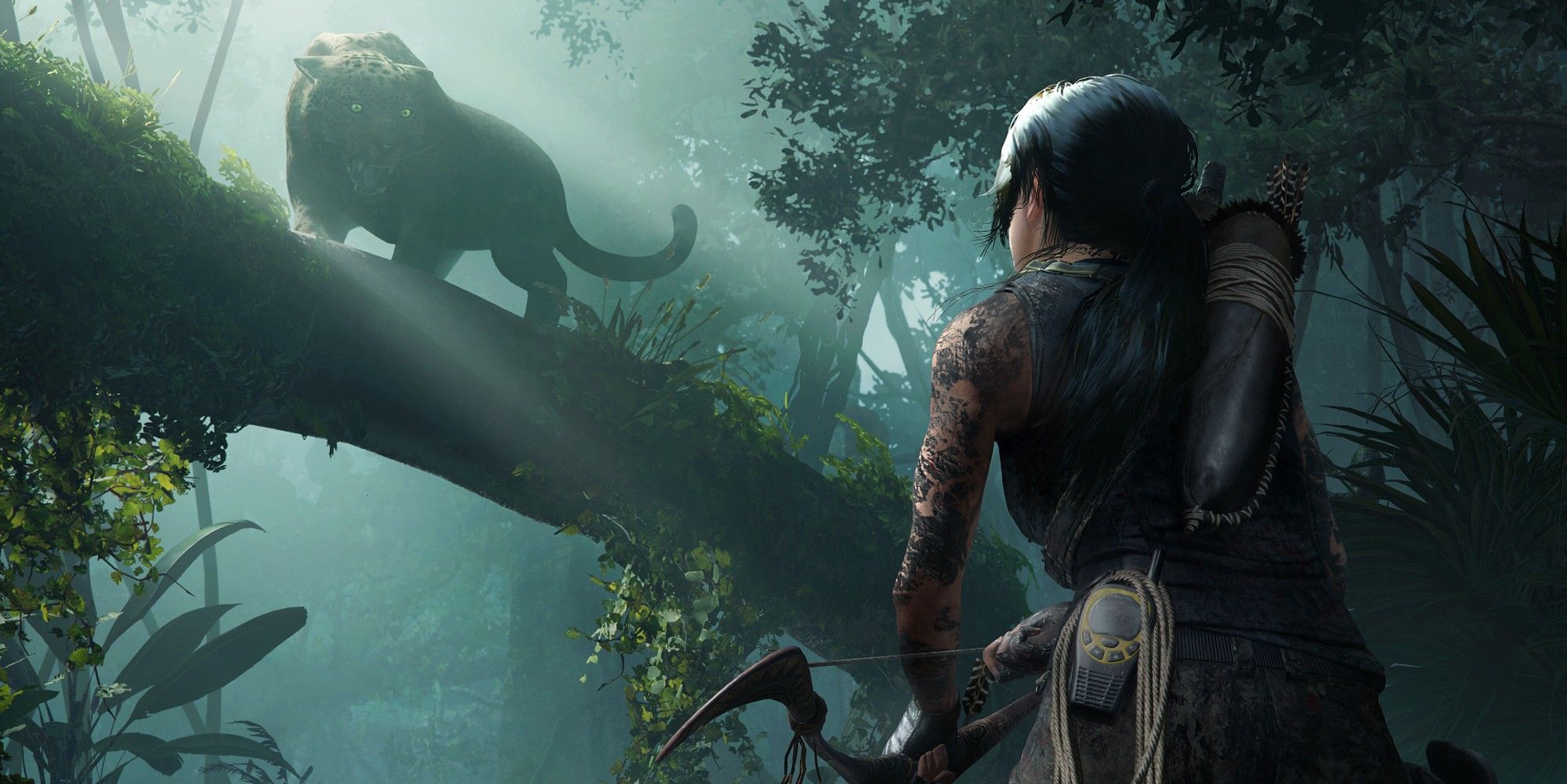 Crystal Dynamics Takes Down Tomb Raider Leaks
Last week, Sacred Symbols host Colin Moriarty claimed that he'd been given an audition script for the next Tomb Raider game from Crystal Dynamics, leaking several bits of info about the game's plot. Moriarty read the script with other hosts on his podcast show on Patreon, but it now looks like Crystal Dynamics isn't too keen on having that info readily available. The developer has now issued a DMCA takedown notice to Patreon, forcing Moriarty and crew to take the show down.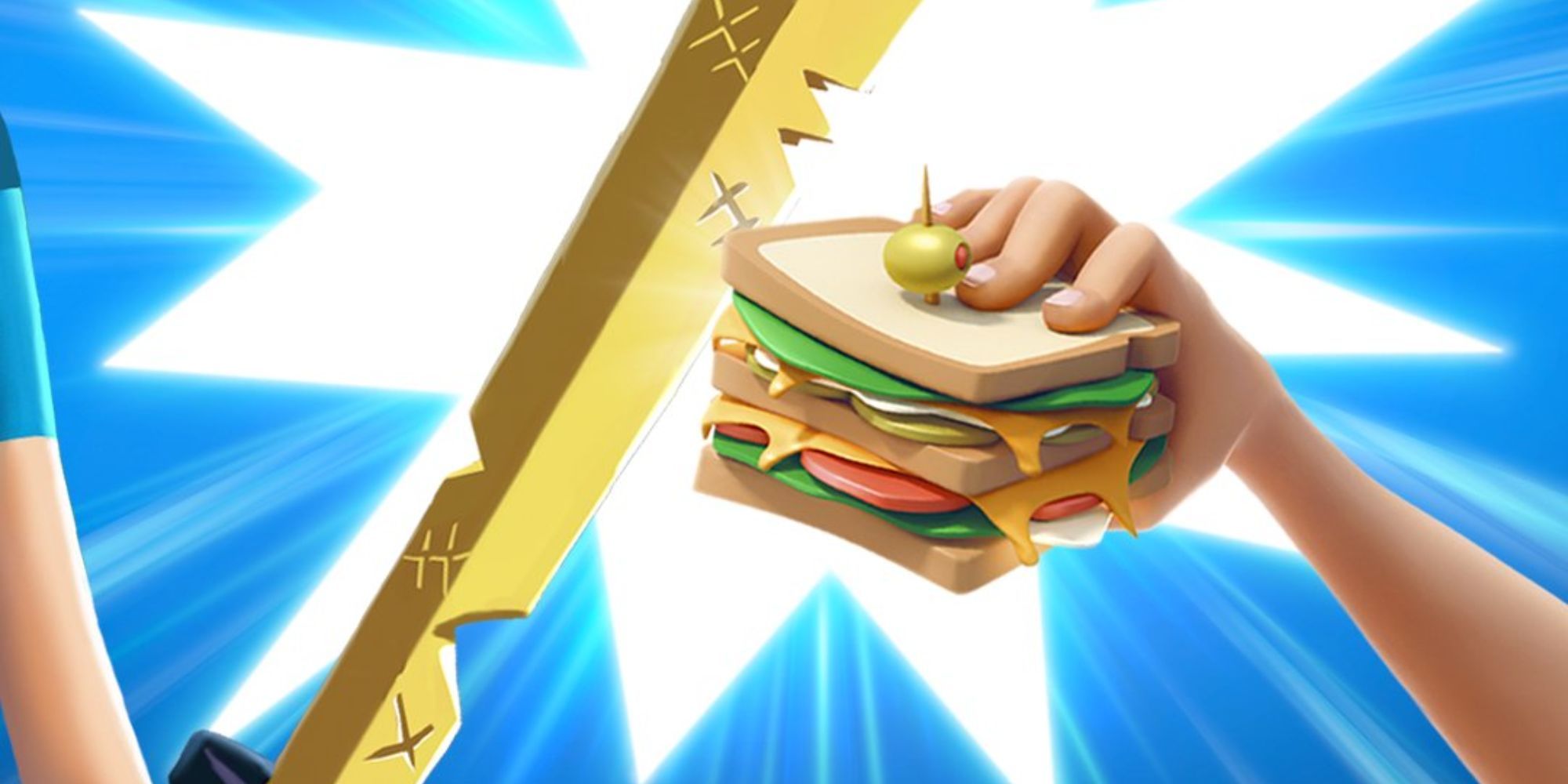 MultiVersus' First Complete Battle Pass Will Have 50 Tiers
Finally, we have some bits of MultiVersus news for you because if I'm not playing it I need to write about it. MultiVersus is a handful of days away from its first season, and fans have been questioning how many rewards the game's first proper Battle Pass will contain. Director Tony Huynh gladly answered these questions, revealing that Season 1's Battle Pass will have 50 tiers. The game's website also revealed that it will let players unlock Battle Pass content after they've expired, although it's unclear how that will work at the moment.
Source: Read Full Article