Saturdays are for sleeping in, so you've probably gotten behind with everything going on in the world of gaming, but don't worry because we have this news roundup for you at the ready. Today, we heard about how the community following The Boys has been coming apart at the seams, Bungie settled with a Destiny 2 cheat maker for a whopping sum of money, and racing legend Lewis Hamilton has become a collector of retro game consoles. These are just our top stories and so read on for the rest.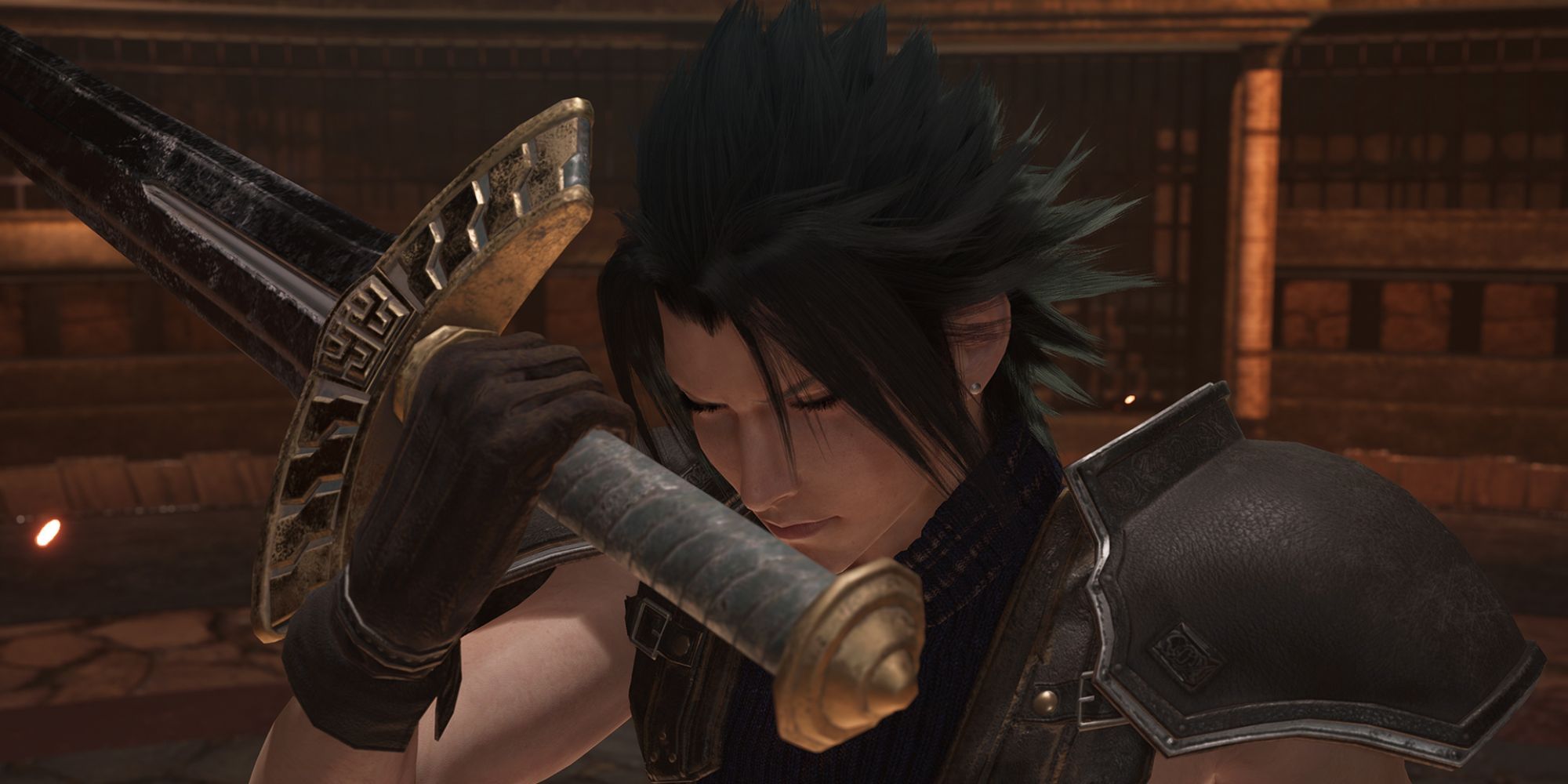 Crisis Core: Final Fantasy 7 – Reunion Is "Greater Than A Mere HD Remaster"
Fans of the franchise were delighted to find out that Crisis Core: Final Fantasy 7 – Reunion is currently in the works. While some of them started wondering if this would be nothing more than yet another remaster, the developer behind the game, Square Enix, revealed that players would have something new to get excited about. "By incorporating the latest HD graphics, all characters in the game will get a completely new 3D model," the official description reads. "Amidst a story full of turmoil, the game will also be fully voiced and contain newly arranged songs which have been vividly reimagined. The gameplay will be optimized to be as seamless as possible and incorporate various battle systems." In other words, we'll find out when the game releases.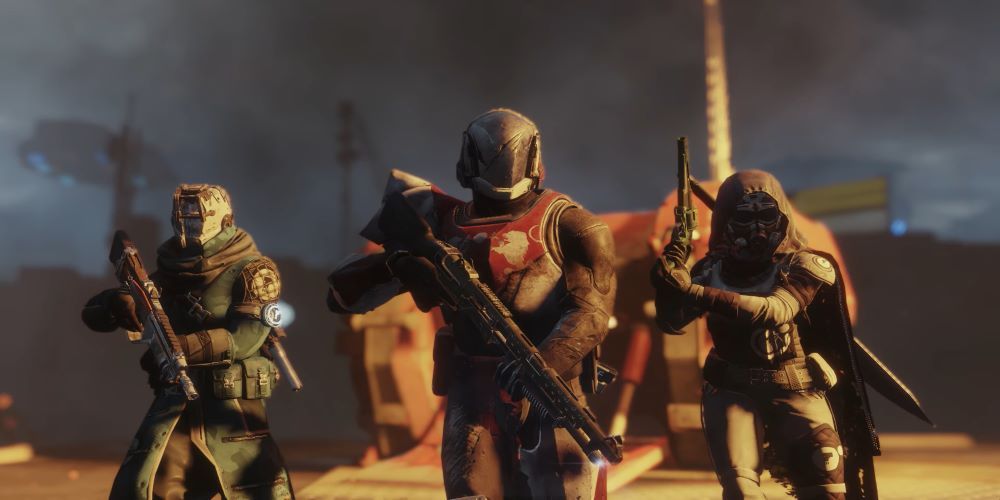 Destiny 2 Cheat Maker And Bungie Agree On $13.5 Million Settlement
Elite Boss Tech has been selling cheats in Destiny 2 for some time now. The group unsurprisingly attracted the attention of its developer, Bungie. The result was naturally a huge lawsuit. The latest development is that Elite Boss Tech and Bungie have agreed to a staggering $13.5 million settlement. What remains to be seen is of course whether Elite Boss Tech will ever pay up. I for one am guessing probably not.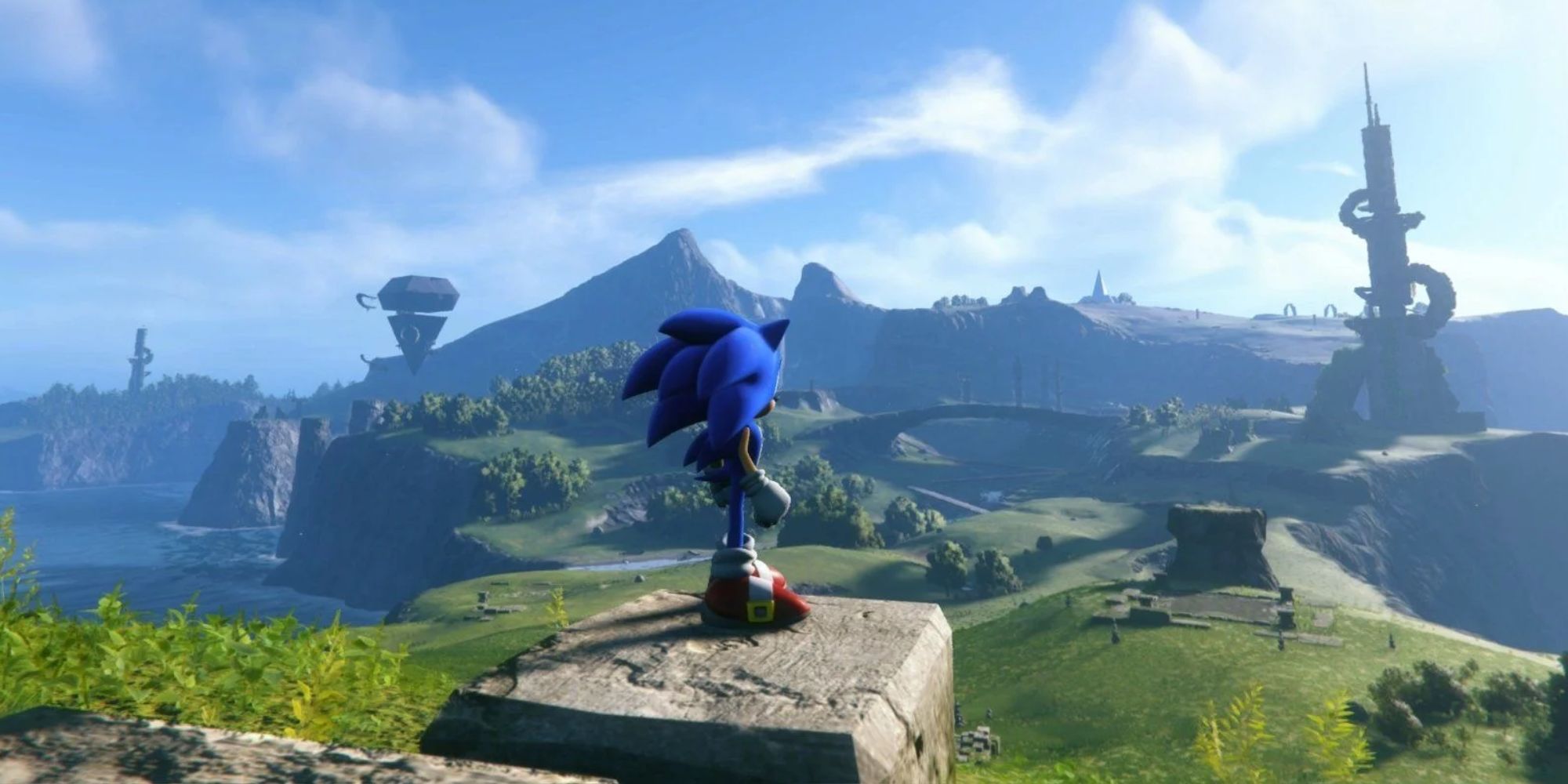 Sonic Fans Think That Frontiers Will Be Set In Sonic's Memories
Sonic fans have been speculating that Sonic Frontiers will be set inside Sonic's memories. This line of thinking is mostly based on the recent trailers which have themselves been the subject of controversy. "Given the fact that Sonic has amnesia in Frontiers and the fact that we've seen Sky Sanctuary and a Green Hill-like level, what if Sonic is literally reliving his memories through the Cyberspace levels and you gain context and piece the story together with each level," one user wondered. Seems far fetched, but who knows?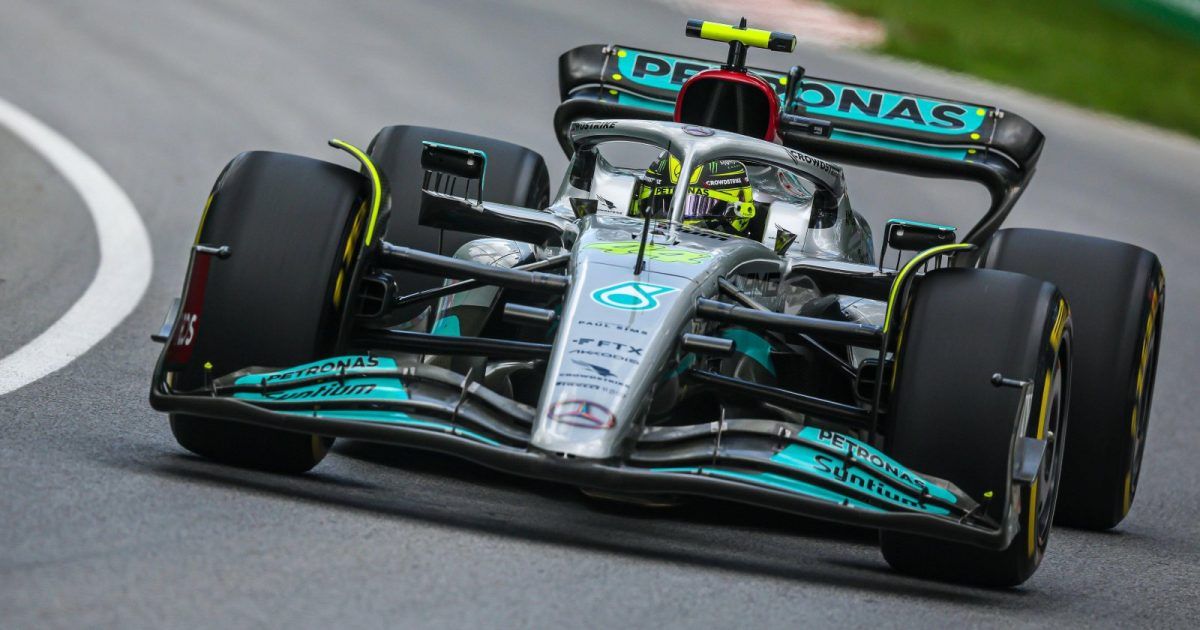 Racing Legend Lewis Hamilton Takes To The Track On A Sega Genesis
The famous Formula 1 driver with Mercedes Lewis Hamilton was recently seen playing an old Sega Genesis game, Ayrton Senna's Super Monaco GP2. Hamilton is currently in Montreal for the Canadian Grand Prix and the first thing that he did after getting off the plane was head on over to a store selling retro game consoles. "I landed in Montreal and went straight to a retro game shop," the Formula 1 driver said on Instagram. "Got myself a Sega Genesis and of course, Ayrton Senna's Super Monaco GP 2. I loved this game as a kid and still do now. Still holds up! Naturally, I got super competitive with myself. My personal best right now is a 49 second lap. Pretty sure I can beat that, though. That was only after a few tries. I'll let you all know when I beat it." The post currently has more than a million likes.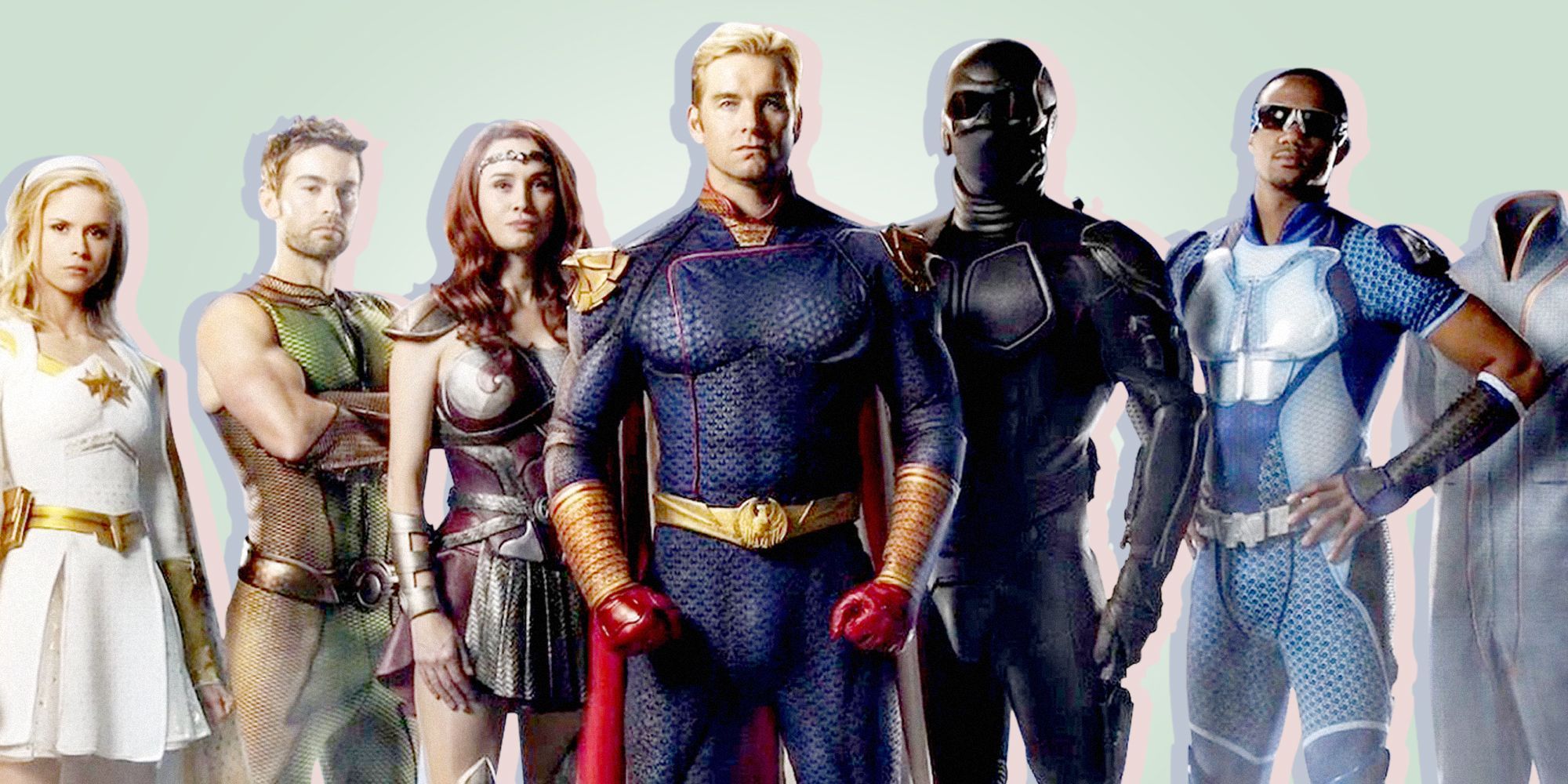 The Boys Community Descends Into Chaos Over "Politics"
The community which has built up around The Boys has apparently descended into chaos over "politics." In the words of journalist Ryan Broderick, "The Boys subreddit is chaos right now. Threads getting locked, users rage deleting whole accounts. It's amazing. Right wing users are whining about 'no politics,' but it's impossible to talk about the show without them now. Fans who thought Homelander was cool are in a meltdown." Looks like some people just realized that what they were seeing was actually satire.
Source: Read Full Article